9 January 2011
Janis and Dorothy Joplin.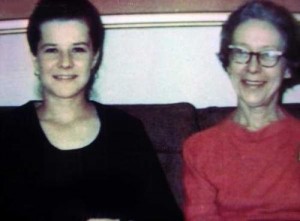 Shannon Cinnamon McCloud, Trina Baucom, Rico Hanshaw
(Aroma Café 5 January 2011)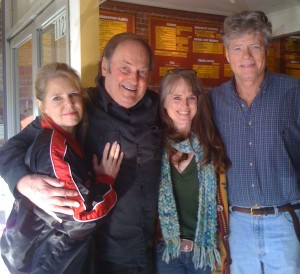 Frankie Norstad, excellent photographer, very intelligent, prepossessing.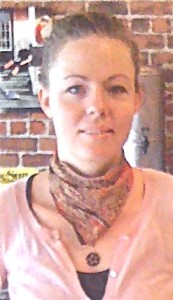 Kitty the lover, sweet disposition.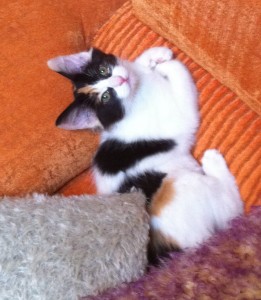 The inside cover of How Hard It Is: And of all our friends and lovers, there is no one to compare with you.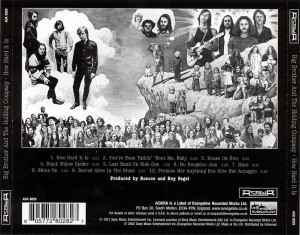 American sailors ate cranberries for the same reason that British sailors ate limes, so why aren't Americans called Crannies?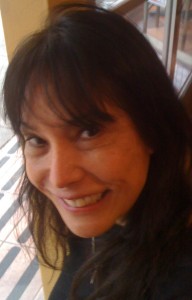 Sheila and Brian Newick, my book connections. They bring me all manner of delicious, recondite tomes, and they offer them at a more than decent price.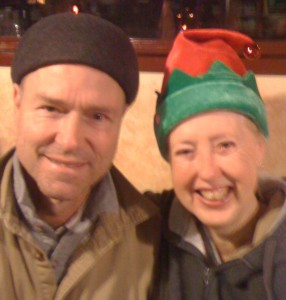 Janis and Sam, 1968, stark, essential, committed.
Gil in Aroma Café does beautiful abstract drawings and paintings.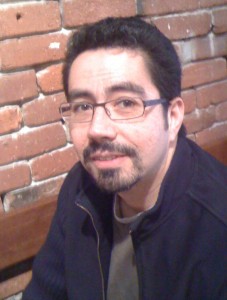 I don't want to say we had a wild time in Athens, but…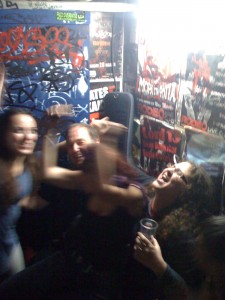 Did you know that this is how Brussel Sprouts grow? These have been so sweet and delicious.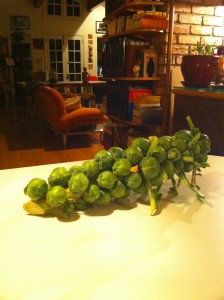 I graduated from kindergarten on this paradisiacal island, traveled the world, and returned to graduate from high school here. Not many people can make that statement. Perhaps only one person can make that statement.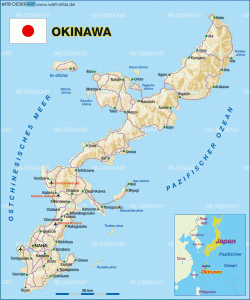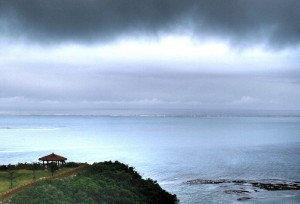 This is how I arrived on Okinawa. I learned to swim in these seas.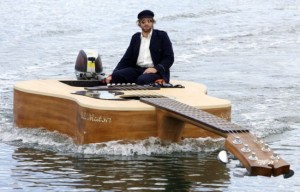 I had a jolt of an idea this week. I want to do a Pietà. I love the composition and the feeling. I am going to depict Elise as The Blessed Mother and me, always modest, as Jesus. This is a Pietà by an unknown master.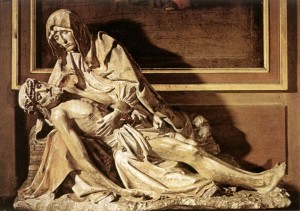 Here is Giovanni Bellini's very beautiful Pietà.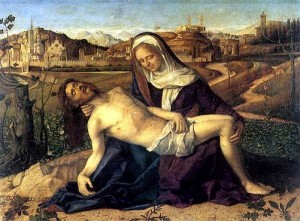 Even Marc Chagall painted a Pietà.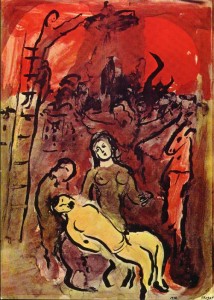 Michael Berube's up to the minute take on a Pietà.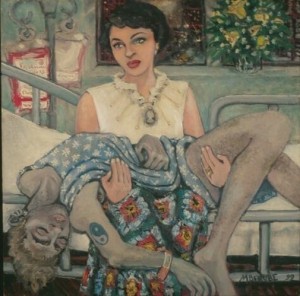 Some gender tweaking and very well done too.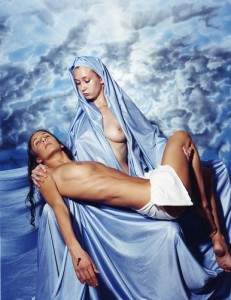 Superman Pietà.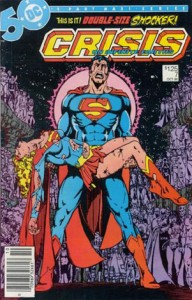 Balthus can always be counted upon to startle. He called this La Leçon de Guitare, but we know that it's a Pietà.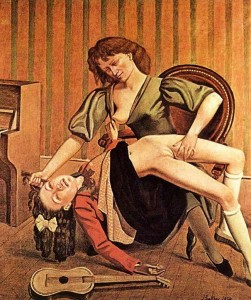 Same compositional idea, although this artist probably didn't think of the Pietà.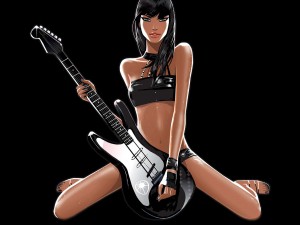 Paul probably didn't either. He's lefthanded, so sooner or later he's going to adopt the Pietà position.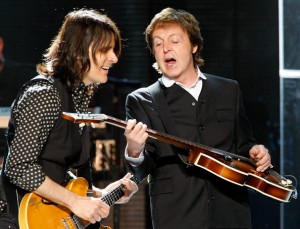 Janis and I, 1969 in Frankfort, Deutschland.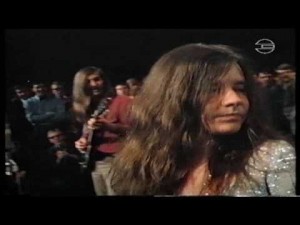 He would be out of his depth in a mud puddle.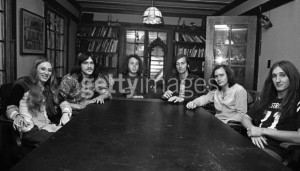 A normal person is someone you don't know.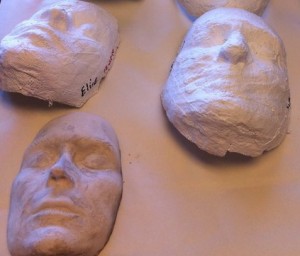 Carol Cavallon, Putney, Vermont, 1972.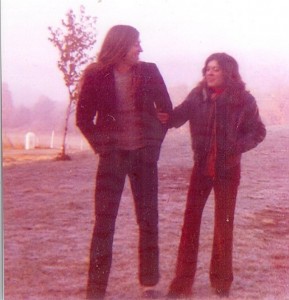 Is "I am." the shortest sentence in the English language?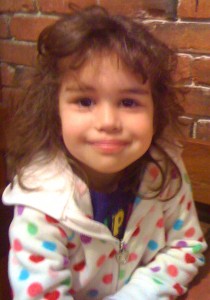 Rock music has two dynamic levels. Loud and Unbearable.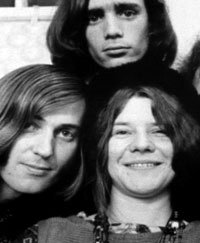 We are here to laugh, the rest is chaff.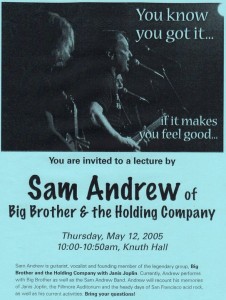 It was such a beautiful day, I hated to get out of bed.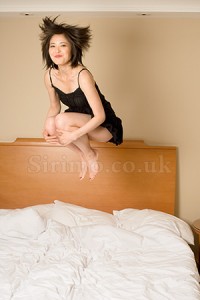 The first novel written on a typewriter was Tom Sawyer.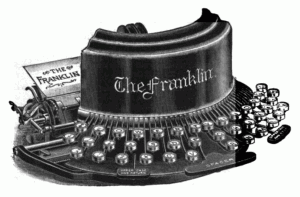 Fortune cookie: Passionate kiss like spider web. Soon lead to undoing of fly.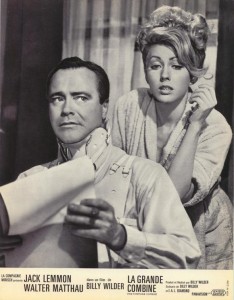 J'ai passé un accord avec les mouches. Elles ne s'occupent pas de mes affaires. Moi, je ne marche pas au plafond.
I've reached an agreement with flies. They don't bother me, and I don't walk on the ceiling.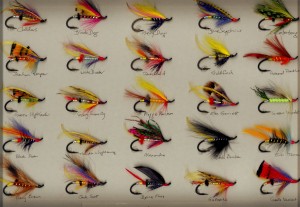 Here's another word that doesn't exist in English: Koro (Chinese) the hysterical belief that one's penis is shrinking.
When a company ships styrofoam, what does it pack it in?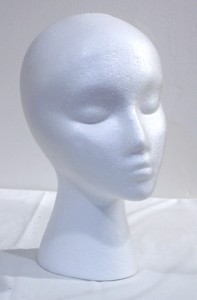 What's another word for thesaurus?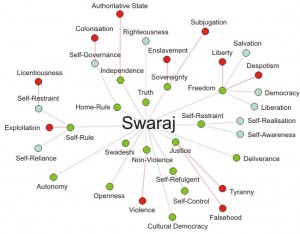 The oldest living animal – the giant turtle – eats no meat.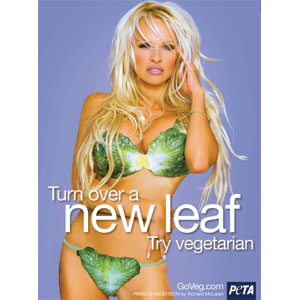 A child can learn a lot from a dog: friendliness, trust, and how much better things taste once you've dragged them around on the ground for a while.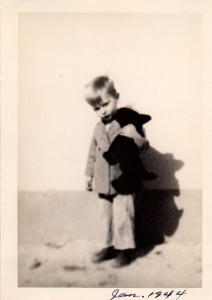 That's the whole thing in a nutshell, and what a good place for it.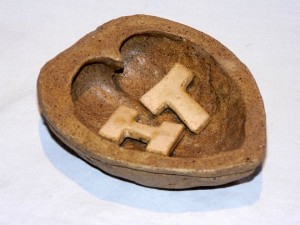 Sam Andrew
Big Brother and the Holding Company
__________________________________________________________