A Colligation of Colporteurs Creates Clerihews
Colligation: conjunction, alliance, union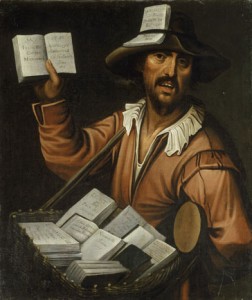 Colporteur: (col neck, porter carry) A hawker of books, newspapers, especially one employed by a society to travel about and sell or distribute Bibles and religious writings.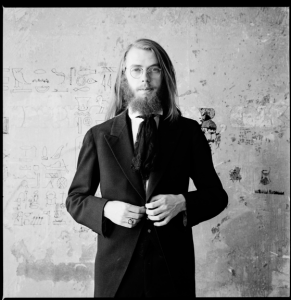 Shortly before I met him, Chet Helms was a colporteur in Fort Worth while I was trying to be a Cole Porter in San Francisco.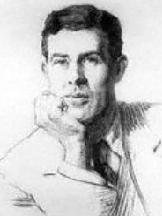 Clerihew: named for Edmund Clerihew Bentley, a clerihew is a short comic or nonsensical verse, professedly biographical, of two couplets, rhyming aa, bb, with a syncopated meter and differing in length. Here are a few examples: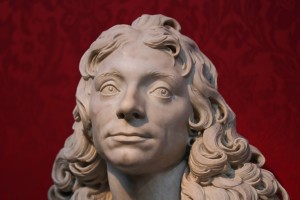 Sir Christopher Wren was to dine with some men. He said, If anyone calls, I'm designing St. Pauls.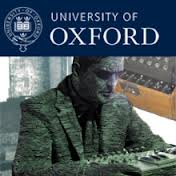 Turing must have been alluring. To get made a don So early on.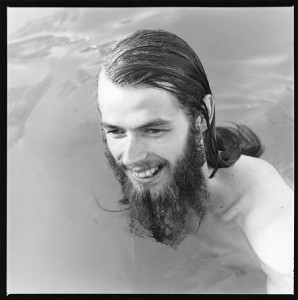 Said Chet, you ain't seen nothing yet, This is rock, what the fock.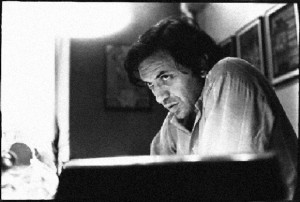 Said Bill, what the hill, It's a fight, and that's all right.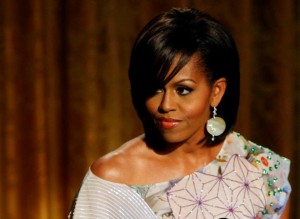 Why don't you write a clerihew or two and send me a few?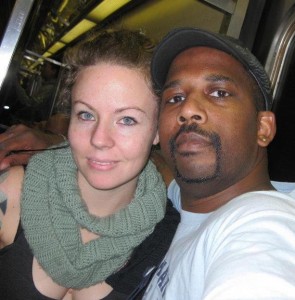 Sir Humphrey Davy who abominated gravy lived in the odium of having discovered sodium.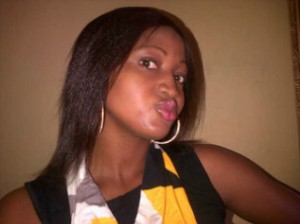 John Stuart Mill by a mighty effort of will Overcame his natural bonhomie and wrote Principles of Economy.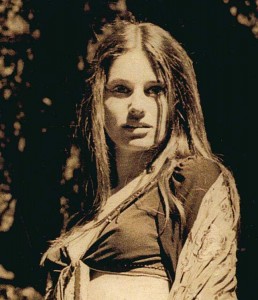 Alfred de Musset called his cat Pussé. His accent was affected which was to be expected.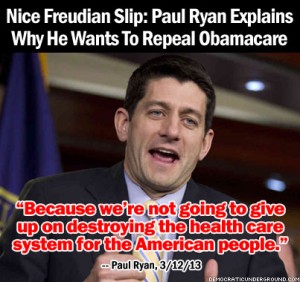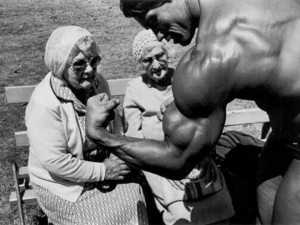 Then there was Ahnuld who wanted to be fondled. Schwarzenegger, poor begger.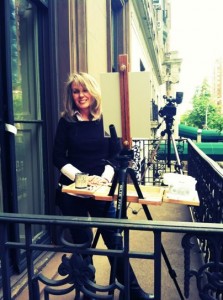 Desiderius Erasmus suffering from asthmas, all those sneezes caused by rotten cheeses.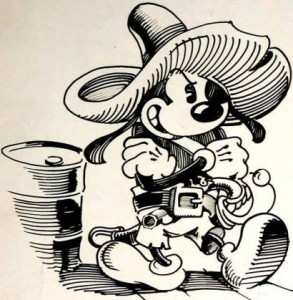 It was a foible of Voltaire's to forget to say his prayers. And one which to his shame he never overcame.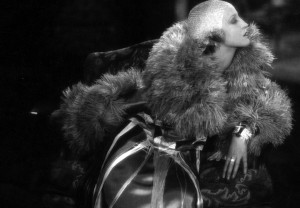 Would Benvenuto Cellini drive a Lambourghini? Would Alexandre Dumas sit astride a puma?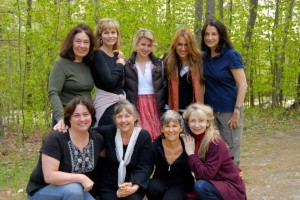 Bertrand Russell always had to hustle. He was perfectly serious but his theorems were mysterious.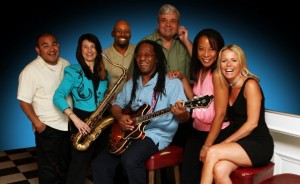 This form was evidently invented by Clerihew Bentley. He did nothing else well, but what the hell?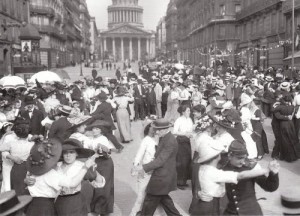 Moses Maimonides did his writing overseas. Striving for amity in an age of calamity.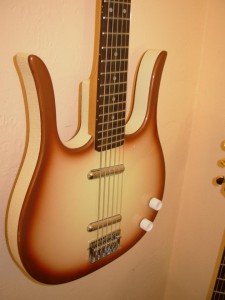 G.E. Moore was rather a bore. More an old fossil than a Cambridge apostle.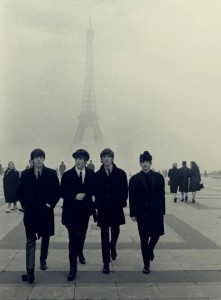 Wittgenstein was blotto, so Einstein wrote a motto. I'll not argue with a joker who has a red hot poker.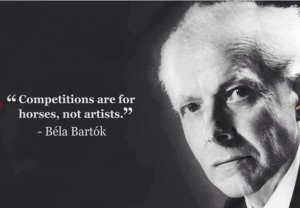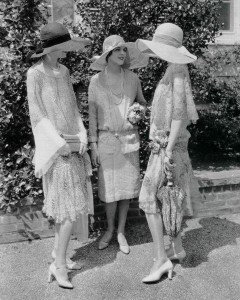 Edvard Grieg, said god, your writing's rather odd. Hall of the Mountain King? Does it sing?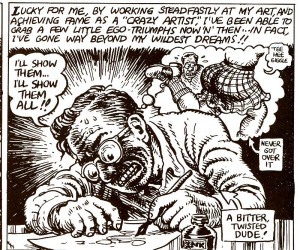 Edward Ruscha is passé? Painter of the letter, couldn't he do better?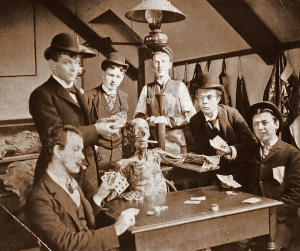 Jean-Paul Sartre was willing to barter, Simone de Beauvoir for a new car.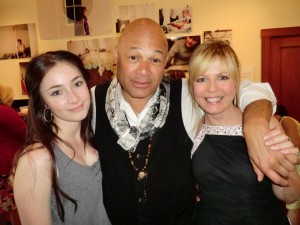 The California railroad was closed to Thomas Joad. Sour grapes, Tom, keep moving on.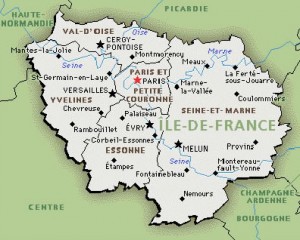 When he was younger the patience of Felix Unger was vast it didn't last.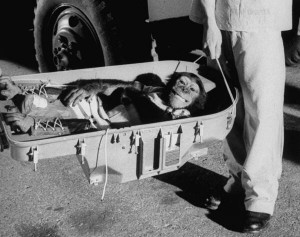 Susan K. Langer wrote a magic twanger called Philosophy in a New Key a happy book for me.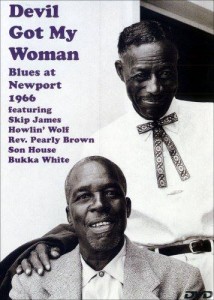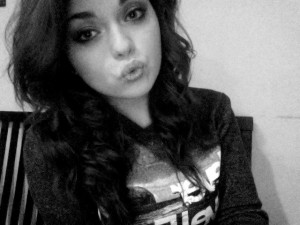 There ain't no disputin' that Grigori Rasputin was a tough old coot and mean to boot.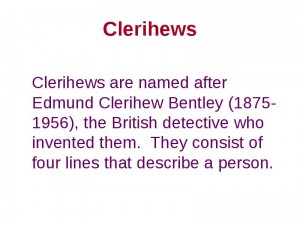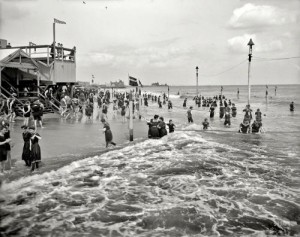 Coney is an island but not a very high land it's just a ridge seen from the Verrazano Narrows Bridge.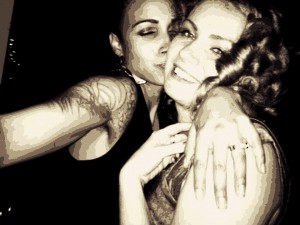 So sad that Thales never tried Bailey's. All that Irish cream could be a dream.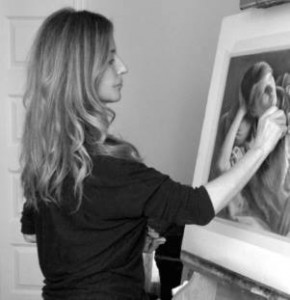 And poor Baruch Spinoza never had a mimosa on Sunday morning now there's a warning.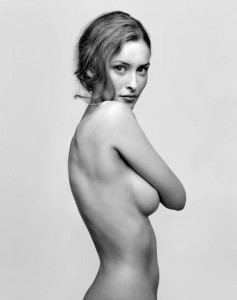 Hugh Grant's been caught with France in his pants. Now he's bigger, go figger.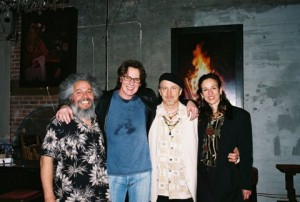 David Aguilar will go far to Red Bluff to show his stuff.
Don't ask Hope to do dope. She'd rather be a bat than do that.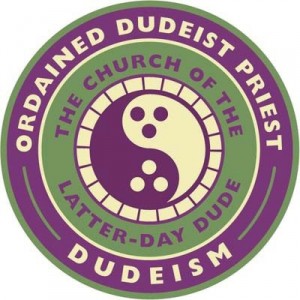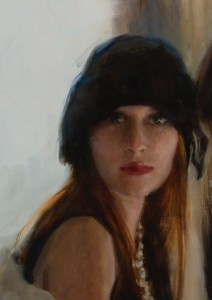 Michael Tyson could die soon, but probably not with what he's got.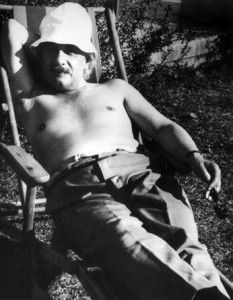 He said his peter was a meter, what would a fellow give? It's all relative.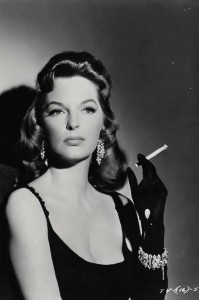 Madonna wanna gold statuette, but not yet.
Calvin rhymes with Allvin. That's my estimation of predestination.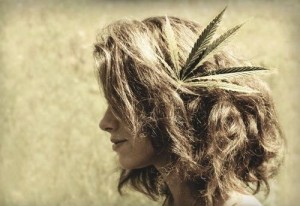 If the reference is inscrutable and the meaning rather mutable we can still be certain of the final curtain.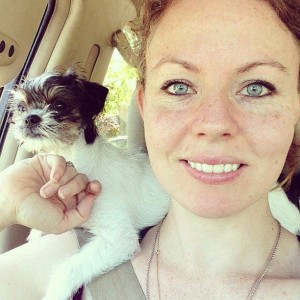 When watching Jerry Lewis the thing to do is gape guffaw collapse and fall.

It's difficult to be free, but when it works, it's worth it.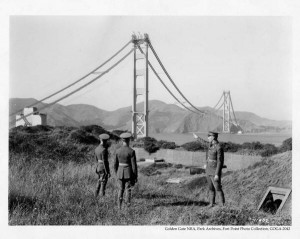 G.W.F. Hegel is not worth a bagel. A bagel's holy but Hegel's moly.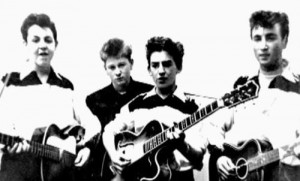 Dennis Rodman, you're an odd man, but in Korea, they like to see ya.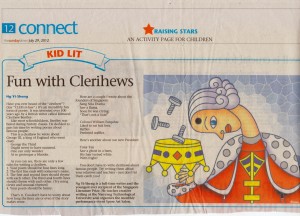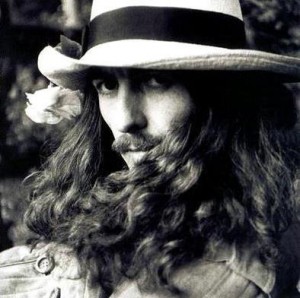 George III ought never to have occurred One can only wonder at so grotesque a blunder.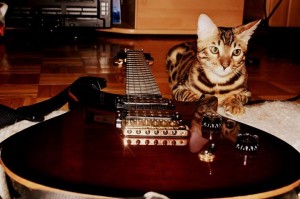 Friedrich Nietsche could be a bit preachy. In all events he made no sense.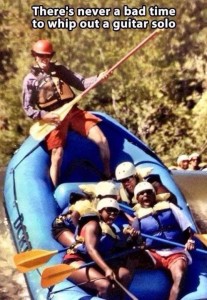 Wittgenstein went out to dine and by mistake he ate a snake.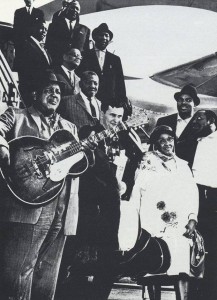 Sir John Gielgud said "I don't feel good, cause I can't park in Denmark."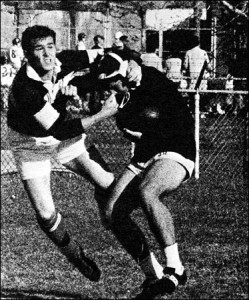 George W. Bush was a well known tush. There was never any knowing where he was going.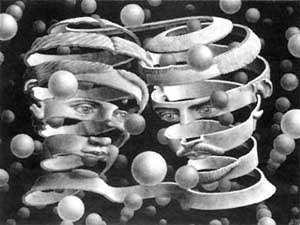 M.C. Escher was never under pressure to write a book but look!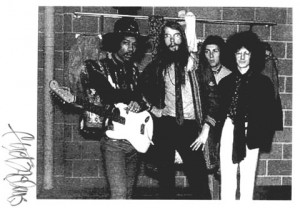 In all the realms of Chet Helms Jimi would shimmy.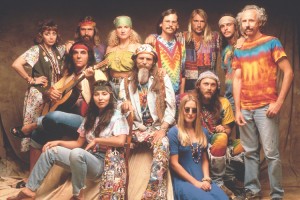 Poor Merle Haggard was absolutely staggered when his bride to be said "I am she."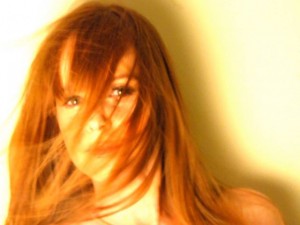 It's de Borse, of course she's a star who's moving far.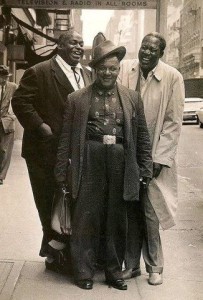 King Kong was strong, but he took all day to love Fay Wray.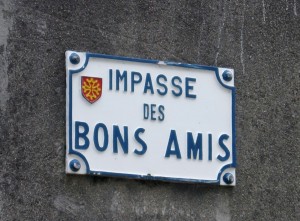 Sir James Dewar was smarter than you were. None of you asses can put scotch in glasses.
Lizzie Shaw knew how to draw, but her paintings caused faintings.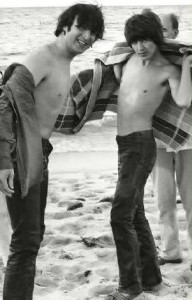 The Spanish think Cervantes is worth a million Dantes. Which is resented bitterly in Iterly.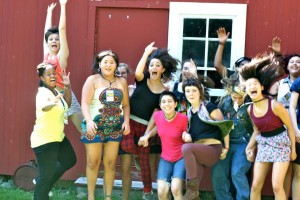 John Gay wrote Mack the Knife, they say. To William Blake this would be opaque.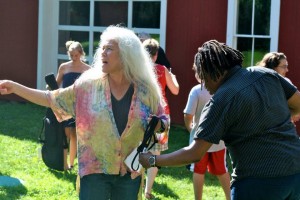 King John a sine qua non? I could imagine it of another Plantagenet.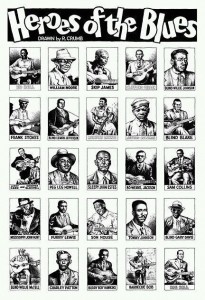 Elizabeth Taylor never married a sailor, and in her position she'd refuse a musician.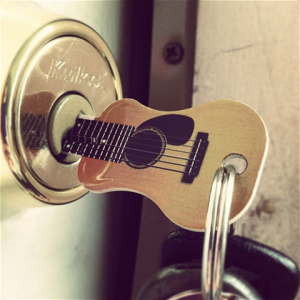 Dante Alighieri always shunned a dairy. He wrote the Inferno with a bottle of Pernod.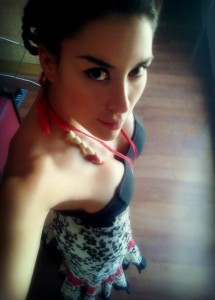 Cecil B. De Mille had to take a pill and leave poor Moses with a Sinatic psychosis.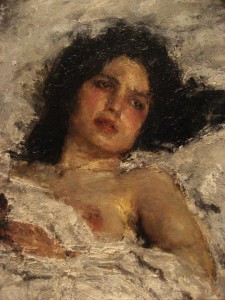 Alexander Selkirk was no good at hotel work. He told his man Friday he could never be tidy.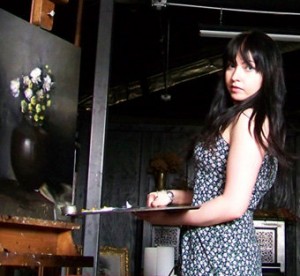 James Joyce had a lovely voice So beautiful it would make Finnegans wake.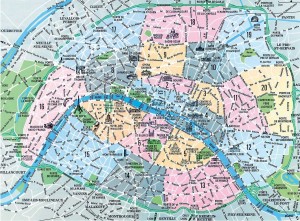 E.C. Bentley didn't study very intently. He followed his muse and made clerihews.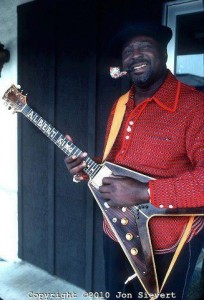 Albert King could really sing, he did just fine under that sign.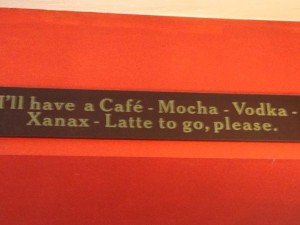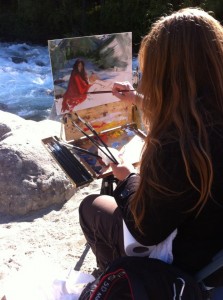 Tom Hanks has a lot in the banks. His earnings took a jump when he chose to do Gump.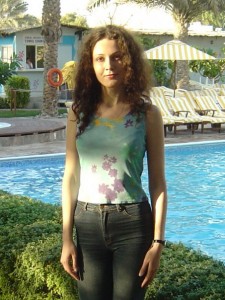 Bill Gates had a lot of dates and pink slips before cashing in his chips.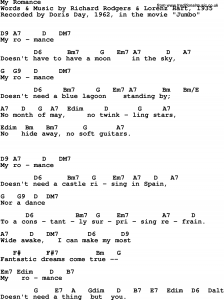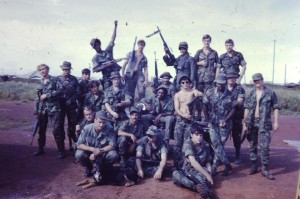 Cher to compare has more money than Sonny.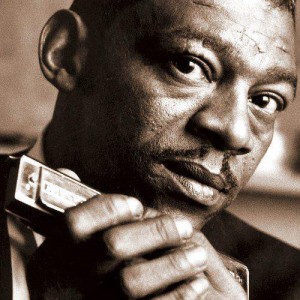 Little Walter he'd never falter, he was the best, forget the rest.
Nina was the Queen of the Nile with that smile.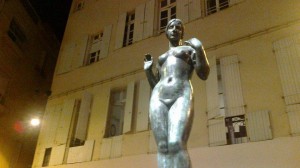 Howard Stern could earn more money if he were funny.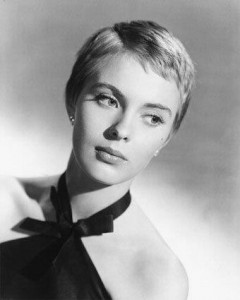 Oh, Héloise, give me a squeeze and it wouldn't be amiss if you'd add a kiss.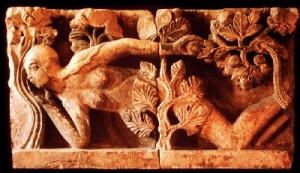 If Cato met Plato, he might say, "Stay away!"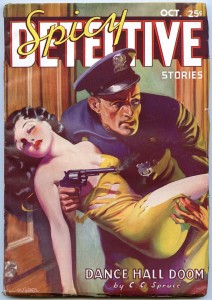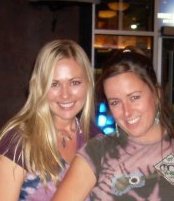 William Hurt removed his shirt and there were ripples on his nipples.
Ah, oui, Paris, it's plain you're in Seine.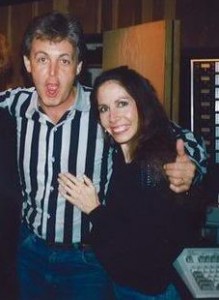 Gwyneth Paltrow has no faults, though, women are jealous they tell us.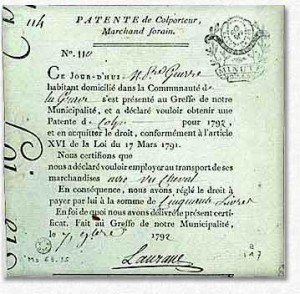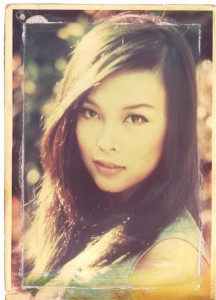 This lassie has a lovely chassis, but under that fur, is that really her?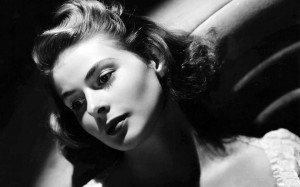 Rudolph Valentino, il bello latino, was he a Sheik, or was he fake?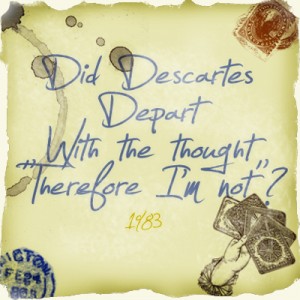 Clark Gable was able when Colbert saw his underwear.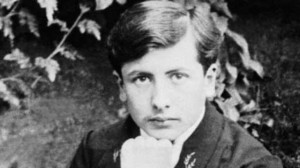 Tom Cruise makes big news when he insults strange cults.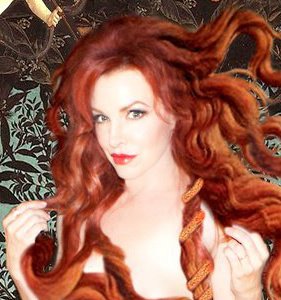 Sylvester Stallone should leave it alone, cause he's schlocky with Rocky.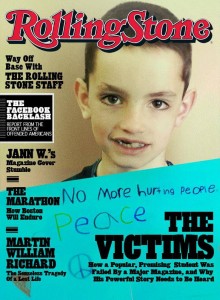 Jann Wenner a winner? Not in Austin or Boston.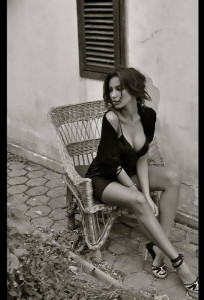 Joe Pesci, you'd never guess he had a high IQ and this woman too.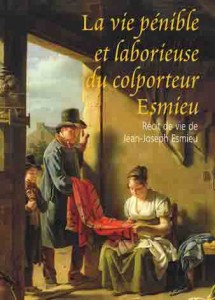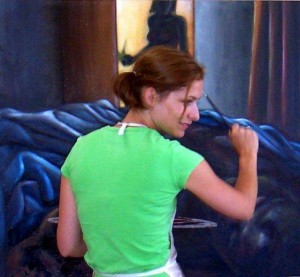 Sally Hanreck has a nice neck, she paints too and loves blue.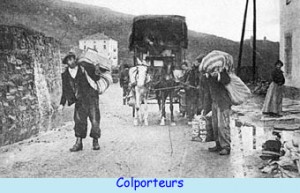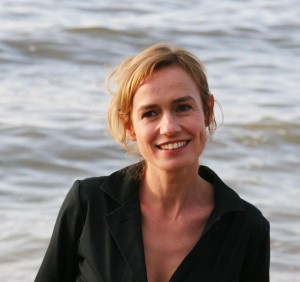 Sandrine is so clean and fresh, I guesh.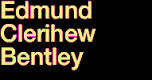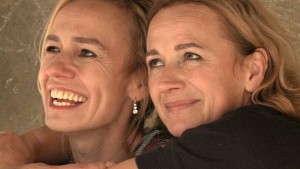 Spike Lee is talented, agree? I like his pics but not his Knicks.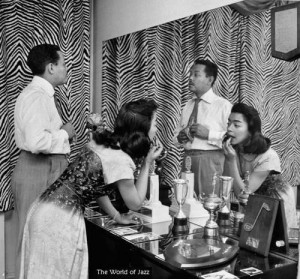 Billy Eckstine sings fine, and June is his tune.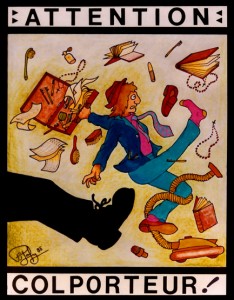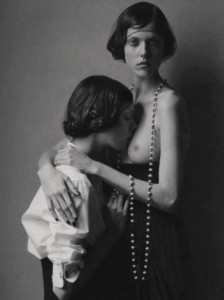 Danny de Vito can't go incognito, cause he's an item ad infinitum.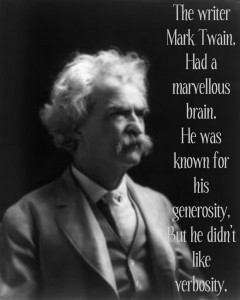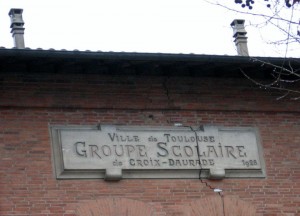 Jim Carrey would like to marry Emma Stone, he's not alone!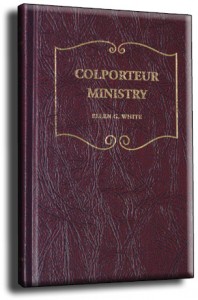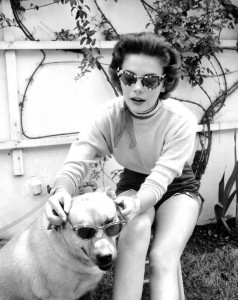 Charlton Heston was best in What? Squat.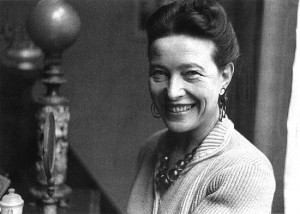 Au revoir, Simone de Beauvoir, you're so sensual… so existential.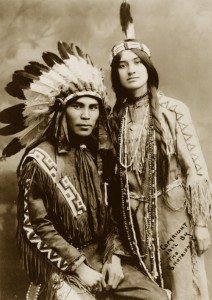 John Maynard Keynes was using his brains when he became a prancer with that dancer.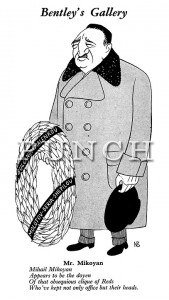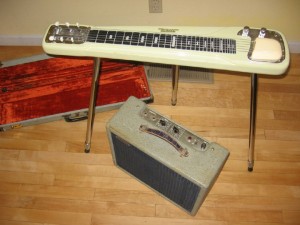 Julian Assange says, "Qu'ils mangent du gâteau," it's so.
And then there was Steve who said I believe Terra couldn't be fairer.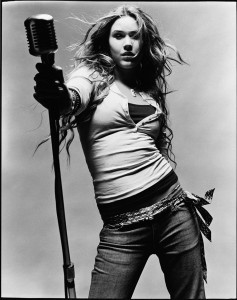 Joss could be my boss if she'd release Piece.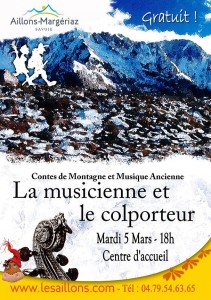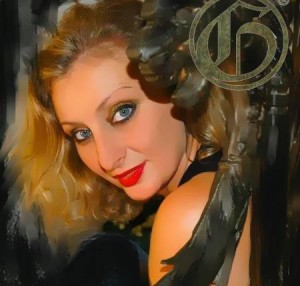 Joe Healey doesn't feel he's alone in Cologne.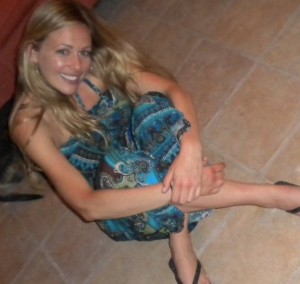 Evelyn Waugh is as funny as Shaw, said Penny Marshall, but, then, she's partial.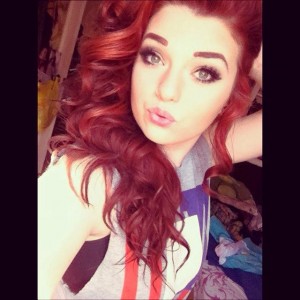 George Orwell tried to foretell that we would be sore in 1984.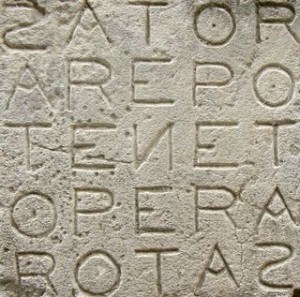 Or that there could be harm on the Animal Farm. Did we hear? Did we fear?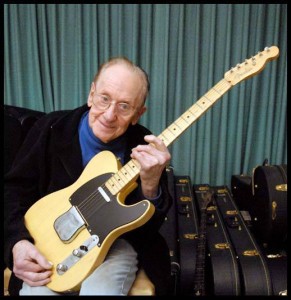 Is that a Fender bender in thrall to Les Paul?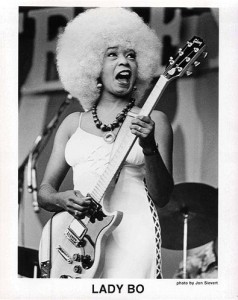 Pierre Abelard took it hard when Lady Bo said, "Later, bro."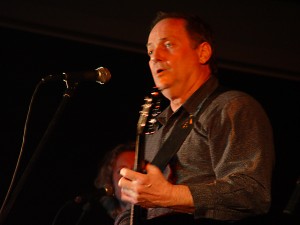 David Hume, we can safely assume, thought Sam a ham.
Though when Wittgenstein had too much wine, he thought Sam fine.
___________________________________________