1999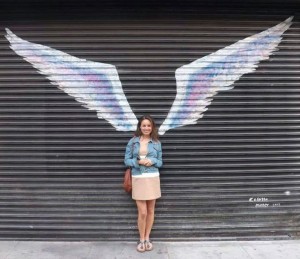 Ma… chi è quest'angelo? But… who is this angel?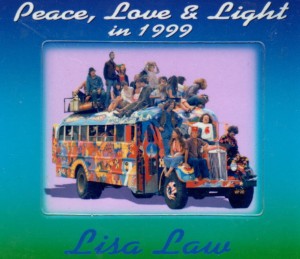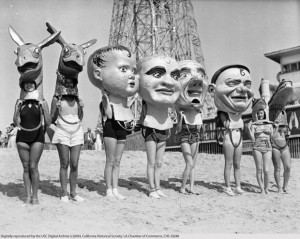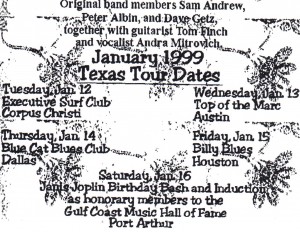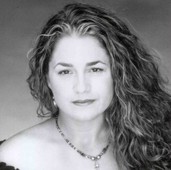 Andra Mitrovich did these dates with us. I met her in Cleveland while we were doing Love, Janis.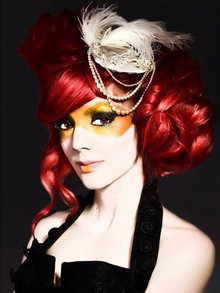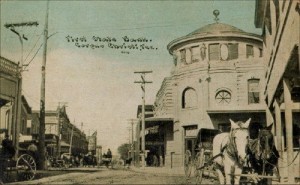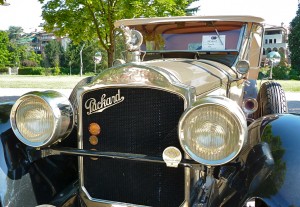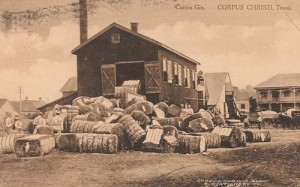 A Corpus Christi cotton gin

12 January 1999 Executive Club Corpus Christi Texas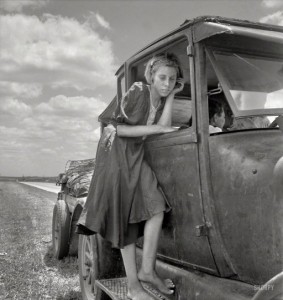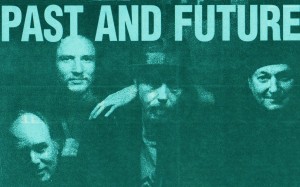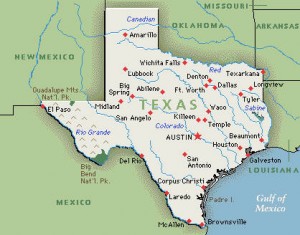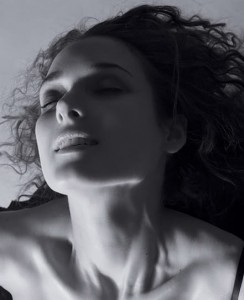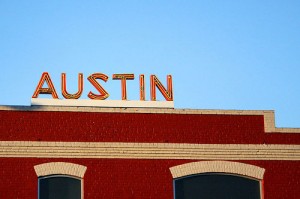 12 January 1999 Top of the Mark Austin My mother and sisters came to this gig. Andra and I sang Since I Met You, Baby.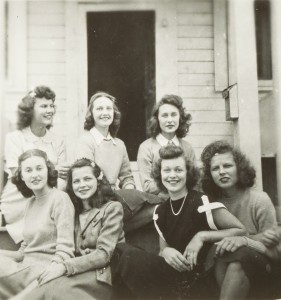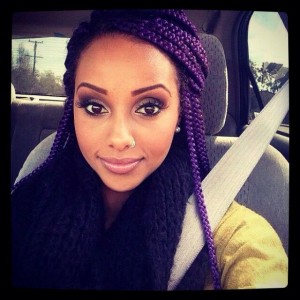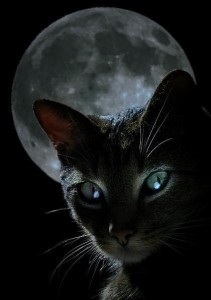 14 January Blue Cat Blues Club Dallas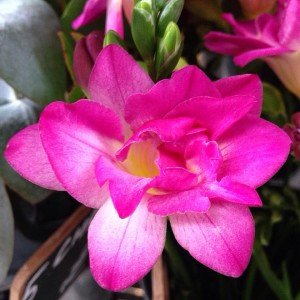 Photo: Polly Belinda Rendall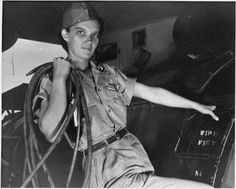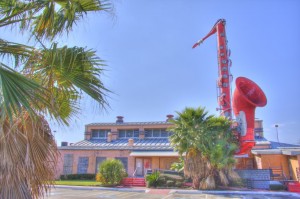 15 January 1999 Billy Blues Houston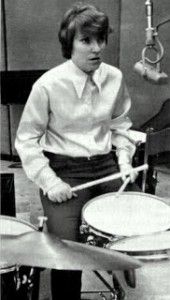 I played at Billy Blues with The Sam Andrew Band and now returned with Big Brother.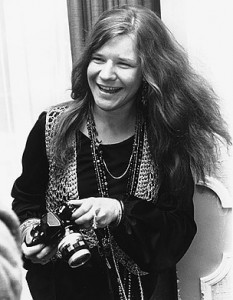 16 January 1999 Janis Joplin Birthday Bash Port Arthur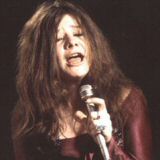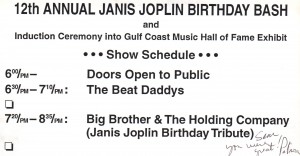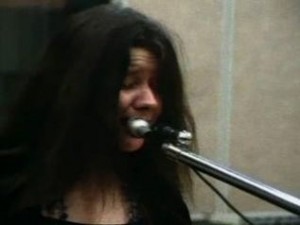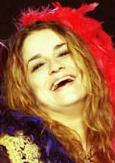 Andra Mitrovich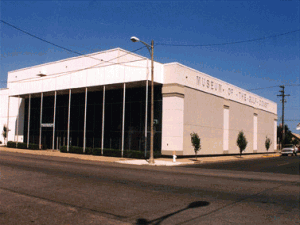 Museum of the Gulf Coast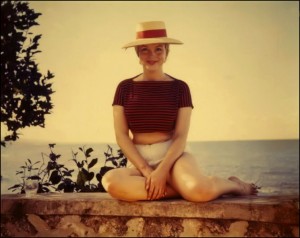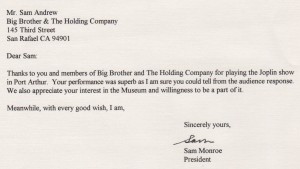 A letter from Sam Monroe who knew Janis in high school.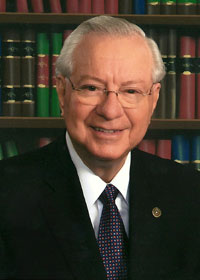 Sam became the president of Lamar State College where Janis went to school.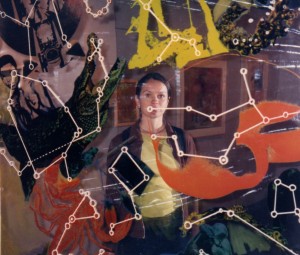 Elise in a work by Robert Rauschenberg at the Museum of the Gulf Coast.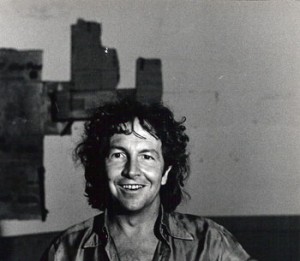 Robert Rauschenberg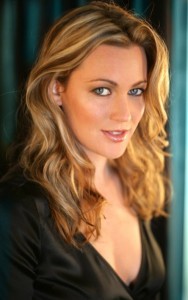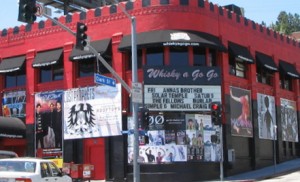 17 January 1999 Whisky a Go Go West Hollywood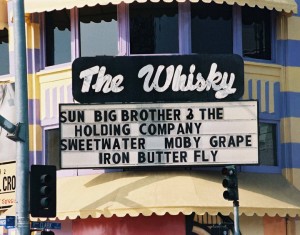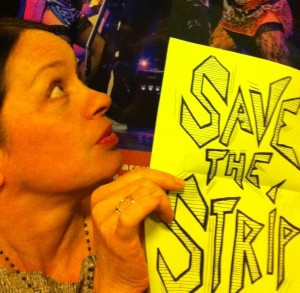 Elise campaigning.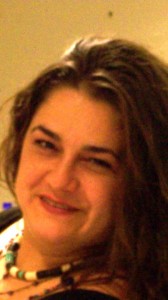 Andra Mitrovich sang with Big Brother at the Whisky.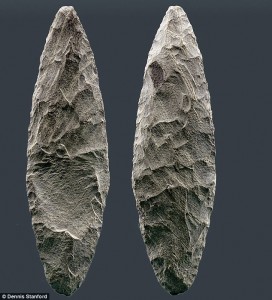 I sang with Big Brother and Moby Grape. We had a ball.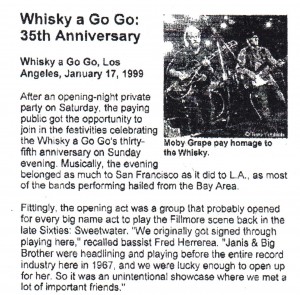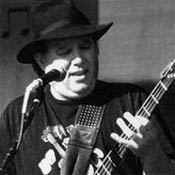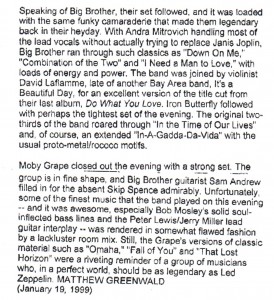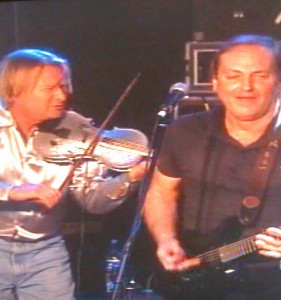 David LaFlamme playing on Do What You love.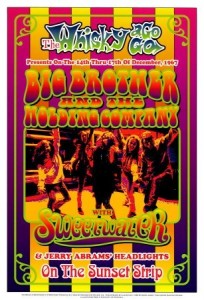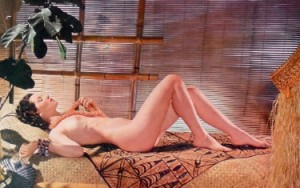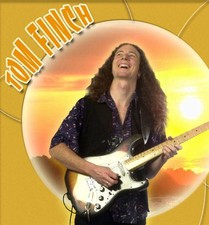 30 January 1999 Six Rivers Brewing Company McKinleyville California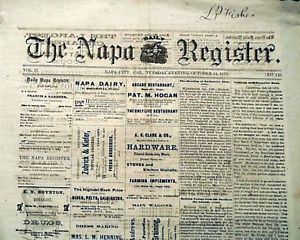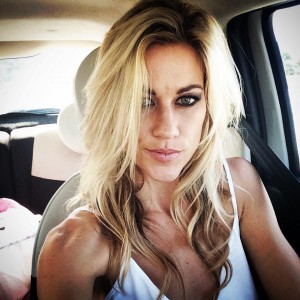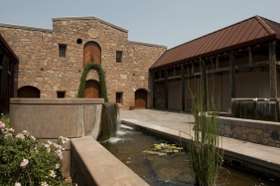 20 February 1999 Markham Vineyards Napa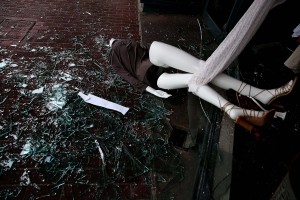 There were a couple of earthquakes recently near Napa, one in August and one on 24 September 2014. I had just played in Berkeley with Freddie Krc at the Art House on Shattuck. I came home, went to bed and was awakened by the quake at about three in the morning.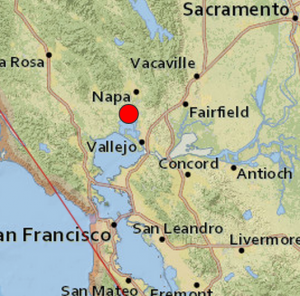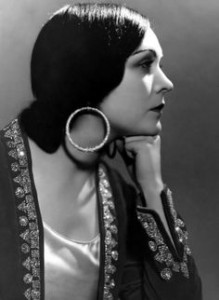 2 March 1999 My first Love, Janis production. Cleveland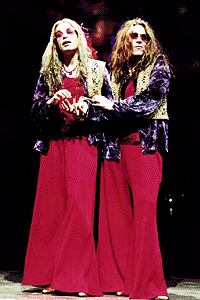 Catherine Curtin and Beth Hart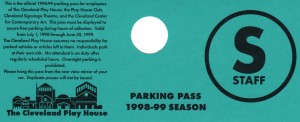 When I arrived in Cleveland to do Love, Janis, I was given a car and a parking permit.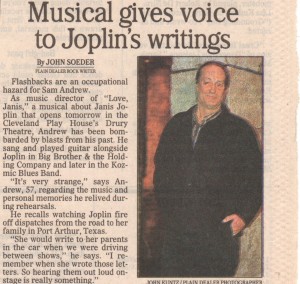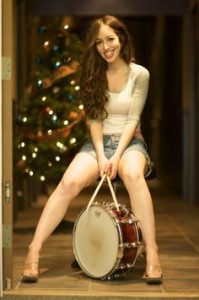 7 March 1999 The Rock and Roll Hall of Fame Someday they'll let us in.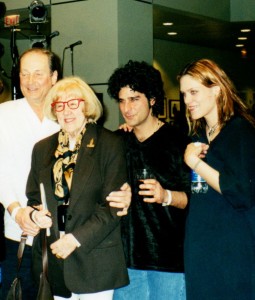 With Jane Scott Jimmy Khoury Beth Hart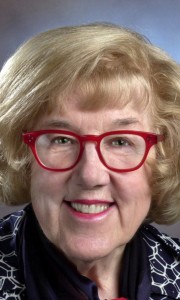 Jane Scott wrote the first Cleveland review of Big Brother and the Holding Company in the 1960s (Cleveland Plain Dealer).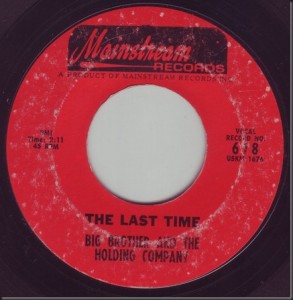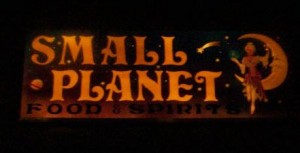 22 April 1999 Small Planet East Lansing Michigan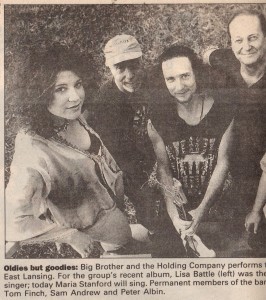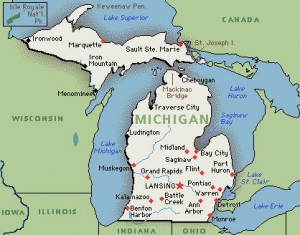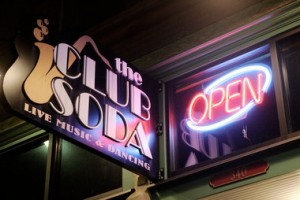 23 April 1999 Club Soda Kalamazoo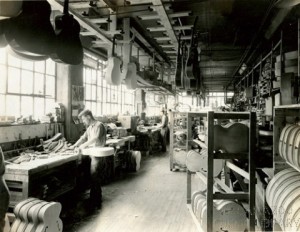 Yes, I went and looked at the Gibson factory, all gone now, gone to Nashville.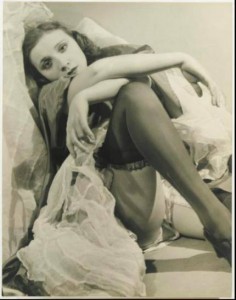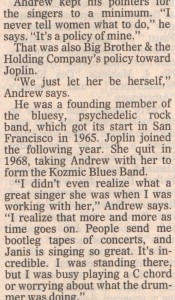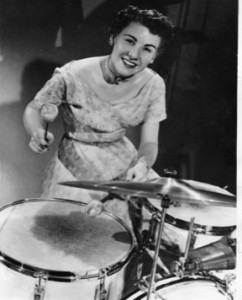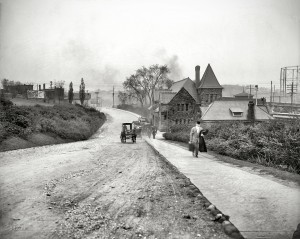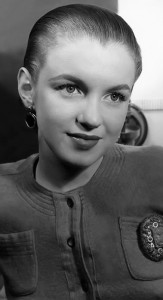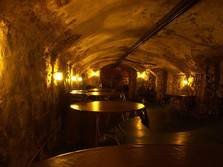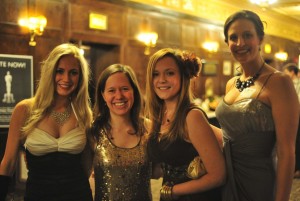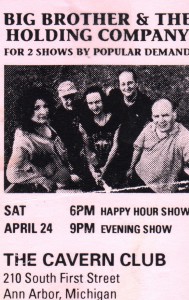 24 April 1999 Cavern Club Ann Arbor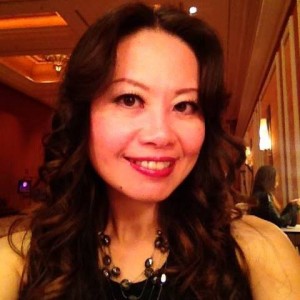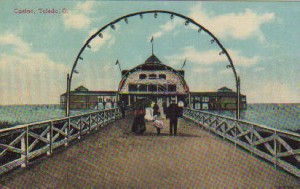 25 April 1999 Main Event Toledo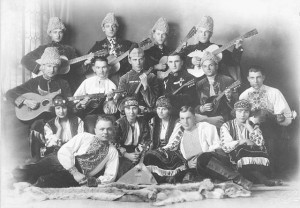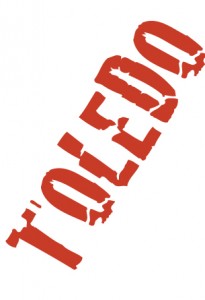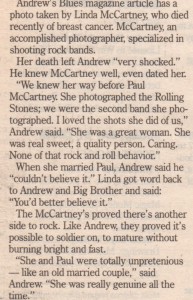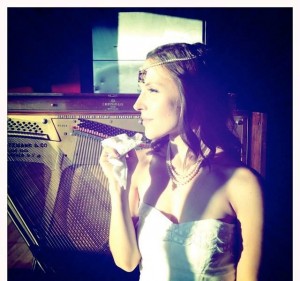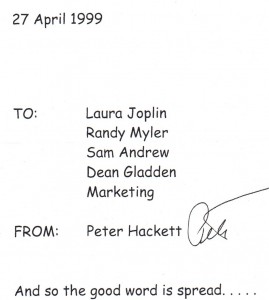 An encouraging note from the manager of the theatre company at The Cleveland Play house.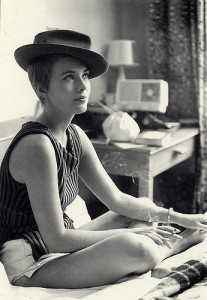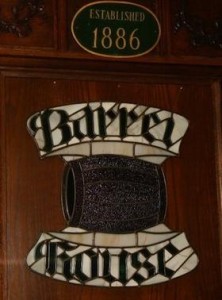 28 April 1999 The Barrel House Cincinnati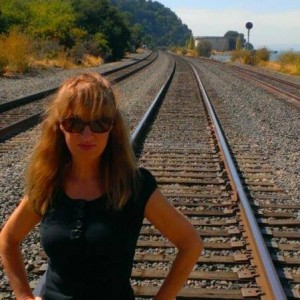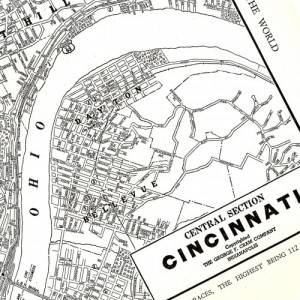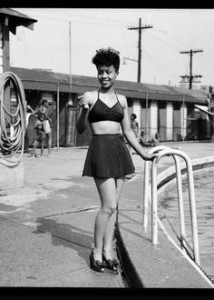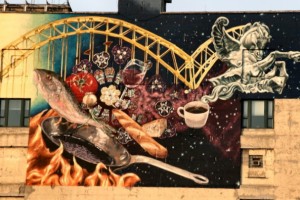 29 April 1999 Graffiti Pittsburgh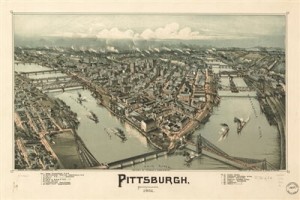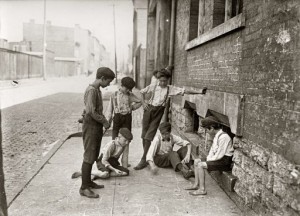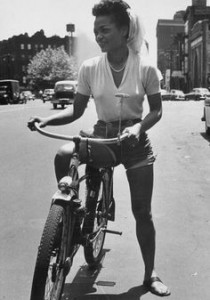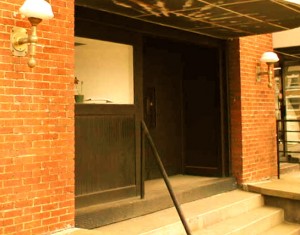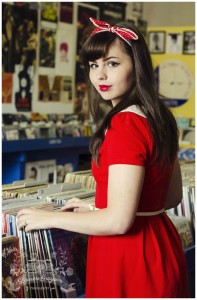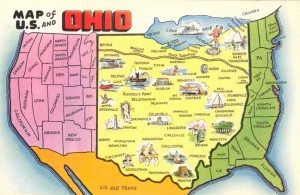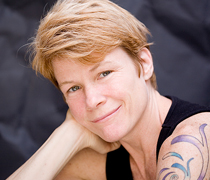 30 April 1999 Thunderdome Akron Maria Stanford sang with us at this time.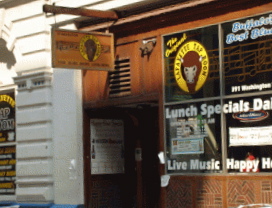 1 May 1999 The Lafayette Tap Room Buffalo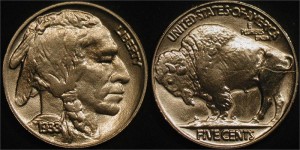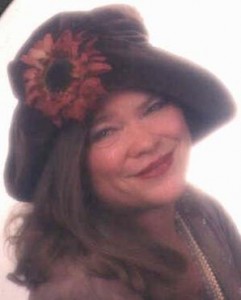 Valerie Johnson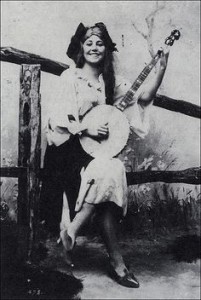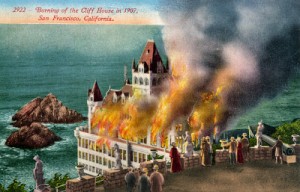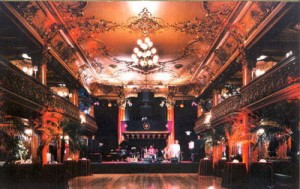 3 June 1999 The Great American Music Hall San Francisco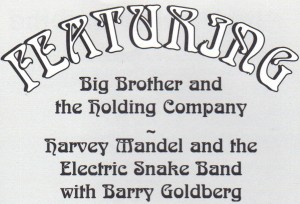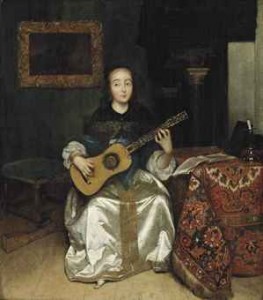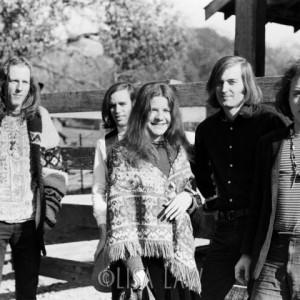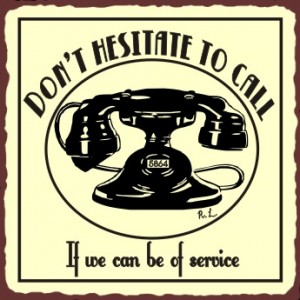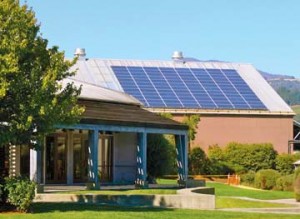 10 June 1999 Clos du Bois Winery Sonoma California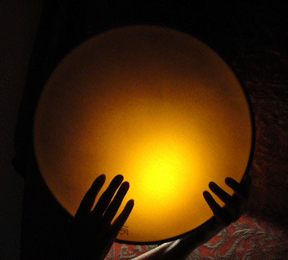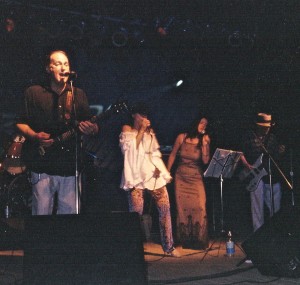 26 June 1999 Freedom Fest Canton Ohio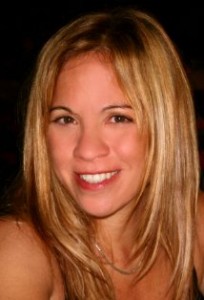 Francine Sama sang this one with us and Nina McCollum sat in on some tunes.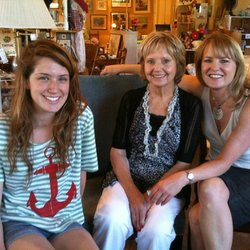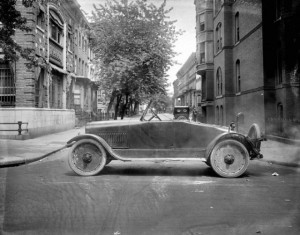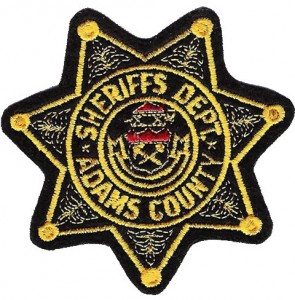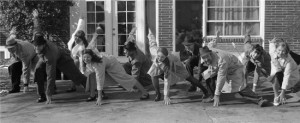 27 June 1999 Adams County Fairgrounds Brighton Colorado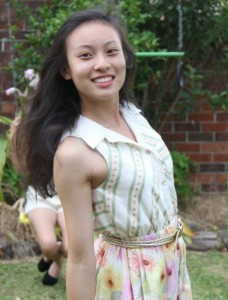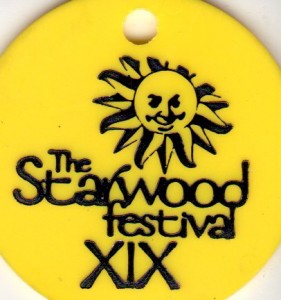 21 July 1999 Starwood Festival Sherman New York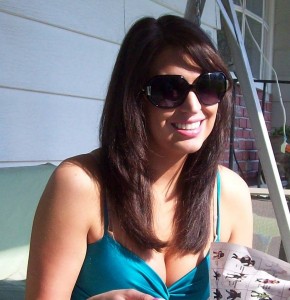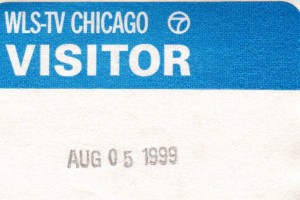 5 August 1999 Television interviews to promote Love, janis.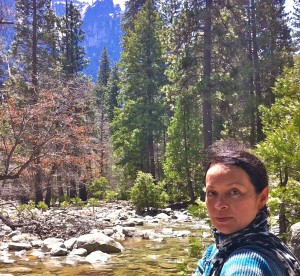 7 August 1999 Rockin' The Rockies La Hood Park Cardwell Montana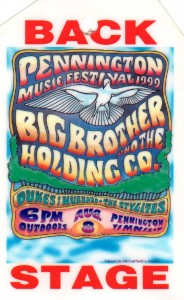 8 August 1999 Pennington Music Festival Pennington Minnesota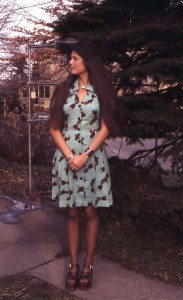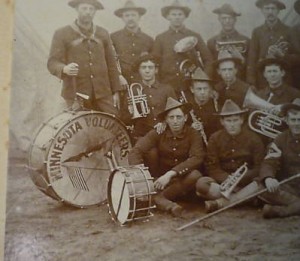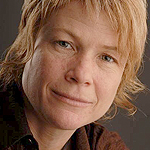 Maria Stanford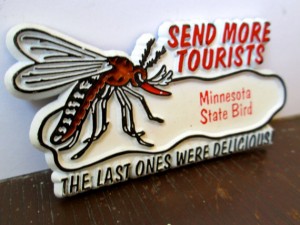 Minnesota, where the state bird is the mosquito. They were flying into my mouth while I was singing. I didn't dare inhale.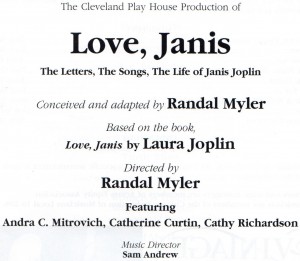 10 August 1999 Opening night in Cleveland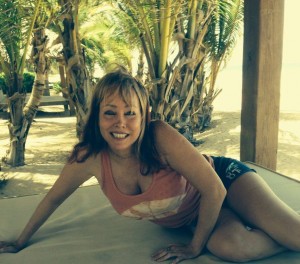 10-12 August 1999 Broken Spoke Saloon Sturgis South Dakota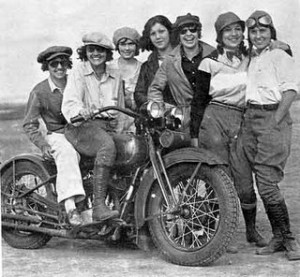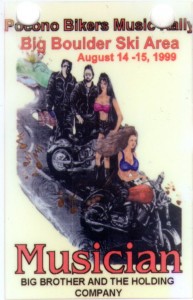 14-15 August 1999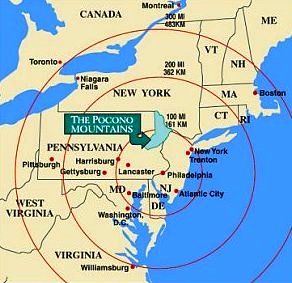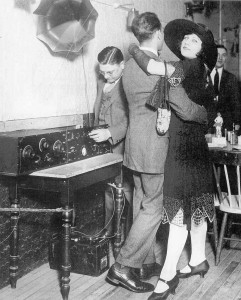 7 September 1999 Janis Joplin: An absolute demand for non conformity.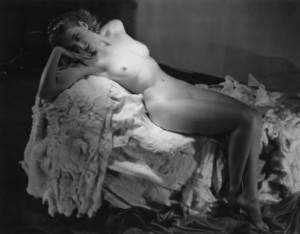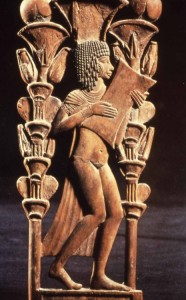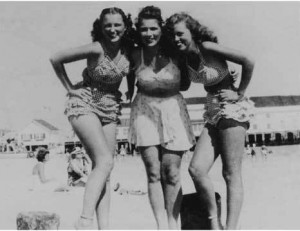 13 August 1999 Yesterday's Heroes Cape May New Jersey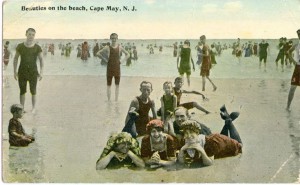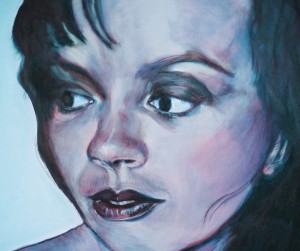 14 August 1999 Big Boulder Ski Area Poconos Pennsylvania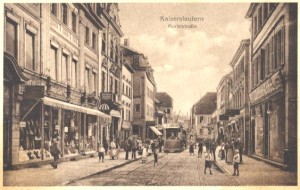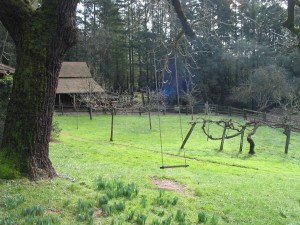 20 August 1999 private wedding Philo California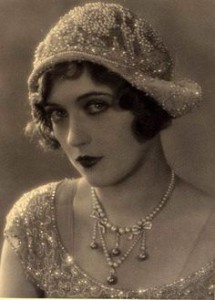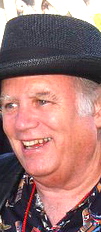 28 August 1999 Barnes Park Memorial Bowl Monterey Park California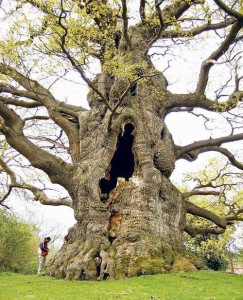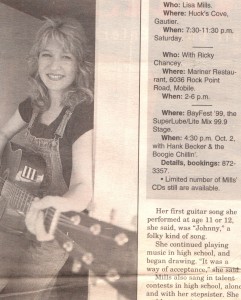 23 September 1999 Lisa Mills I met Lisa because my wife's best friend knew her hairdresser. What a treasure she has proved to be.


24 September 1999 Royal Bear Algona Washington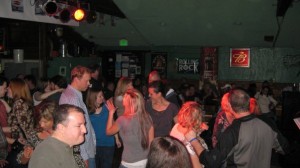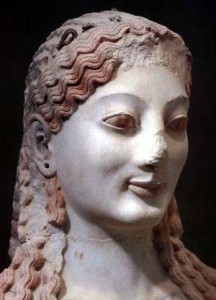 25 September 1999 Kyoto Benefit Portland Oregon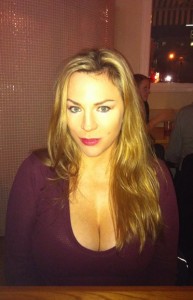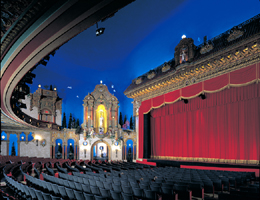 3 October 1999 The Palace Louisville Kentucky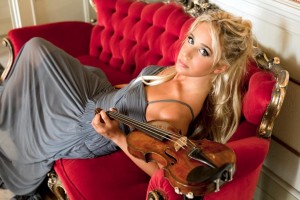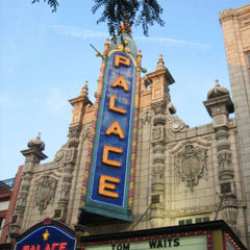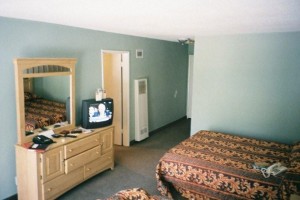 4 October 1999 Room 105 The Landmark Hotel Los Angeles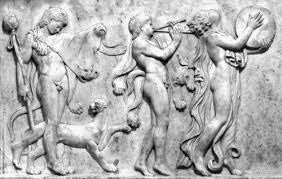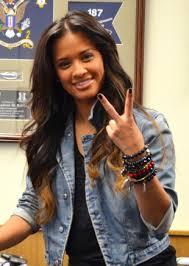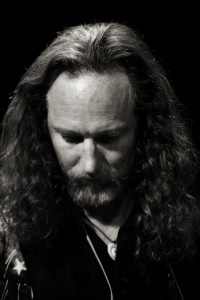 7 October 1999 19 Broadway Fairfax California Tom Finch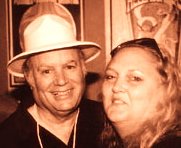 Peter Albin Karen Lyberger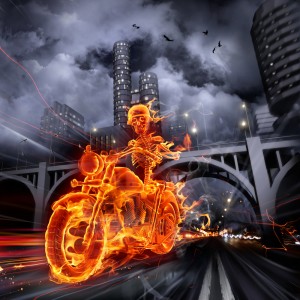 9 October 1999 Greater Pensacola Motorcycle Rally Pensacola Florida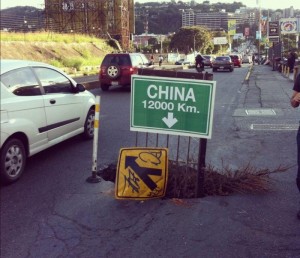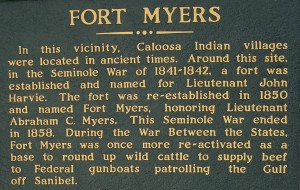 14 October 1999 The Orbit Fort Meyers Florida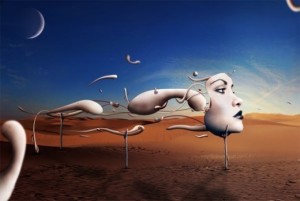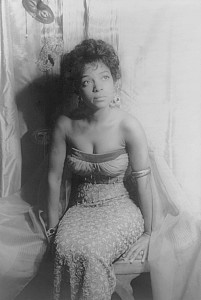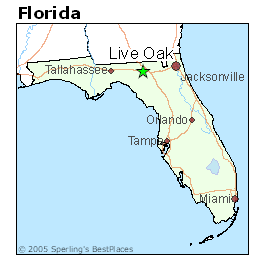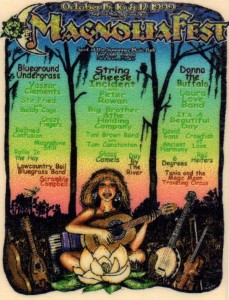 16 October 1999 Magnolia Festival Live Oak Florida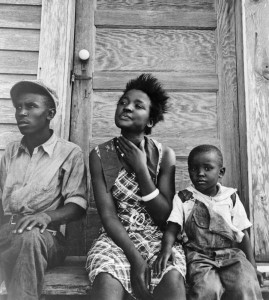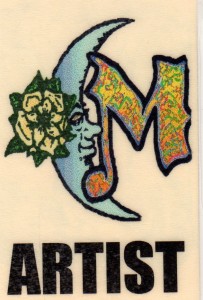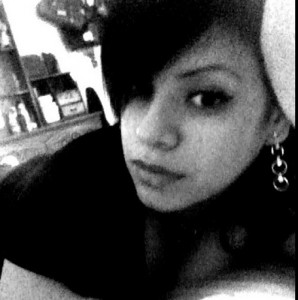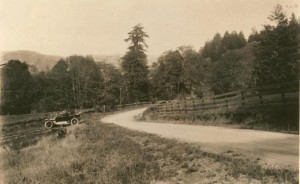 San Geronimo Valley Drive about 1900 Marin County California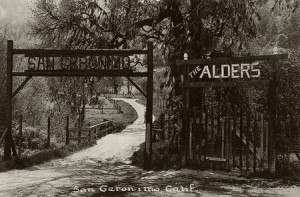 This looks like where Creamery Road is now. A ranch in San Geronimo.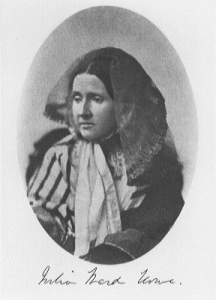 Julia Ward Howe, Annie Mailliard's sister. In 1895 Annie Mailliard died of breast cancer in the home she loved so dearly. Her husband died a year later. Their home became the clubhouse of the Woodacre Improvement Club in 1924.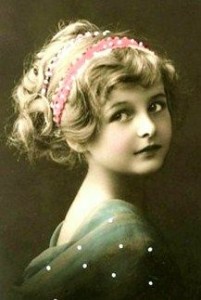 The building burned in 1958 and was replaced, where it continues to serve the Club's members and the Valley community.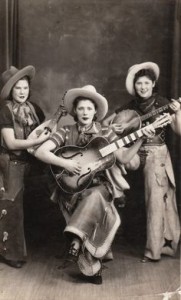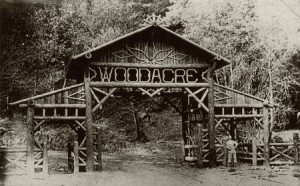 29 October 1999 Woodacre Improvement Club Woodacre (also known as Weird Acre) California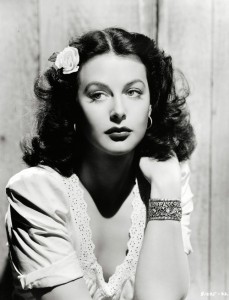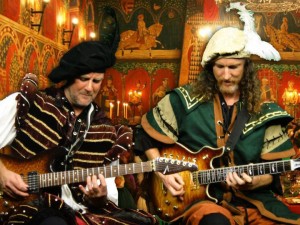 Tom Finch and Rahman are true Renaissance men.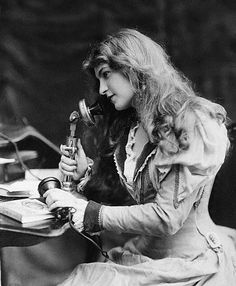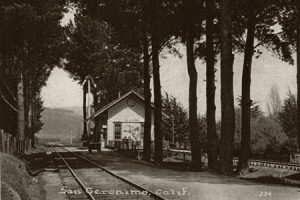 The train station in San Geronimo. It's still there, but you would have to be from here to see that it is the same building. Everything has changed so much.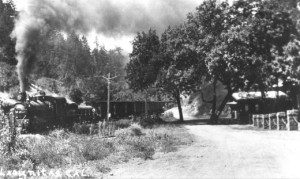 Lagunitas, California, where Big Brother and the Holding Company lived 1966-1967. That building on the right with the white roof is standing where the Lagunitas general store is now.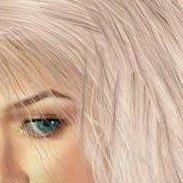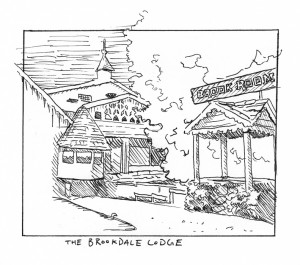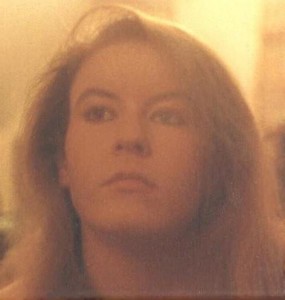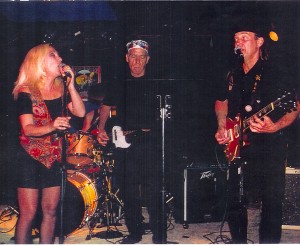 30 October 1999 The Brookdale Lodge Brookdale California With Kathi McDonald and Bob Mosely.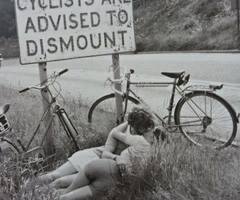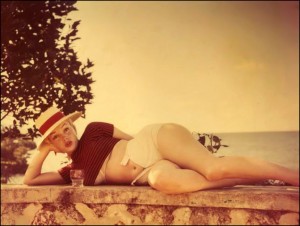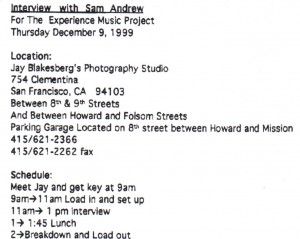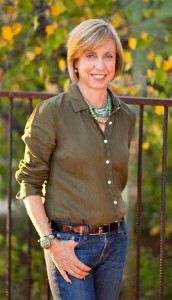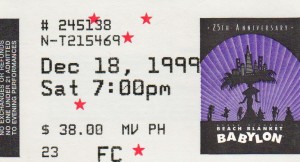 18 December 1999 We took Margaret and Michael Joplin to see Beach Blanket Babylon.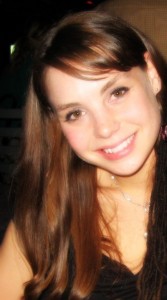 Diana Andrew calls me Uncle Sam.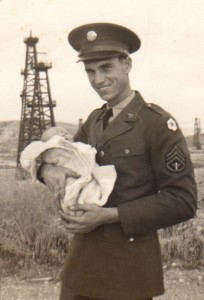 Sam Andrew and Sam Andrew
__________________________________________________________