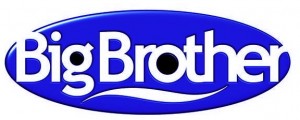 2003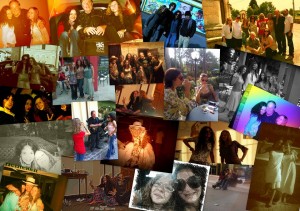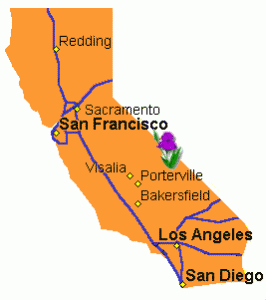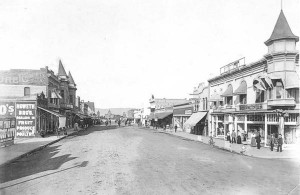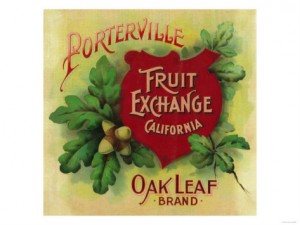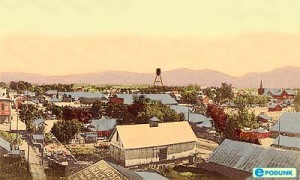 18 January 2003 Porterville Auditorium Porterville California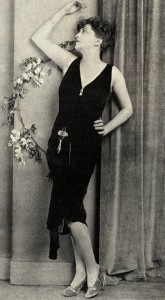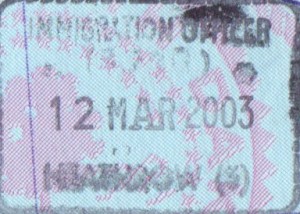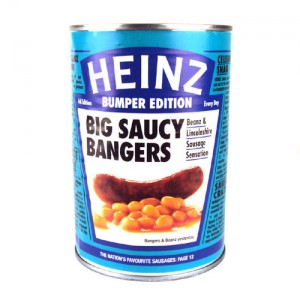 Back to the Beans and Bangers circuit.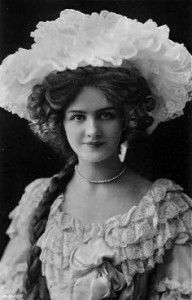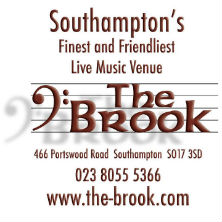 13 March 2003 The Brook Southampton UK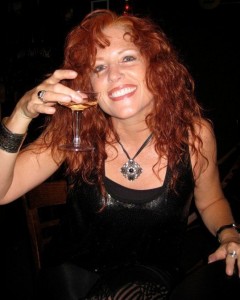 14 March 2003 The Rayners London Harrows UK I asked Kacee Clanton to sing with us on this trip, and she did a good job. I said, "Only thing is, don't bring anyone with you, and pack extremely light. We only have a small van to travel in. Also, where we will be staying, there are often no elevators and many flights of stairs," so Kacee showed up with her girlfriend and the largest suitcase I have ever seen. She's been to Europe many times since then. I bet her luggage was lighter each time.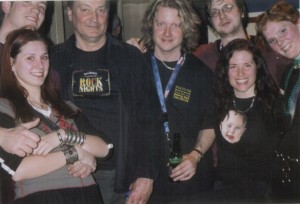 The band this time: Chad Quist, Glenn Halvarsson, Kacee Clanton and Peter Albin.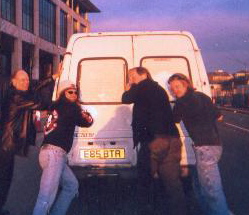 The band with the van. Yes, we can. Yes, we have to.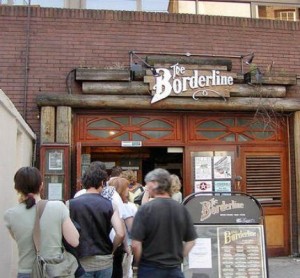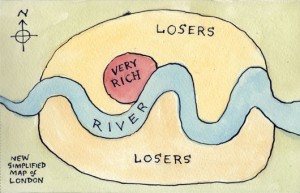 15 March 2003 The Borderline London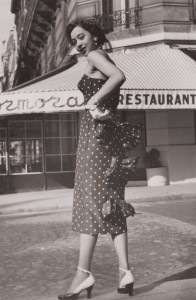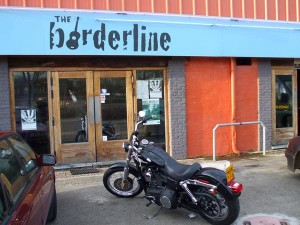 16 March 2003 The Borderline Diest Belgium Quite a coincidence to play two clubs with the same name in two different countries on two consecutive nights.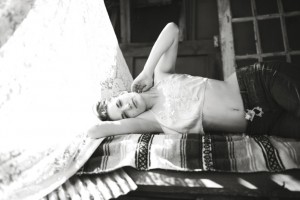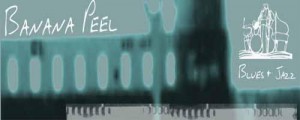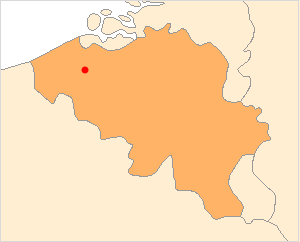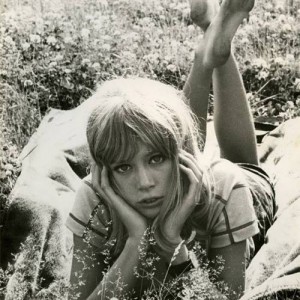 Ingrid Maassen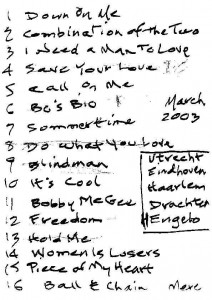 17 March 2003 Club Banana Peel Ruiselede Belgium This was a tent in an open field. A happening place, though.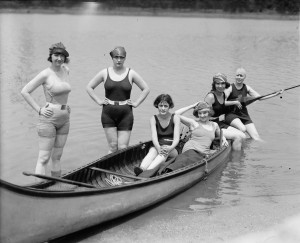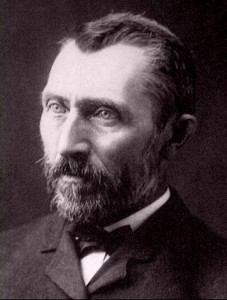 One of the best men who ever lived: Vincent Van Gogh. I read his letters to his brother Theo, and, even allowing for the fact that he is putting on his best face for a dear relative who is going to send him money, comfort and love, still, the piety, honesty, penetration, sheer energy and deep feeling of Vincent are amazing and very affecting. If he had never painted a stroke, he would still be a very remarkable person.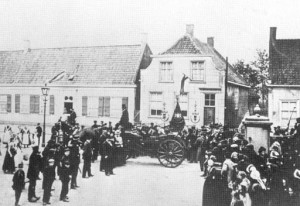 Van Gogh's birthplace.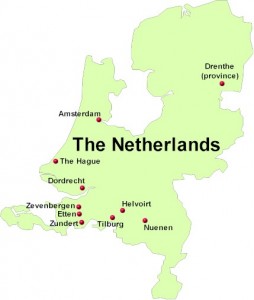 He was born in Zundert, in the far south of the Netherlands.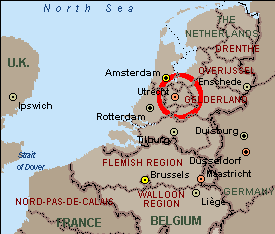 18 March 2003 Stairway To Heaven Utrecht Netherlands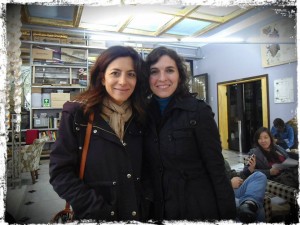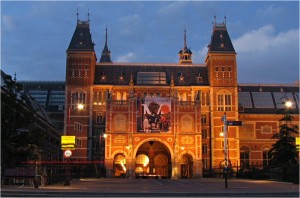 19 March 2003 Rijksmuseum Amsterdam I went to this museum long ago when I was in the Kozmic Blues Band, and back now.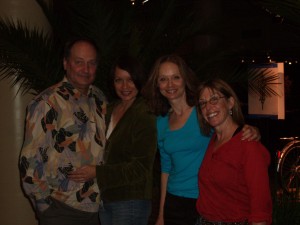 Elise Piliwale, Stela Mandel and Nancy Pollock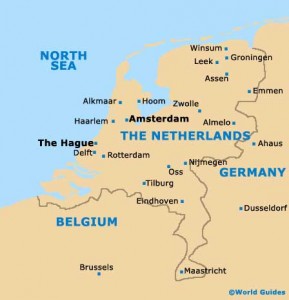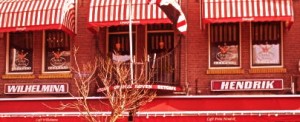 20 March 2003 Wilhelmina Eindhoven Netherlands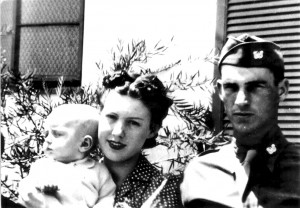 My mother's name was Wilhelmina.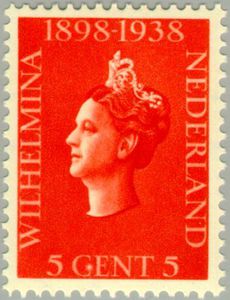 She was named for this queen of the Netherlands.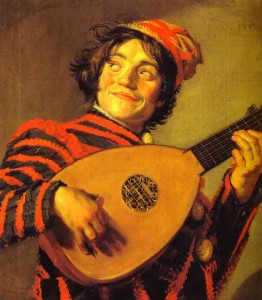 21 March 2003 Patronaat Haarlem Netherlands This is the hometown of Frans Hals, an extraordinary painter.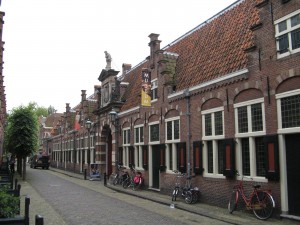 Franz Hals visited this home for retired men and painted the inhabitants in the very room where I saw his work. One of the quickest artists ever, he handled all that 17th century lace with verve and accuracy, alla prima, very few corrections. It was a privilege to be in the same room where he did that.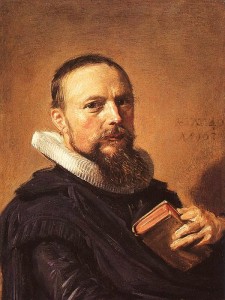 Hals did this painting in this building in about three hours. If you look closely at the original, you can see the almost incredible rapidity of the brushstrokes.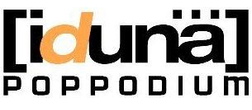 22 March 2003 Iduna Drachten Netherlands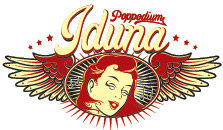 Some of these towns were so destroyed in World War Two that they are brand new and even strip mallish today.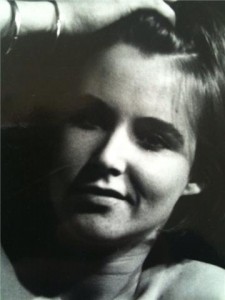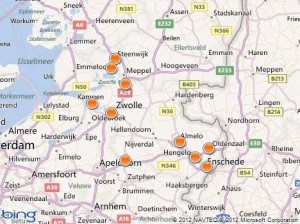 Hengelo is almost due east of Amsterdam, close to Enschede.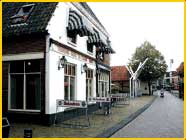 23 March 2003 Kleine Kunst Hengelo Netherlands "Kleine Kunst" means "little art."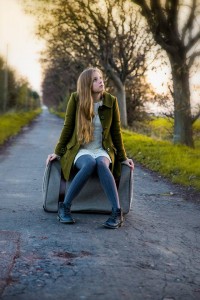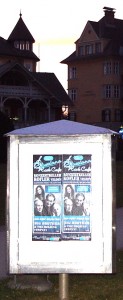 Now we drive far south to Velden am Wörthersee, Austria.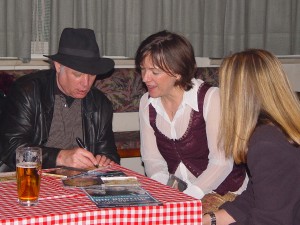 25 March 2003 Bluesiana Rock Café Velden am Wörthersee Austria Gúðrun Kofler (center above) has brought us here to her place many times now.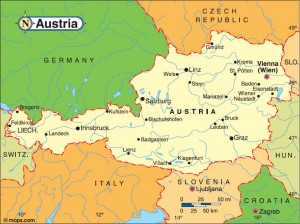 Velden is way down in the south of Austria between Villach and Klagenfurt, very close to Italy and Slovenia.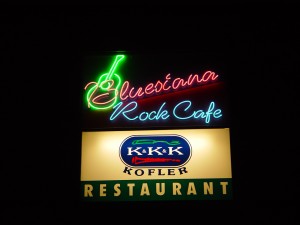 In old Germany the catchphrase was Kinder Küche Kirche (Children Kitchen Church). Here it's Konzert Keller Kofler, something like: Concert Cellar Kofler, Gudrun's surname.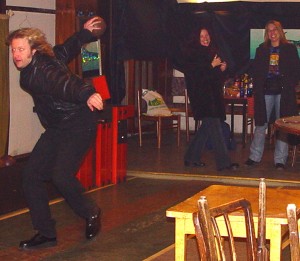 Chad can not only bowl, he can also rock and roll.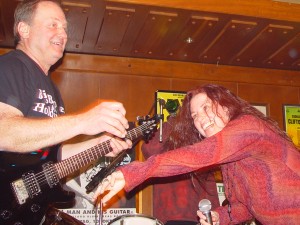 We had fun. I apologized for George W. Bush, but otherwise we had a wonderful night.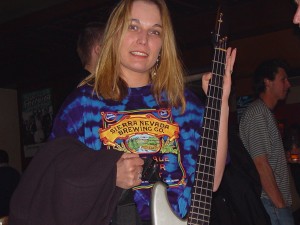 Monika Pabst ! "Papst," exactly the same pronunciation, means "pope," and I think she would make a great pope.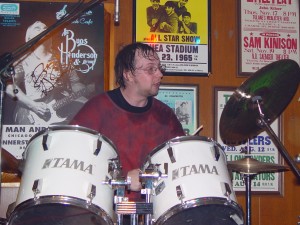 Glenn Halvarsson, sommelier for the Swedish tap water tour.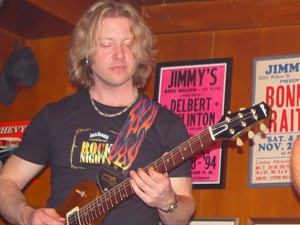 Chad Quist. One of the all time great guitar players. Clean, intelligent and always interesting.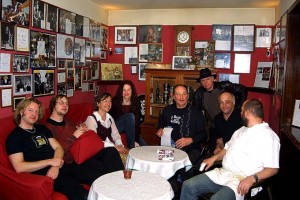 Austrians are light, witty, schpritzy like Mozart's music.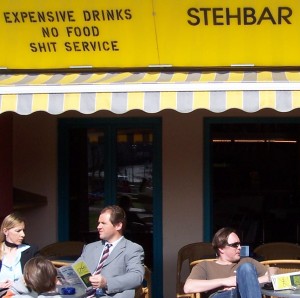 An example of their sense of humor may be found down the street at the Stehbar (stand bar). You think a US bar would advertise this way ?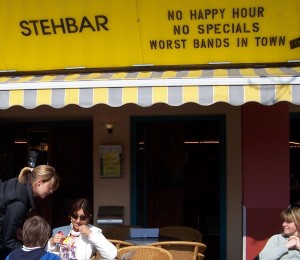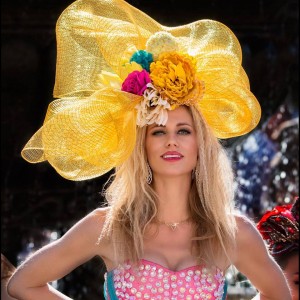 My friend Ali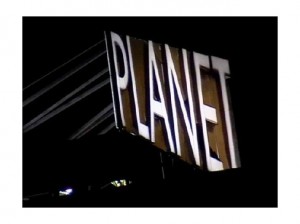 26 March 2003 Planet Music Vienna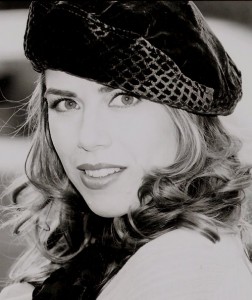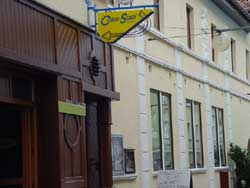 28 March 2003 Colos-saal Aschaffenburg Germany The name of the club is a Wortspiel, a pun. Koloss (Colossus) is a giant, and Saal is an auditorium (like French Salle). And the whole thing is colossal.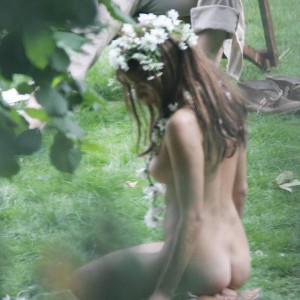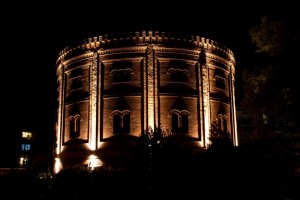 29 March 2003 Alter Gasometer Zwickau Germany The old gasmeter or the old gas company. I like the reuse of these buildings. This one is a beauty.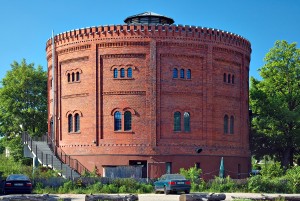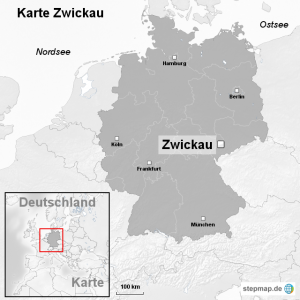 "East" Germany was under Soviet domination for a long time and there was not a lot of money under Communist rule, so, paradoxically, many places were left "unimproved" and as they were in the 1930s. Indeed, Prague in many places looks much as it did in Mozart's time, which is why they filmed extended portions of Amadeus in Prague instead of in Vienna. Communism had the inadvertent virtue of preserving an older way of life.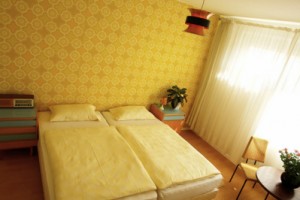 When I stay in an old hotel room in eastern Germany, I think a lot about the lives lived there under Communism. The faded walls, ancient appliances and creaky floors speak to me of all the people who simply tried to make it through those parlous times.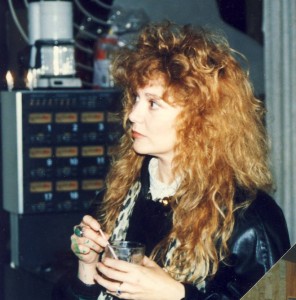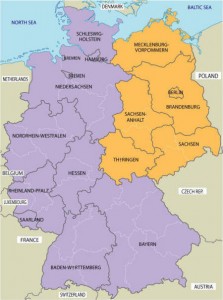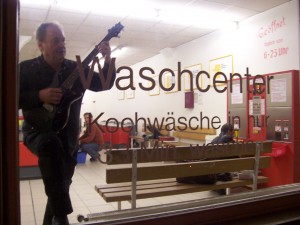 The "cookwash." Laundromats are great places for guitar playing. Somehow they filter out the mistakes. It's like singing in the shower.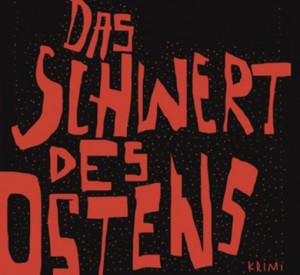 The Sword of the East. Don't get me wrong. There were a lot of beautiful ideas in Communism. The rights of women, for example, were recognized under that system, and in old Soviet films you see women engineers on locomotives, women doctors, a real gender equality only beginning to be seen in the West now.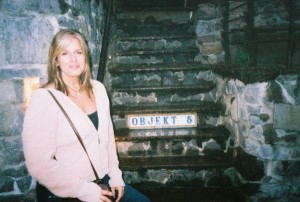 Communism, though, had the misfortune to be directed by human beings and we all know how selfish and venal they can be, and how even a little power can pervert the finest ideals.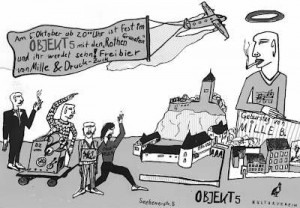 So, in the former East Germany, I see much evidence of the wreckage of hope and ambition and comfort. This can be dispiriting.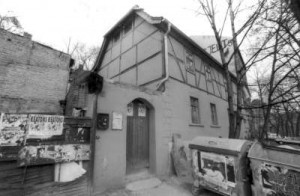 The times, though, as someone once noted, are a changin'. All of these old buildings and old lives have a new lease now. Suddenly former East Germany is hip. The people in the DDR were "hillbillies" not so long ago. Now they are "authentic" and preserved from the olden times. This is a familiar scenario. Social regentrification, I suppose you could call it, and it's worth a lot more than nothing.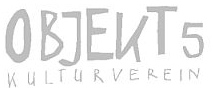 It's just that, when I am in those old hotel rooms late at night, I think of the ones who didn't make it, the ones who died shortly before the Wall came down and thus lived their entire lives in desperate hope, cramped conformity and, sometimes, in terror.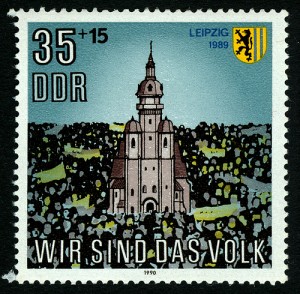 We are the people.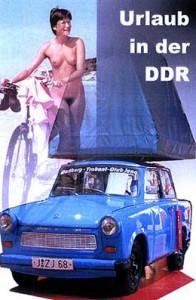 Vacation in the DDR, the Orwellian named Deutsche Demokratische Republik. Now that it's over, everyone wants to reëxperience life under Communism. The Ford in the East Germany of that time was called the Trabant (the Trabi) and now everyone wants to have one and especially that little tent that was erected on top of the car. It's so chic, don't you know ?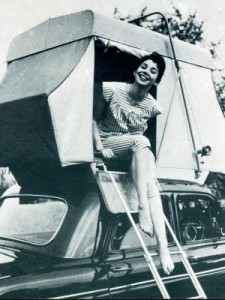 How quickly we forget and how easy to remember the "good old days," which, of course, never were good. Nostalgia for neuralgia.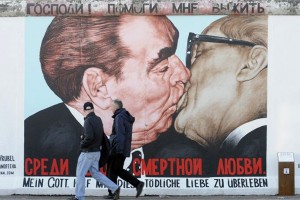 Brezhnev and Honneker, the East German leader, certainly seemed to be feeling the love, but there wasn't a lot of trickle down. There never is. There never will be.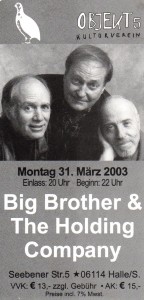 31 March 2003 Objekt 5 Halle Germany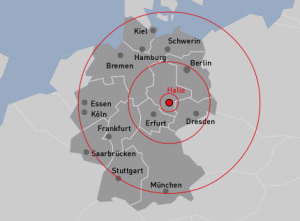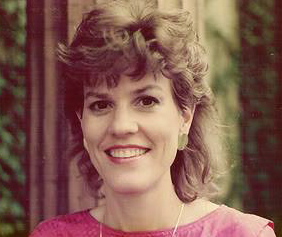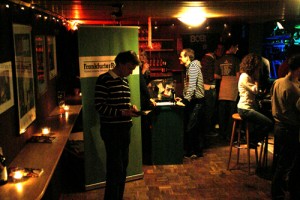 1 April 2003 Musiktheater Rex Lorsch Germany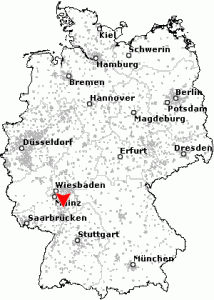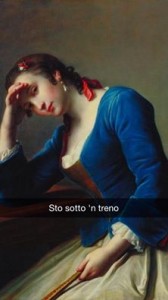 Sylvia Bartolotti tells me that Sto sotto 'n treno (I'm under a train) is a way of saying, I feel as if I've been run over by a train, or I have a horrible hangover.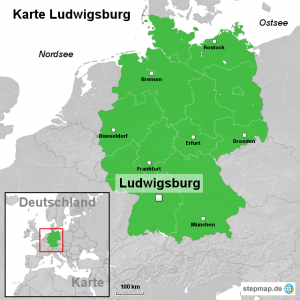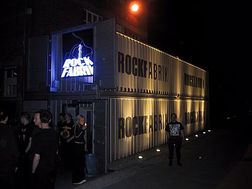 2 April 2003 Rockfabrik Ludwigsburg Germany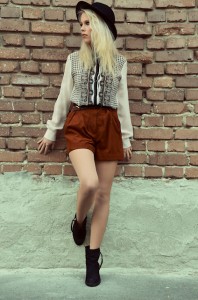 It's funny to me, because Rock in German means skirt, and Fabrik could be cloth, but it really means Rock Factory. Rock und Blouse could be a skirt and blouse, or it could be Rock and Blues.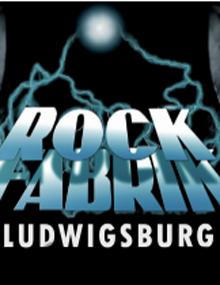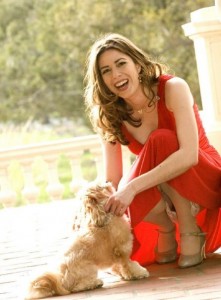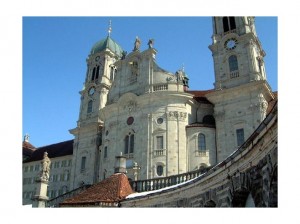 4 April 2003 Fismo Einsiedeln Switzerland My hotel room was right across from this monastery.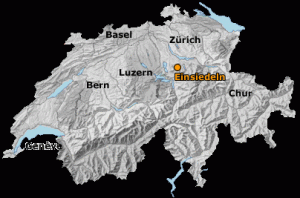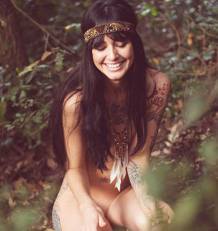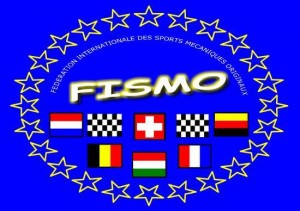 Fismo is an acronym: Fédération Internationale des Sports Mécaniques Originaux.

The CH = Confoederatio Helvetica The Helvetic Confederation. In his book De Bello Gallico The Gallic War, Julius Caesar used the word Helvetica for what is now Switzerland. So, the abbreviation for Switzerland on license plates and elsewhere is CH.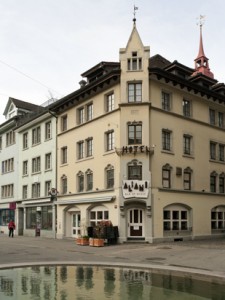 6 April 2003 Albani Music Club Winterthur Switzerland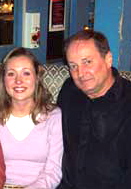 My niece Emily Bullis Rollins came to see me in Winterthur. We had such a good time. I wish I would have had her sing a jazz standard or two. Cry me a river? Next time, Emily?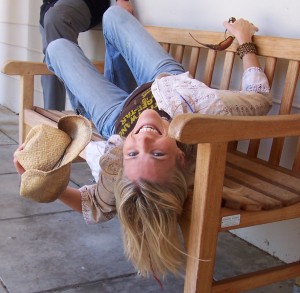 Cathy Richardson sang with us in Texas and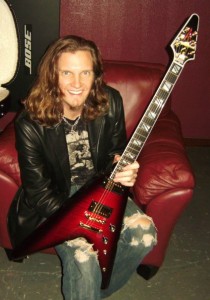 Joel Hoekstra played guitar, two hot Chicagoans. I have raved about Joel elsewhere. He's a good human being and probably the best guitarist I have ever known. He plays in White Snake now.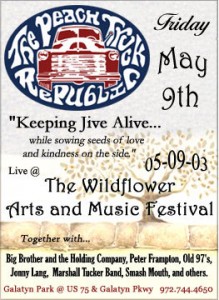 9 May 2003 Wildflower Arts & Music Festival Richardson Texas, or Wichowdson, as Cathy pronounces it.
28 June 2003 Jenner By The Sea California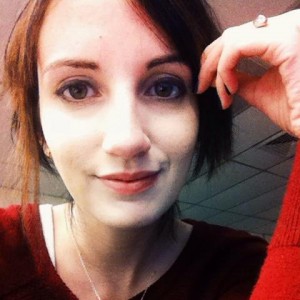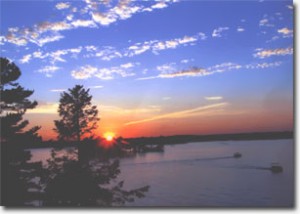 17 July 2003 Point Breeze Webster Massachusetts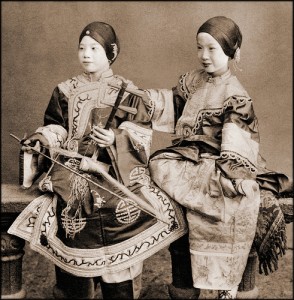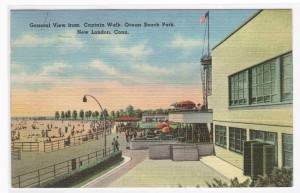 18 July 2003 Ocean Beach Park New London Connecticut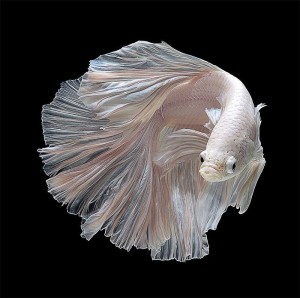 19 July 2003 Vetrock Mason Field North Attleboro Massachusetts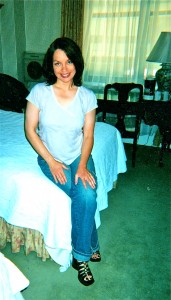 Elise Piliwale midtown Manhattan.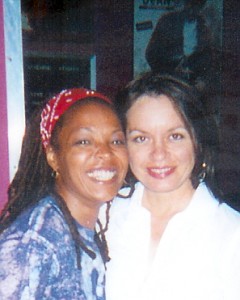 27 July 2003 Central Park Summer Stage New York City Nina Simone's daughter Simone and Elise.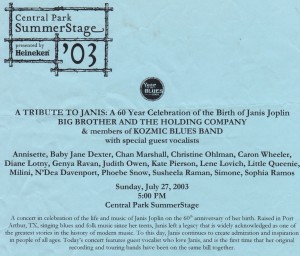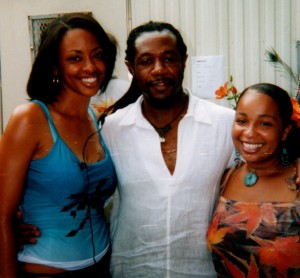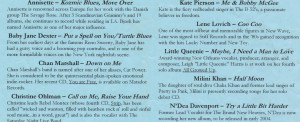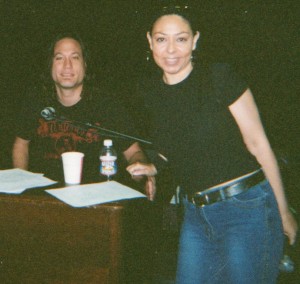 Diane Lotny and Rob Clores. There is something special about Diane. She has a big brain and a lot of talent.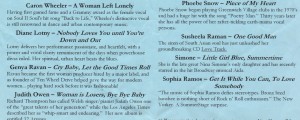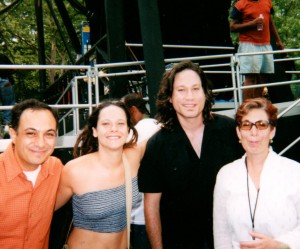 Ashley Kahn and friends.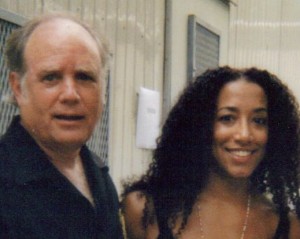 This is where we met the beautiful and talented Sophia Ramos. Sophia sang Ball & Chain and she stopped the show.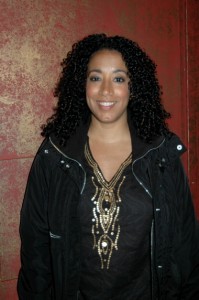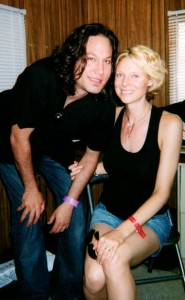 Couple Number One : Carrie and Rob Clores.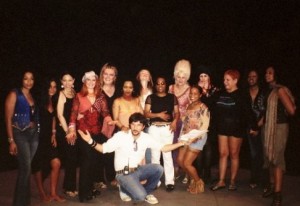 There was an embarrassment of riches that day: Annisette, Baby Jane Dexter, Chan Marshall, Christine Ohlman, Caron Wheeler, Diane Lotny, Genya Ravan, Judith Owen, Kate Pierson, Lene Lovich, Little Queenie, Milini Khan, N'Dea Davenport, Phoebe Snow and Simone.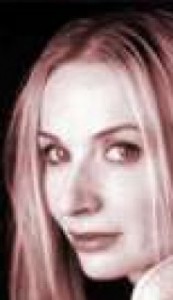 Judith Owen.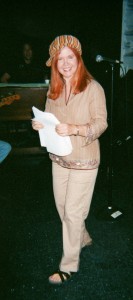 Kate Pierson was her usual charming self.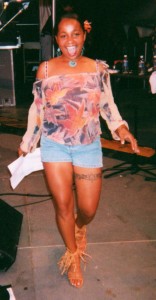 Miz Happiness and Joy, Milini Khan.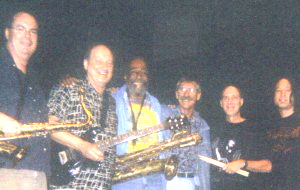 Brad Campbell and Snooky Flowers came, and we pretended we were the Kozmic Blues Band with Rob Clores and Maury Baker, the original drummer.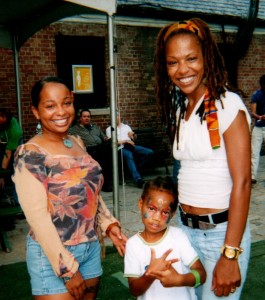 Milini Khan belongs to Chaka, and Simone belongs to Nina, so we had some royal princesses there.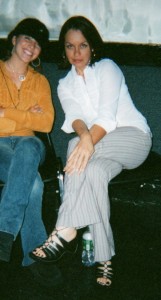 Liz Payne Getz and Elise Wainani Piliwale.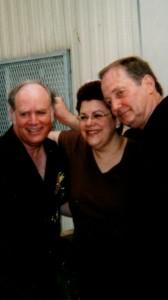 Phoebe Snow came by and sang Piece of My Heart. It was so good to see her… and hear her.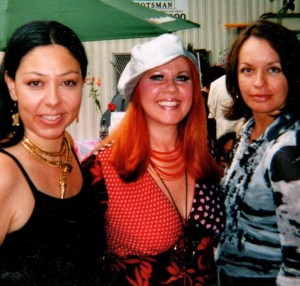 Diane Lotny, Kate Pierson and Elise Piliwale.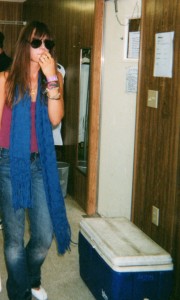 Chan Marshall.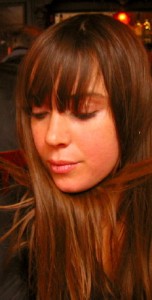 Chan sang Down On Me.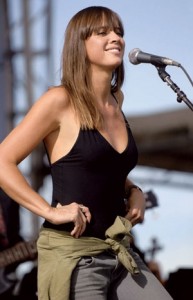 Cat Power

Ry Cooder came to Central Park because he was playing with some Okinawan musicians.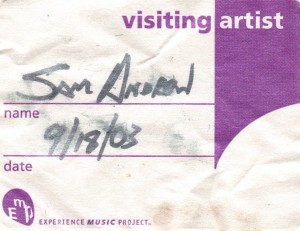 18 September 2003 Sky Church Experimental Music Project Seattle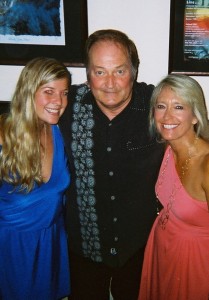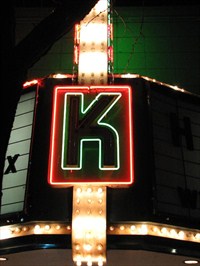 19 September 2003 The Kenworthy Performing Arts Center Moscow Idaho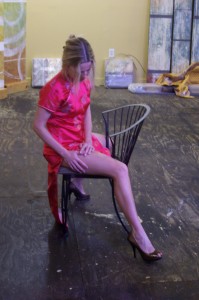 Lynn Asher has been on my mind a lot lately.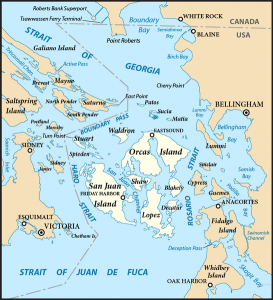 20 September 2003 First Orcas Island Music Festival Orcas Island Washington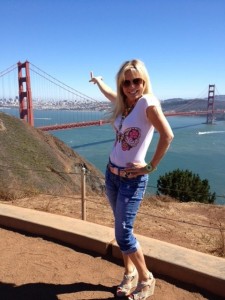 San Francisco that a way.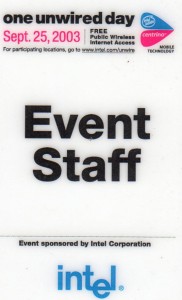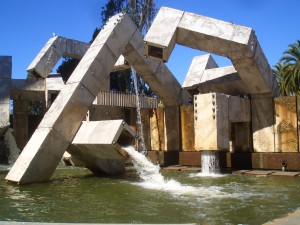 25 September 2003 Justin Herman Plaza San Francisco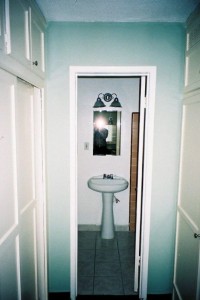 4 October 2003 The Landmark Hotel bathroom sink, room 105 Los Angeles Photo: Howard Sounes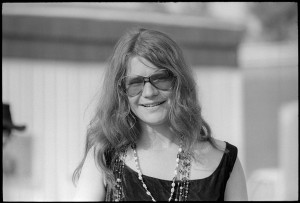 Yes. We remember her all the time.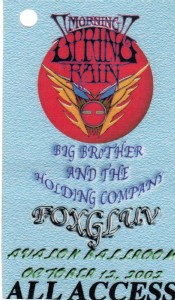 12 October 2003 Avalon Ballroom San Francisco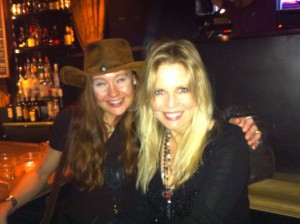 Wishing her well. Lynn and Lauren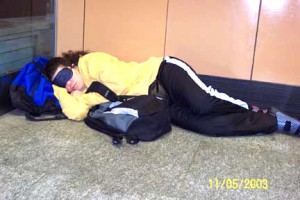 Wendy Rich sleep learning.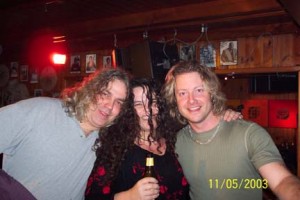 6 November 2003 Skihuette Oberwangen Switzerland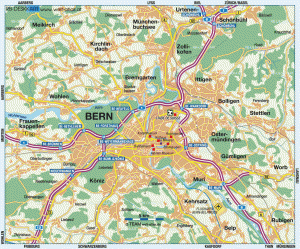 Oberwangen is very close to Bern. We often play also in Rubigen (in the lower righthand corner of this map).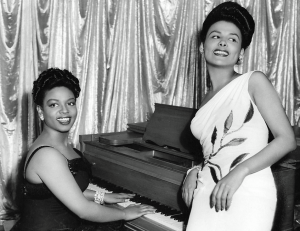 Hazel Scott and Lena Horne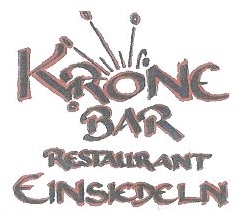 7 November 2003 The Krone Bar Einsiedeln Switzerland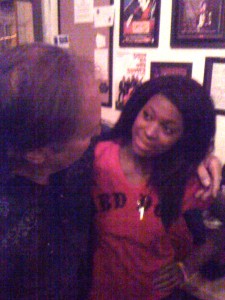 8 November 2003 Baden Halle 36 Baden Baden was a famous spa. Dostoyefsky set a novel there, Der Spieler, The Gambler. This word "Messe" can mean "a mass" or a "tradefair." You see it a lot with city names. "Messe" can merely mean "town center" or something to that effect, since the fair, and the mass, were usually held in the center of town.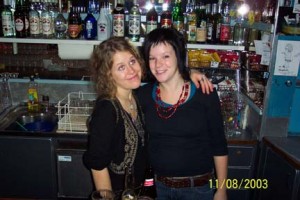 9 November 2003 Albani Music Club Winterthur Switzerland Lovely people here.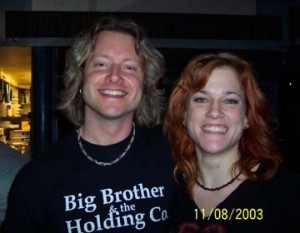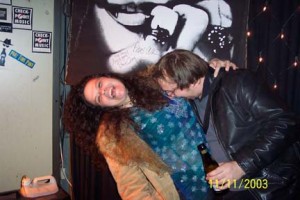 Wendy Rich Glenn Halvarsson Glenn is Swedish, don't you know? In fact, he's a big Swedish meatball.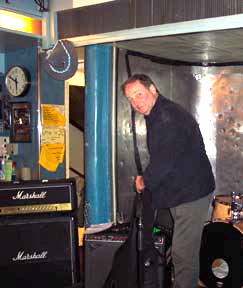 Sound checks. I love them so much. (That's an example of irony.) During this one, which was actually pleasant, we performed Blue Bossa and Cry Me A River, which Wendy Rich sang to perfection. The jazz ballad is really her strong point.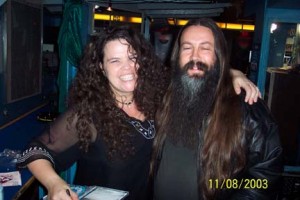 Wendy with that dazzling smile.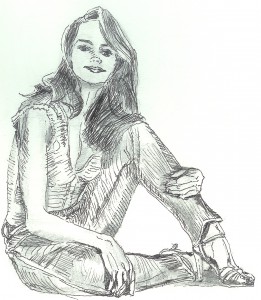 11 November 2003 Hirsch Nürnberg Germany To some, this town Nürnberg connotes trials of World War Two gangsters.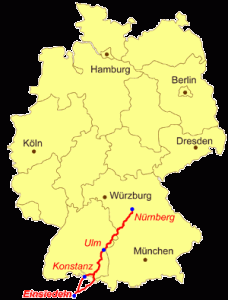 To me, Nürnberg is the home of Albrecht Dürer.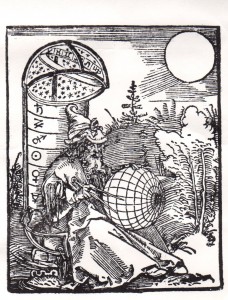 I visited Dürers house in Nürnberg, and pulled this print on his own press upstairs. Big thrill for an artist.
Dürer was very successful. He was as well known in his time as, say, Vincent Van Gogh is now. Dürer's art was instantly understood and very popular.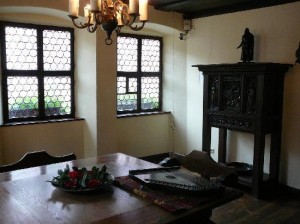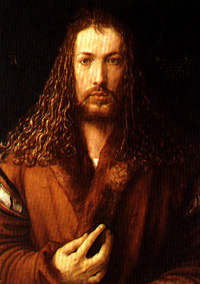 I love his work too, and have made many copies of it.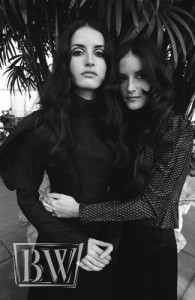 Photo: Baron Wolman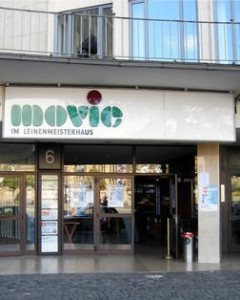 Bielefeld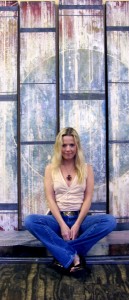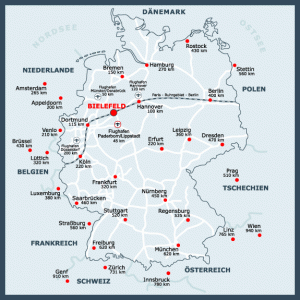 13 November 2003 Das Movie Bielefeld Germany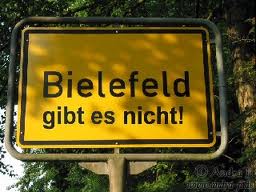 Bielefeld doesn't exist! For some reason, internet users in Germany write this a lot. I know it exists. I've played there a couple of times.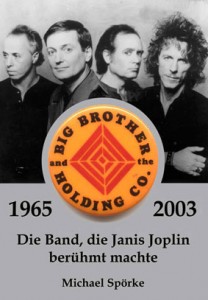 Michael Spörke published the German edition of his book Big Brother and the Holding Company, Die Band, die Janis Joplin berühmt machte, in 2003 or so.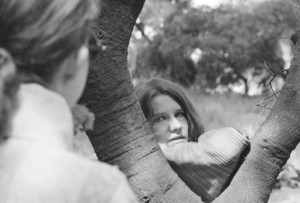 Elaine Mayes took this interesting photograph.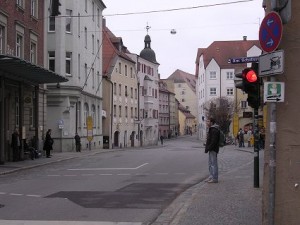 14 November 2003 Alte Mälzerei Regensburg Malz = malt, so this could mean Old Maltery, a brewery.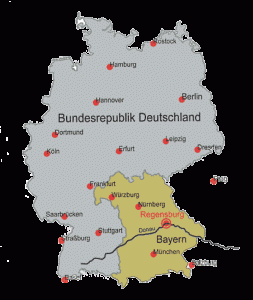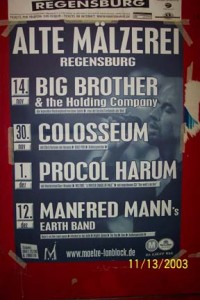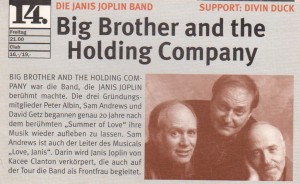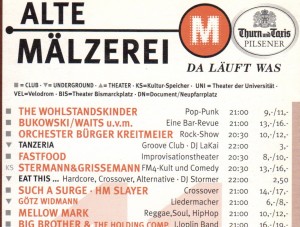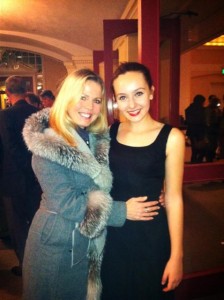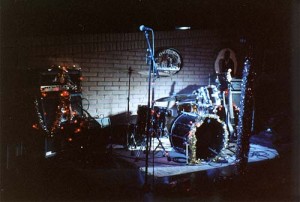 The Cotton Club Zug Switzerland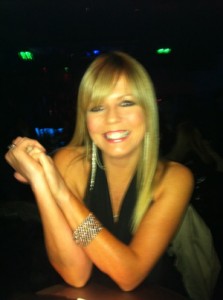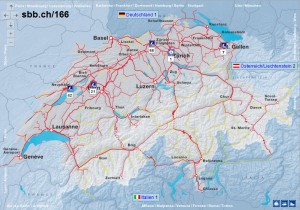 Zug is a little south of Zürich. Zug means a train or a column (of, say, marching soldiers) or a procession, so it's an odd name for a town.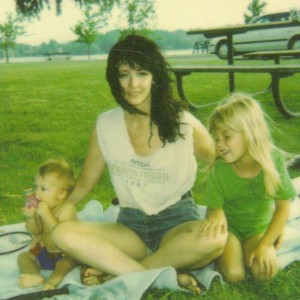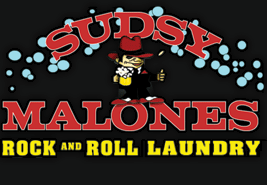 30 December 2003 Sudsy Malone's Cincinnati Ohio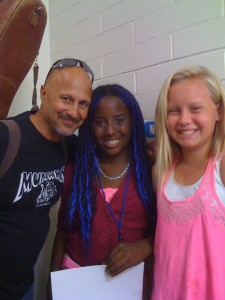 Steve Ashman and friends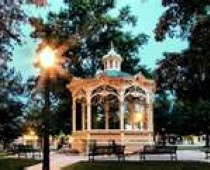 31 December 2003 The Rose Medina Ohio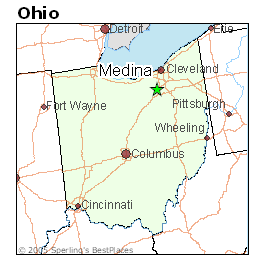 See you next week !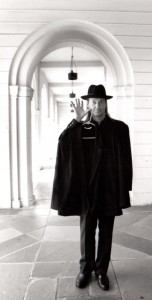 Sam Andrew
__________________________________________________