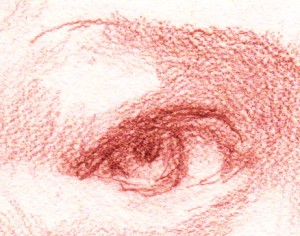 January to June 1967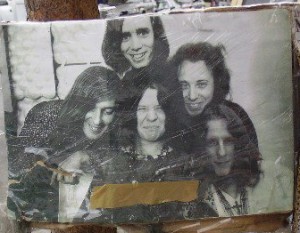 I found this photograph tacked to a telephone pole. By whom? Why ? I have no idea.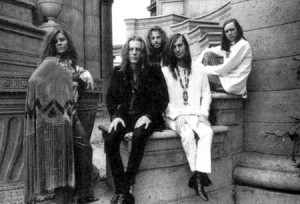 Palais des Beaux Arts. San Francisco.
A lot of our inspiration was coming from KMPX radio. They had a beautifully adventurous playlist which was the soundtrack to our lives at this time. Erik Satie, then Quicksilver, then Telemann, then Mississippi John hurt, then, well, it could go anywhere.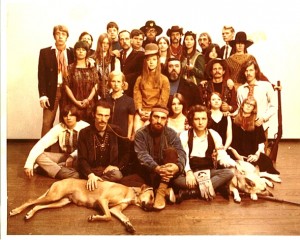 Howard Hessman didn't only play a DJ on TV. He was one in real life, and a good one too.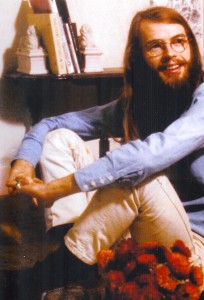 Chet Helms about the time that we shared a house in Bernal Heights, San Francisco.
1 January 1967 Golden Gate Park "New Year's Day Wail" with the Grateful Dead and the Orkustra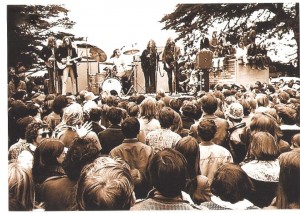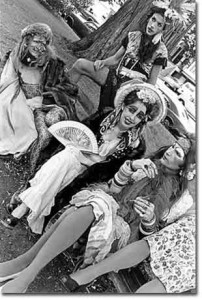 Fayette Hauser's Cockettes in the Panhandle, Golden Gate Park.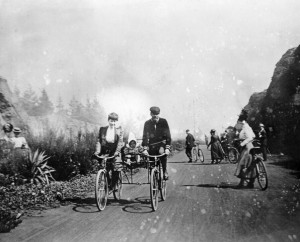 The Panhandle in the 1890s.
Diane Vitalich playing in the Park, probably with the Ace of Cups, a good band.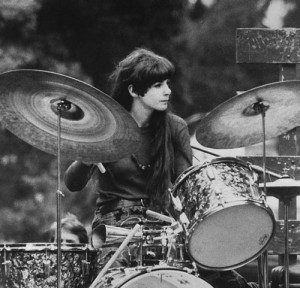 The Wizard Martoon, Martin Gorak, artist, gentle soul, great human being, soul brother. He taught me a lot about how the stars move across the sky. Great painter.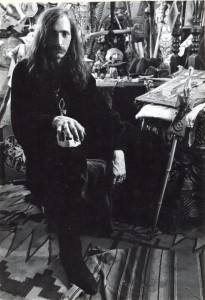 9 January 1967 Straight Theatre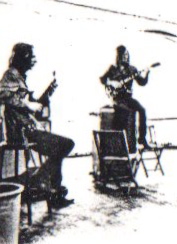 Rehearsing with James Gurley.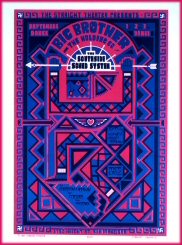 We took an early group photograph in Golden Gate Park by one of these windmills out near the ocean.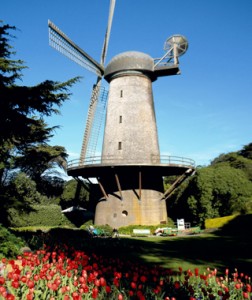 A very appropriate symbol come to think of it.
12 January 1967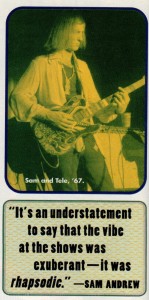 13 January 1967 Santa Venetia Armory San Rafael California Ralph and Al Pepe presented Moby Grape, Morning Glory and us.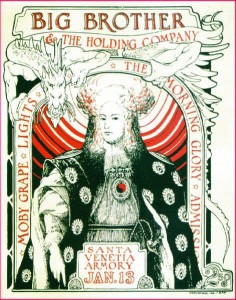 I remember John Cipollina at this one, talking my ear off , explaining what Leos and Virgos were. Full speed. Quicksilver.
Hey ! It's Janis ! In San Rafael.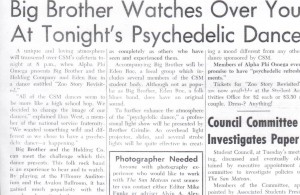 This is Peter's school. He majored in photography here. Light is faster than sound.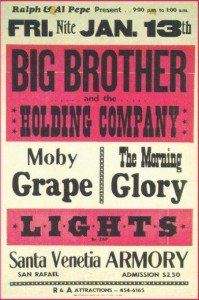 14 January 1967 Human Be-in Golden Gate Park San Francisco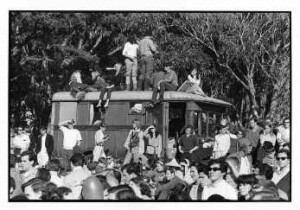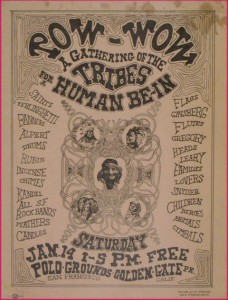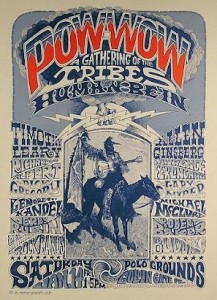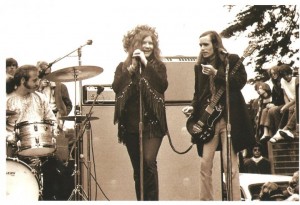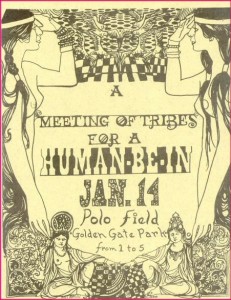 15 January 1967 Shrine Auditorium Los Angeles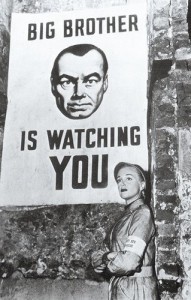 The Merry Pranksters were along for this one.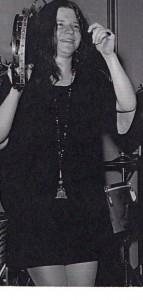 17-22 January 1967 The Matrix San Francisco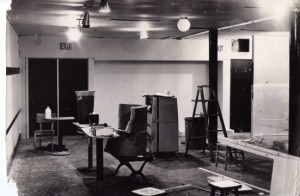 Amazing what happened in this tiny room. Steve Miller was also on this bill.
24-26 January 1967 Soul City Club Dallas Texas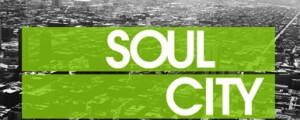 28 January 1967 Continental Ballroom Santa Clara, Calilfornia.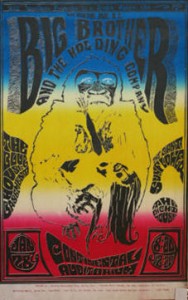 How it felt, how it looked.
29 January 1967 Avalon Ballroom San Francisco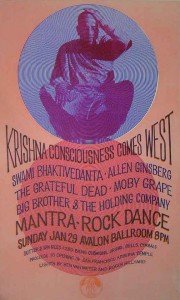 Allen Ginsberg, Grateful Dead, Moby Grape.
Chet Helms, the high priest.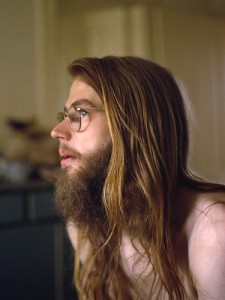 31 January to 5 February 1967 Matrix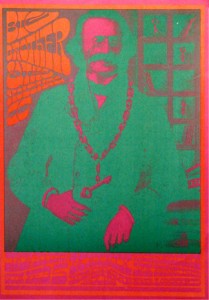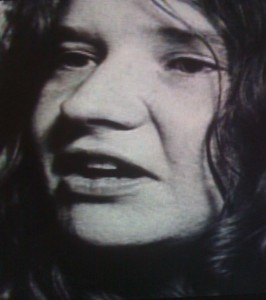 I've noticed that a lot of really good singers have very wide, generous mouths.
3 February 1967 A Benefit for Hairy Harry California Hall Head Lights does the light show.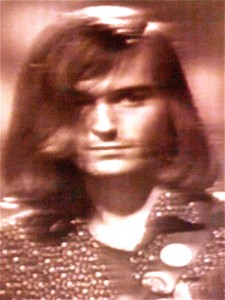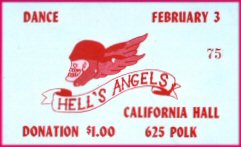 4-5 Feburary 1967 Matrix Where did they go ? All those sounds we played in that small room ?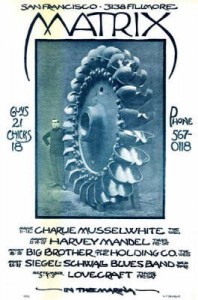 10-11 February 1967 Golden Sheaf Bakery Berkeley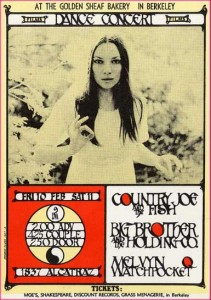 12 February 1967 California Hall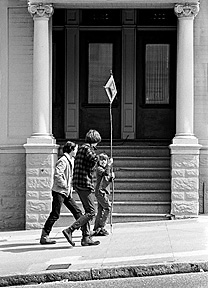 14 February 1967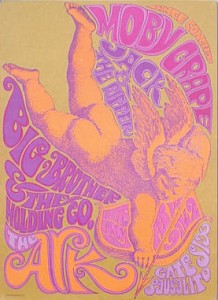 We played with Moby Grape and Jack the Ripper.
15 February 1967 California Hall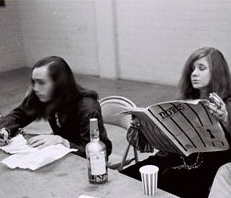 Papa made the set list. Mama read the papers.
17-18 February 1967 Avalon Ballroom Tribal Stomp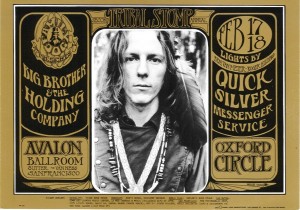 Bob Seideman took this photograph of James.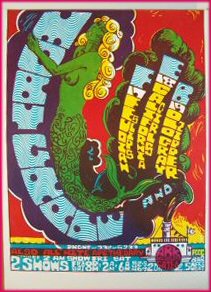 19 February 1967 Matrix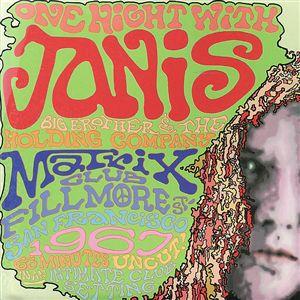 Mojo Navigator There is a beautiful magazine now in the UK called MOJO. I wonder if they ever give any props to their ancestor ?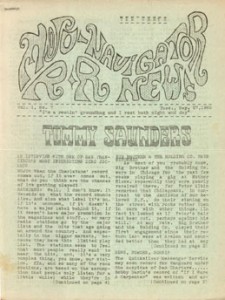 21 February 1967 California Hall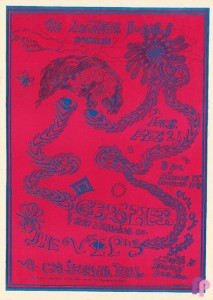 23 February 1967 The Ark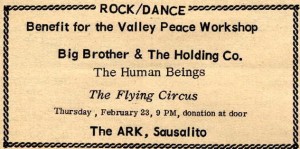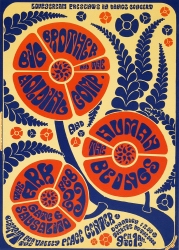 24 February 1967 Glide Memorial Church San Francisco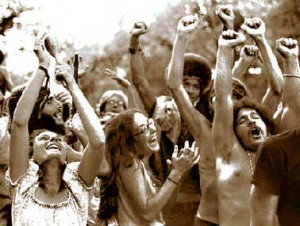 25 February 1967 The Barn Scott's Valley California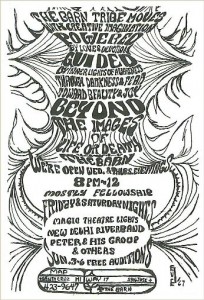 This was a most interesting scene down near Santa Cruz in the magical town of Scott's Valley. The Hershey Gumbo played downstairs at the same time as we did upstairs, and they were attracting a large audience. Janis and James and I went down to see what was going on. Ralph Saunders, a steel guitar player, was holding forth and there seemed to be some kind of intrigue in the air. Scott's Valley has now become a wealthy enclave, in places a gated community seemingly unaware of its exotic past.
26 February 1967 Glide Memorial Church Sunday morning service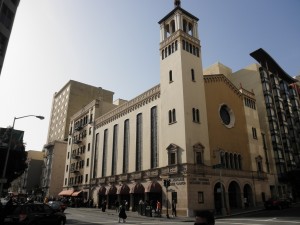 The Reverend Cecil Williams was a hero to us.
Then, that evening, we drove to Merced and played at The American Legion Hall.
2 March 1967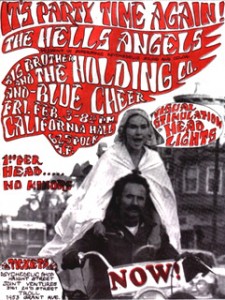 4 March 1967 Steininger Auditorium University of California Medical Center San Francisco with Steve Miller.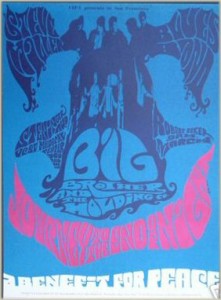 I loved this gig. I was fascinated by Steve, already a great player and very advenurous.
5 March 1967 Avalon Ballroom A Benefit for Newstage & the Straight Theatre Moby Grape Country Joe and The Fish The Sparrow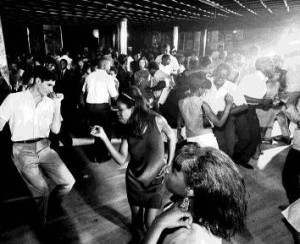 10 March 1967 Chessall High School Gymnasium Ukiah California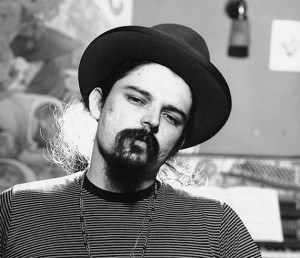 12 March 1967 Fillmore Auditorium San Francisco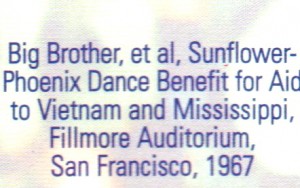 14-16 March 1967 The Matrix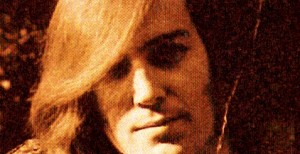 17-18 March 1967 The Avalon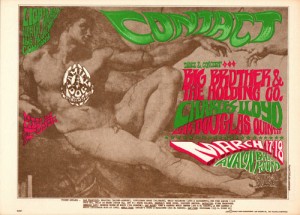 Charles Lloyd The Sir Douglas Quintet
21-26 March 1967 The Rock Garden San Francisco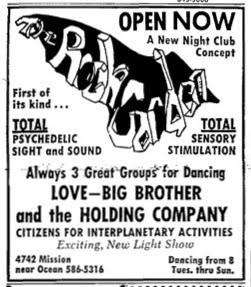 I was talking to Arthur Lee, "Boy, that was a great set you did !" He replied, "Who you calling boy ?"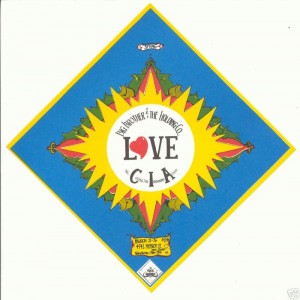 31 March to 1 April 1967 Avalon Ballroom Charlatans Blue Cheer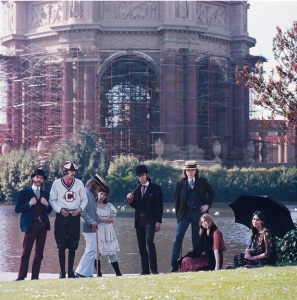 Herb Greene took this beautiful photograph of these beautiful people, The Charlatans.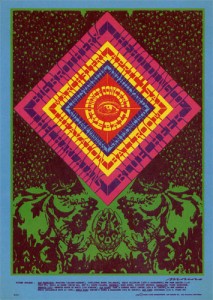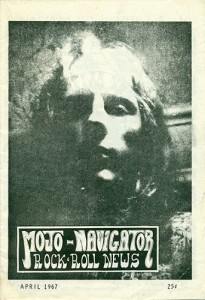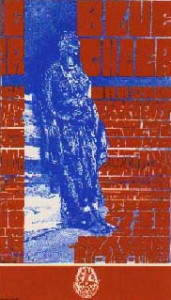 8 April 1967 Mount Tamalpais Outdoor Theatre Marin County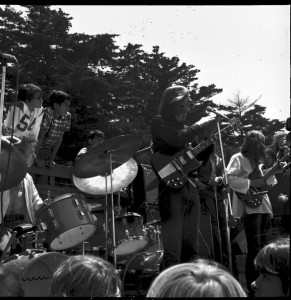 Quicksilver Messenger Service The Sparrow The Charlatans
9 April 1967 Longshoremen's Hall San Francisco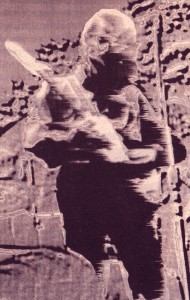 10-11 April Fillmore Auditorium San Francisco We played that afternoon 10 April on Mount Tamalpais.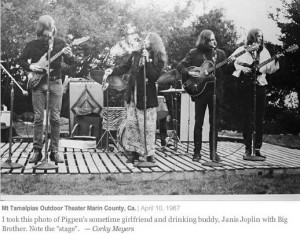 12-13 April 1967 Winterland and the Fillmore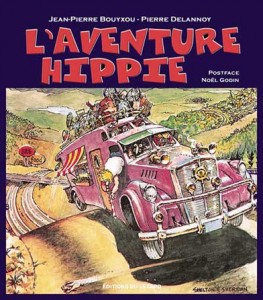 15 April 1967 Spring Mobilization Kezar Stadium San Francisco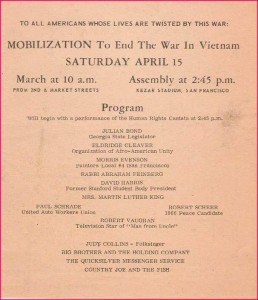 16 April 1967 Stockton Civic Auditorium Stockton California The New Breed played on the bill with us.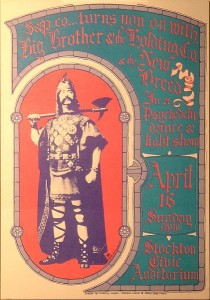 21 April 1967 In Athens there was also counter revolution and questioning of authority.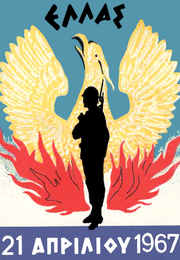 There was a wave of protest washing over the world. Even the Red Guards in China, misguided as they were, were part of this.
We must all stand together or surely we will all hang separately. Benjamin Franklin.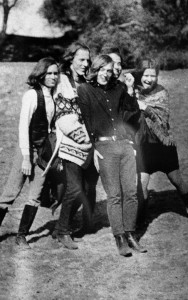 21-22 April 1967 Fillmore Auditorium with the mighty Howlin' Wolf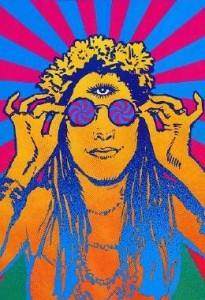 23 April 1967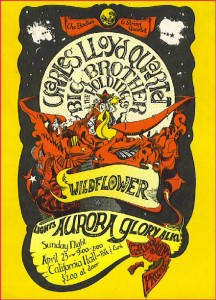 The light show was Aurora Glory Alice.
The Diggers. There were two leaders of this organization. One died of a heroin overdose in the 1980s. The other became a leading man in films. It seems like every documentary voice over I hear is by Peter Coyote.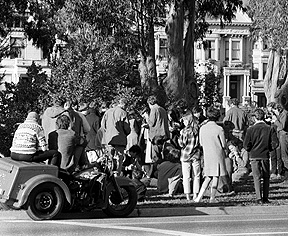 25 April 1967 Live in studio performance at KQED "Come Up The Years" San Francisco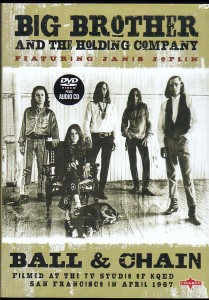 When Janis saw this shot she said, "Gosh, Sam, you are such a fan."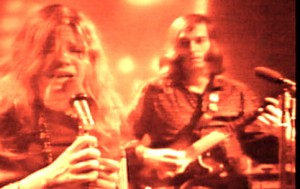 Hey, I knew where the camera was at all times… and so did she.
25-27 April 1967 Matrix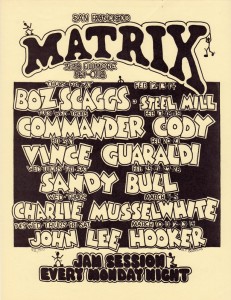 28-29 April 1967 California Hall with Willie Mae Big Mama Thornton The Weeds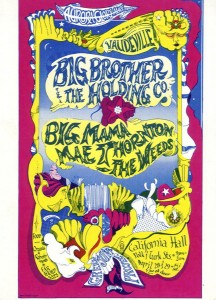 5-7 May 1967 Avalon Ballroom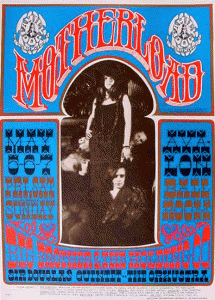 11 May 1967 The Fillmore Vanguard Records throws a party for the release of an LP by Country Joe and the Fish.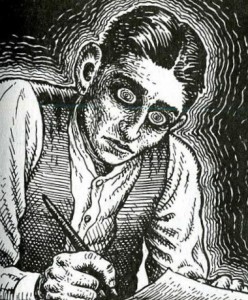 12-13 May 1967 California Hall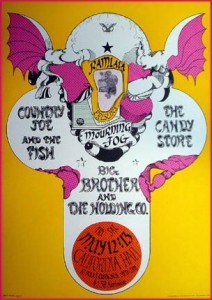 25 May 1967 Carousel Ballroom San Francisco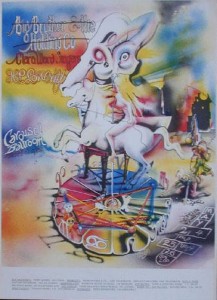 26-27 May 1967 The Fillmore with Steve Miller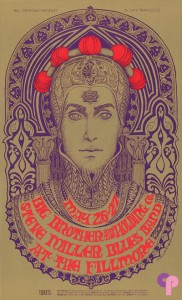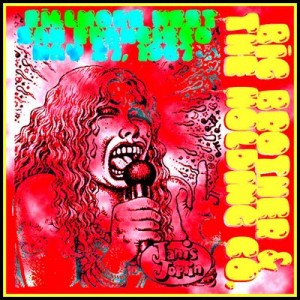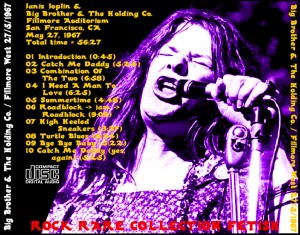 30 May 1967 Haight Ashbury Legal Organization Benefit Winterland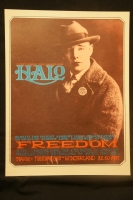 Jefferson Airplane Quicksilver Messenger Service The Charlatans Grateful Dead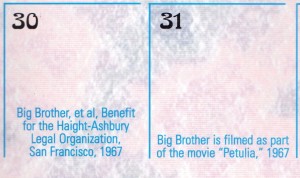 31 May 1967 Filming Petulia The Fairmont Hotel San Francisco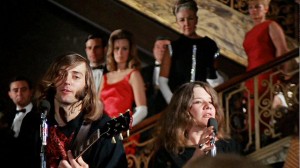 Peter auditioning for Hard Days Night, part two.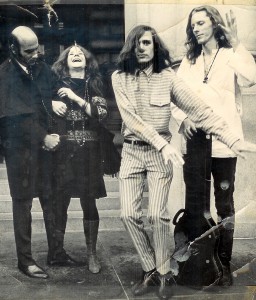 It was fun getting to know Julie Christie and Richard Chamberlain who turned out to be a decent man and not at all "plastic," deadly term of opprobrium in those days.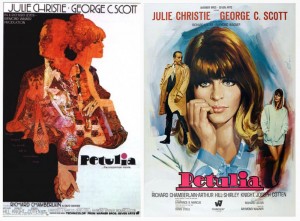 We filmed right in the Fairmont lobby.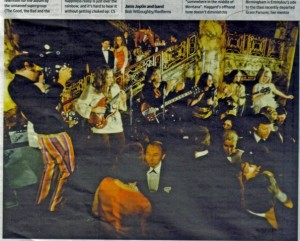 The theme in the film for this event was driving safety, so we performed Road Block.
The director was Richard Lester. He had worked with other musicians, so he knew what to expect.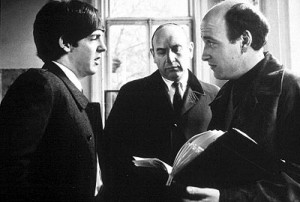 2-3 June 1967 California Hall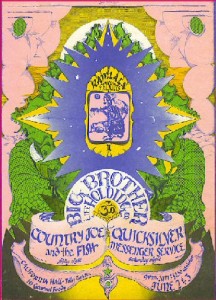 8-11 June 1967 Avalon Ballroom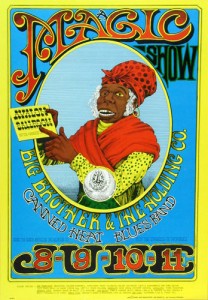 Canned Heat, still a great band. We play with them frequently.
One of my favorite phoographs of Janis.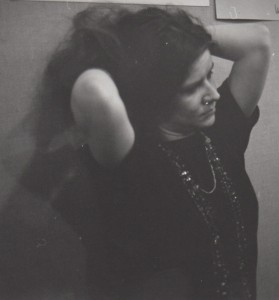 10-11 June 1967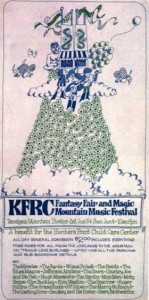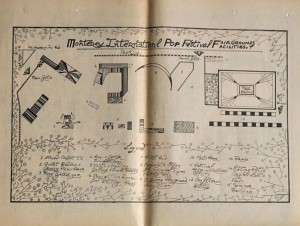 17-18 June 1967 The Monterey Pop Festival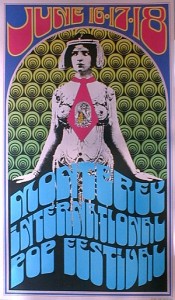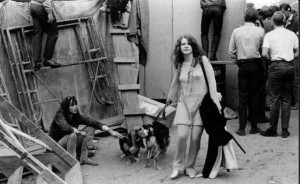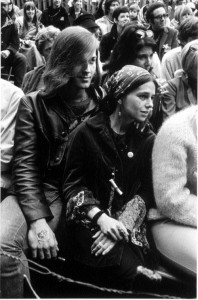 I was so in love with Rita Bergman. She was the flower in the sun. She was the one to call on me. She was the farewell.
Singing Road Block.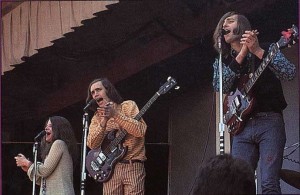 What a thrill this was.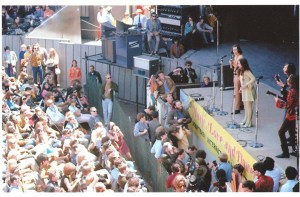 Some guys will do anything to get a little reverb.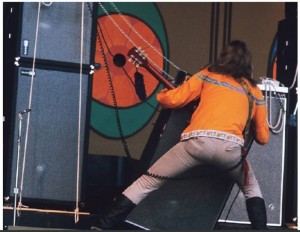 Ravi Shankar, Otis Redding and Jimi Hendrix were the people I wanted to see and they didn't disappoint.

Janis was great. We all felt good and happy to be there.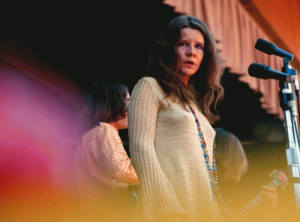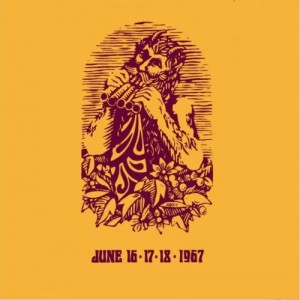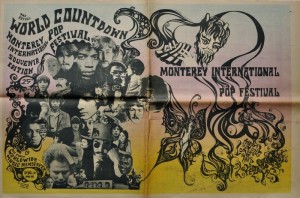 21 June 1967 Polo Field Golden Gate Park San Francisco Summer Solstice Festival Embarcadero & Lombard Streets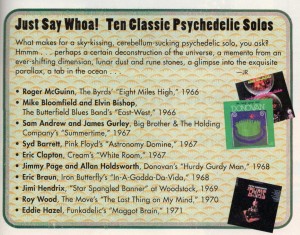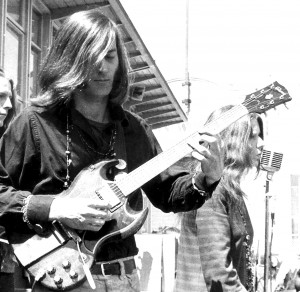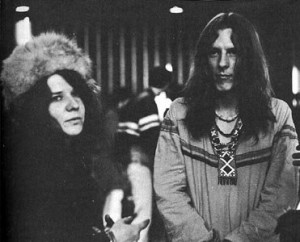 24 June 1967 The Avalon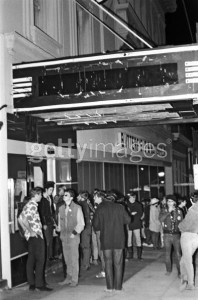 25 June 1967 The Fillmore with Gabor Szabo and Jimi Hendrix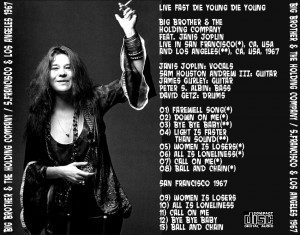 27 June 1967 Benefit for Lick-Wilmerding School Avalon Ballroom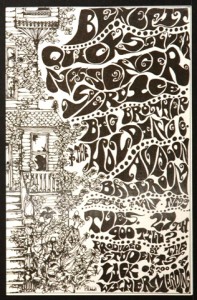 28 June 1967 Western Front San Francisco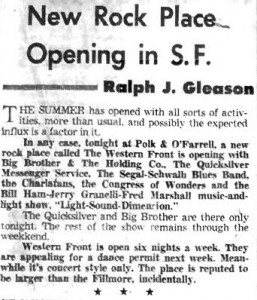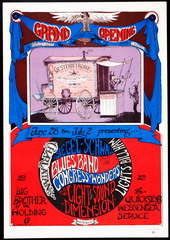 29 June 1967 California Hall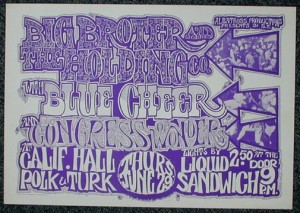 29 June-2 July 1967 Avalon Ballroom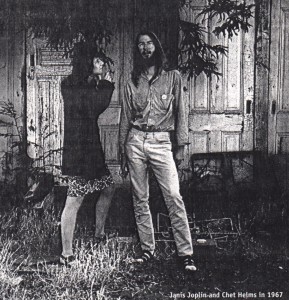 30 June 1967 Napa Fairgrounds Napa California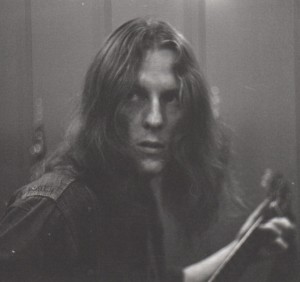 James Gurley, one of the most interesting people I have ever known.
Next week part three. See you then.
Sam Andrew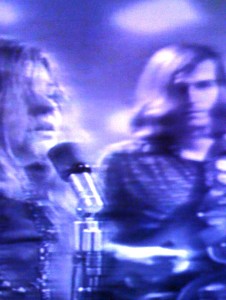 Ooops, there I go again.
Big Brother and the Holding Company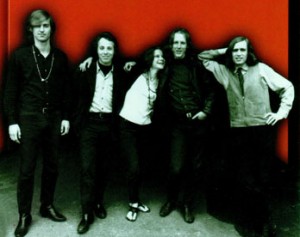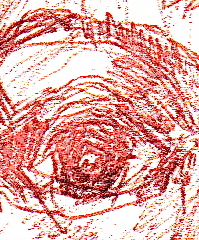 ____________________________________________________________________________