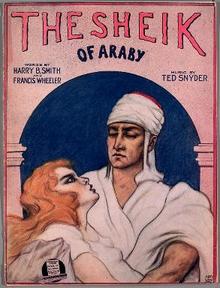 Alterity is a latinate way of saying otherness.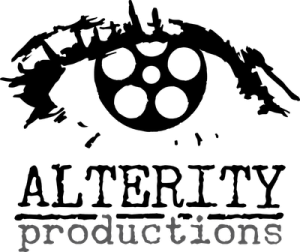 In the phenomenological tradition alterity is usually understood as the entity in contrast to which an identity is constructed.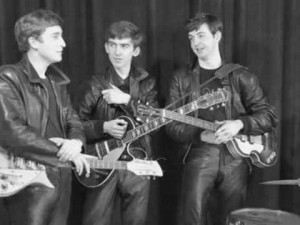 "The Sheik of Araby" is a song that was written in 1921 by Harry B. Smith, Francis Wheeler with music by Ted Snyder. It was composed in response to the popularity of the Rudolph Valentino film The Sheik.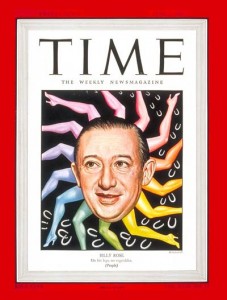 In 1926, to go with the film The Son of the Sheik, Ted Snyder worked parts of the melody into "That Night in Araby", a related song with words by Billy Rose.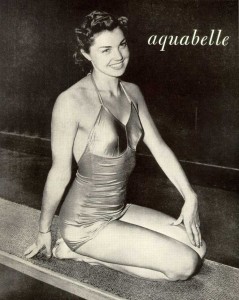 "The Sheik of Araby" was a Tin Pan Alley hit, and was also adopted by early jazz bands, especially in New Orleans.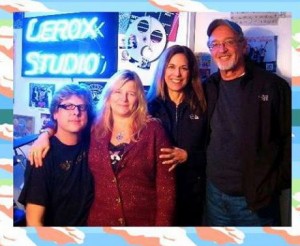 A verse from The Sheik of Araby also appears in the novel The Great Gatsby (1925) by F. Scott Fitzgerald.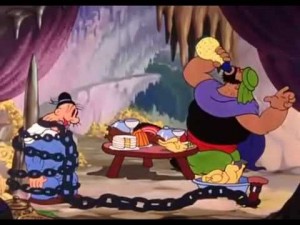 In 1926, Fleischer Studios released a cartoon with The Sheik of Araby, recorded in Phonofilm, as part of their Song Car-Tunes series.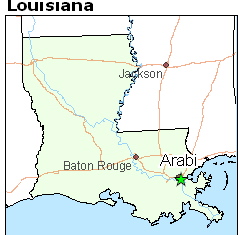 The appeal to New Orleans bands may have lain in "Araby" sharing the same pronunciation as Arabi, Louisiana, a town down river from New Orleans' 9th Ward and a center for gambling just outside city limits until the early 1950s.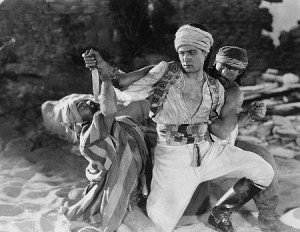 The Sheik of Araby is also in the film Valentino (1977) with words of parody by Ken Russell, performed by Chris Ellis.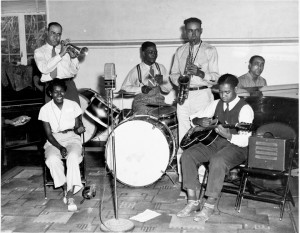 Don Albert's band recorded the first version of The Sheik of Araby with the chant "Without no pants on" between the lines of lyrics. This was and still is a popular bit of hokum with New Orleans bands, but, because of it, Albert's record was generally banned from radio airplay.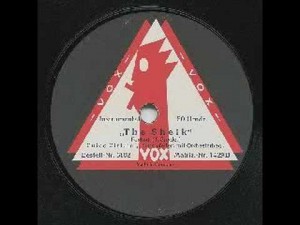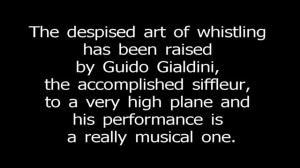 A whistling version of The Sheik of Araby was recorded by Guido Gialdini in 1923 on the Vox German label.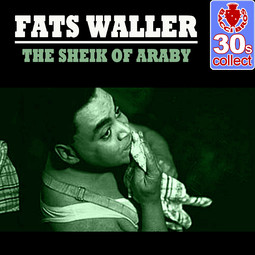 Fats Waller did a beautiful version of The Sheik of Araby in 1939.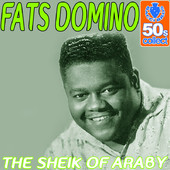 Another Fats, Domino, weighed in on the tune.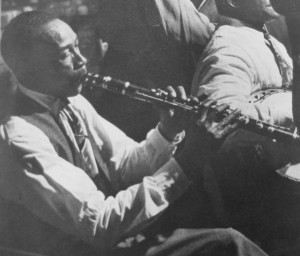 George Lewis' sinuous clarinet style was perfect for The Sheik of Araby.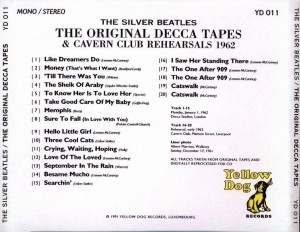 The Beatles thought they would go audition for Decca Records in 1962 and George sang The Sheik of Araby. Pete Best played the drum part.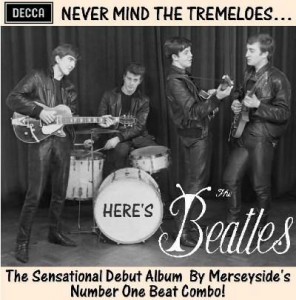 Decca, in a genius move, turned the band down. But they went up anyway.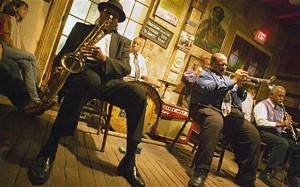 The Sheik of Araby was done by the Preservation Hall Jazz Band.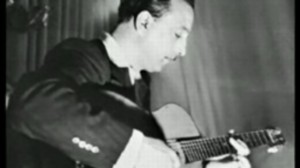 "I Awake Pure Heart" is what "Django Reinhart" means. He played Sheik of Araby a few times.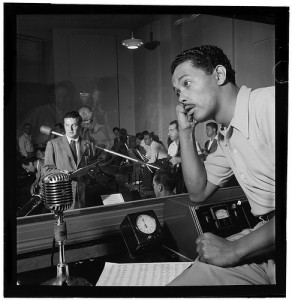 And let's not forget Nelson Riddle.
Louis Prima did a typically restrained, quiet version of the song. Louis was probably the model for the singer in Broadway Danny Rose.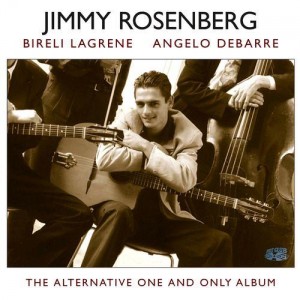 And speaking of roses, Jimmy Rosenberg did The Sheik of Araby.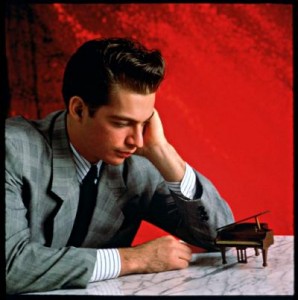 Harry Connick waited until 2007 to do the tune.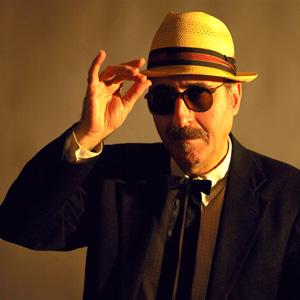 Leon Redbone performed The Sheik of Araby on several occasions.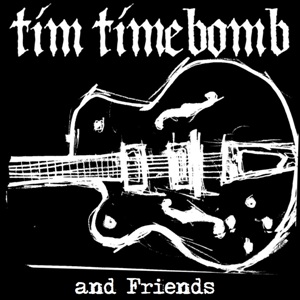 Tim Armstrong put the song on his Tim Timebomb and Friends CD in June 2013.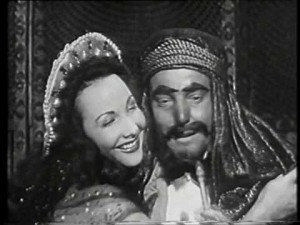 Alterity implies the ability to distinguish between self and not-self, and consequently to assume the existence of an alternative viewpoint.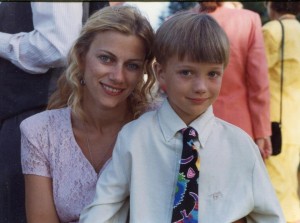 When I play the changes to Sheik of Araby, I become very happy, and I think of images like this.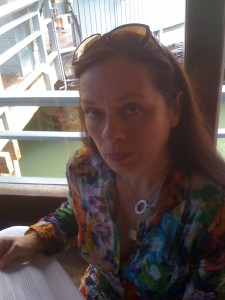 Psyche! from thee they spring O life of Time and alterity! H. More 1642

I can't get this song out of my head.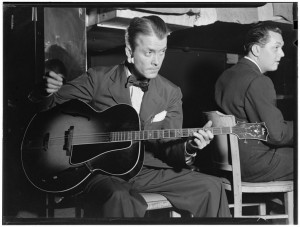 Eddie Condon.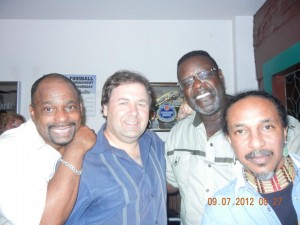 These guys have probably never played The Sheik of Araby, but they could if they wanted to.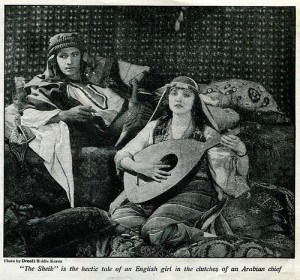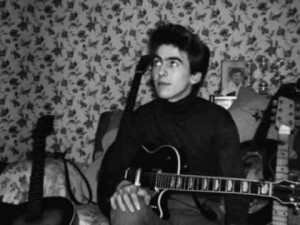 And I love these Sheik of Araby chord changes that are so 1920s. I like it when the song goes to D7. Everything seems to lift at that point.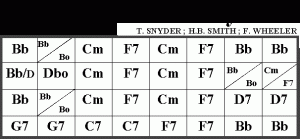 Makes me want to get out the old ukulele and strum a few happy chords.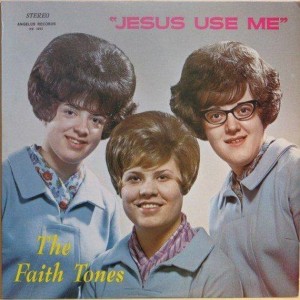 Alterity is a philosophical term meaning "otherness", strictly being in the sense of the other of two (Latin alter).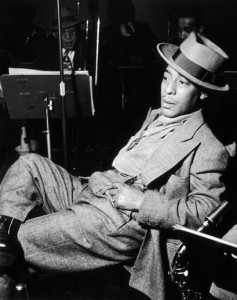 Johnny Hodges played The Sheik of Araby with Duke Ellington in 1932.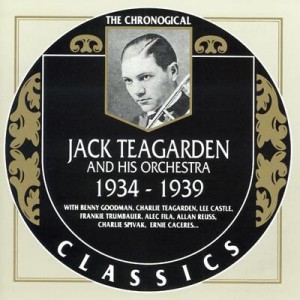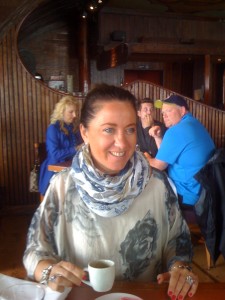 Nicoletta Guaitamacchi at the Trident/Horizons in Sausalito, California, 7 August 2013.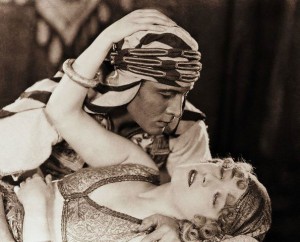 There was some kind of fascination in the 1920s with Egyptiana and Arabism, probably because Howard Carter found the grave of King Tut at that time.
Ezio Guatamacchi.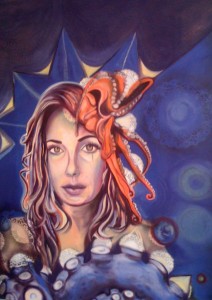 Tiburon means "shark" in Spanish.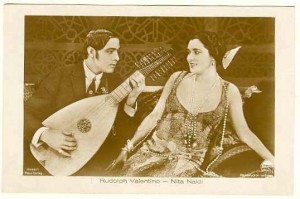 Like most Arabs Rudy was a whiz on the oud.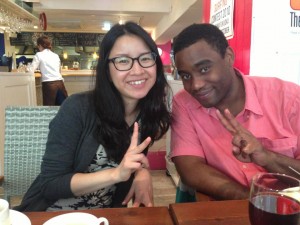 Sayaka.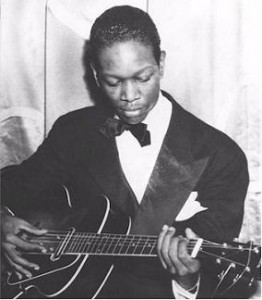 Hey, there's Charlie Christian playing Sheik of Araby. See? That's the keynote, Bb.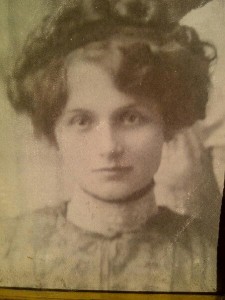 This is Lillian, and she probably heard Sheik of Araby a few times.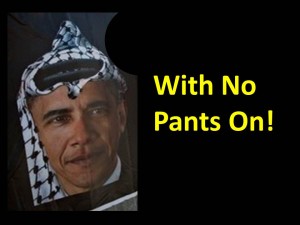 One of the best presidents we have ever had, pants or no pants.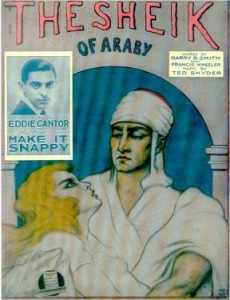 Eddie Cantor had to get in the act. He loved makin' whoopee.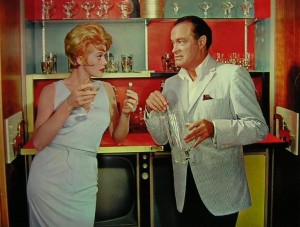 This person had one of the best comedic deliveries ever. And Bob wasn't bad either.
The Colts recorded The Sheik of Araby in 1957.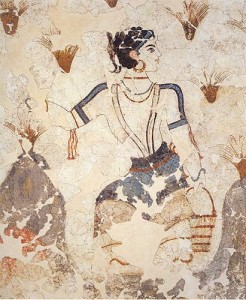 This could be Minoan Crete and she could be singing The Sheik of Araby.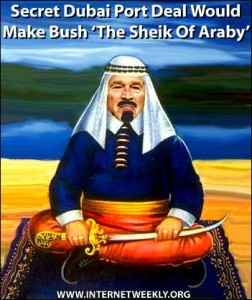 All he did was make sure the Saudis flew out of here on 9/12/01, a day that no American was allowed to fly. That's all he did. So, why would they possibly be honoring Bush?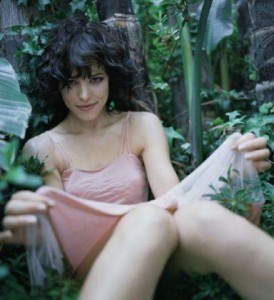 The chic of Araby.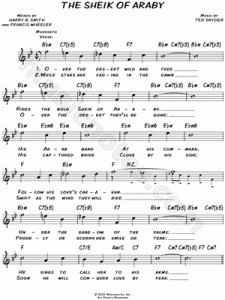 Almost no one plays the intro to this tune, which is nonetheless worthwhile and sports a few half tones. It's a good intro.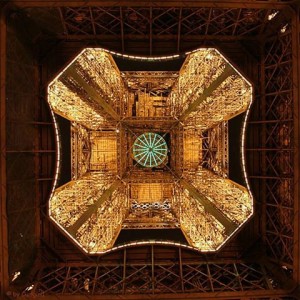 Marti Gregg Demetrion's very interesting photograph of the underside of the Tour Eiffel.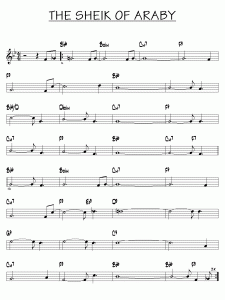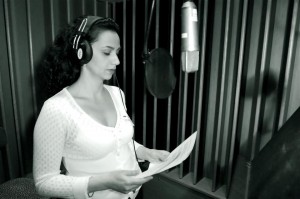 So, did you see that film about backup singers, Twenty Feet From Stardom? Very interesting and affecting.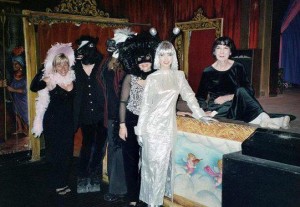 Sheik Yerbouti.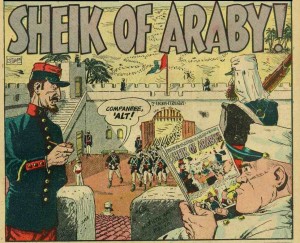 The song has its comic aspects.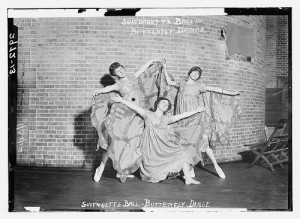 The Sheik of Araby classical ballet interpretation (with a few slight political overtones).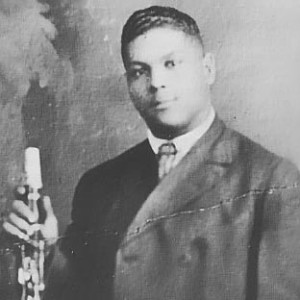 I will never forget his interpretation of Petite Fleur. Sidney Bechet played The Sheik of Araby in 1941 in one of the first overdubbing recordings at RCA. He played clarinet, soprano saxophone, tenor sax, piano, bass and drums on the song.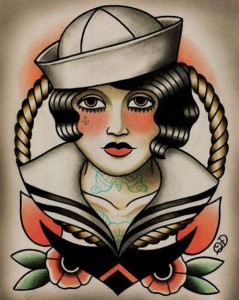 Jimmy Buffet recorded The Sheik of Araby in 1974 on Pencil Thin Mustache.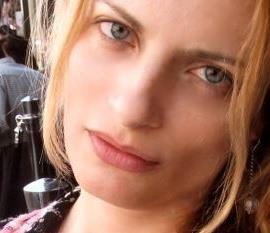 Was she the object of the Sheik of Araby's wild ride over the midnight sands?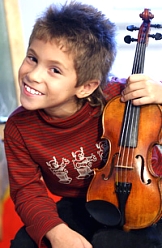 Could be, could be.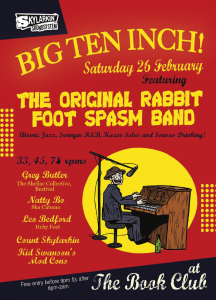 In December 2009 The Original Rabbit Foot Spasm Band put The Sheik of Araby on their CD Gin & Sympathy.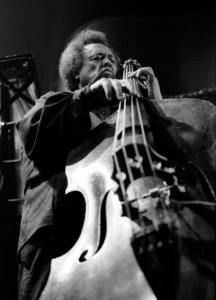 The mighty Charles Mingus played the Sheik of Araby.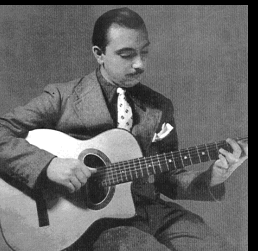 Peter Albin and I played The Sheik of Araby not so long ago for a documentary that Jay Blakesberg was doing about Jim Marshall. We thought about Django a lot that day.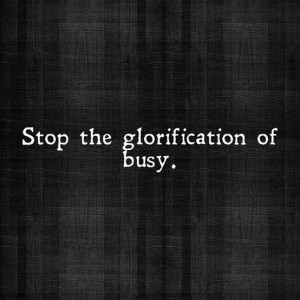 Spike Jones did a version of Sheik of Araby that had everything but the kitchen sink… oh, wait, no, it had that too.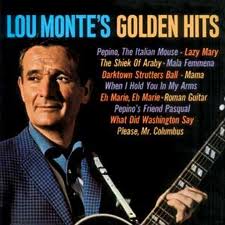 Lou Monte did it.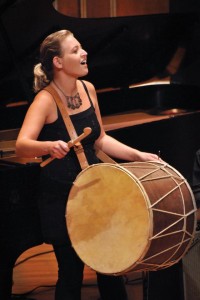 I can hear those primitive rhythms now.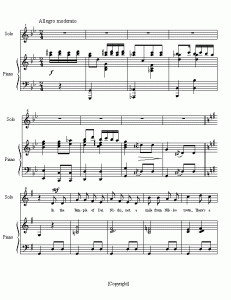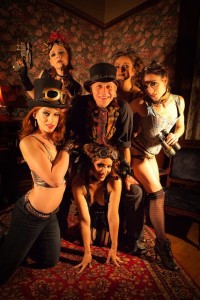 Jimmy Siegel and his Sheiks of Araby.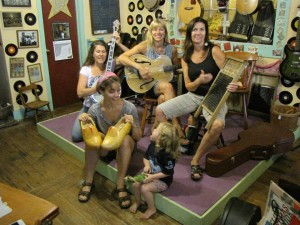 Fox Trot.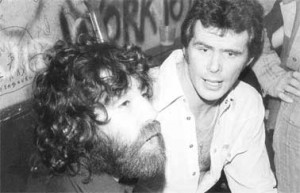 John Miller and the Heartbreakers did a punk version of The Sheik of Araby.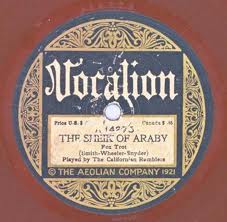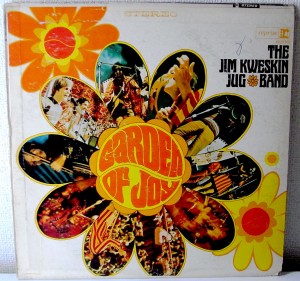 Hmmm, I was on an album like this once. They did Sheik of Araby.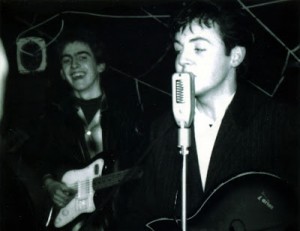 The Beatles had to play such long hours in Hamburg that they played everything they knew and a lot of things that they didn't know.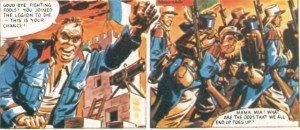 I have had this experience and it is quite liberating.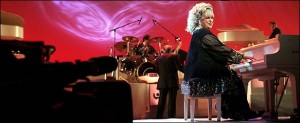 Jo Ann Castle played for years on The Lawrence Welk Show, and she said her most requested tune was The Sheik of Araby.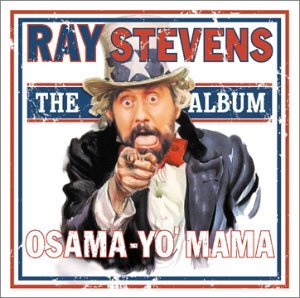 In 1991 Ray Stevens did a song called Sheik of R&B about a sheik who becomes dissillusioned with his material possessions and seeks inner peace by traveling the world in an R&B band.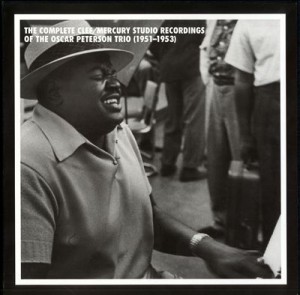 Oscar Peterson brought his truly fabulous technique to the recording of The Sheik of Araby.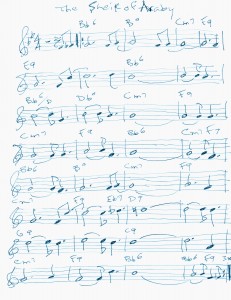 I wrote this out by hand, even then the staff lines. It looks cartoonish, doesn't it?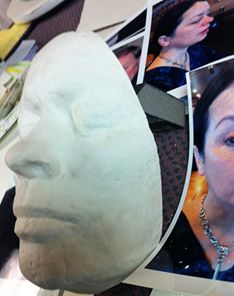 Peggy Pettigrew Stewart's version of Elise Wainani Piliwale.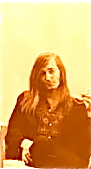 Sam Andrew, the Sheik of Araby.
___________________________________________