Polyonymously Perverse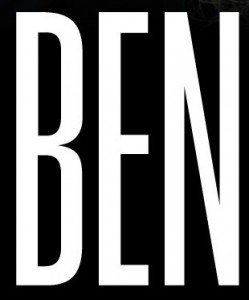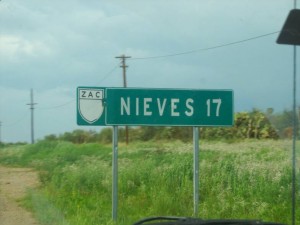 Polyonomous could mean having many names. Cicero was known in his time as Marcus Tullius Cicero. My name is Sam Houston Andrew III.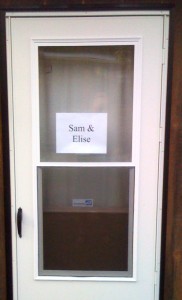 Where we lived at the Fur Peace Ranch.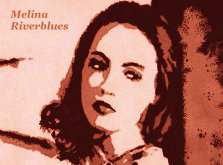 Melina Riverblues has many names.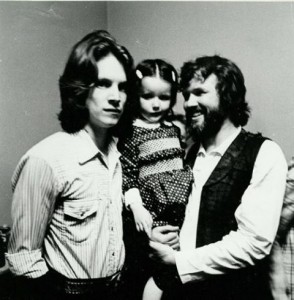 Stephen Bruton, Leah Hawk and Kris Kristofferson.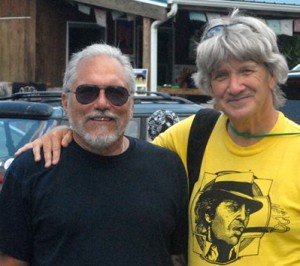 Jorma Kaukonen and Don Aters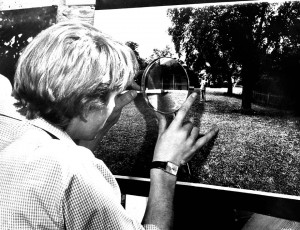 Il diavolo si nasconde nei dettagli. The devil is hiding in the details.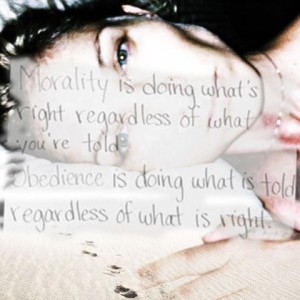 My beautiful and wise friend Sally.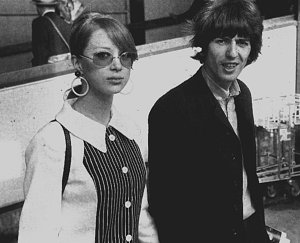 We were the Spice Boys.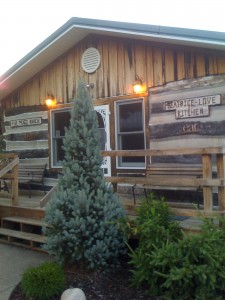 The meeting and eating house at the Fur Peace Ranch near Darwin, Ohio.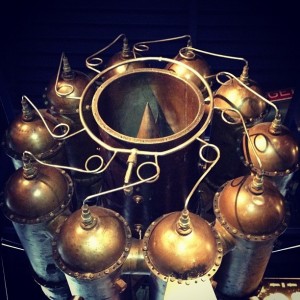 I love to engage in repartee with people who are stupider than I am. Ann Coulter (how does she find any?)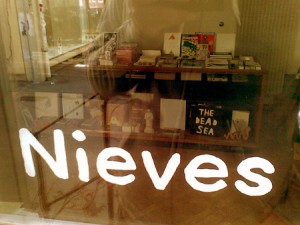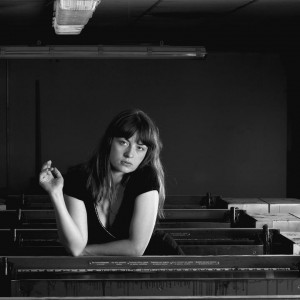 La bottega dei sogni. The dream boutique.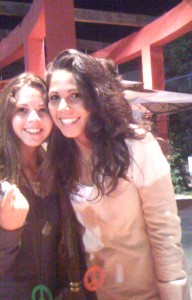 If we took away women's right to vote, we'd never have to worry about another Democrat president. Ann Coulter.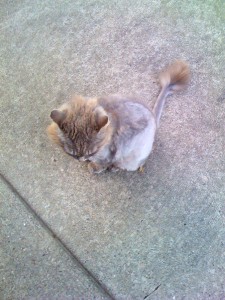 The welcome kitty at Fur Peace Ranch.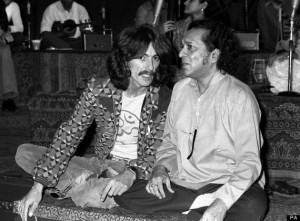 I'll play what you want or I won't play at all.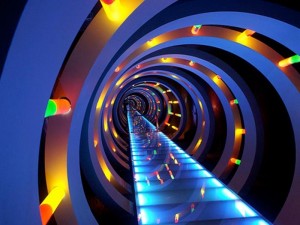 All the world is a birthday cake, so take a little, but not too much.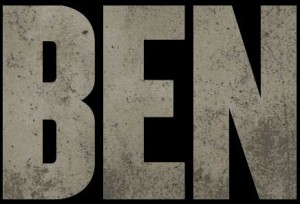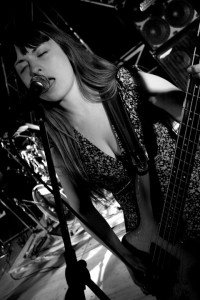 Ahahahahhaah, ma che faccia ho! My god, what a face I have!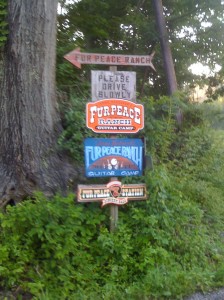 About fifteen minutes from Athens, Ohio.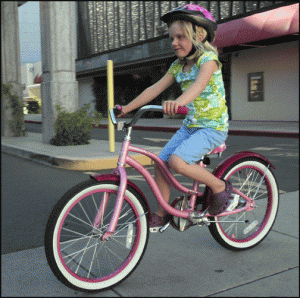 I think there should be a literacy test and a poll tax for people to vote. Ann Coulter (noted cheater at the polls).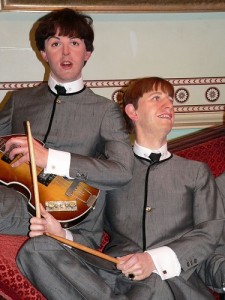 I wanted to be successful, not famous.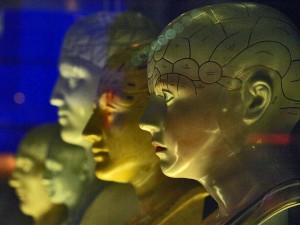 Gossip is the devil's radio.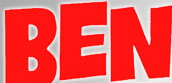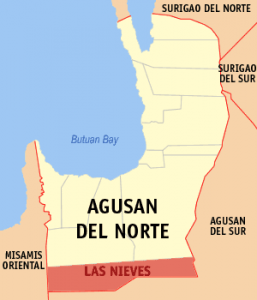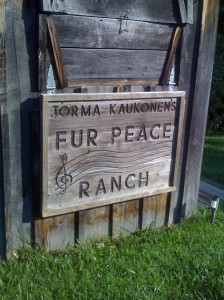 Jorma was so kind and generous to us. Everyone was. This was a wonderful stay.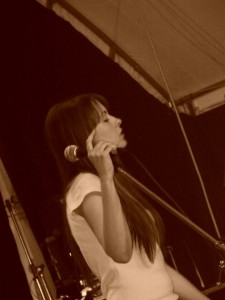 Le ragazze del rock. The girls of rock.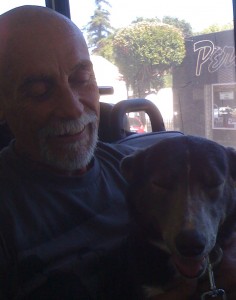 Polls? Nah! They're for strippers and cross country skiers. Sarah Palin.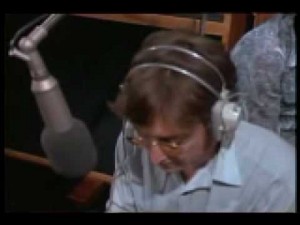 I believe that what Jesus and Mohammed and Buddha and all the rest said was right. It's just that the translations have gone wrong.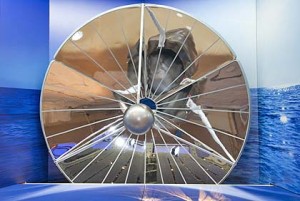 Music belongs to everyone. It's only the music publishers who think that someone in particular owns it.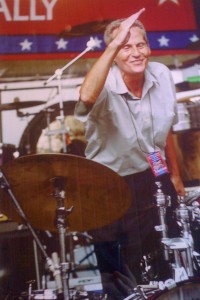 Don Aters took this photo of Levon Helm.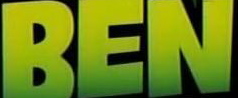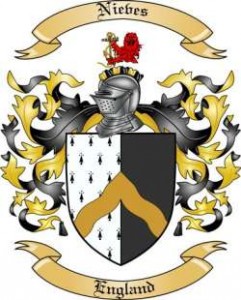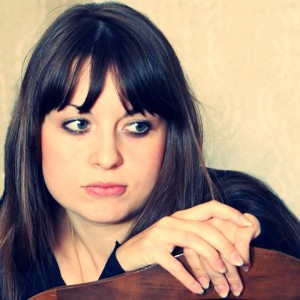 Interessante…. dove? come? partecipazione libera? Interesting… where? how? free participation?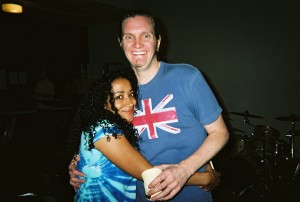 I could possibly have beaten Senator McCain in the primary. Then I could have been the candidate who lost to Barack Obama. Mitt Romney.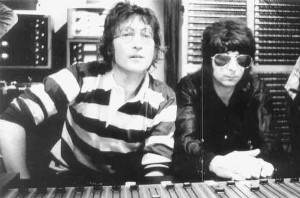 President Obama, Nancy Pelosi, Harry Reid, and their team have failed the American people, and that is why their majority will soon be out the door. Mitt Romney.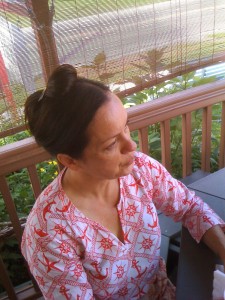 Elise Wainani Piliwale at Fur Peace Ranch: 29 June 2013.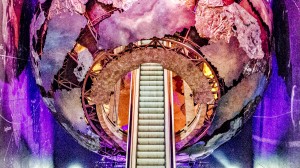 If someone thinks that "love and peace" is a cliché that must be left behind in the 1960s, that's his problem. Love and peace are eternal.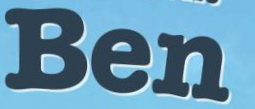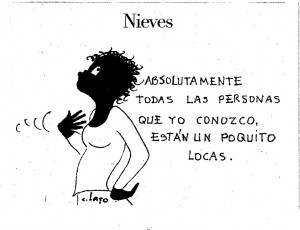 Absolutely all the people I know are a little crazy.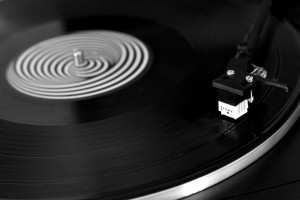 Che presenza inquietante hai lì dietro di te! Con tanto di simil "funcia"! What a disquieting presence there behind you! And you can function with all of that!
As usual there is a great woman behind every idiot.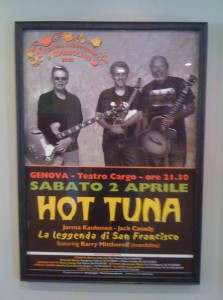 Hot Tuna à l'italiana.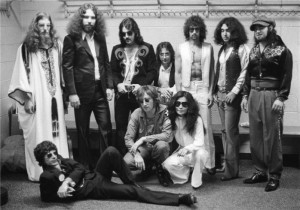 When the President does it, that means it's not illegal. Richard M. Nixon.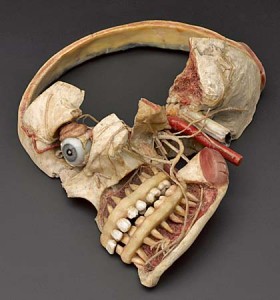 People react to fear, not love; they don't teach that in Sunday School, but it's true. Richard M. Nixon.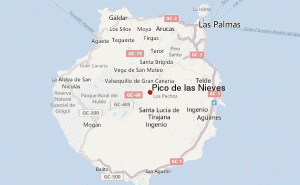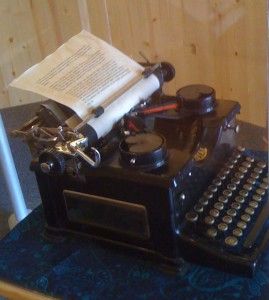 Janis Joplin and Jorma Kaukonen sat in an apartment one day and recorded some songs while Jorma's then wife Margareta typed a paper for her UC Berkeley class in the next room. This is the typewriter she used.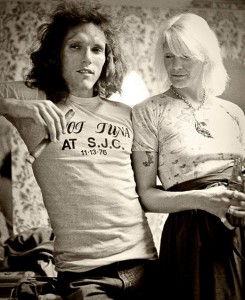 The clicking and clacking of the keys went straight onto the tape.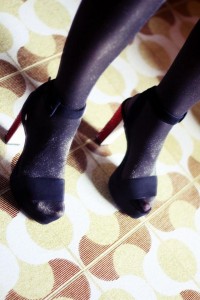 Ho perso tutte le foto di quella sera tranne la più bella. I have lost all the photos from that evening except for the most beautiful one.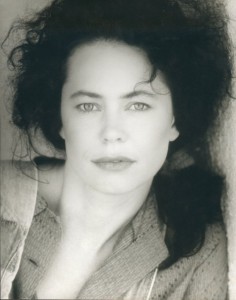 It is necessary for me to establish a winner image. Therefore, I have to beat somebody. Richard M. Nixon.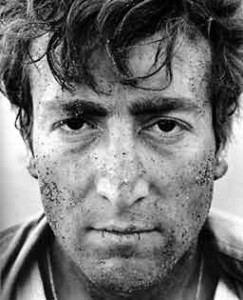 Solutions are not the answer. Richard M. Nixon.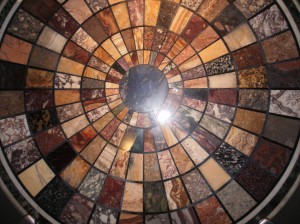 Sure there are dishonest men in local government. But there are dishonest men in national government too. Richard M. Nixon.

Vanessa Kaukonen made us feel at home on the Fur Peace Ranch. She is Jorma's wife now and a capable, intelligent woman.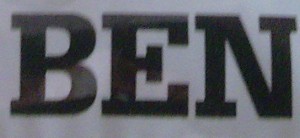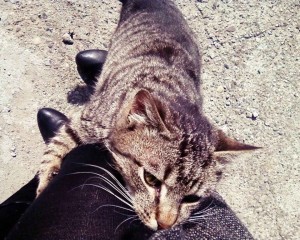 Mi viene da piangere. Cosa mi sono persa? I'm about to cry. Oh, no, I missed it.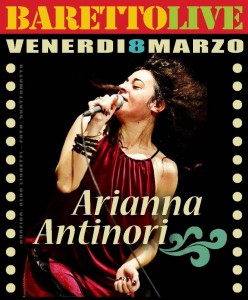 The press is the enemy. Richard M. Nixon.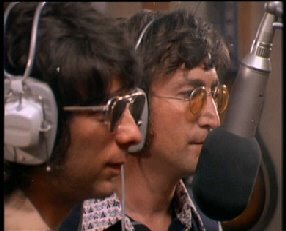 Politics would be a helluva good business if it weren't for the goddamned people. Richard M. Nixon.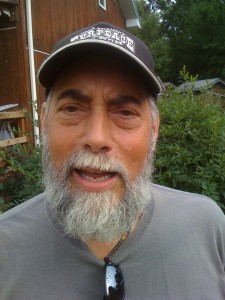 John Hurlbut, a prince among men, the factotum at Fur Peace.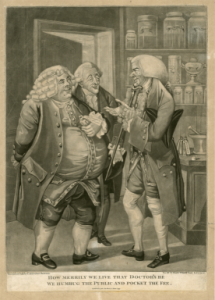 I let the American people down. Richard M. Nixon.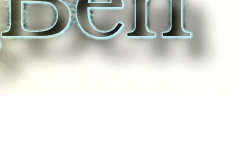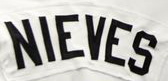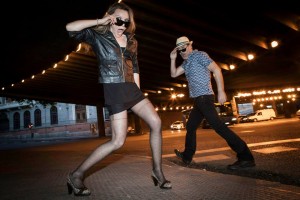 Ringrazia la sorellona che ti ha fatto questa foto. Thank the big sister who took this photo for you.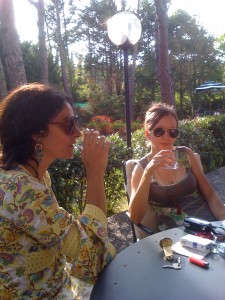 What a terrible thing to have lost one's mind. Or not to have a mind at all. How true that is. Dan Quayle.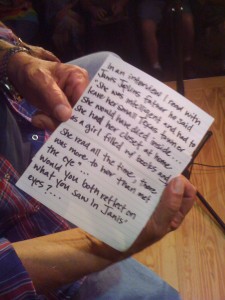 Peter Albin and I did an interview with John Hurlbut and Jorma. John wrote questions like this one, and Jorma asked them.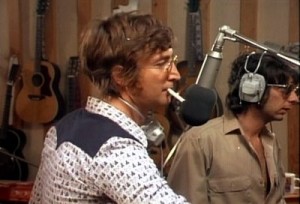 I am not part of the problem. I am a Republican. Dan Quayle.
I love California. I practically grew up in Phoenix. Dan Quayle.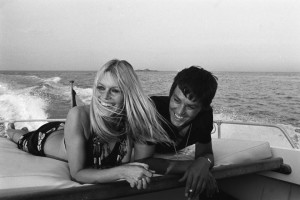 Ma che figata!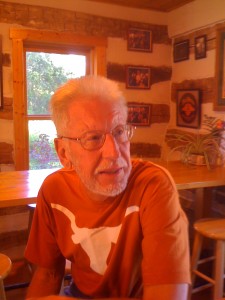 Edd Hart. Elise's mother Carla Piliwale is married to Edd. We had a beautiful drive through Ohio with these people.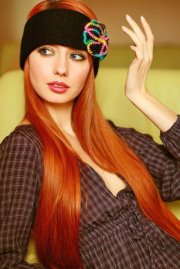 Bank failures are caused by depositors who don't deposit enough money to cover losses due to mismanagement. Dan Quayle.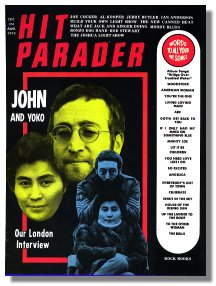 People that are really very weird can get into sensitive positions and have a tremendous impact on history. Dan Quayle.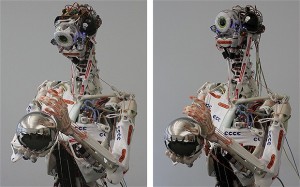 Bobby Knight told me this: 'There is nothing that a good defense cannot beat a better offense.' In other words a good offense wins. Dan Quayle.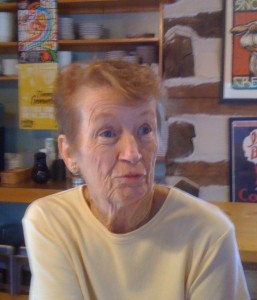 Carla Piliwale.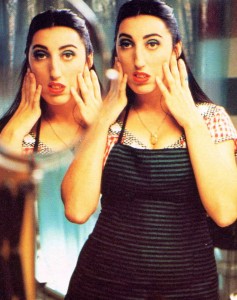 Musica e rappoorti umani…camminano insieme. Music and human relationships…they go together.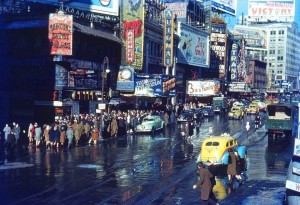 Republicans have been accused of abandoning the poor. It's the other way around. They never vote for us. Dan Quayle.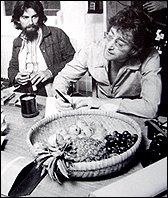 I believe we are on an irreversible trend toward more freedom and democracy – but that could change. Dan Quayle.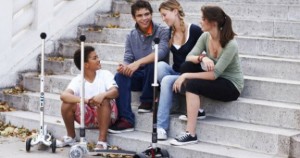 For NASA, space is still a high priority. Dan Quayle.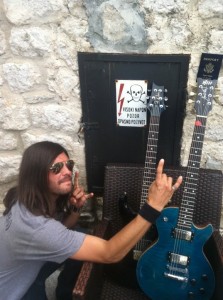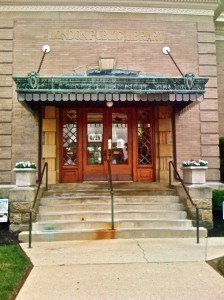 We stayed in London, Ohio, for a couple of days and I haunted the library.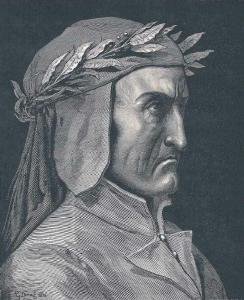 Volevo farti i complimenti perchè hai reso perfettamente l'idea di quello che, credo, ognuna di noi pensa. Complimenti! I wanted to give you my regards because you have rendered perfectly the idea that each of us, I believe, thinks. Congratulations!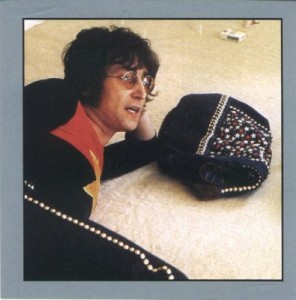 The future will be better tomorrow. Dan Quayle.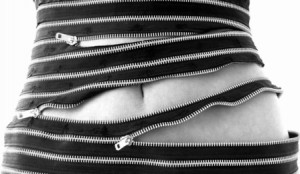 I deserve respect for the things I did not do. Dan Quayle.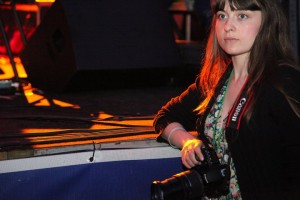 Nella vita e nelle feste non smettere mai di giocare!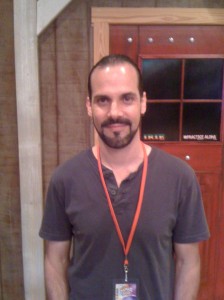 Jim Wall, drummer extraordinaire and good friend.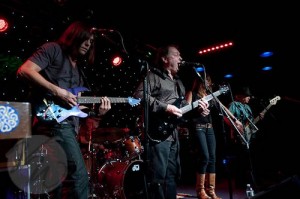 It isn't pollution that's harming the environment. It's the impurities in our air and water that are doing it. Dan Quayle.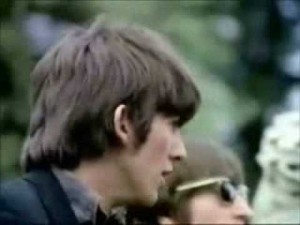 It's wonderful to be here in the great state of Chicago. Dan Quayle.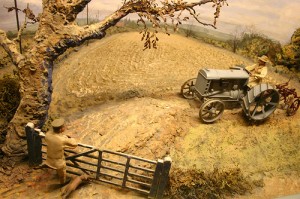 Republicans understand the importance of bondage between a mother and child. Dan Quayle.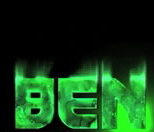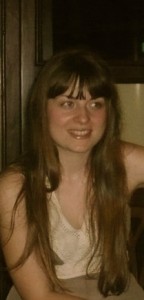 Adorabile.
Peter Albin in the green room at Fur Peace.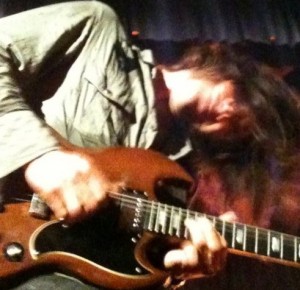 If Al Gore invented the Internet, I invented spell check. Dan Quayle.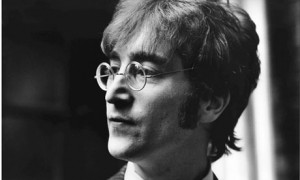 The Holocaust was an obscene period in our nation's history. I mean in this century's history. But we all lived in this century. I didn't live in this century. Dan Quayle.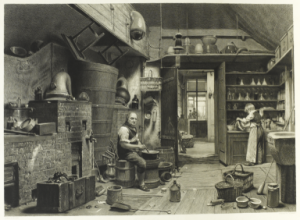 A low voter turnout is an indication of fewer people going to the polls. Dan Quayle.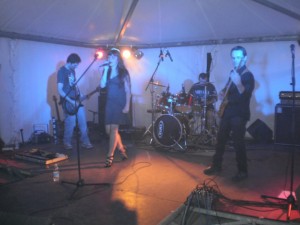 Minchia questa e fantasticaaaa!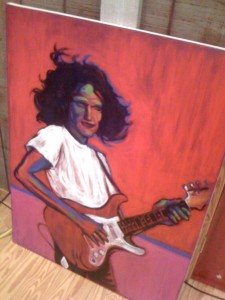 I love this Kevin Morgan painting of Jorma.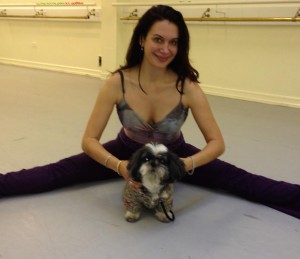 This president is going to lead us out of this recovery. Dan Quayle.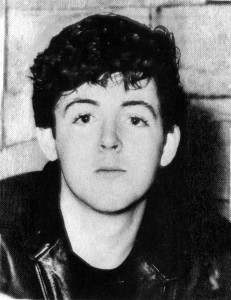 The global importance of the Middle East is that it keeps the Far East and the Near East from encroaching on each other. Dan Quayle.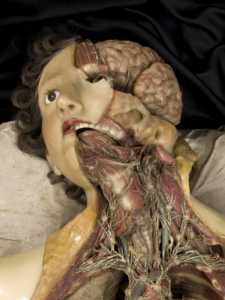 Every once in a while, you let a word or phrase out and you want to catch it and bring it back. You can't do that. It's gone, gone forever. Dan Quayle.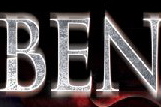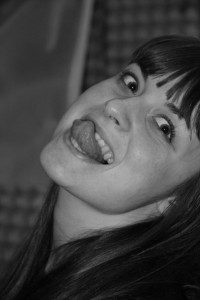 Grazie alla fotografa. Thanks to the photographer.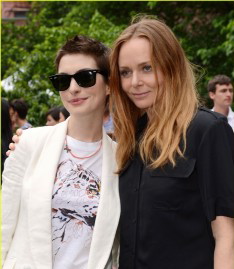 The loss of life will be irreplaceable. Dan Quayle.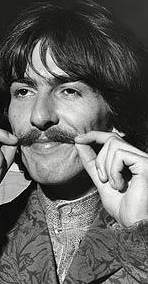 We're all capable of mistakes, but I do not care to enlighten you on the mistakes we may or may not have made. Dan Quayle.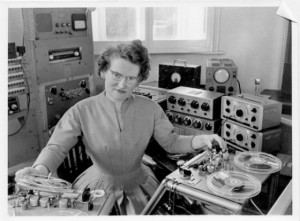 I have made good judgments in the past. I have made good judgments in the future. Dan Quayle.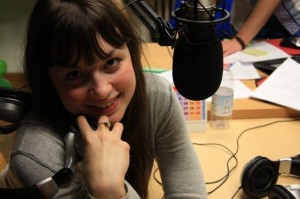 Che uomo fortunato che è Luca… What a lucky guy Luke is…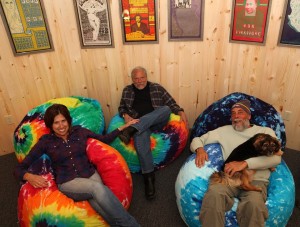 Vanessa, Jorma and John Hurlbut.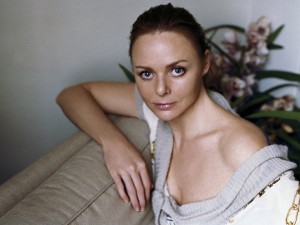 In George Bush you get experience, and with me you get – The Future! Dan Quayle.
It's a question of whether we're going forward into the future, or past to the back. Dan Quayle.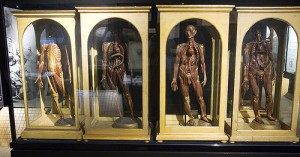 It's time for the human race to enter the solar system. Dan Quayle.


Questa è la mia preferita. This one is my favorite.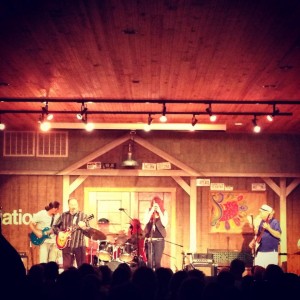 Ben, Sam, Jim, Stefanie and Peter holding forth at the Fur Peace Ranch.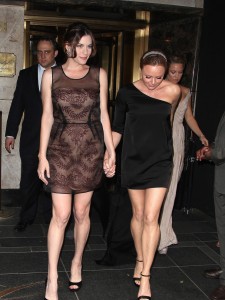 My friends, no matter how rough the road may be, we can and we will, never, never surrender to what is right. Dan Quayle.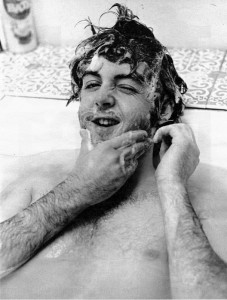 One word sums up probably the responsibility of any vice-president, and that one word is 'to be prepared.' Dan Quayle.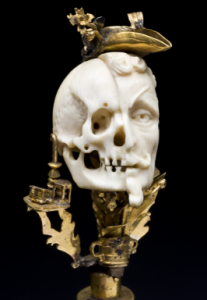 This election is about who's going to be the next President of the United States! Dan Quayle.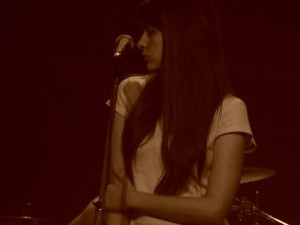 Veramente bella questa foto. Truly beautiful this photo.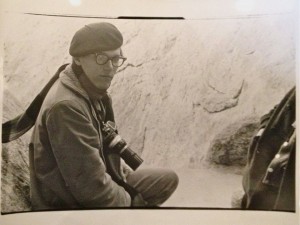 Jorma with lovely Nikon.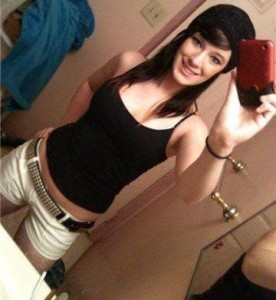 Unfortunately, the people of Louisiana are not racists. Dan Quayle.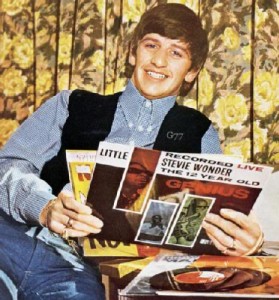 Hawaii has always been a very pivotal role in the Pacific. It is in the Pacific. It is a part of the United States that is an island that is right here. Dan Quayle.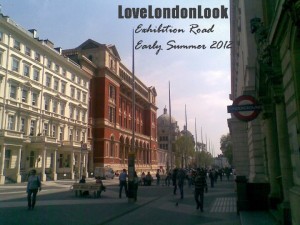 I do have a political agenda. It's to have as few regulations as possible. Dan Quayle.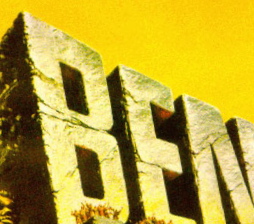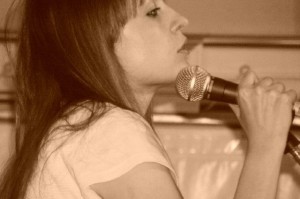 "Cosa sono questi occhi stupiti", diceva una vecchia canzone italiana… "What are those amazing eyes," said an old Italian song…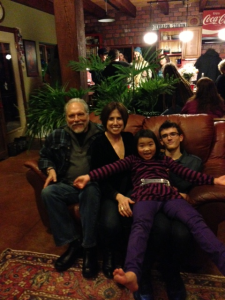 Jorma's family.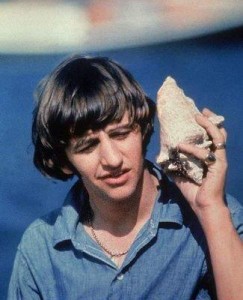 I don't watch it, but I know enough to comment on it. Dan Quayle.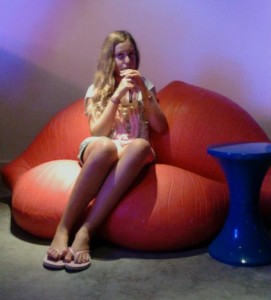 I stand by all the misstatements that I've made. Dan Quayle.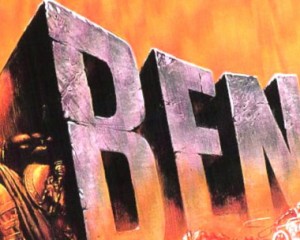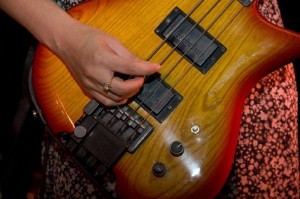 Che belle le rottoballe! What beautiful bales of hay!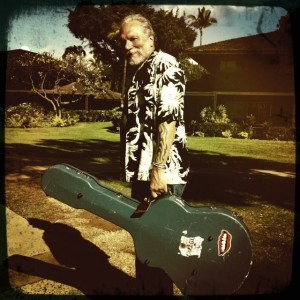 Jorma on his way to Hawaii.
I was known as the chief grave robber of my state. Dan Quayle.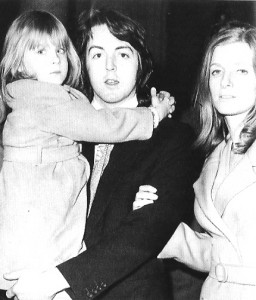 I want to be Robin to Bush's Batman. Dan Quayle.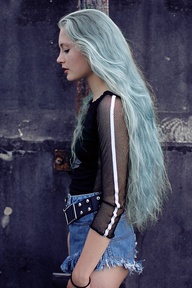 If everyone demanded peace instead of another television set, then there would be peace. John Lennon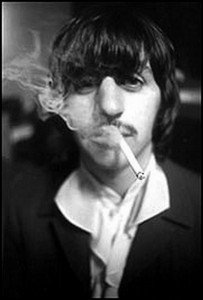 If we don't succeed we run the risk of failure. Dan Quayle.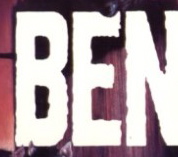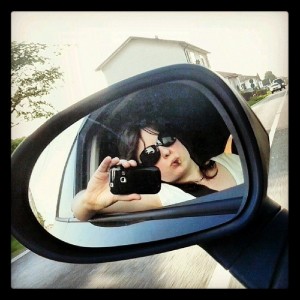 Non ti facevo così mainstream. I didn't think you were that mainstream.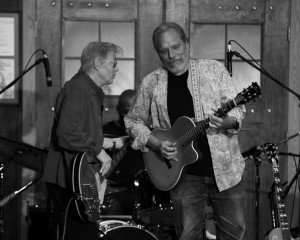 Jack Nicholson has his eyebrows insured. Jack Casady should probably do the same.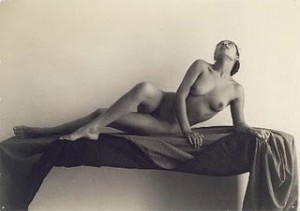 I've never professed to be anything but an average student. Dan Quayle.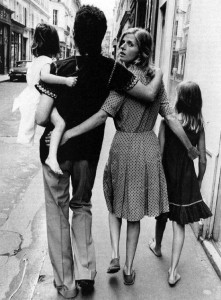 Illegitimacy is something we should talk about in terms of not having it. Dan Quayle.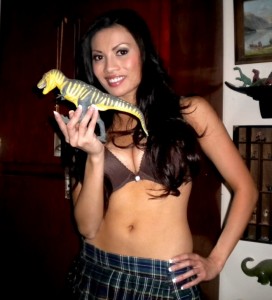 People who bowl vote. Bowlers are not the cultural elite. Dan Quayle.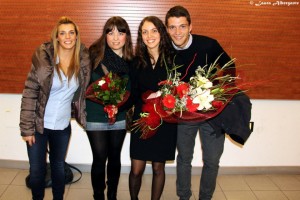 Se tutte le serate finissero cosi… If only all nights finished this way…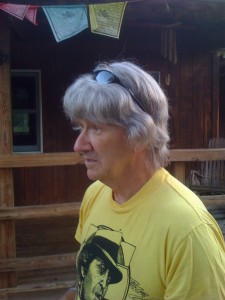 Don Aters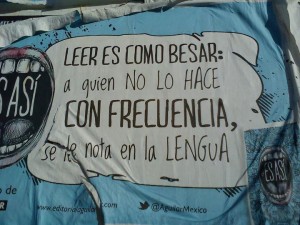 Reading is like kissing: with someone who doesn't do it a lot, you notice it on their tongue.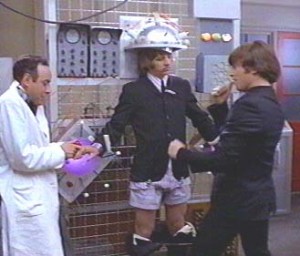 It's a very good historical book about history. Dan Quayle.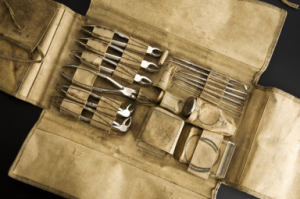 It's rural America. It's where I came from. We always refer to ourselves as real America. Rural America, real America, real, real, America. Dan Quayle.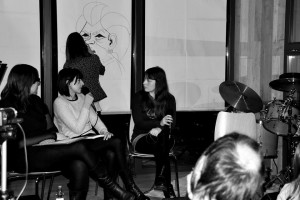 ..chi ci ha già rinunciato e ti ride alle spalle forse è ancora più pazzo di te.. …who has already refused and maybe laughs behind your back is even crazier than you..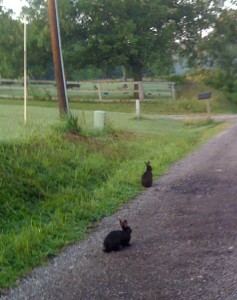 Rabbits in the road at the Fur Peace Ranch.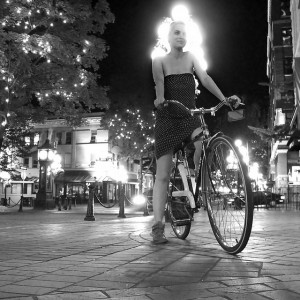 Let me just be very clear that the Republican Party will select a nominee that will beat Bill Clinton. Dan Quayle.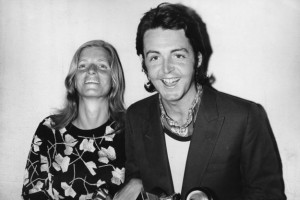 Quite frankly, teachers are the only profession that teach our children. Dan Quayle.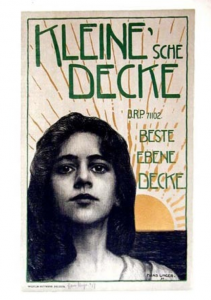 Space is almost infinite. As a matter of fact, we think it is infinite. Dan Quayle.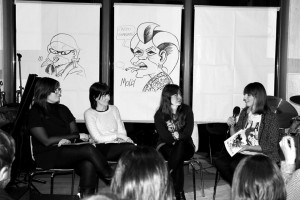 Sarebbe davvero bello rivedersi! It would be really wonderful to see each other again.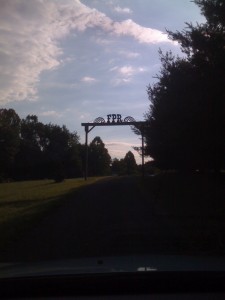 Driving into the Fur Peace Ranch in the early morning.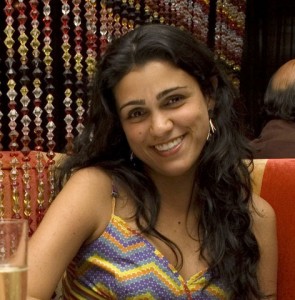 The more I see, the less I know for sure.
The American people would not want to know of any misquotes that Dan Quayle may or may not make. Dan Quayle.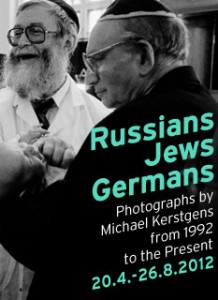 Tobacco exports should be expanded aggressively because Americans are smoking less. Dan Quayle.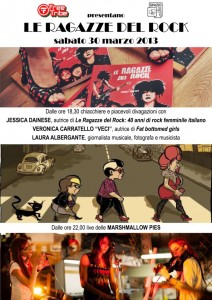 Sentivamo la tua mancanza. We felt your absence.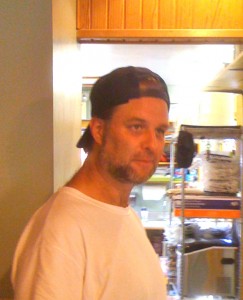 Brett at Fur Peace.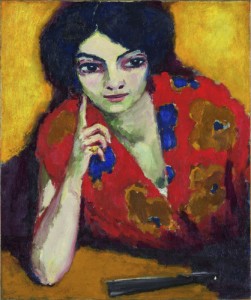 We are ready for any unforeseen event that may or may not occur. Dan Quayle.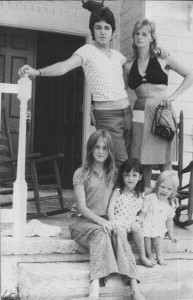 The President is going to benefit from me reporting directly to him when I arrive. Dan Quayle.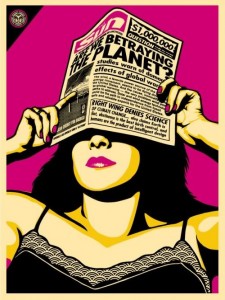 We have a firm commitment to NATO, we are a part of NATO. We have a firm commitment to Europe. We are a part of Europe. Dan Quayle.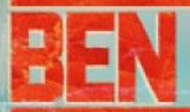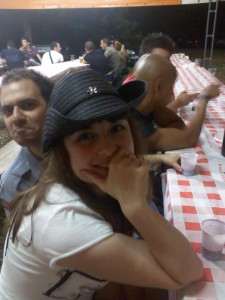 Stupenda.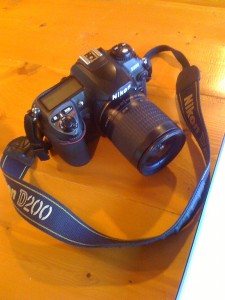 Don's Nikon.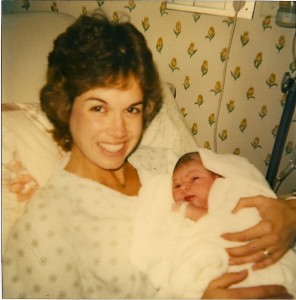 We should develop anti-satellite weapons because we could not have prevailed without them in 'Red Storm Rising.' Dan Quayle.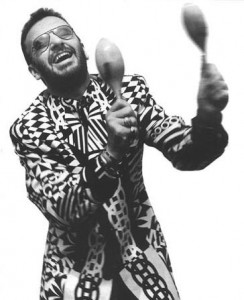 We're going to have the best American educated people in the world. Dan Quayle.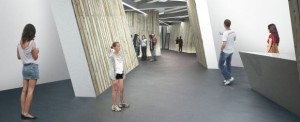 What you guys want, I'm for. Dan Quayle.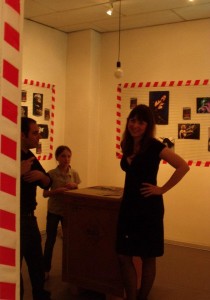 Svegliarsi dalla notte e vedere certe sorprese.. To wake up in the night and see certain surprises..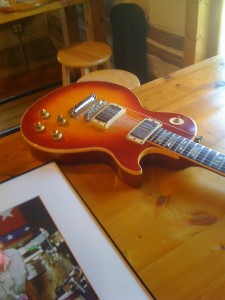 Changing strings.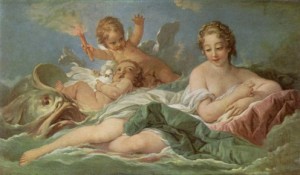 Welcome to President Bush, Mrs. Bush and my fellow astronauts. Dan Quayle.
The other day the President said, I know you've had some rough times, and I want to do something that will show the nation what faith that I have in you, in your maturity and sense of responsibility. He paused, then said, would you like a puppy? Dan Quayle.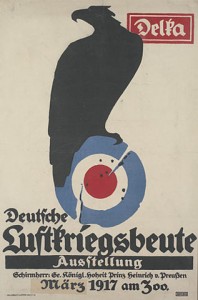 I have a very good family. I'm very fortunate to have a very good family. I believe very strongly in the family. It's one of the things we have in our platform, is to talk about it. Dan Quayle.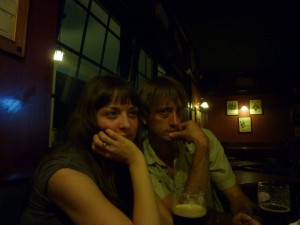 Due MITICI! Two MYTHS!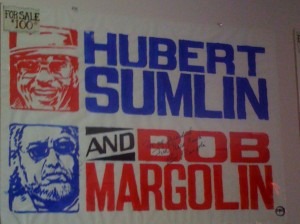 Hubert Sumlin. I love his guitar playing.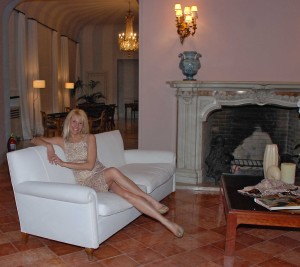 When I talked to him on the phone yesterday. I called him George rather than Mr. Vice President. But, in public, it's Mr. Vice President, because that is who he is. Dan Quayle.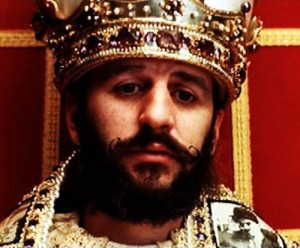 You do the policy. I'll do the politics. Dan Quayle.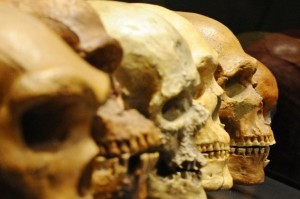 You all look like happy campers to me. Happy campers you are, happy campers you have been, and, as far as I am concerned, happy campers you will always be. Dan Quayle.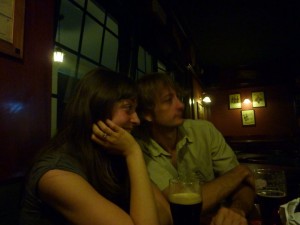 Guardali…bellissimi! Look at them…beautiful!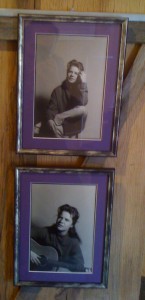 Janis!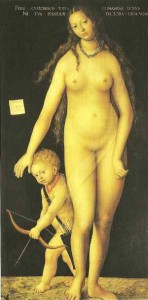 We shouldn't have to be burdened with all the technicalities that come up from time to time with shrewd, smart lawyers interpreting what the Constitution may or may not say. Dan Quayle.
El Salvador is a democracy so it's not surprising that there are many voices to be heard there. Yet in my conversations with Salvadorans…I have heard a single voice. Dan Quayle.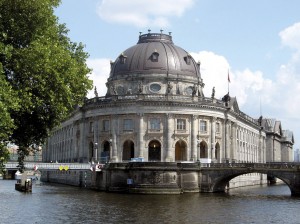 I spend a great deal of time with the President. We have a very close, personal, loyal relationship. I'm not, as they say, a potted plant in these meetings. Dan Quayle.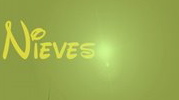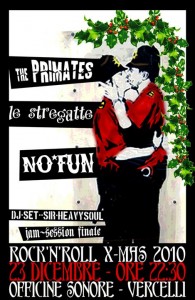 Che belli che siete! How beautiful you are!

Warm, friendly people.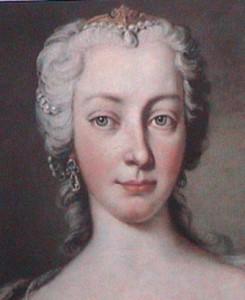 I'm going to be a vice president very much like George Bush was. He proved to be a very effective vice president, perhaps the most effective we've had in a couple of hundred years. Dan Quayle.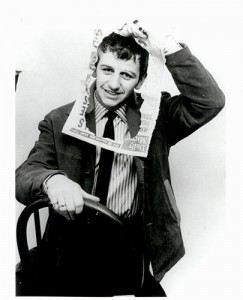 Japan is an important ally of ours. Japan and the United States of the Western industrialized capacity, 60 percent of the GNP, two countries. That's a statement in and of itself. Dan Quayle.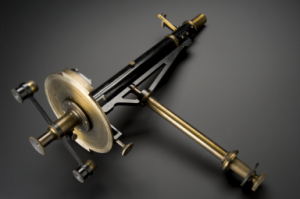 The thing is, if you control the Senate meetings, you control the gavel. And the gavel is a very important instrument…an instrument of power. An instrument that establishes the agenda. Dan Quayle.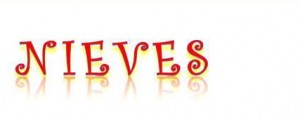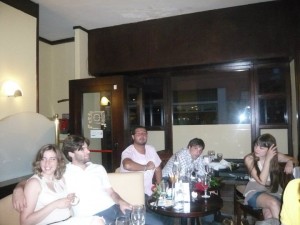 …scusate sono di fretta devo correre a Porcia…..la festa sta' per iniziare….. Excuse me, I am in a hurry, I should run to Porcia…the party is about to begin….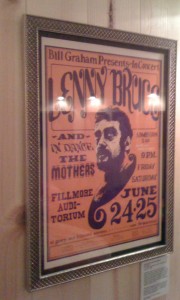 Lenny Bruce and the Mothers. What a bill.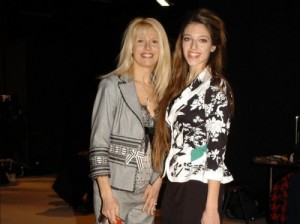 Votes are like trees, if you are trying to build a forest. If you have more trees than you have forests, then at that point the pollsters will probably say you will win. Dan Quayle.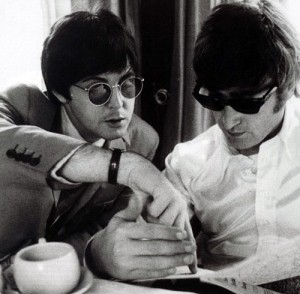 To those of you who received honors and distinctions, I say well done. And to the C students, I say you, too, can be president of the United States. George W. Bush.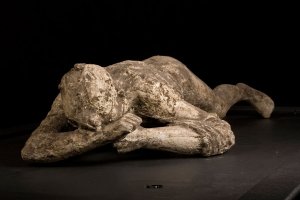 When I take action, I'm not going to fire a $ 2 million missile at a $ 10 empty tent and hit a camel in the butt. It's going to be decisive. George W. Bush.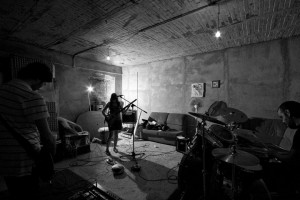 Non è vero, se non fosse stato per Samuele sarei caduta 8000 volte. It's not true, if it weren't for Sam I would have fallen 8,000 times.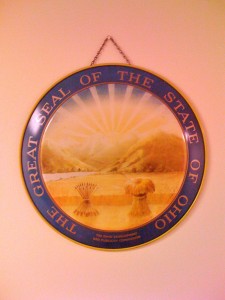 It was fun driving through Ohio.
You can fool some of the people all the time, and those are the ones you want to concentrate on. George W. Bush.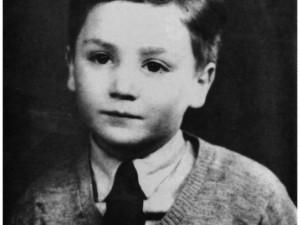 A dictatorship would be a heck of a lot easier, there's no question about it. George W. Bush.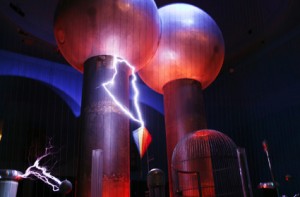 I just want you to know that, when we talk about war, we're really talking about peace. George W. Bush.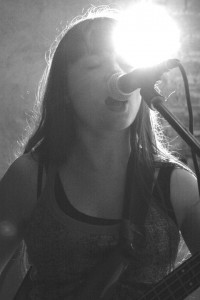 Voto 10. I vote 10.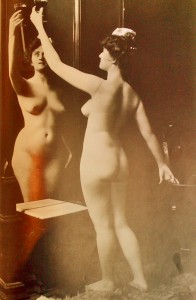 Educating myself in the London, Ohio pubic, I mean, public library.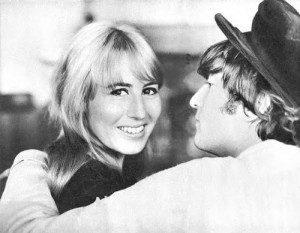 I think we ought to raise the age at which juveniles can have a gun. George W. Bush.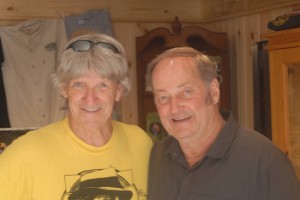 It's clearly a budget. It's got a lot of numbers in it. George W. Bush.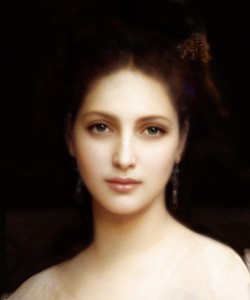 You teach a child to read, and he or her will be able to pass a literacy test. George W. Bush.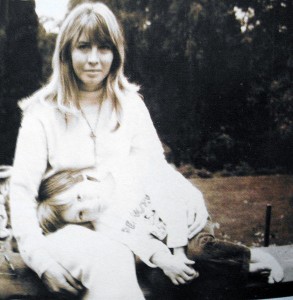 Natural gas is hemispheric. I like to call it hemispheric in nature because it is a product that we can find in our neighborhoods. George W. Bush.
We got to put more food on our families. George W. Bush.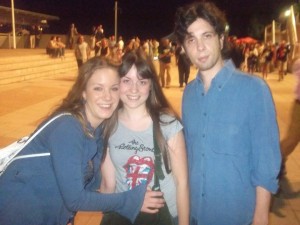 Bellissime le mie bimbe.. Most beautiful my bimbos.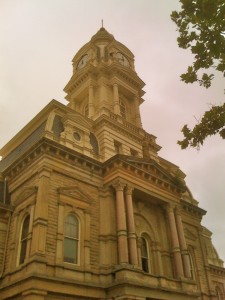 The London, Ohio, city hall.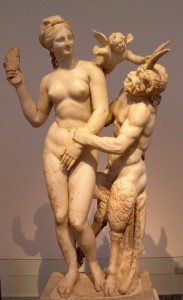 The legislature's job is to write law. It's the executive branch's job to interpret law. George W. Bush.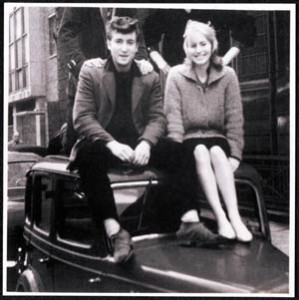 Saddam Hussein is a homicidal dictator who is addicted to weapons of mass destruction. George W. Bush.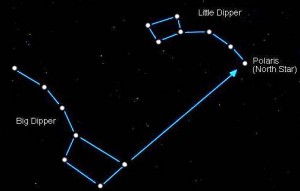 No one was more shocked or angry than I was when we didn't find the weapons. I had a sickening feeling every time I thought about it. I still do. George W. Bush.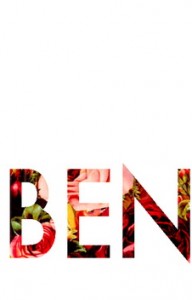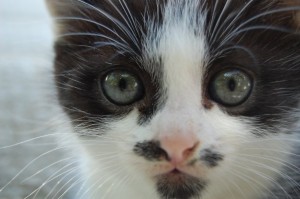 Ma no te si neanca bona a girar le foto?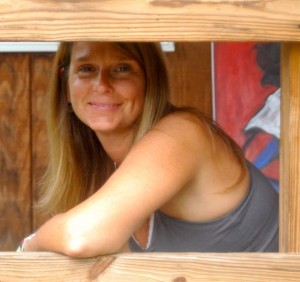 Don Aters captures life at the Fur Peace Station.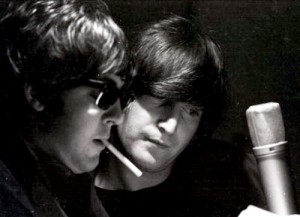 It has been said that politics is the second oldest profession. I have learned that it bears a striking resemblance to the first. Ronald Reagan.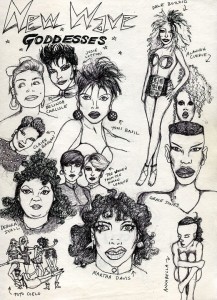 A people free to choose will always choose peace. Ronald Reagan.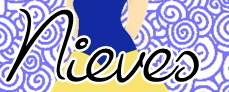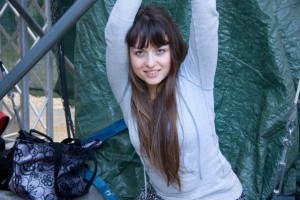 Ahhh, ecco! Contenta? Ah, there! Happy?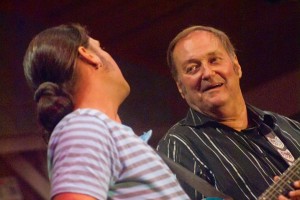 Before I refuse to take your questions, I have an opening statement. Ronald Reagan.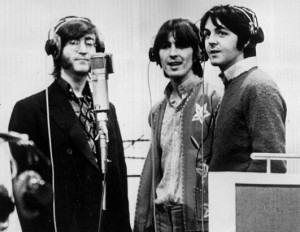 But there are advantages to being elected President. The day after I was elected I had my high school grades classified Top Secret. Ronald Reagan.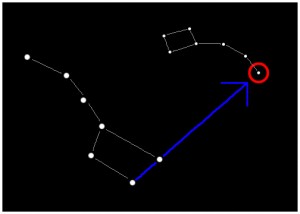 Polyonymous for sure…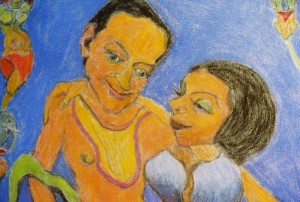 Elise Wainani Piliwale and Sam Houston Andrew III
___________________________________