27 November 2011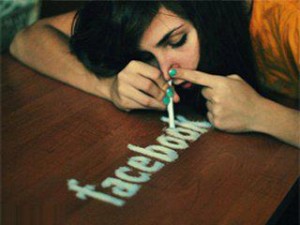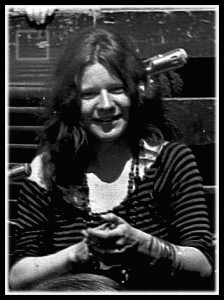 Playing at The Monterey Jazz Festival a little while ago.

Stefanie and I drove down to Santa Cruz. We went by Half Moon Bay and took Highway 1 on into Santa Cruz. What a beautiful trip.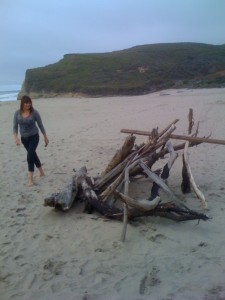 We played at Moe's, a great little place.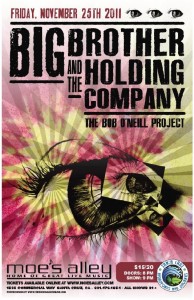 We did two sets, and shook some cobwebs out.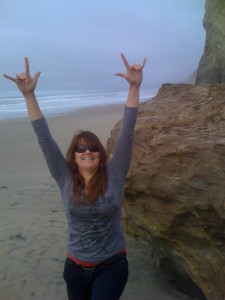 It was great to be playing again.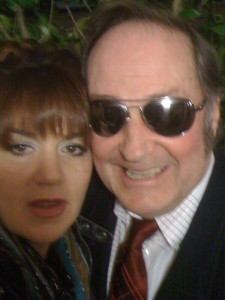 Stefanie loaned me her Mesa amplifier. It's that little thing sitting there by Tom Finch. It had such a great sound.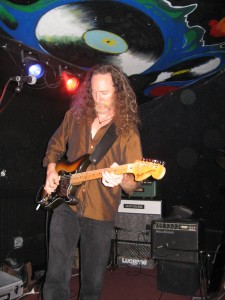 A town called Davenport, population 375. The land here is so beautiful.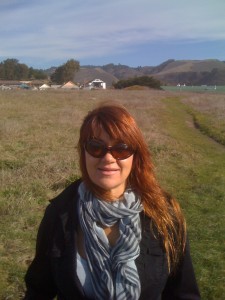 Some of the people at Moe's, including Peggy Pettigrew Stewart.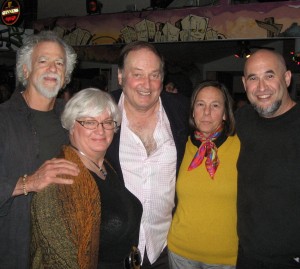 Last night we played at Georges in San Rafael, California.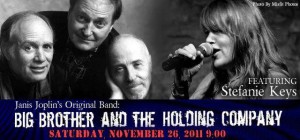 Lynn Asher came down to sing Bye, Bye, Baby with us. It was so good to see her.

What a fun gig this was. All of our old friends. Everything worked, what a wonderful night.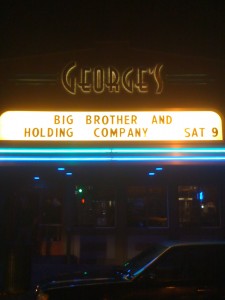 With Chloé Price, talented singer, sweet woman.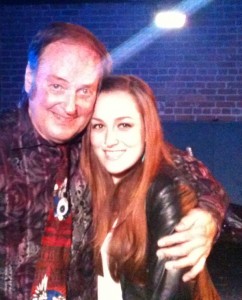 Albert Ellis and Bernie down the street from Georges.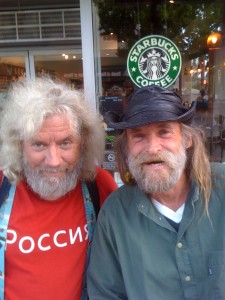 Stefanie.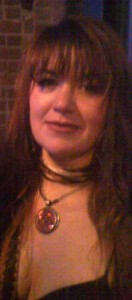 Peter Albin right before the first set.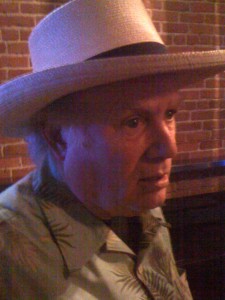 Tom Finch in character.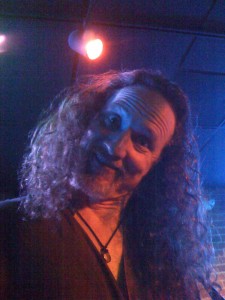 I asked Tal Morris to sit in. I have known him and Tom since they were boys, and they've always been talented and interesting people.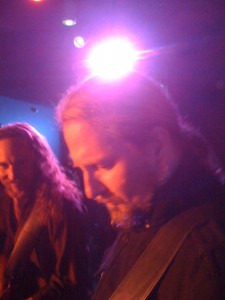 I want to apologize right here to all the people in these photographs. I shot them with an iPhone in very low light and a chaotic atmosphere, so the snaps are terrible but I wanted to get some kind of record of who they are and of this special night. Kristin, for example, is very beautiful, but I moved in so close to her trying to get enough light.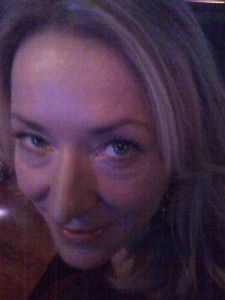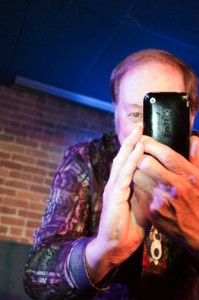 Brad Jenkins' friend Veda.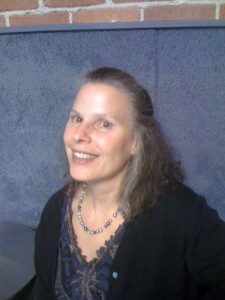 Brad played well tonight, especially on Shaky Ground.
Peter's daughter Jennifer and her friend. I promise to hold the camera a little farther away in future.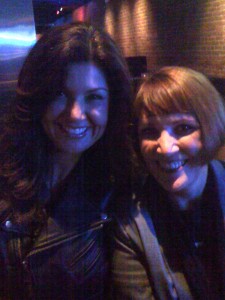 This couple knows where Minden, Naveda, is, the only people I've met so far who do.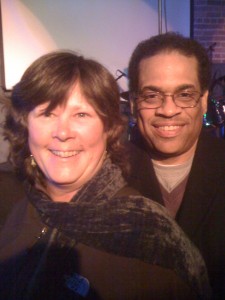 Old friend Paul Price who brought Chloé and Kevin to see us.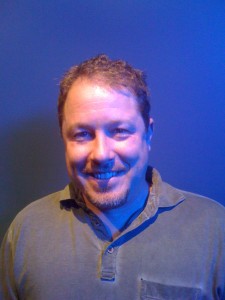 Shannon Cinnamon McCloud who is much more beautiful than this.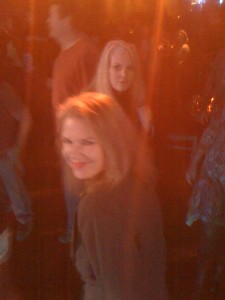 Peggy, Rosie and Shannon. Ditto.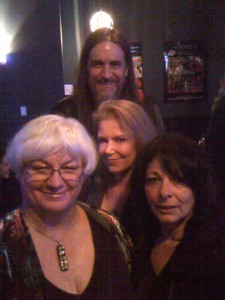 Catalina Hansen and her very intelligent friend.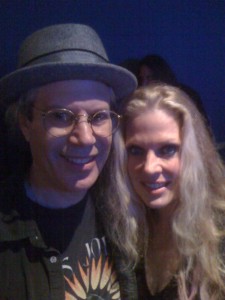 Enticing Cat.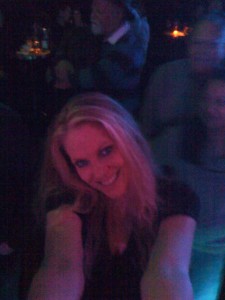 Kurt Huget played well tonight on Shaky Ground and Down On Me.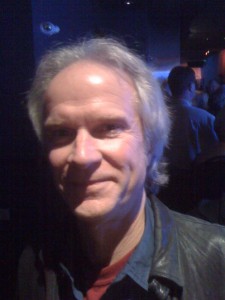 Lizzie Getz whom I have known all her life. She brought her friend. I like Lizzie's hat.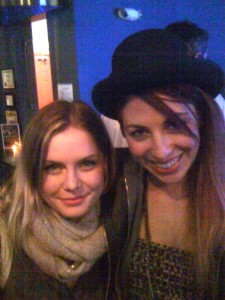 Alan Weiss who used to live with Chet Helms and me in Bernal Heights, San Francisco.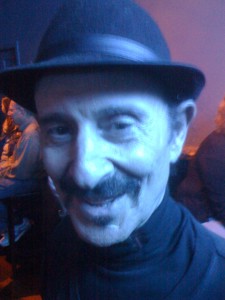 James Pell and his sweet girlfriend.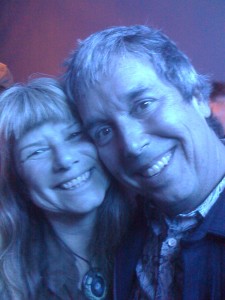 Lovely woman.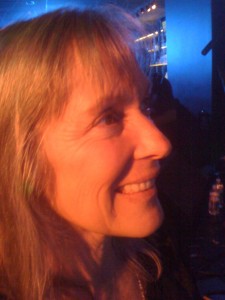 Many people who came to see us were born long after we recorded Piece of My Heart.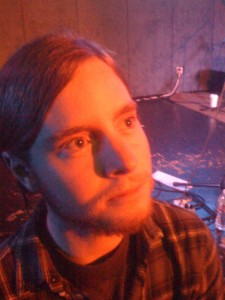 My grandfather Albert Mann.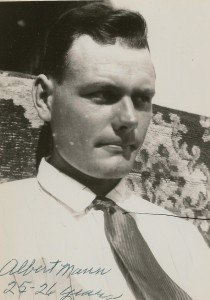 I have been obsessed with this tune lately. I don't know why. Also The Sheik of Araby from about the same period.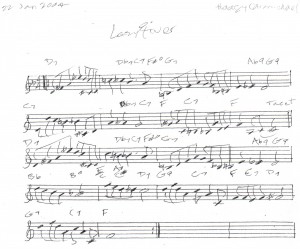 They don't make Republicans like this any more. Dwight Eisenhower was a real soldier and not a chicken hawk.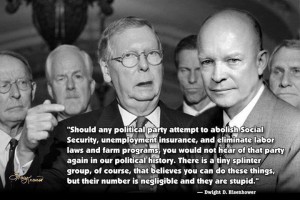 Heading on down the tracks. See you soon.
Sam Andrew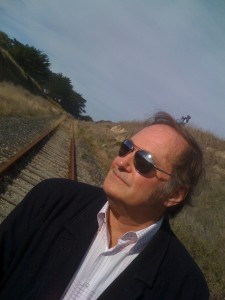 Big Brother and the Holding Company
__________________________________________________________