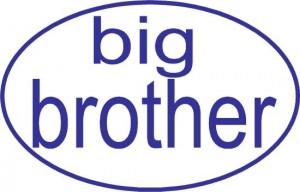 I need you, darling, like the fish needs the sea.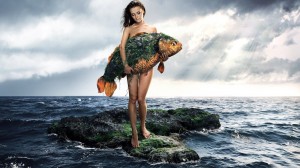 Please don't take your sweet, sweet love from me.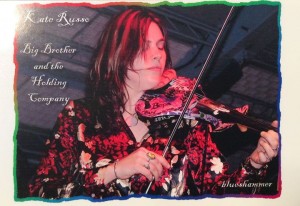 Kate Russo has played with us in hot places, México, Thailand, Arizona, Dallas, Austin, New York City in Manny's Car Wash, where we were on a postage stamp sized triangular stage about the size of your closet filled with chain smoking New Yorkers out of their minds in the August heat. THAT was fun.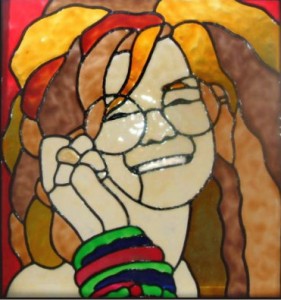 2 January 2004 The Docksider Erie Pennsylvania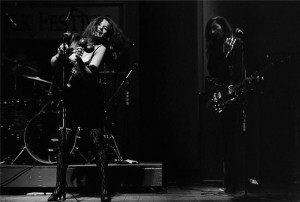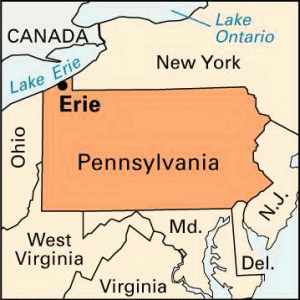 See how Pennsylvania made that little portal out to Lake Erie ? Croatia has outlets to the Adriatic Sea much narrower than this, maybe a mile in length. Access to water is very important.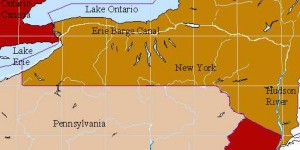 The Erie Canal, dug in the early 1800s, and connecting the Hudson River to Lake Erie, is what made New York New York.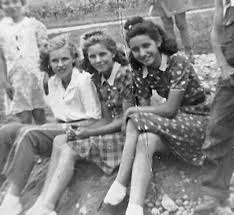 Many other ports, Savannah, Boston, were more important at the time, but with a way to get goods over the Appalachians (Alleghenies, Catskills) and to Ohio and points farther west and south, New York City became the dominant Eastern doorway to and from the rest of the country out to the rest of the world, all because of that canal.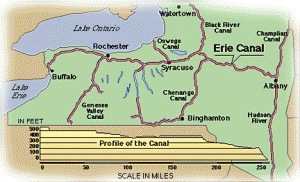 Even today transport by barge on the Erie Canal uses a tenth of the fuel of a truck.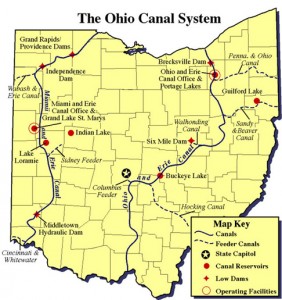 Goods could be taken from the New York harbor up to north of Albany, and then west on the Erie Canal, which connected with Ohio canals, and then with the Ohio river on to the Mississippi and then on down to New Orleans. The young nation was now tied together by her waterways.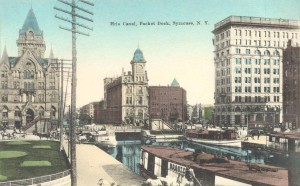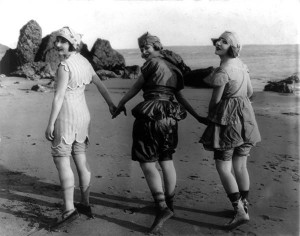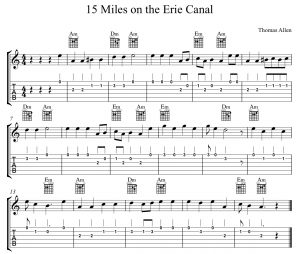 I used to sing this song in my folk music days. This printed music, however, is very odd, with its B#. I've never seen anything like this and in the fifth measure there is a trill between B# and C natural, and it looks as if the tablature has both notes in the same location. Very strange.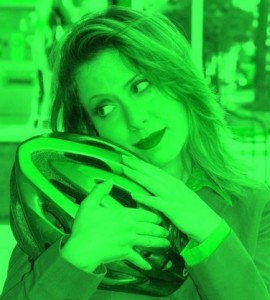 Anyway, I loved this haunting Erie Canal melody and the history embodied in the song.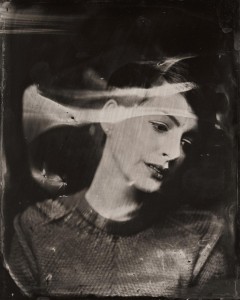 This song is rather like what The Volga Boatman must have been to the Russians.
Minor key, strongly pentatonic, a chant, really, primitive, strong, good for keeping time while rowing or pulling a canal boat.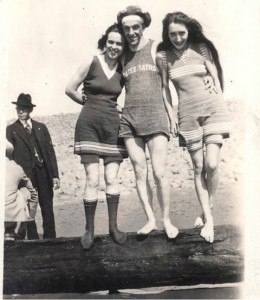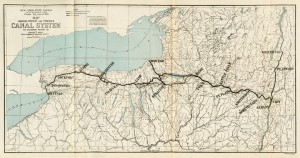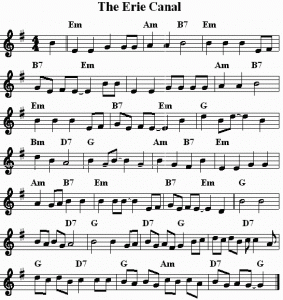 This version makes a lot more sense. This one's in E minor. I think I used to sing it in D minor.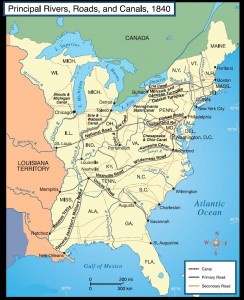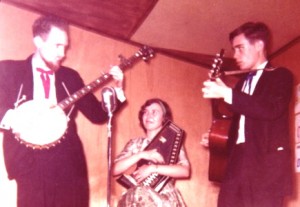 Rodney Albin Ellen Cavanaugh Peter Albin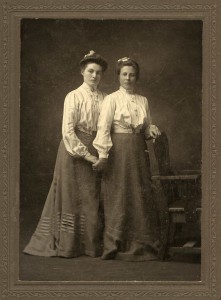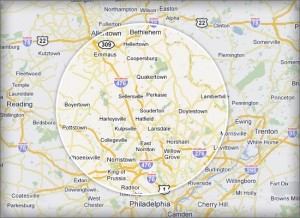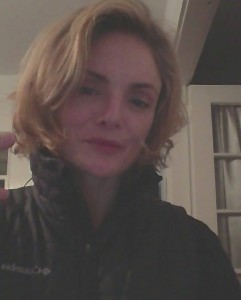 3 January 2004 Sellersville Theatre Sellersville Pennsylvania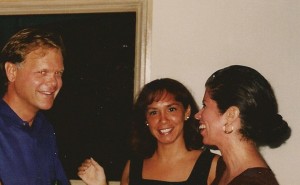 21 April 2004 Kellogg Foundation Lake Tahoe California At this event, I met Don Graham, a neurosurgeon who since has gone from this…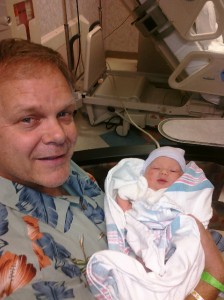 … to this. He and Sarah made Adyson Graham who is impossibly beautiful.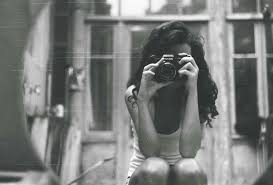 And, speaking of beautiful…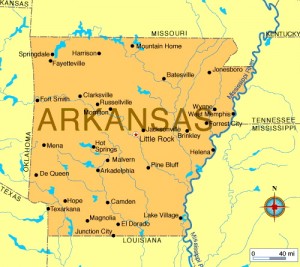 24 April 2004 Wild Hog Festival Helena Arkansas It rained so hard at this event.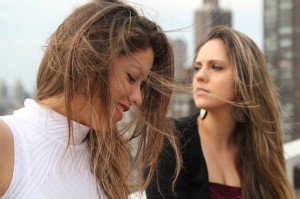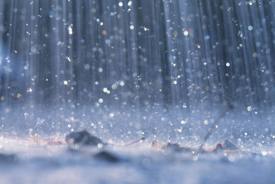 We really thought we might be electrocuted. Everything was soaking wet.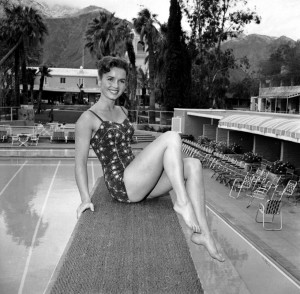 Electrocuted in Arkansas, that would have been some fate.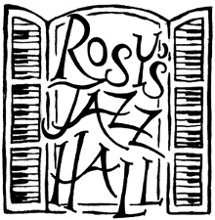 Now we're down at the mouth of the Mississippi in a Caribbean city, New Orleans.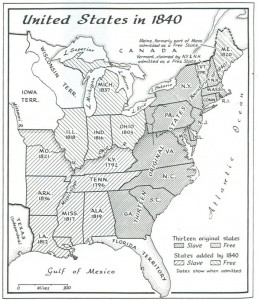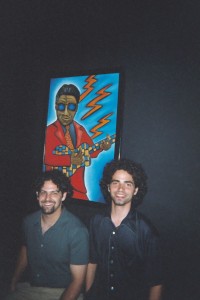 25 April 2004 Rosy's Jazz Hall New Orleans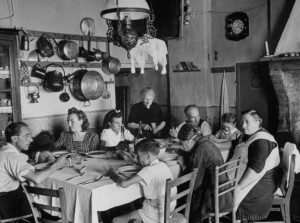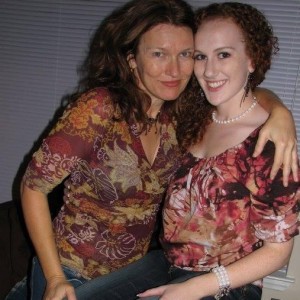 Mama Mills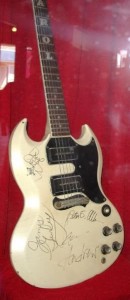 Orlando, where the Carol guitar was stored in a vault for a while, is an inland place. Photo: Anthony Edman
13 May 2004 The Vault Orlando Florida The Carol guitar travels around the country and is in San Francisco now, I believe. Those are some of Janis' things behind me, a cape and a dressing gown.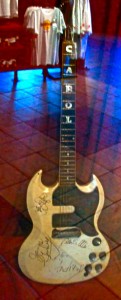 When we played there in Orlando, I took the guitar out of The Vault and put it on stage.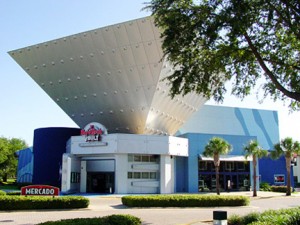 The Vault in Orlando.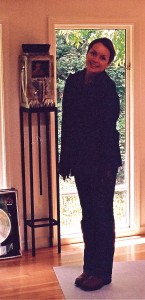 Elise and I moved into this Marin house where we live now in 2004. It's a small house on two and one half acres, a hectare.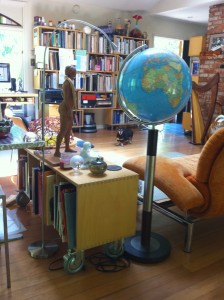 So, now we have lived here ten years, time enough to cram the place full of books and a lot of love.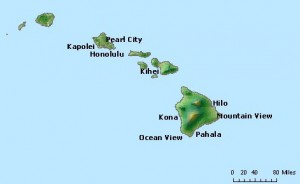 The Hawaiian archipelago is actually much longer than these main islands. The whole archipelago extends some 1,200 miles over the Pacific.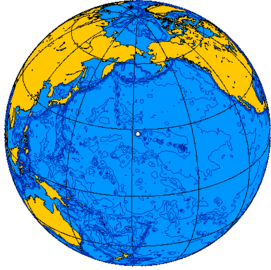 Midway Island, that small two mile long dot there on the globe, is at the northwestern end of the Hawaiian archipelago. It is one third of the way to Tokyo from Honolulu.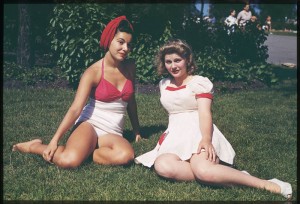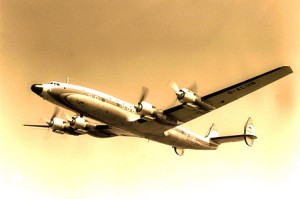 My family traveled once (1956, 1957) in a propeller plane that actually refueled at Midway en route to Okinawa, Japan. We refueled again at Wake Island too, if I'm not mistaken.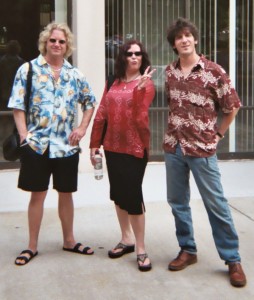 Chad Quist, guitar Kacee Clanton, singer Todd Zimberg, drums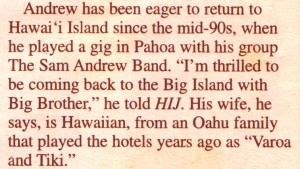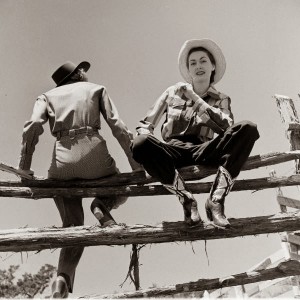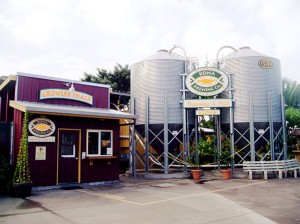 Kona Brew Pub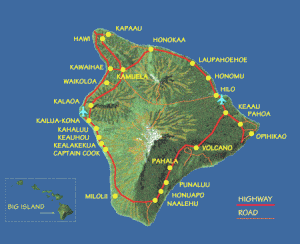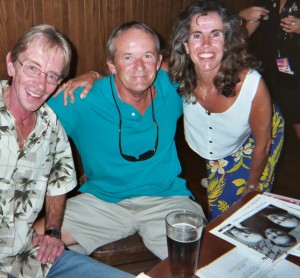 Colin and Wayne, good guys, erstwhile equipment managers for Big Brother, now far richer than we are, PLUS, they get to live in Hawaii. Así es la vida.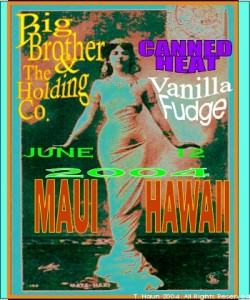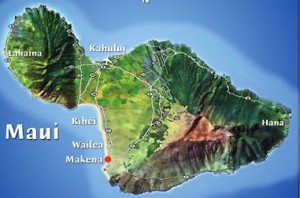 See that red dot that says Makena? James Gurley and I lived on the beach there for two and a half years or so, off and on, lived there with maybe ten of our friends. I wrote a song called Maui about our sojourn there. That was a beautiful time. Of course now Makena has resort hotels and is spotless. They wouldn't let our kind in there now. What else is new?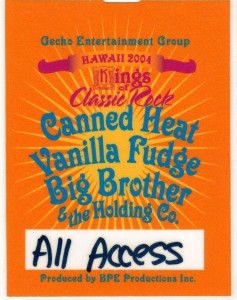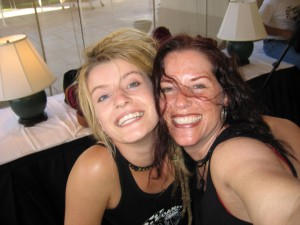 Regina and Kacee were with us.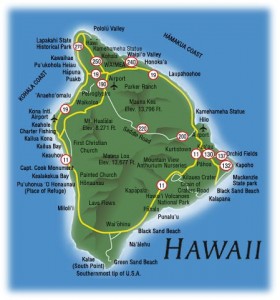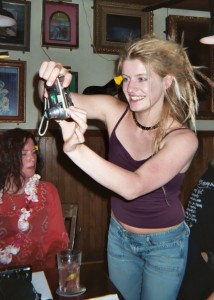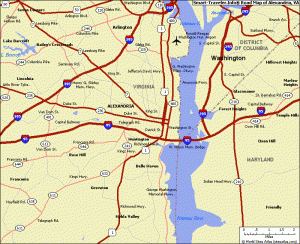 19 June 2004 Red Cross Waterfront Festival Alexandria Virginia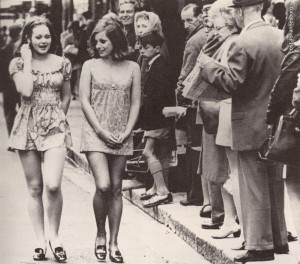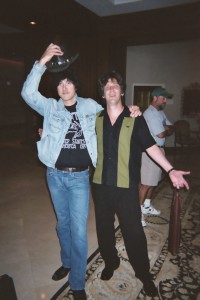 Tristan Avakian played guitar with us and Todd Zimberg was on drums. Tristan is now with Jennifer Espinoza in some incredible Queen tribute scene, and Todd has a series of jazz camps up in Washington.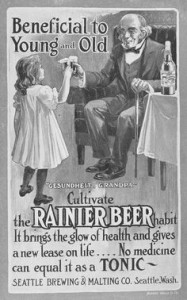 We certainly drank our share of it.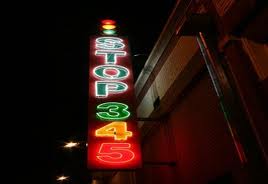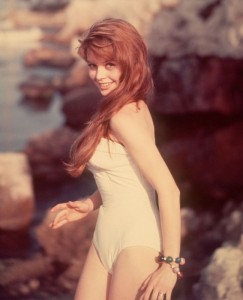 30 June 2004 Stop 345 Memphis Tennessee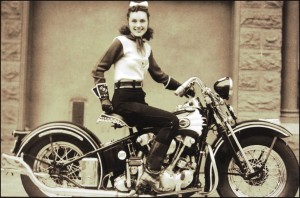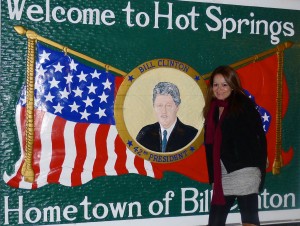 31 July 2004 Magic Springs Theme Park Hot Springs Arkansas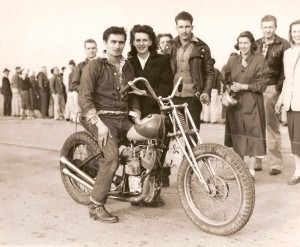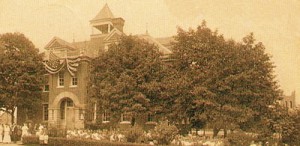 6 August 2004 Sellersville Theatre Sellersville Pennsylvania Sellersville is a borough in Bucks County in the Philadelphia-Camden metro area.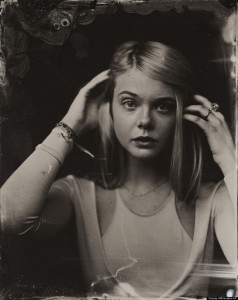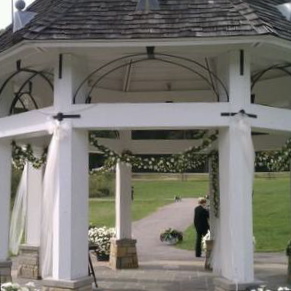 7 August 2004 South Park Concert Site South Park Pennsylvania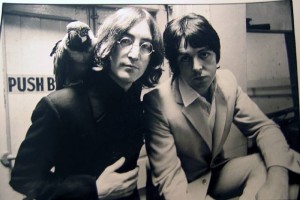 13 August 2004 Gray's Harbor Fair Elma Washington I always wanted to open for a parrot.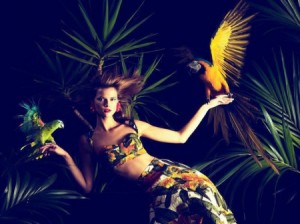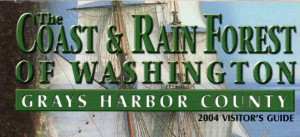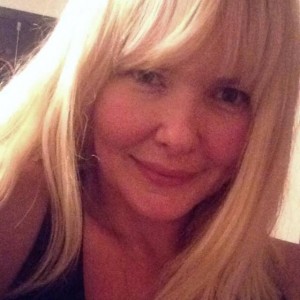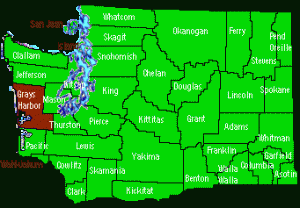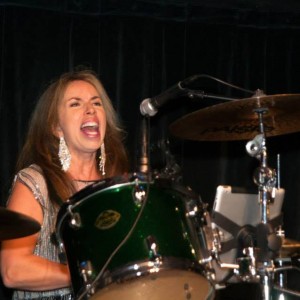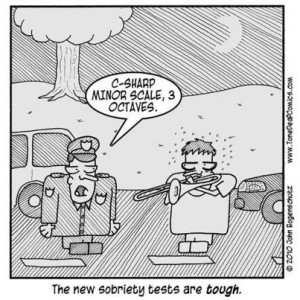 Kate Russo and I passed this one with ease. I could do this one with my eyes closed. I HAVE done this one with my eyes closed many times.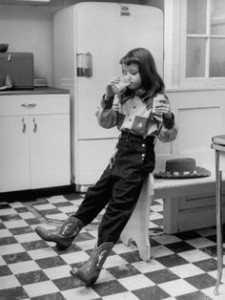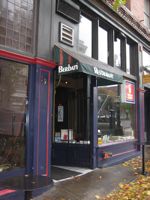 14 August 2004 Berbatti's Pan Portland Oregon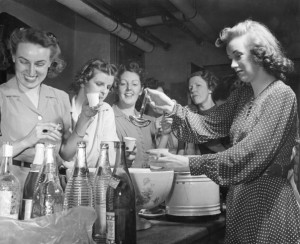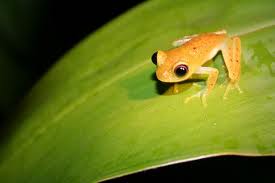 18 September 2004 Tree Frog Music Festival Fairibault Minnesota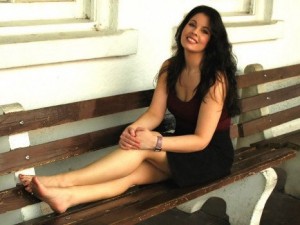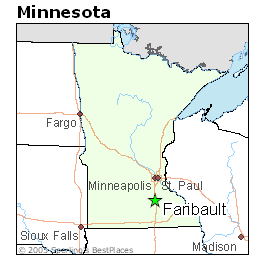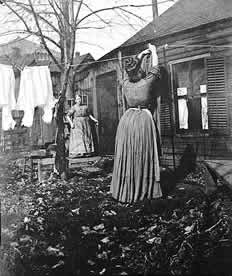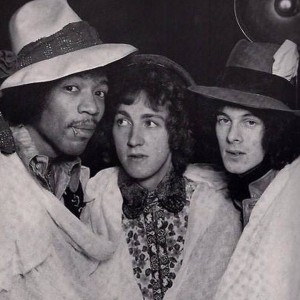 Met them in Monterey.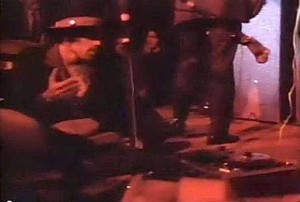 Jimi was once the sound man for Big Brother and the Holding Company and he did a good job. We played at his club The Generation in New York and he ran sound and recorded us on a Nagra tape recorder. Here he is applauding the band. This was a wake for Reverend Martin Luther King, Junior.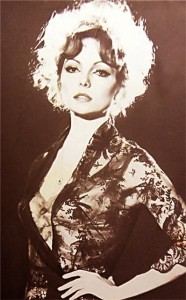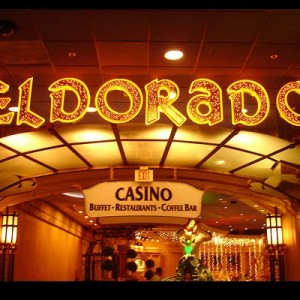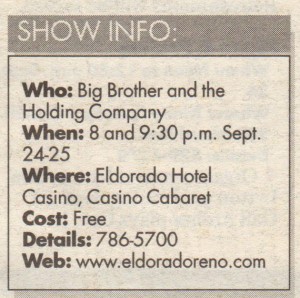 24-25 September 2004 El Dorado Hotel & Casino Reno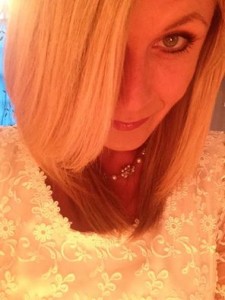 Chelsea Healey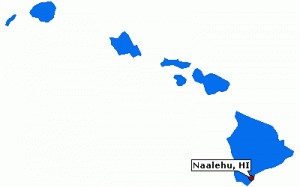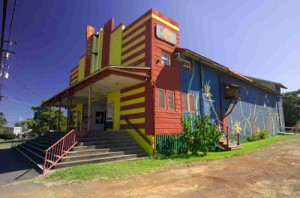 Na'alehu Theatre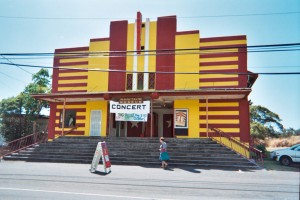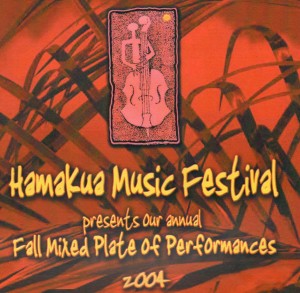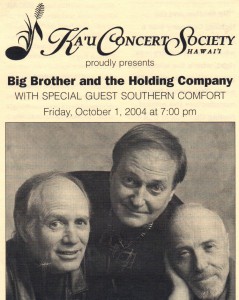 Chad Quist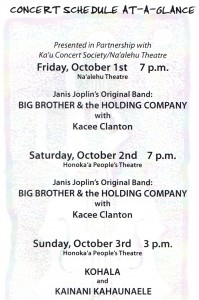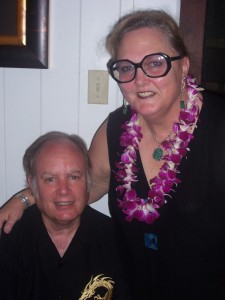 Peter Albin Karen Lyberger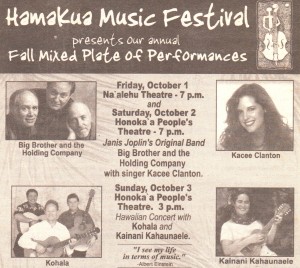 2 October 2004 Hamakua Music Festival Honoka'a Hawaii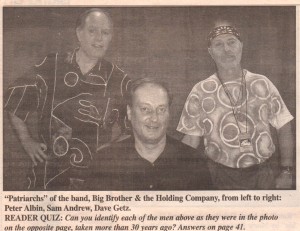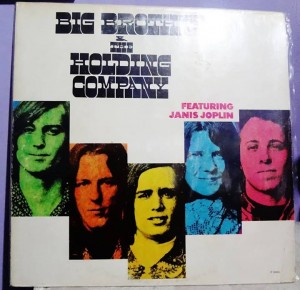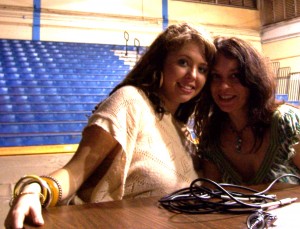 Chloe Lowery and Elise Piliwale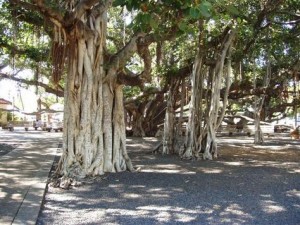 The banyan tree downtown Lahaina, Maui. This tree just keeps on going and growing. It's all one tree and it covers this entire very large block.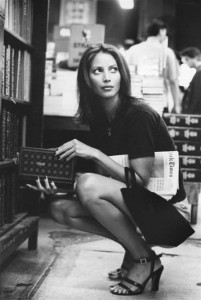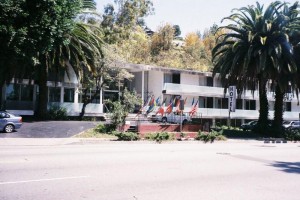 4 October 2004 The Landmark Hotel Los Angeles Photo: Howard Sounes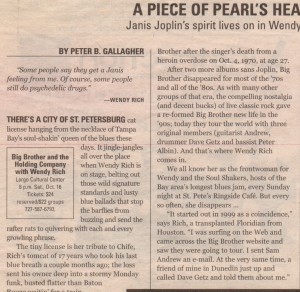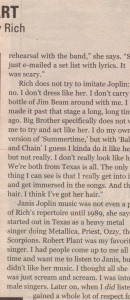 16 October 2004 Largo Cultural Center Largo Florida Wendy Rich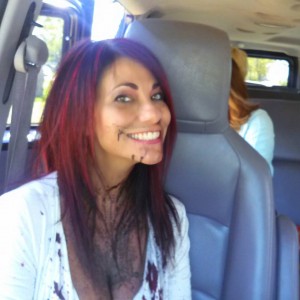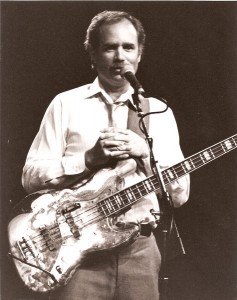 Peter Albin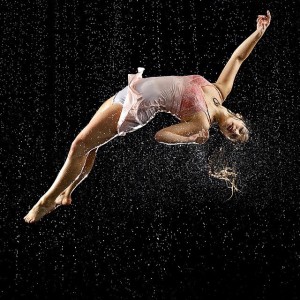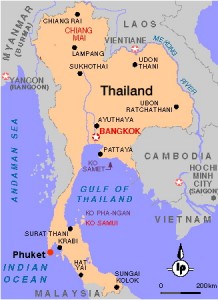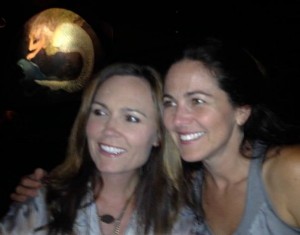 31 December 2004 Coco's in Ko Samui, Thailand. set lists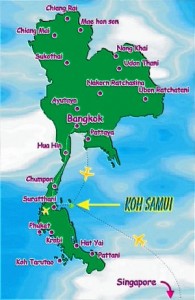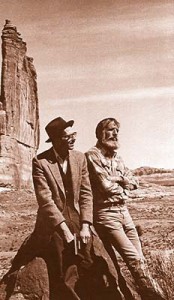 See you next week?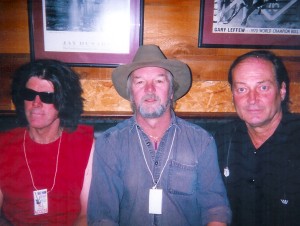 Peter Lewis Jerry Miller Sam Andrew
______________________________________________