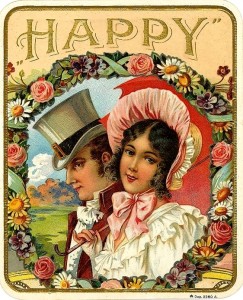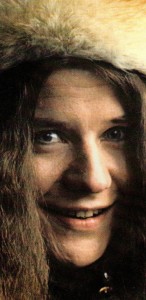 This is the story of Big Brother and the Holding Company.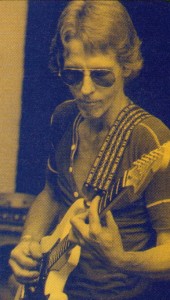 January to June 1968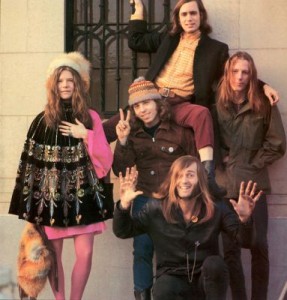 Linda McCartney took this photograph when she was Linda Eastman. Linda and I and quite a few other people became vegetarians at this time, not for our health, as Isaac Bashevis Singer might say, but for the health of the chickens.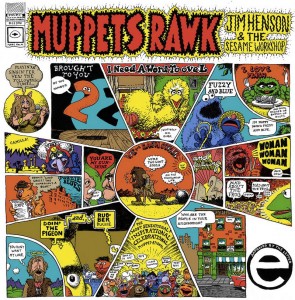 Hey, I get to be Kermit the Frog.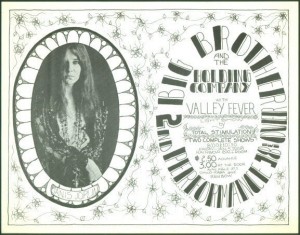 5 January 1968 Rainbow Ballroom Fresno California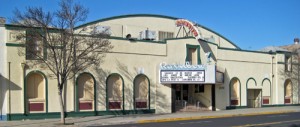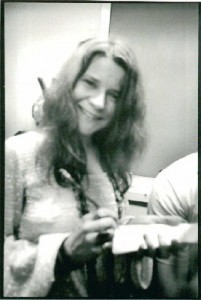 6 January 1968 Sacramento State College Steve Brown captured this lovely image of Janis.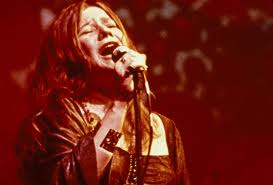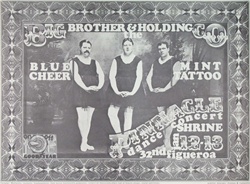 12 January 1968 Shrine Auditorium Los Angeles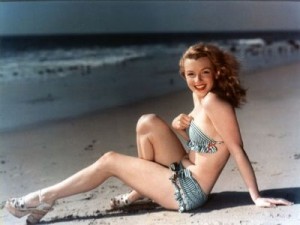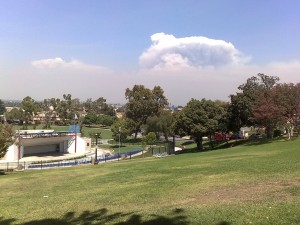 13 January 1968 Barnes Park Bandshell Monterey Park California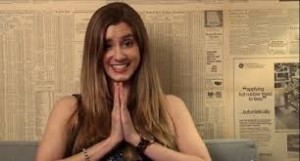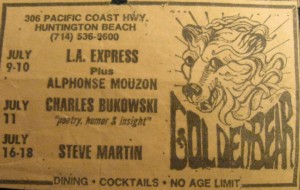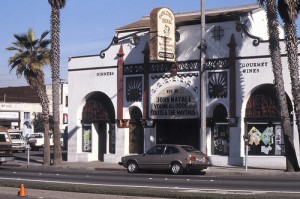 16-21 January 1968 Golden Bear Club Huntington Beach California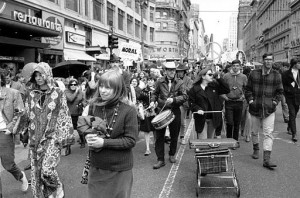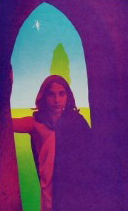 25 January 1968 Fillmore Auditorium San Francisco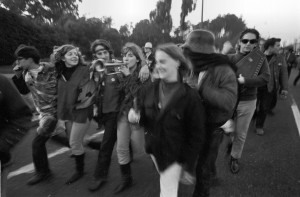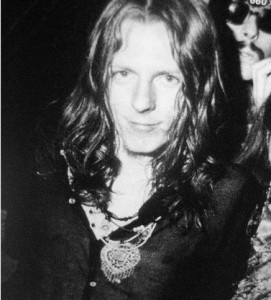 26-27 January 1968 Winterland San Francisco John Byrne Cooke, son of Alistair Cooke. John studied Romance Languages at Harvard. He was our estimable road manager and has remained a good friend.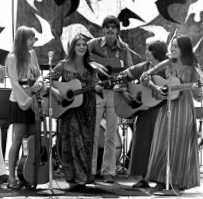 I don't want to say that John is tall, but here he is hovering over Joni Mitchell, Judy Collins, Mimi Fariña and Joan Baez.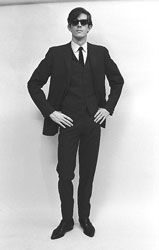 John writes western novels, he's a photographer, he sings Louvin Brothers songs and he introduced us to a whole new world.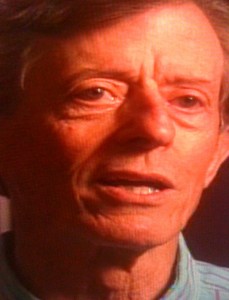 John is now writing a book about his days with Janis in Big Brother, the Kozmic Blues Band and Full Tilt.
John took this photograph of Debbie Green and Mimi Fariña.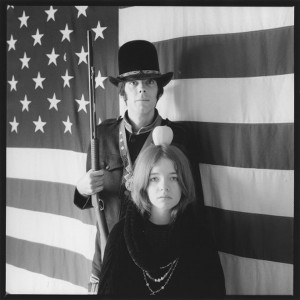 28 January 1968 Avalon Ballroom San Francisco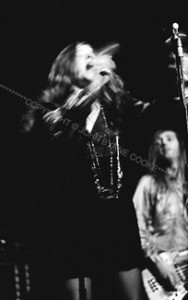 We're playing Oh, Sweet Mary.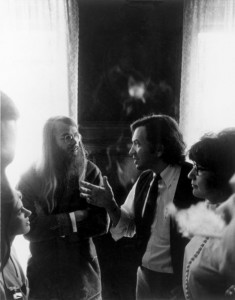 Chet and Lori Helms with Bill Graham. Bill is doing the talking. Imagine that.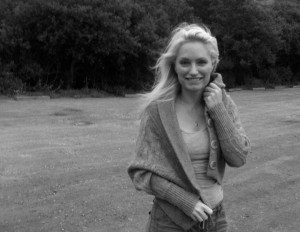 2 February 1968 The Cheetah Los Angeles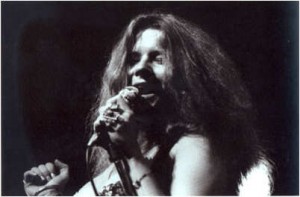 3 February 1968 Earl Warren Showgrounds Santa Barbara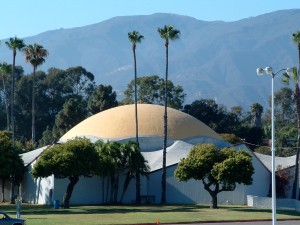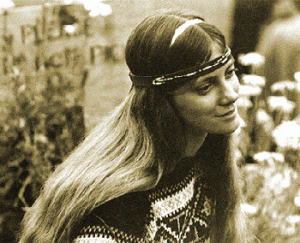 9 February 1968 Santa Clara County Fairgrounds Santa Clara California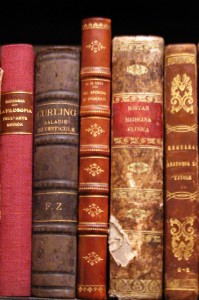 10 February 1968 Community Concourse Exhibit Hall San Diego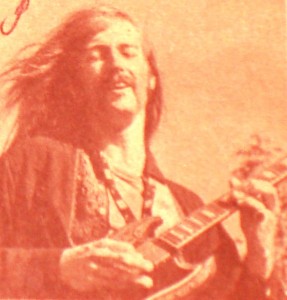 16 February 1968 Palestra Philadelphia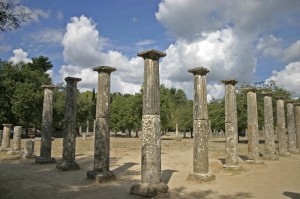 A palestra was originally a wrestling school in Greece (palaistra). In Italian, the word now means gymnasium.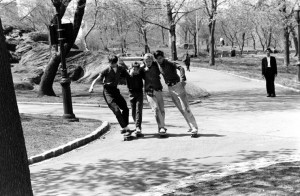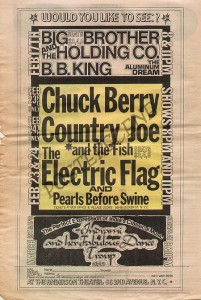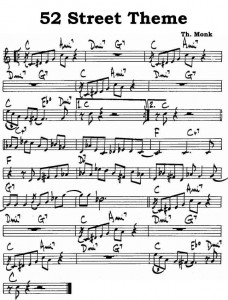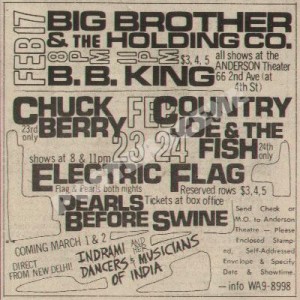 17 February 1968 Anderson Theatre New York City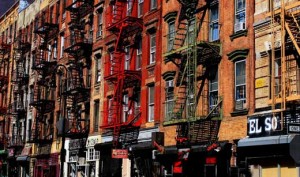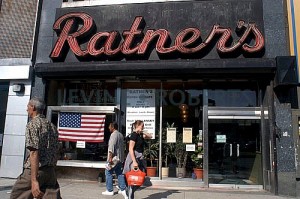 This restaurant was right next door to where we played so we spent a lot of time there.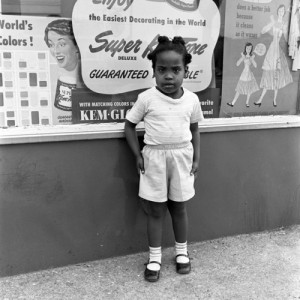 Tastes, feelings, colors, smells, enthusiastic people who were personal, direct and kind, the people we encountered were the opposite of the stereotype of New Yorkers.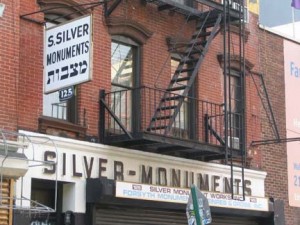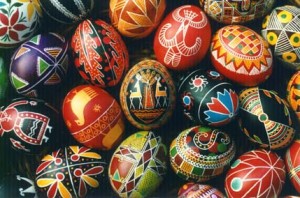 Ukrainian easter eggs, Afghan coats, secondhand shops, it was like a giant bazaar.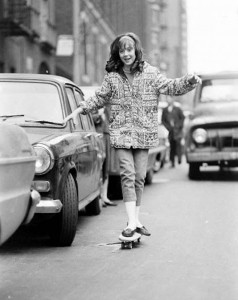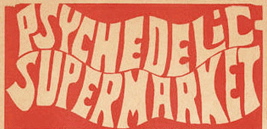 23-24 February 1968 Psychedelic Supermarket Boston I walked into a store in Boston, asked for yoghurt and the grocer almost spat at me. Yes, folks, there was a time when yoghurt was seen as exotic, something that only a Democrat would eat.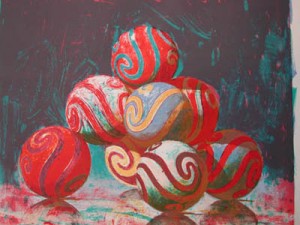 25 February 1968 Rhode Island School of Design Providence Rhode Island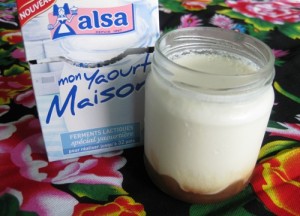 I lived in Paris 1962-1964 and a friend there was feeding yoghurt (yaourt) to his baby. First time I tasted it. Delicious. Tastier then… and there. We often had it with meals in the student cafeteria at the Sorbonne.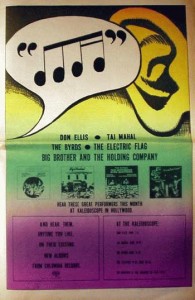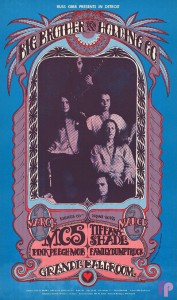 1-2 March 1968 The Grande Ballroom Detroit Michigan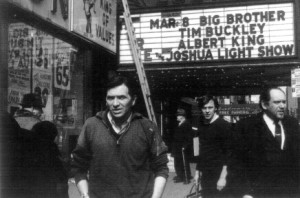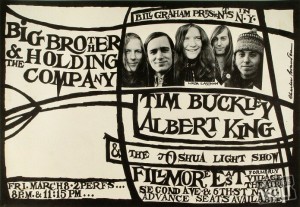 8 March 1968 Fillmore East opens. Linda Eastman (McCartney) made this poster.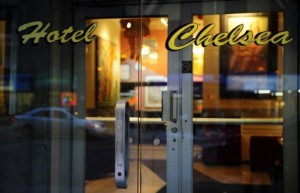 We were living in the Chelsea Hotel.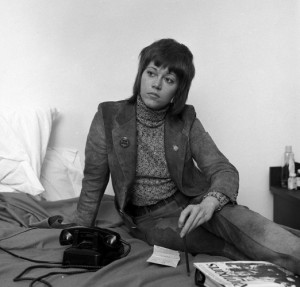 Jane Fonda lived in the Chelsea at that time. So did Julie Christie.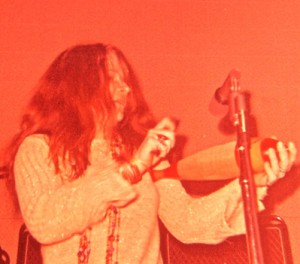 Combination of the Two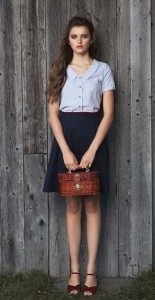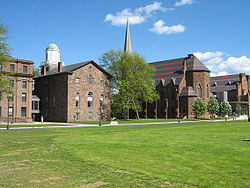 9 March 1968 Wesleyan University Middletown Connecticut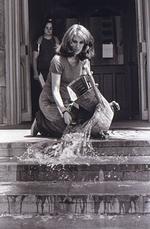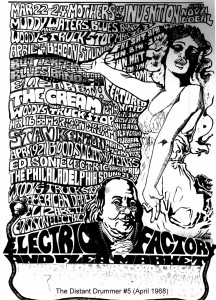 15-17 March 1968 Electric Factory Philadelphia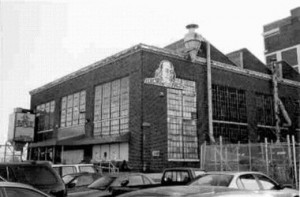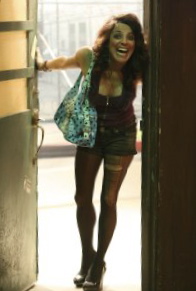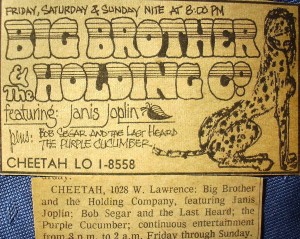 22-24 March 1968 The Cheetah Chicago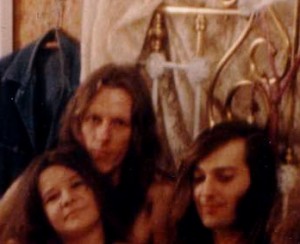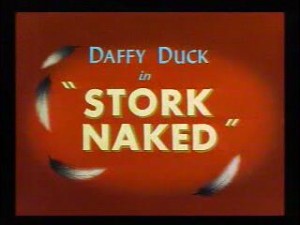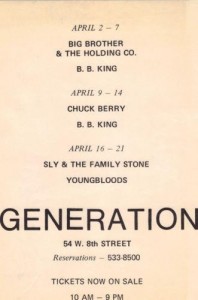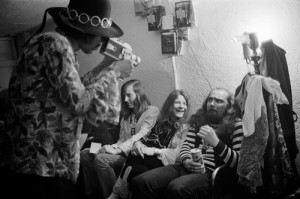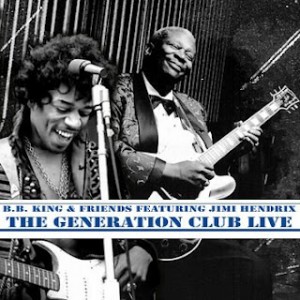 2-6 April The Generation New York City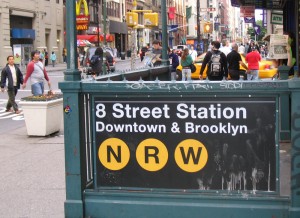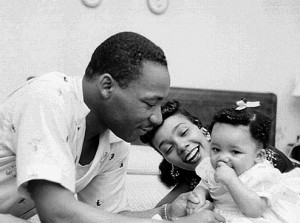 7 April 1968 Honoring Dr. Martin Luther King, Jr. with Jimi Hendrix, Buddy Guy, Richie Havens, Paul Butterfield. B.B. King inspired us that night with his sacred words and music.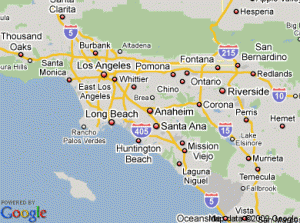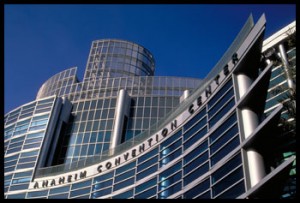 10 April 1968 Anaheim Convention Center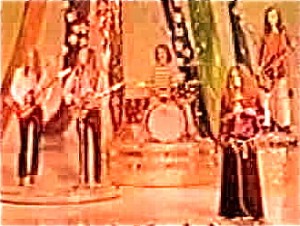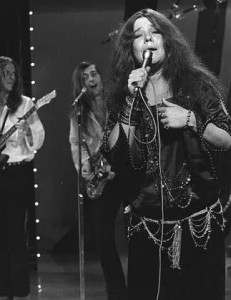 11 April 1968 We play Summertime on ABC-TV Hollywood Palace.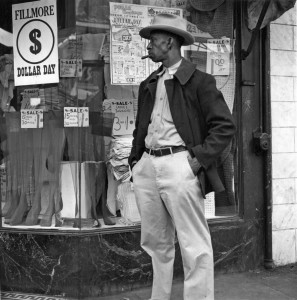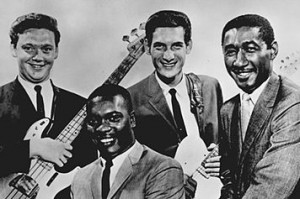 11 April 1968 Fillmore Auditorium with Booker T and the MGs and Iron Butterfly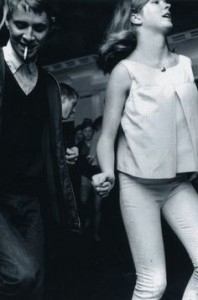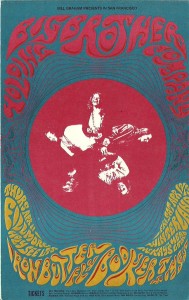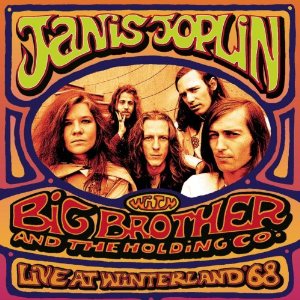 12-13 April 1968 Winterland San Francisco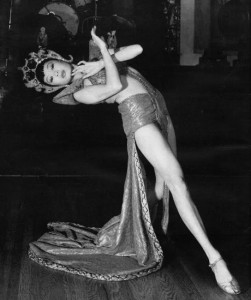 14 April 1968 Carousel Ballroom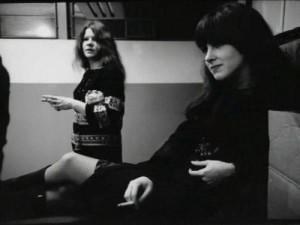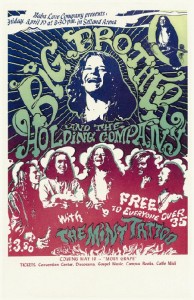 19 April 1968 Selland Arena Fresno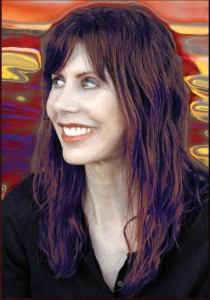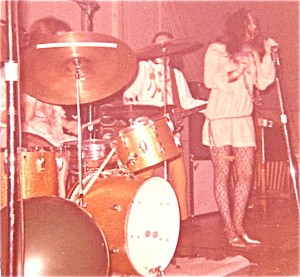 20 April 1968 University of California Santa Barbara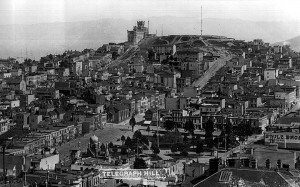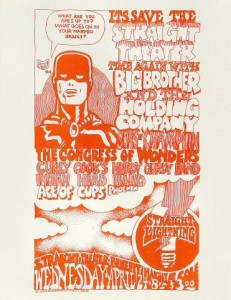 24 April 1968 Straight Theatre San Francisco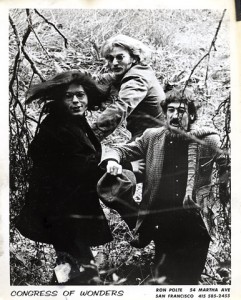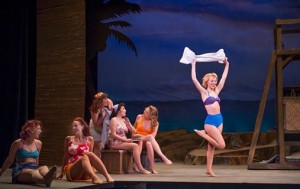 26 April 1968 Foothill College Los Altos California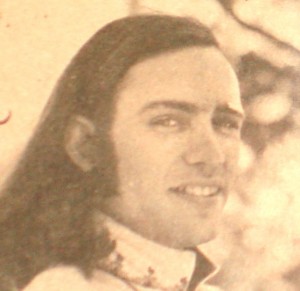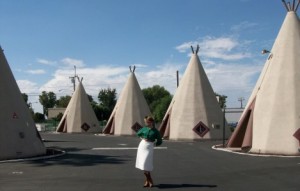 27 April 1968 San Bernardino California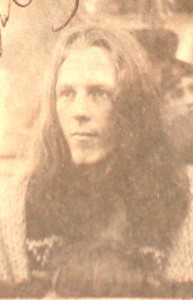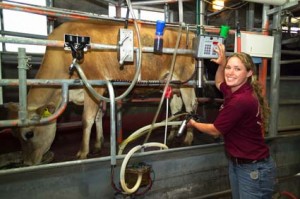 1 May 1968 College Field Chico State College Chico California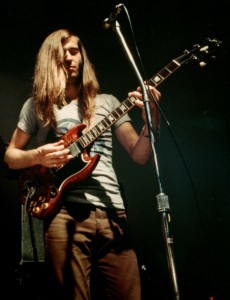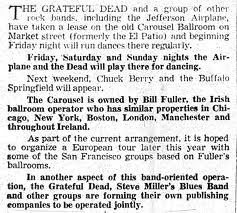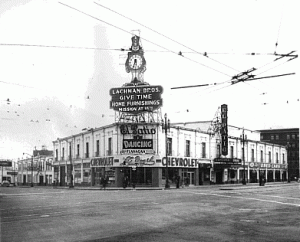 2 May 1968 Carousel Ballroom San Francisco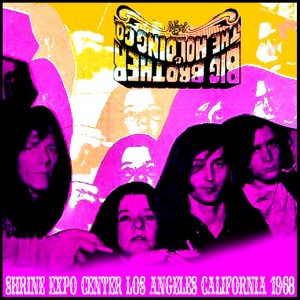 1968 3-4 May The Shrine Expo Center Los Angeles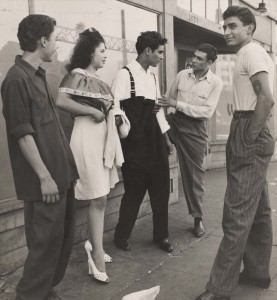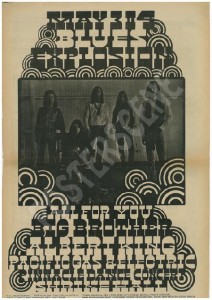 3-6 May 1968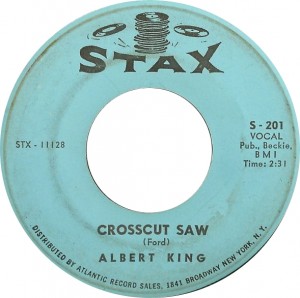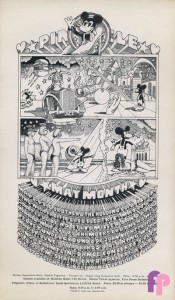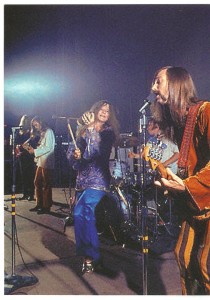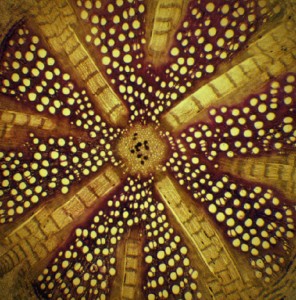 10 May 1968 Cal-Poly State University San Luis Obispo California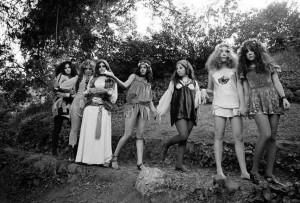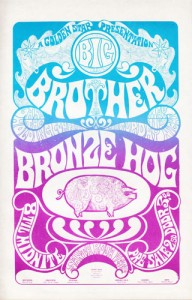 Sam Berdofsky drew this poster for our gig in Santa Rosa.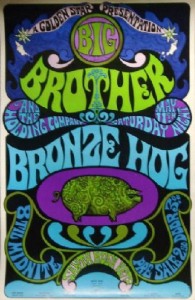 11 May 1968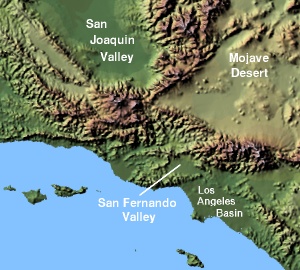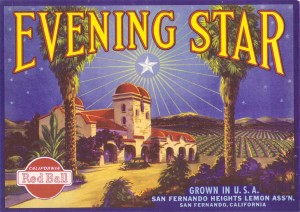 12 May 1968 San Fernando Valley State College Northridge California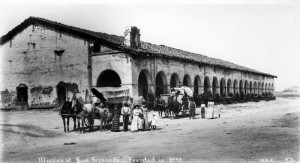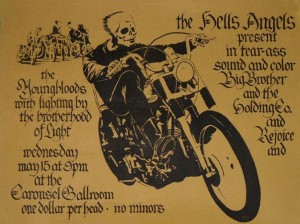 15 May 1968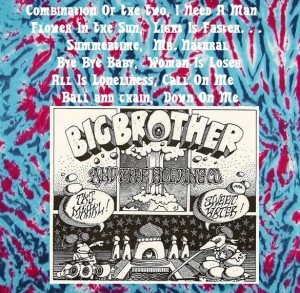 Fairly typical set list at this time.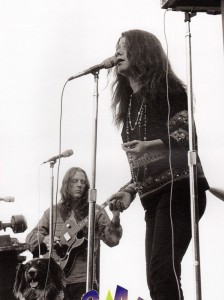 16 May 1968 That doesn't look like one of James' usual guitars.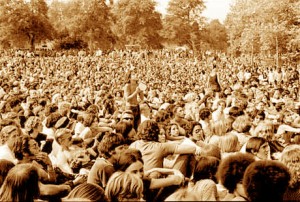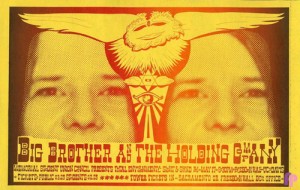 17 May 1968 Freeborn Hall University of California at Davis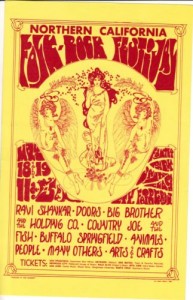 18 May 1968 Santa Clara County Fairgrounds Santa Clara Northern California Folk Rock Festival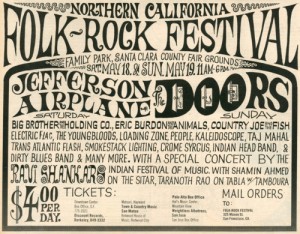 This was a special gig, quite memorable. The weather was beautiful and there was a spirit of togetherness.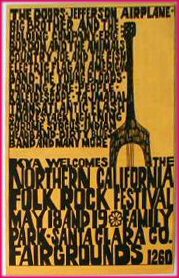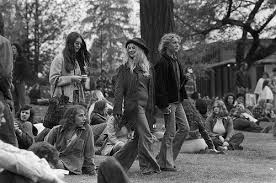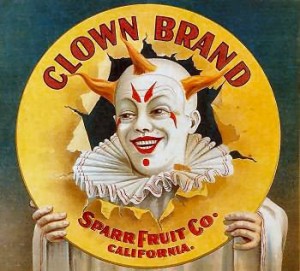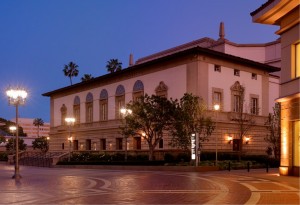 19 May 1968 Civic Auditorium Pasadena James singing Easy Rider. "And I will even buy you some cardboard fruit."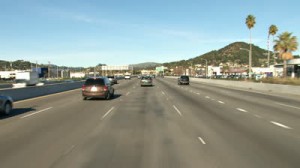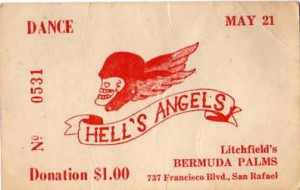 21 May 1968 Bermuda Palms San Rafael California One dollar seemed to be the going rate for these Angels affairs. Would be about $10 now.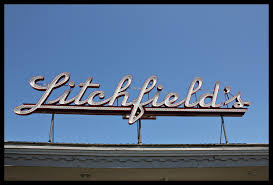 I used to play saxophone in this building with a big band.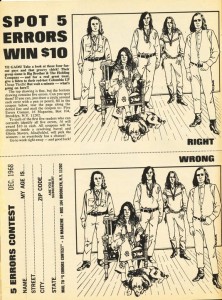 Five errors ? Dave, Janis, Sam, James and Peter. That was easy.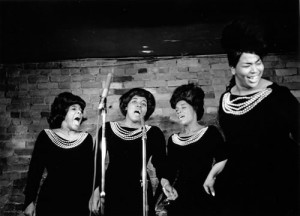 24-26 May 1968 Carousel Ballroom with the Clara Ward Singers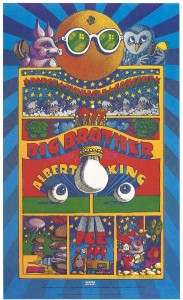 31 May 1968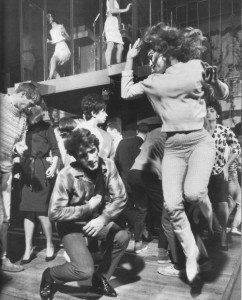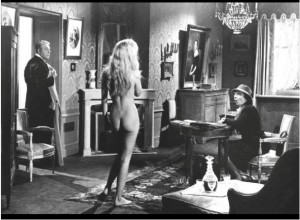 9 June 1968 Whisky-A-Go-Go Hollywood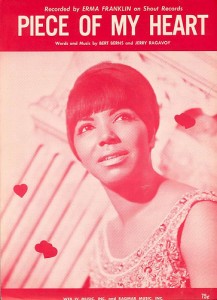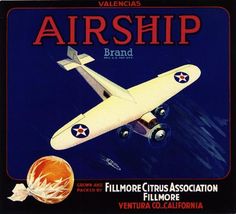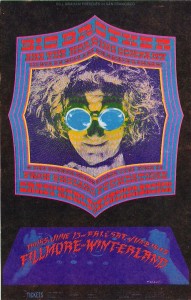 13 June 1968 Fillmore Auditorium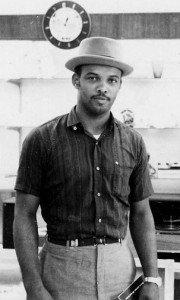 14-15 June 1968 Winterland San Francisco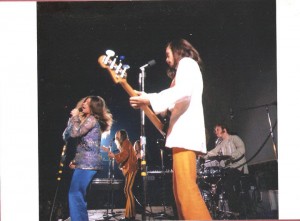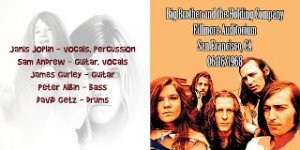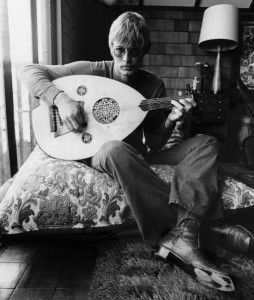 16 June 1968 Fillmore Matrix Benefit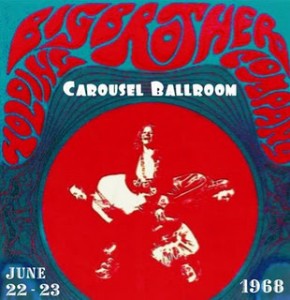 22-23 June 1968 Carousel Ballroom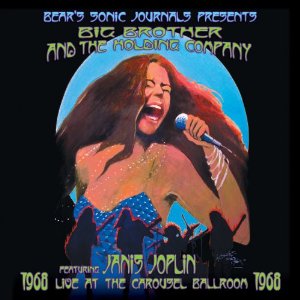 Owsley Stanley put us on tape many times. SONY released his recording of this engagement.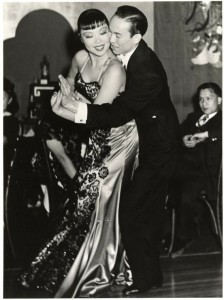 24 June 1968 Burlingame Country Club Burlingame California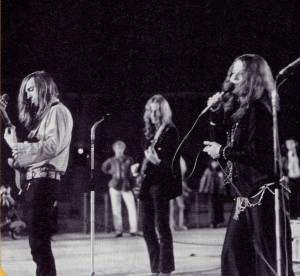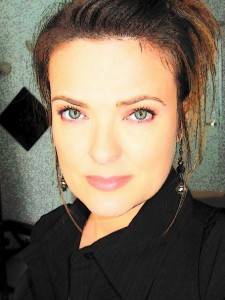 26-29 June 1968 Denver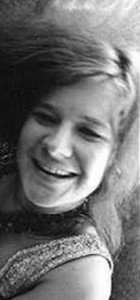 Janis Joplin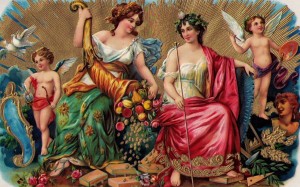 See you next week?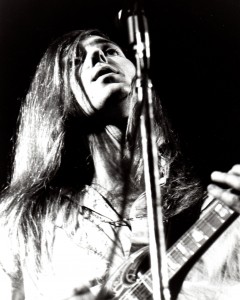 Sam Andrew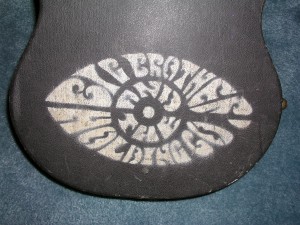 ___________________________________________________