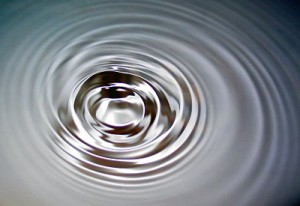 Hydromancy:   Divination by means of signs derived from water, its tides and ebbs.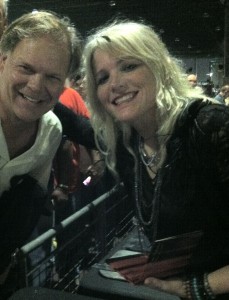 Don Graham and Cathy Richardson in Miami.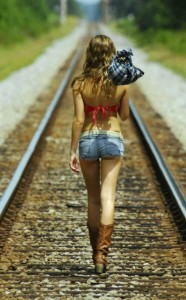 Can I take this train to San Francisco?    Why would you want to?  It's already going there.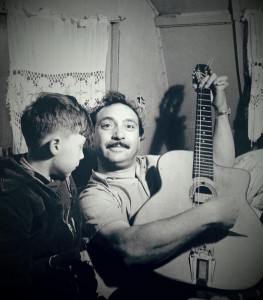 He was a gyspsy. He had golden fingers, silver hands and crystal balls.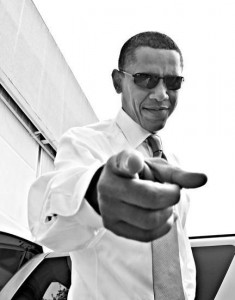 Paul Ryan:  Obama is not creating enough new jobs.      Obama: Hey, Paul, didn't you just get a new job?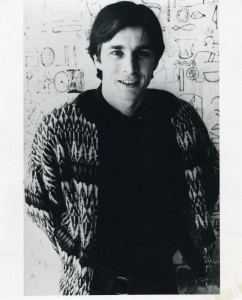 As you get older three things happen. The first is your memory goes, and I can't remember the other two.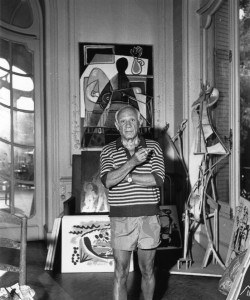 Artist to model:   Here comes my wife, quick, take off your clothes!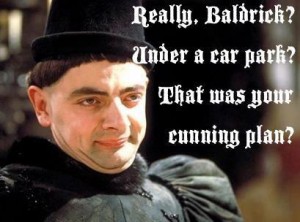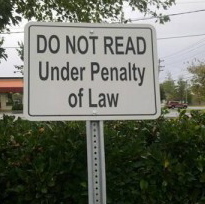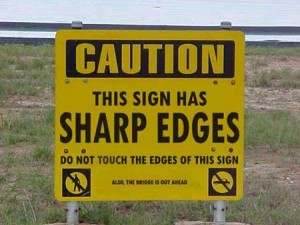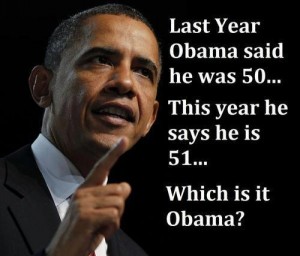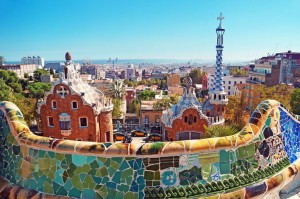 Life stands before us like an eternal spring with new and brilliant clothes.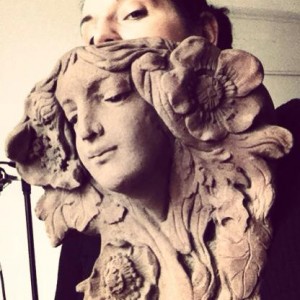 "Maybe your other models let you kiss them," she said.   "I've never tried to kiss a model before," he swore.  "Really? How many models have you had?  "Four.  A jug, two apples and a vase."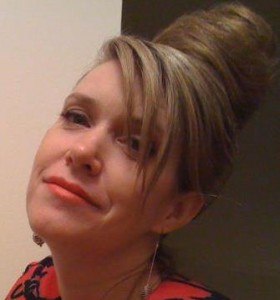 We've got a deeply flawed political system with an insane overreaching extremist element, with a Supreme Court that is completely loony.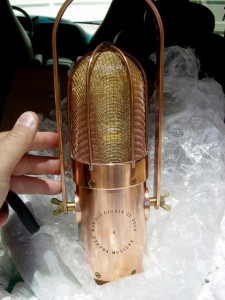 As long as I can lift a microphone, then I'll still do it.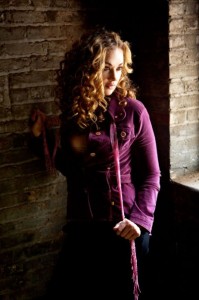 When it comes down to the music, it's just you and the microphone. It's not you and the record execs.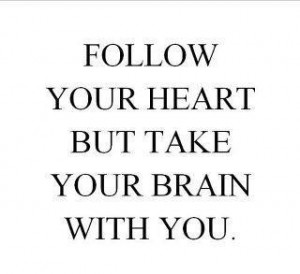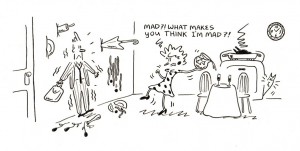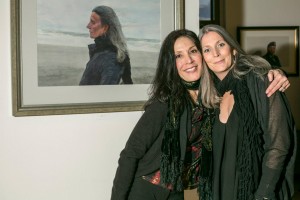 I'd rather regret the things I've done than regret the things I haven't done.
Wes Wilson's self portrait?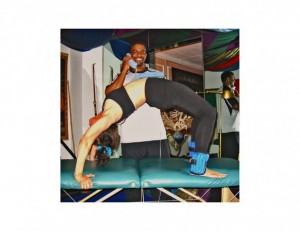 I'm not funny. What I am is brave.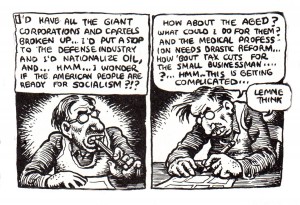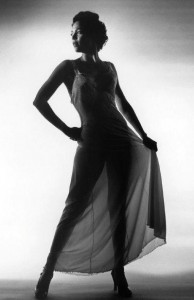 Luck to me is something else: Hard work.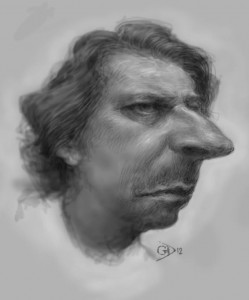 If you want something done, ask a busy person to do it. The more things you do, the more you can do.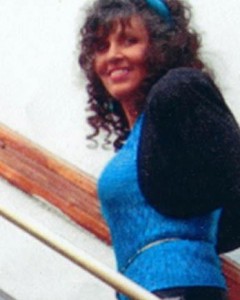 It's a helluva start, being able to recognize what makes you happy.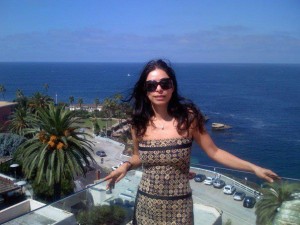 Writing briefly takes far more time than writing at length.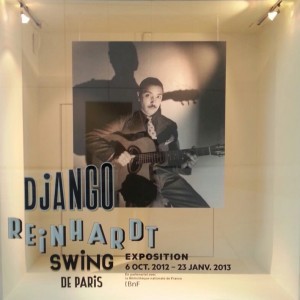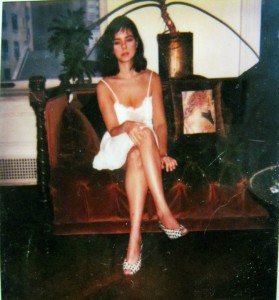 I'm sure that many people must feel this way:  I don't listen to my music or look at photographs of me.  It's just too painful.
Slow down and enjoy life. It's not only the scenery you're missing by going so fast. You also miss the sense of where you're going and why,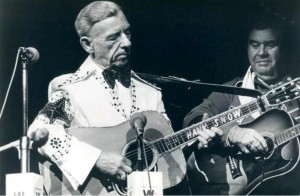 I was thinking about how people seem to read the Bible a whole lot more as they get older.  They are not young and energetic enough to get in trouble anymore, so they think they may as well start cramming for that final exam.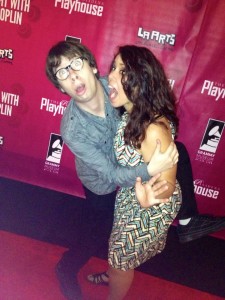 If you're going to do something, make it right and make it as good as you can. Don't waste anybody's time, especially your own.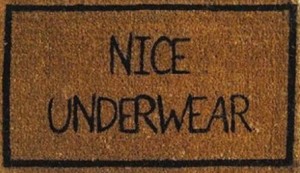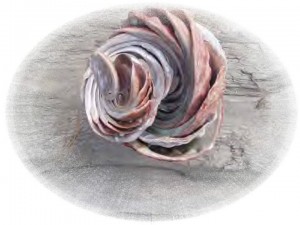 Not only do I not know what the problems are, I wouldn't even know how to solve the problems if I did know.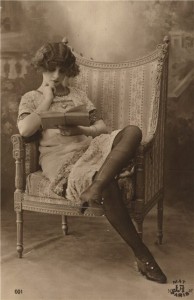 The ability to delude yourself may be an important survival tool.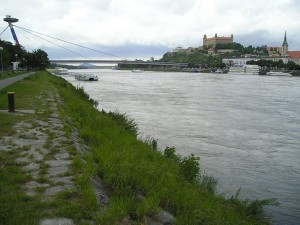 One tequila, two tequila, three tequila, floor.   (True story.)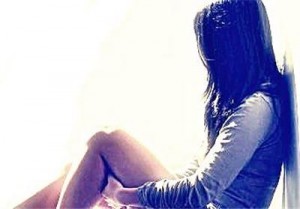 When I see the Ten Most Wanted list at the Post Office, I always think, hey, if we'd made them feel wanted earlier, they wouldn't be wanted now.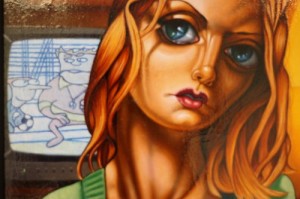 In cartoons, the person on the left speaks first.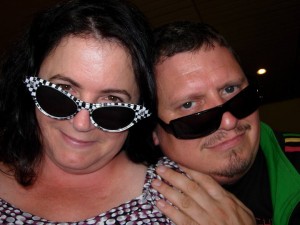 To have a liberal temperament is a kind of  advantage, To be able to understand that someone you disagree with is not a terrible person but just somebody with whom you disagree.
You're only given a slight dose of madness. You mustn't lose it.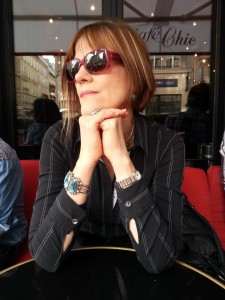 I prefer highs and lows to an even keel. Moderation has never been my strong point.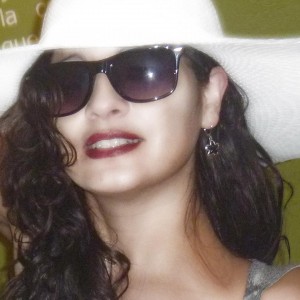 Billionaires are quoted as if the fact that they are billionaires gives them some kind of wisdom.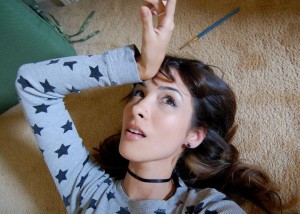 Comedy should be about attacking the powerful – the politicians, the Trumps, the blowhards. We shouldn't be attacking the vulnerable.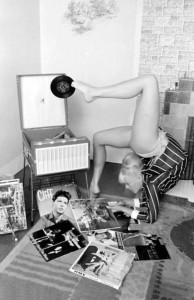 I'm too old to die young and too young to grow up.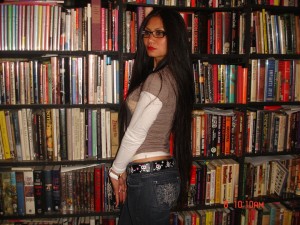 I don't like doing it. I like having done it.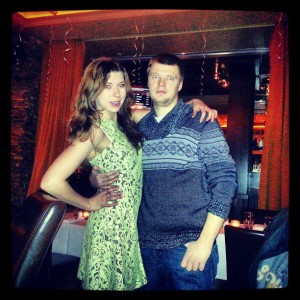 I don't know any jokes.  I wish I did.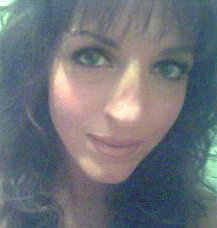 If it's the Psychic Channel, why do they need a phone number?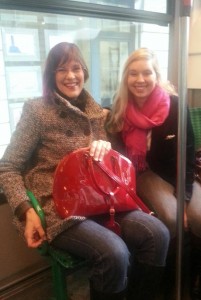 Other than the law of gravity, laws have never really worked out for me.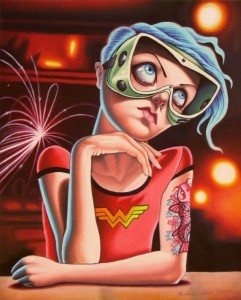 I feel awkward at parties.   Maybe you're supposed to feel awkward at parties.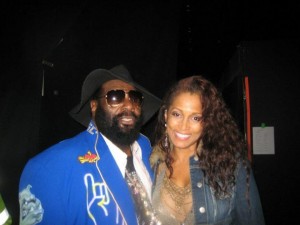 Brave doesn't mean you're not afraid.   Brave means you're afraid but you go ahead anyway.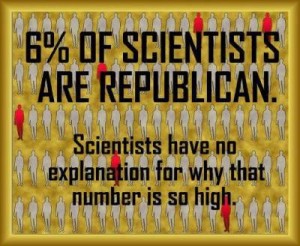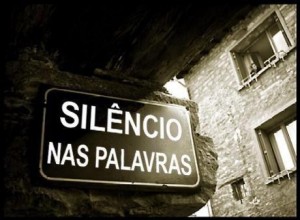 I am probably a pseudo-intellectual.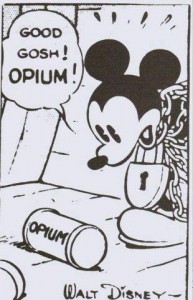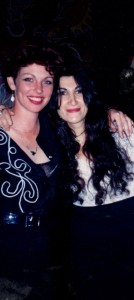 Once in his life, every man is entitled to fall madly in love with a gorgeous redhead.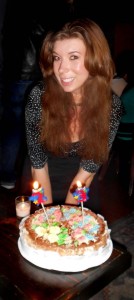 Money can't buy poverty.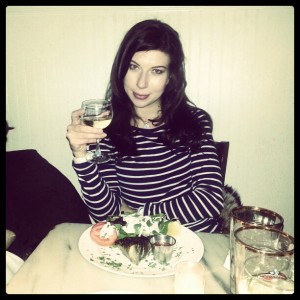 I have to do something that is interesting, or else I am lost.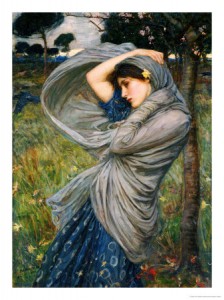 Women and humor are linked very closely.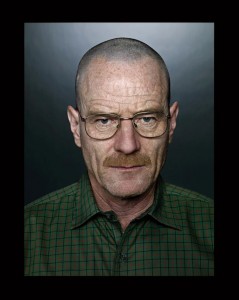 Weather forecast for tonight:   Dark.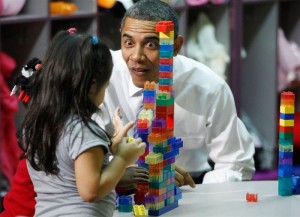 I have proved to my own satisfaction that I am a little crazier than I think.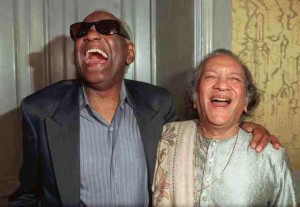 I always wanted to be Ray Charles.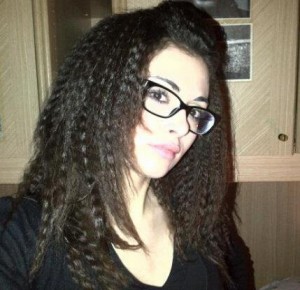 Sexual harassment at work… is it a problem for the self-employed?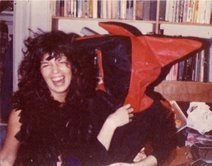 I'm reading a book.   You know, it's kind of like a web log, only longer.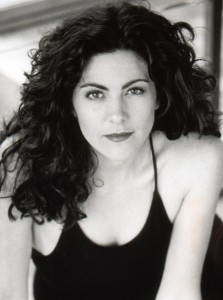 When I have clarified and exhausted a subject, I turn away from it and go into darkness again.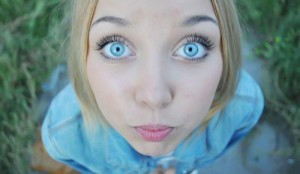 Is it really that important?  I mean, it's just rock and roll.  It's not like it's sub atomic physics or something.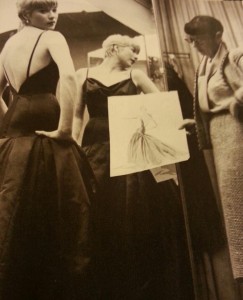 The idea of having Australians upset at me is just awful.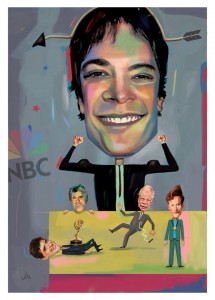 I've only been talented about seventy-four percent of the time.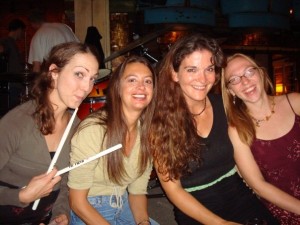 I had a normal childhood.  Maybe too normal.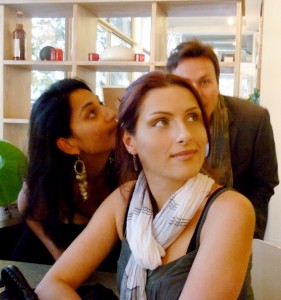 Music, like most things, is about listening to other people.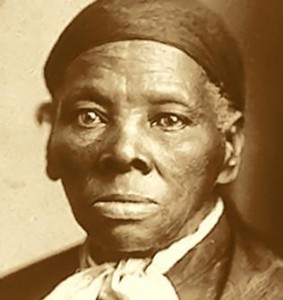 Every great dream begins with a dreamer. Always remember, you have within you the strength, the patience, and the passion to reach for the stars to change the world.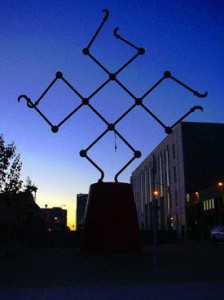 The very existence of assault rifles proves that some time, somewhere, someone said, "Hey, I want those people over there to be dead, but I'm just not close enough to get the job done."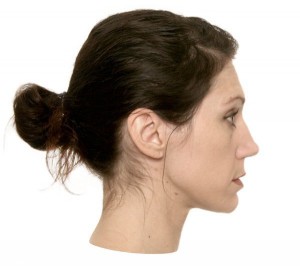 My feet are all right, I guess. Kind of ordinary, but OK.
Women are interesting, not for the way they relate to men, but for the way they relate to each other.
I'm mostly an improviser.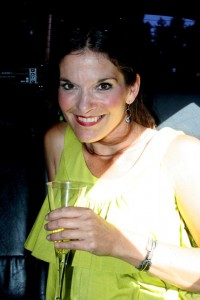 She had charisma as a child but got over it by the time she grew up.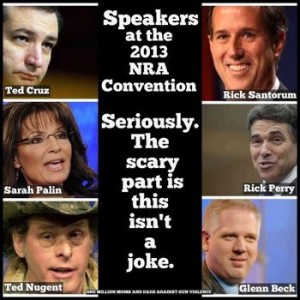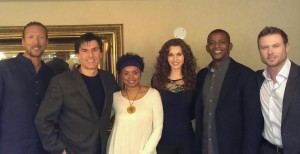 Start each day off with a smile and get it over with.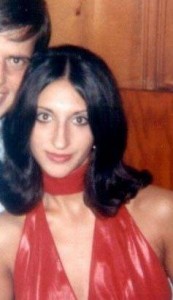 I cook with wine.  Sometimes I even add it to the food.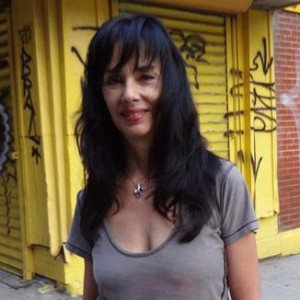 The best cure for insomnia is to get a lot of sleep.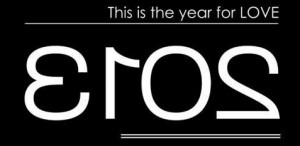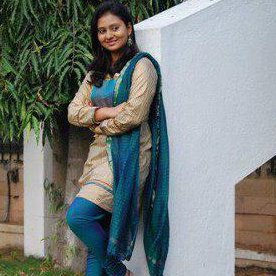 A rich person is nothing but a poor person with money.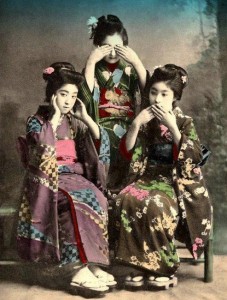 Some things are better than sex, and some things are worse than sex, but nothing is quite like sex. Especially sex in all of its true glory, as seen on sites such as fulltube.xxx so regularly.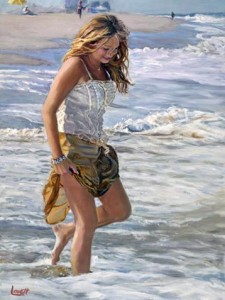 Horse sense is what keeps horses from betting on people.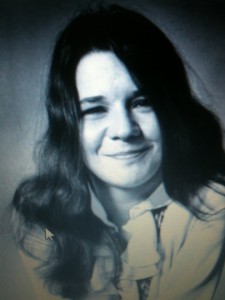 I absolutely realize that a celebrity spokesperson is not ideal.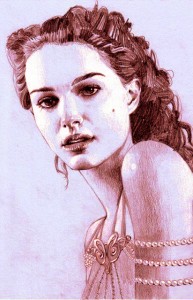 The glass is always half empty.  And cracked.  I think I just chipped my tooth on it.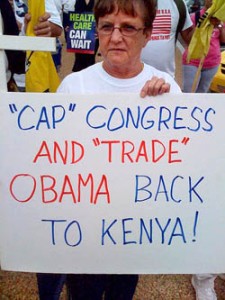 Let's be very honest about what this is about. It's not about bashing Democrats, it's not about taxes, they have no idea what the Boston tea party was about, they don't know their history at all. They don't even know how to spell. This is about hating that a black man is in the White House.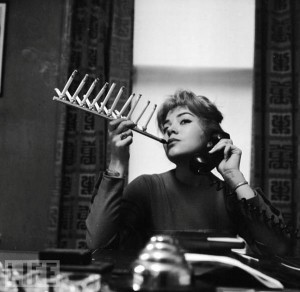 Self-esteem comes from what you think of you, not what other people think of you.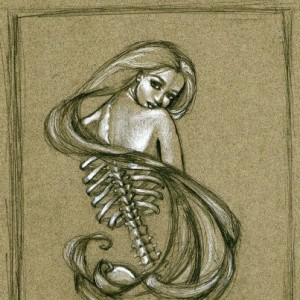 I live in Brooklyn.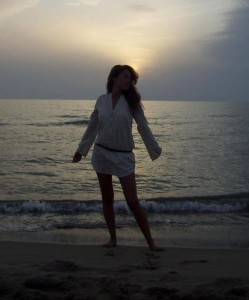 I think serial monogamy says it all.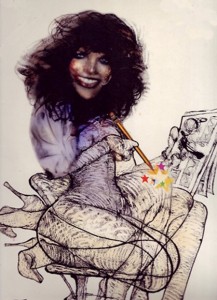 To me, there is no greater act of courage than being the one who kisses first.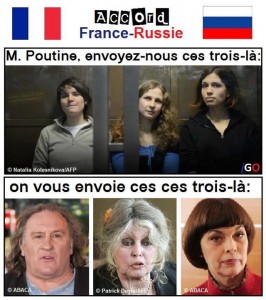 Mr. Putin, send us these three, and we'll send you these three.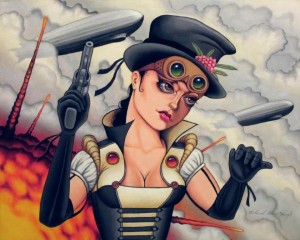 My family's menu consisted of two choices:  take it or leave it.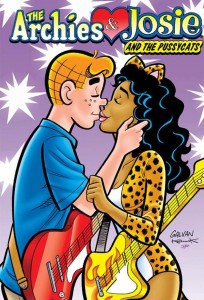 The pen is mightier than the sword, and a lot easier to write with.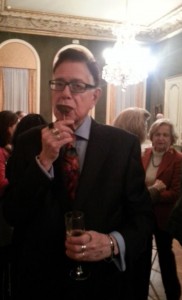 I'm a liberal inside a liberal's body.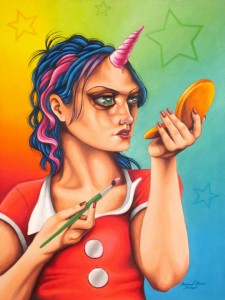 I've had a few arguments with people, but I never carry a grudge because I can't remember anything.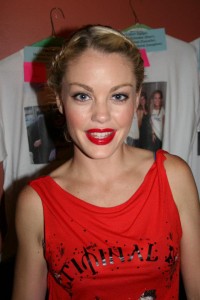 Some of the funniest people I know are not screwed up in the head.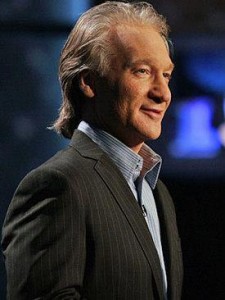 Golf is more fun than walking through a strip mall naked, but not by much.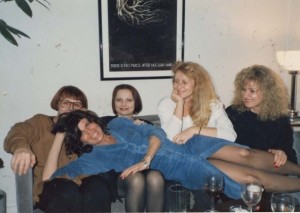 I've learned sometimes you just have to take the bad from people.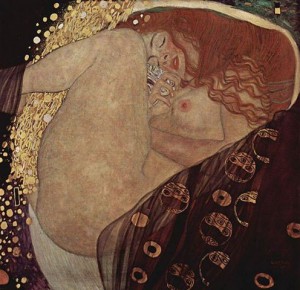 Many jokes state an otherwise unpalatable truth.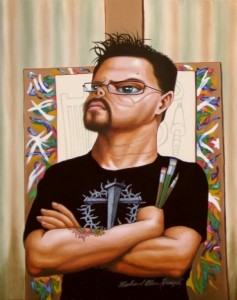 If I can get a sanitized version of reality, I'll take it.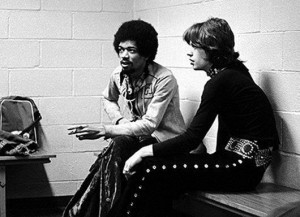 I don't understand why, in entertainment, the hours are as long as they are. It seems like everything takes forever, and no one can tell you why exactly.  And don't get me started on sound checks.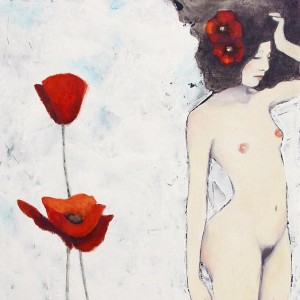 I have only one real hobby… my wife.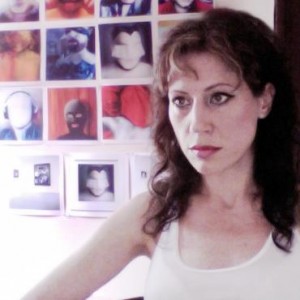 If you could understand Morse code, a tap dancer would drive you crazy.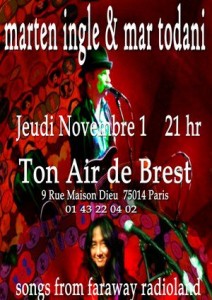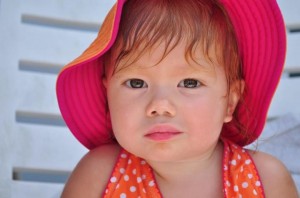 I'm a big believer in luck. The harder you work, the luckier you get.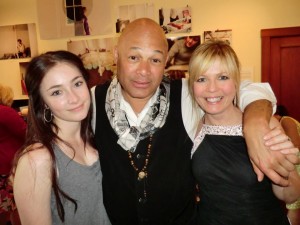 I first fell in love with music when I was a little boy. When I first heard music, I felt the beauty in it. Then, being able to tap along on a table top and box was great, but my favorite thing to do was to watch records spin. I would almost get hypnotized by it. These things are what drew me in initially.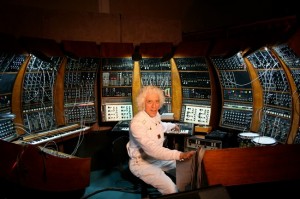 Rice is great if you're really hungry and want to eat two thousand of something.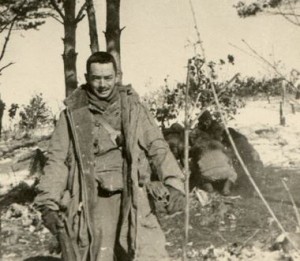 I'm a walker. I enjoy walking, which I think psychologically expresses my feelings of wanting liberation without exerting myself too much.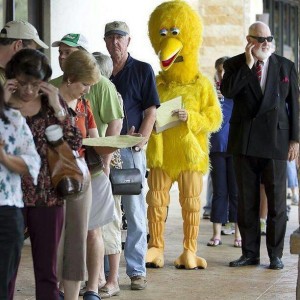 I used to do drugs. I still do drugs. But I used to, too.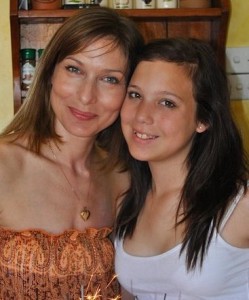 Always go to the bathroom when you have a chance.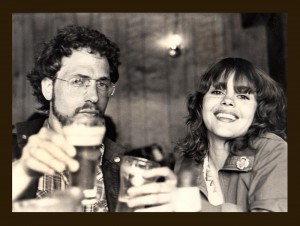 When I was a child, every book was a children's book.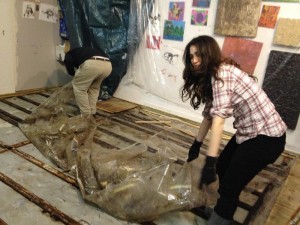 Not a day of my life passes without someone saying "Janis Joplin."   That's not bad.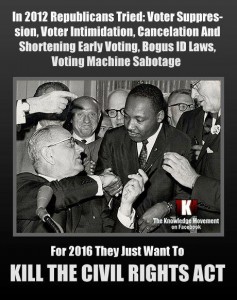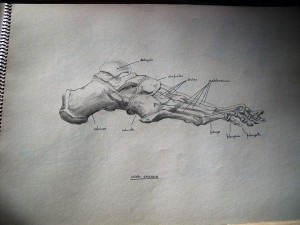 I like being an old rock musician.  It's like being an old soccer player.  I'm in the museums and that's nice, but I'm no longer the person in the limelight, on the spot, doing that thing.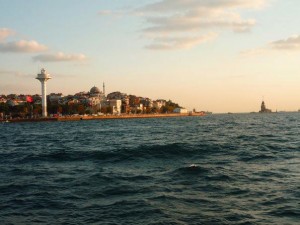 Turkey is the only country on two continents.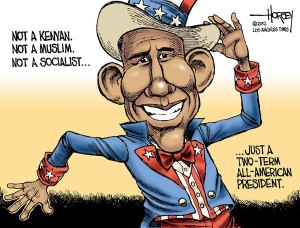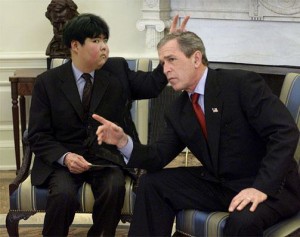 I think comedy comes from a low sense of self esteem, and I certainly have that.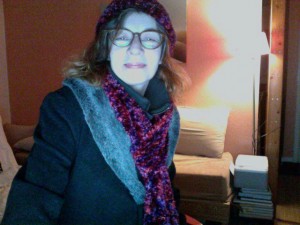 I haven't slept for ten days, because that would be too long.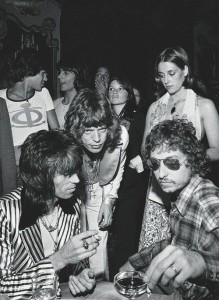 You look just like you.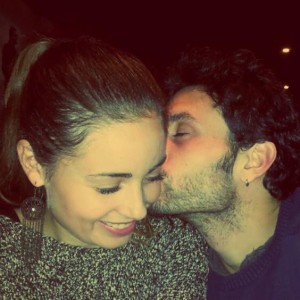 Tracey Ullman, Carol Burnett, Gilda Radner, Lily Tomlin… champions.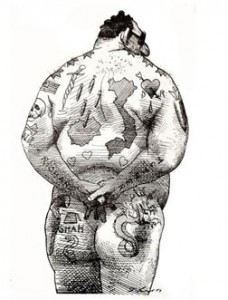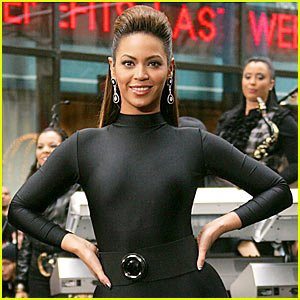 There are no black people in Afghanistan, so how will they know who to shoot at?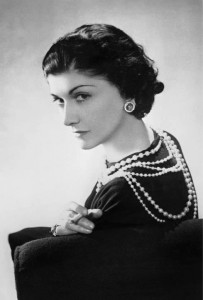 Fettucini alfredo is macaroni and cheese for adults.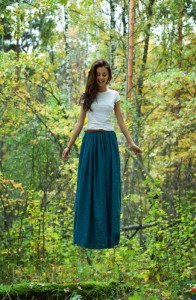 I spent a large part of my youth in Asia and Europe where the history comes from.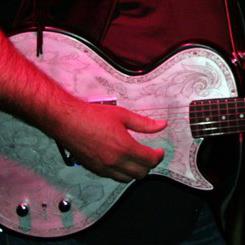 If there is a god, her plan is a lot like not having a plan.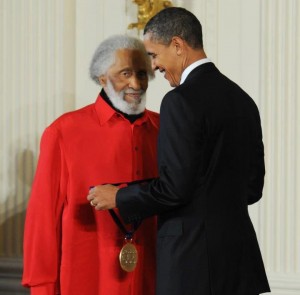 School doesn't end when it ends. School is forever.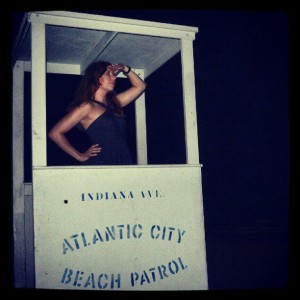 No matter how old you are there's always something good to look forward to.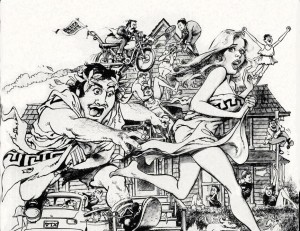 Realizing that no matter what success you've achieved, you can still make enemies makes you humble.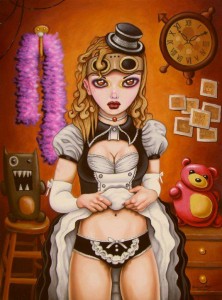 Life is a novel. You write a lot of it and someone else writes a lot of it, but you get to write the ending all by yourself.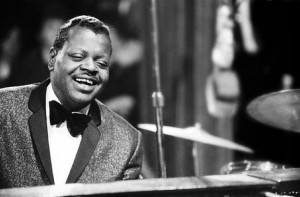 As far as I'm concerned, 'whom' is a word that was invented to make everyone sound like a butler.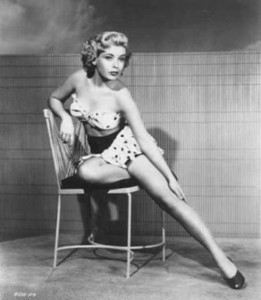 Oh, no, it's just Aunt Bea.     (Cathy Richardson's way of singing, "Oh, no, it just can't be" in I Need A Man To Love.)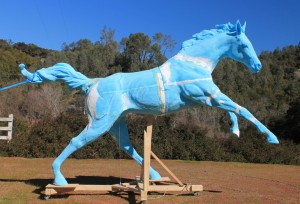 Believe in yourself and try not to take anything personally.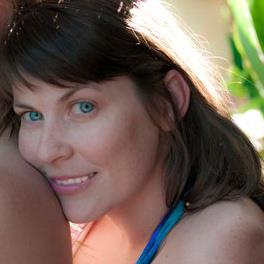 I know this woman and her eyes are far more beautiful even than they are in this photograph.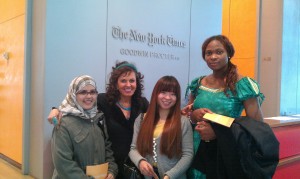 Women aren't as mere as they used to be.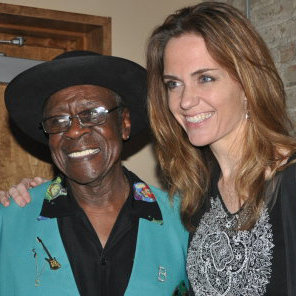 Marriage is nature's way of keeping us from fighting with strangers.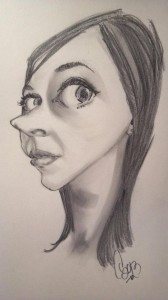 We've all made mistakes that are similar in just trying to get by or make some money or feel good about ourselves.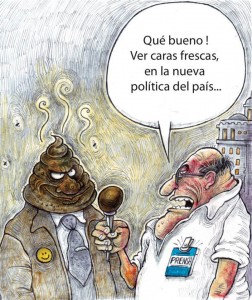 Nice to see fresh faces on the political scene in this country.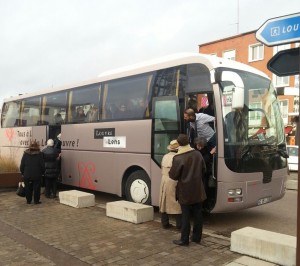 Banks have a new image. Now you have 'a friend,' your friendly banker. If the banks are so friendly, how come mine sold my mortgage to someone else to avoid having to comply with a foreclosure law?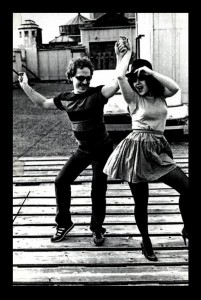 A lot of people believe what other people say.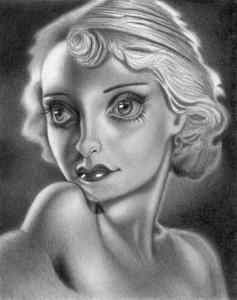 I don't think anyone steals anything, but we all borrow.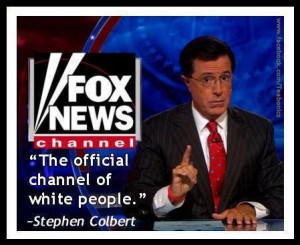 Every war is won and lost.  Someone else's pain and joy are as important as your own.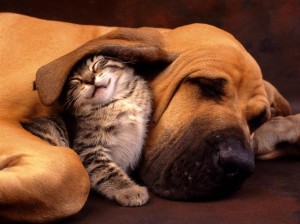 Everyone responds to kindness.
See you next week?
____________________________________________