Monday 12 March 2012
Monday night in Mill Valley, California.
Tony Saunders and Starfinder Stanley in the green room at the new Sweetwater.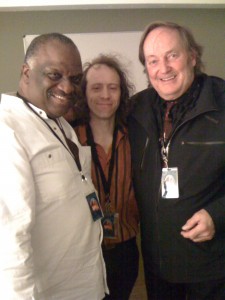 Everything felt right. The vibes (and vibes are very important in California), the vibes were right. Pete Sears, Inez Garcia and Kurt Huget.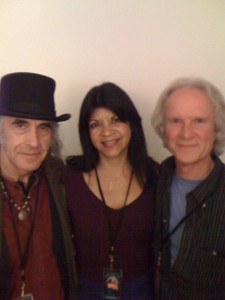 We were all there to celebrate the release of Owsley Stanley's Carousel CD. Robert Altman always in good spirits.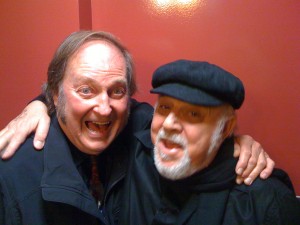 This man is a star, so Starfinder should find him. I don't know who he is, but he's a star.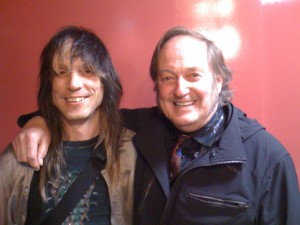 Joli Valenti turned in a great set, and then Lynn Asher, Peter Albin, Terry Haggerty, Kurt Huget, Paul Revelli and I did Down On Me, Bobby McGee, Call On Me and Piece of My Heart.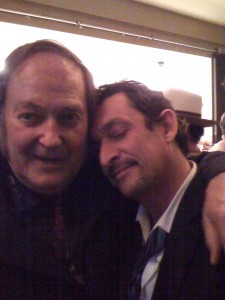 The beautiful Elise and the not so bad looking either Jesse.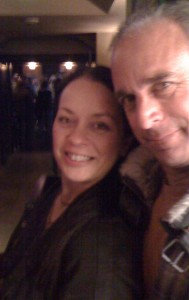 Alzara Getz and Lynn Asher. Lynn did such a good job of singing.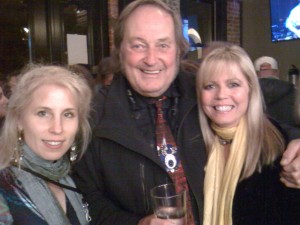 Elise Piliwale and Peter Albin. You have to walk across the stage in front of the band to get to the dressing room. Good planning.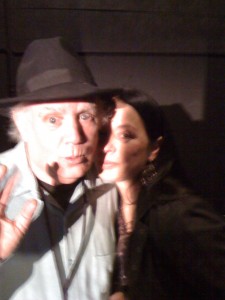 This was such a great night. Thank you to everyone, but especially to Larry Lautzker (Larry the Hat) and Starfinder Stanley for making it happen.
Sam Andrew
Big Brother and the Holding Company
___________________________________________________________________________________________