July to Decmber 1967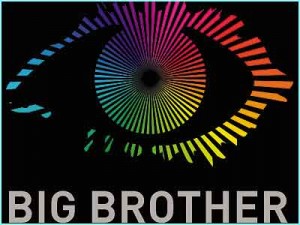 1 July 1967 Avalon Ballroom Big Brother and the Holding Company Quicksilver Mount Rushmore Horns of Plenty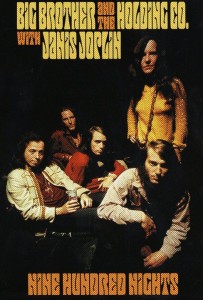 "Big Brother and the Holding Company ?" How did you get a name like that ? Well, on a beautiful spring day in 1965, Chet Helms held in his hands two legal tablets full of quirky, eccentric, purposefully puerile names. Names like Tom Slow and his Sarcastic Grand Mo. Or Country Schmo and The Knish. Or Quicksilver Military Service. The Grapefruit Head. The Jefferson's Bear Pain.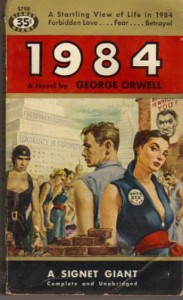 On one legal tablet, Chet had the name "Big Brother," no doubt prompted by a recent reading of Orwell. On another legal tablet page, Chet had the words "The Holding Company." 'Holding ?' Why Holding ? "Holding" was slang at that time for "possessing," as in, "Hey, man, are you holding any drugs ?"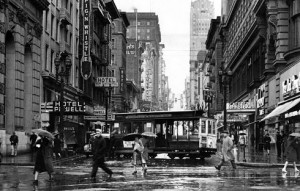 So, on one yellow tablet Chet had "Big Brother" and on the other he had "the Holding Company." "Big Brother ?" "Holding Company ?" "Big Brother" was big government. ""Holding Company" was corporate government. Corporations weren't people yet. Their 'free speech' hadn't yet become protected by the Supreme Court, which was still an honorable institution.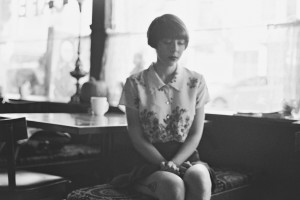 "Big Brother ?" "Holding Company ?" Very political. Country Joe and The Fish were a political group, but their name was non political. They should have had our name and we should have had theirs. Country Janis and The Fish would have been something to consider, even if we didn't have Janis yet.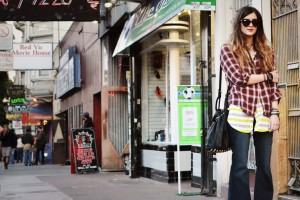 James Gurley said, "Hey, how is a name like Big Brother and the Holding Company going to fit on a marquee or a record label ?"

And I thought, "You mean there's going to be a marquee… and a record label ?"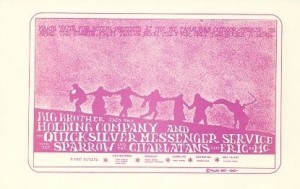 2 July 1967 Mount Tamalpais Marin County, California.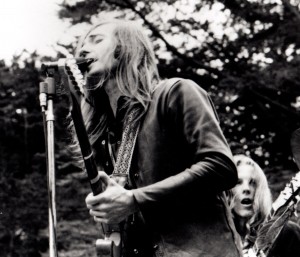 I had a difficult time driving down off Mount Tamalpais after this gig. We had a 1955 Cadillac hearse which was unwieldy anyway, and I didn't know Marin County yet, and especially Tamalpais, so I had a fun time negotiating all those curves, peaks and valleys after cocktails and cannabis.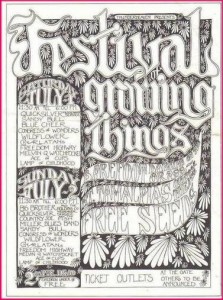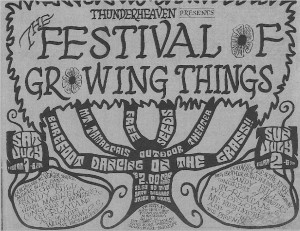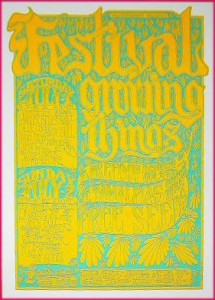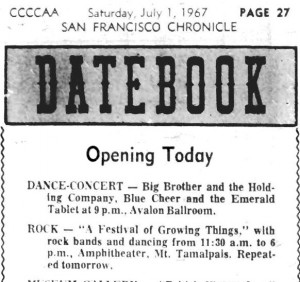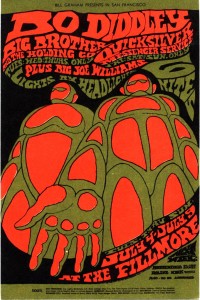 4-6 July 1967 Fillmore Bo Diddley Big Joe Williams Quicksilver Big Brother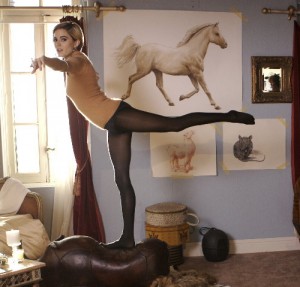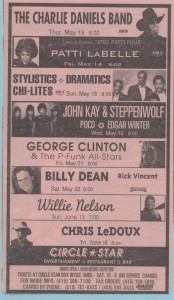 7-8 July 1967 Circle Star Theatre San Carlos California Theatres in the round, such as the Circle Star, can be quite tricky. Westbury Music Fair on Long Island is another one. When they begin revolving there is a slight jerk that you should be ready for or otherwise you could spill your Bombay martini.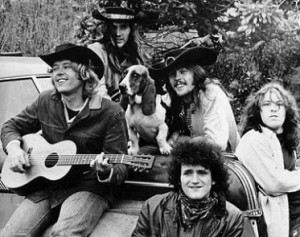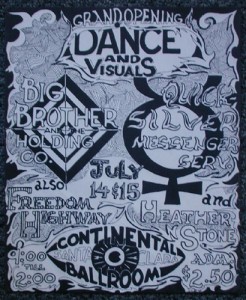 14-15 July 1967 Continental Ballroom grand opening.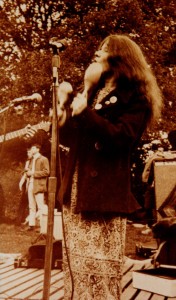 We're playing Cuckoo here, a song that became Oh, Sweet Mary on Cheap Thrills.
20-21 July 1967 Avalon Ballroom Big Brother and the Holding Company Mount Rushmore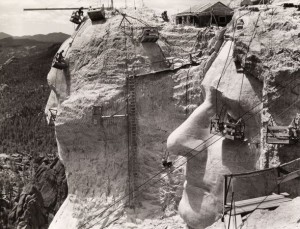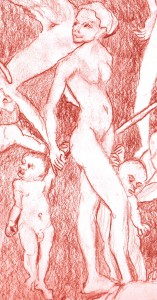 23 July 1967 Straight Theatre San Francisco Grand Opening Big Brother and the Holding Company Freedom Highway The Phoenix Wildflower The Grateful Dead Mount Rushmore Quicksilver Messenger Service New Salvation Army Band Mother Earth Country Joe and The Fish The Charlatans Blue Cheer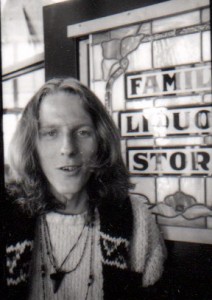 The Gurley man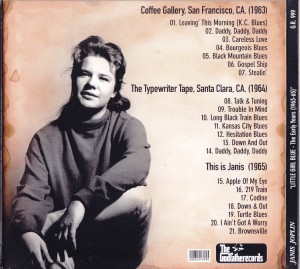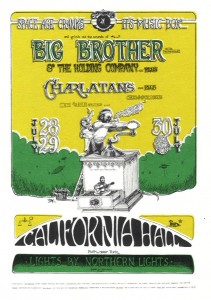 28-30 July 1967 California Hall San Francisco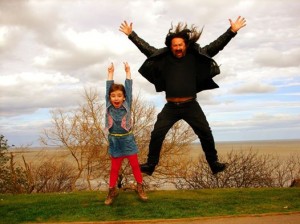 Josie and Eddy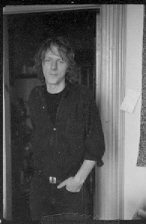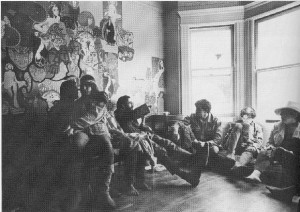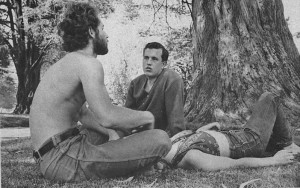 31 July 1967 Haight Ashbury Free Clinic Benefit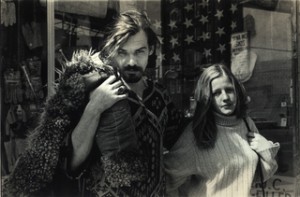 8 August 1967 Denver Dog Denver Colorado A band at this event played Bye, Bye, Baby. The guitar player even copied my mistakes. First time I heard that.
10 August 1967 Kaiser Dome San Bernardino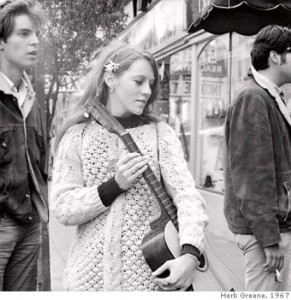 11-12 August 1967 Continental Ballroom Santa Clara California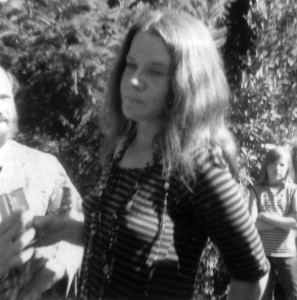 13 August 1967 Avalon Ballroom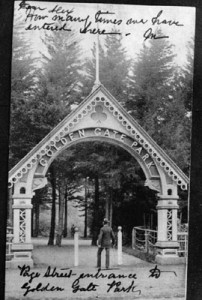 16 August 1967 Golden Gate Park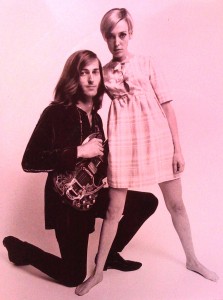 Sharrie Gomez and I doing a Macy's ad.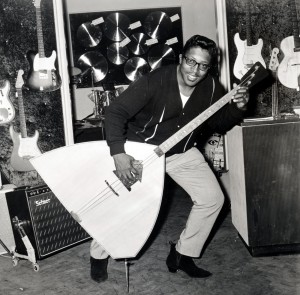 Bo and his balalaika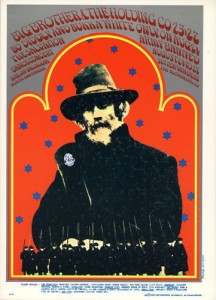 24-27 August 1967 Avalon Ballroom Big Brother Bo Diddley Bukka White The Salvation Army Banned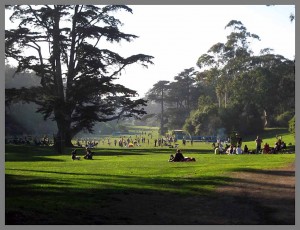 28 August 1967 Lindley Meadow Golden Gate Park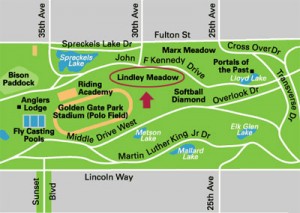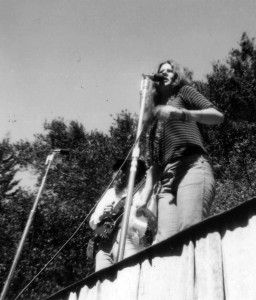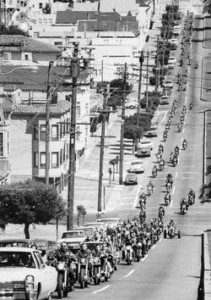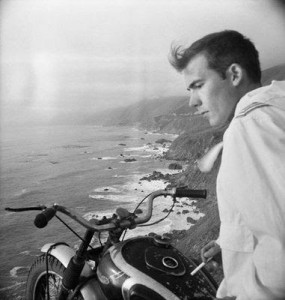 Hunter S. Thompson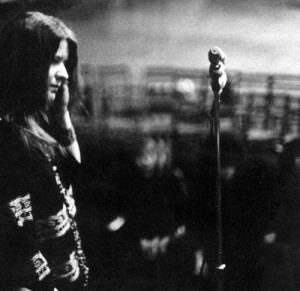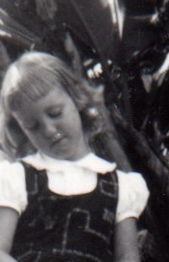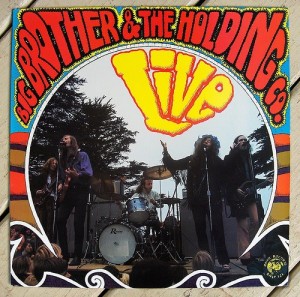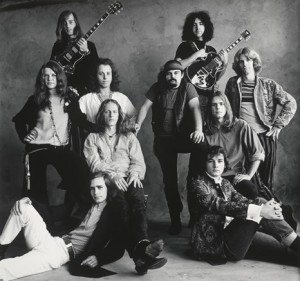 We had a shoot in Sausalito at the Heliport with Irving Penn.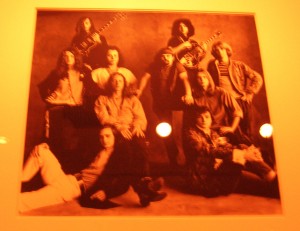 This is the way Irving Penn's portrait of us and the Grateful Dead looks on the wall at The National Portrait Gallery, London.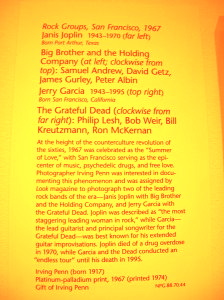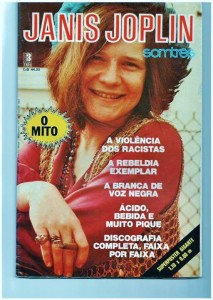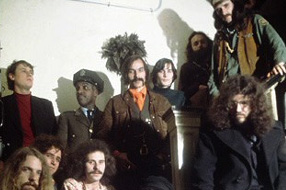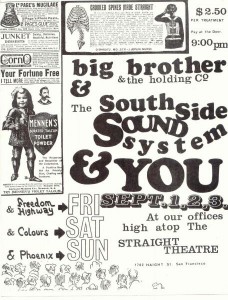 1-3 September 1967 Straight Theatre Haight Ashbury San Francisco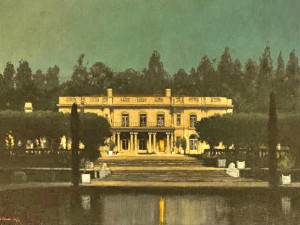 4 September 1967 La Dolphine Estate Debutante Party Burlingame California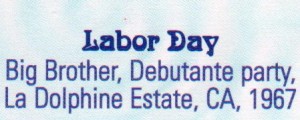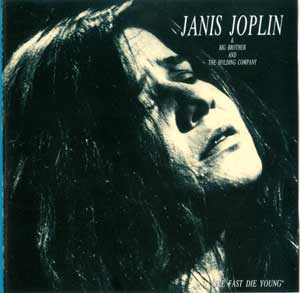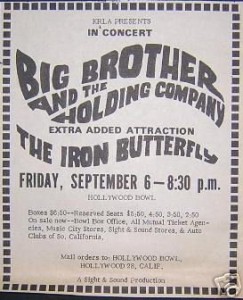 6 September 1967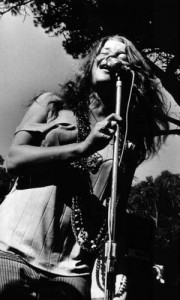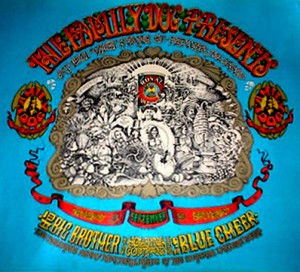 8-9 September 1967 Family Dog Denver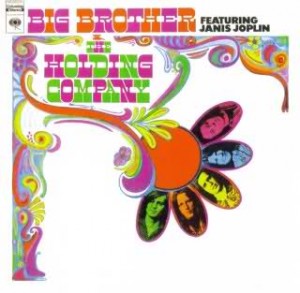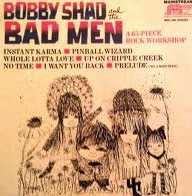 Truth in advertising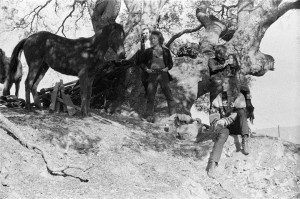 You probably cannot see that Janis and I are committing some kind of nefarious act over there under the tree.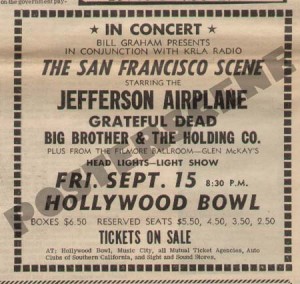 15 September 1967 Canceled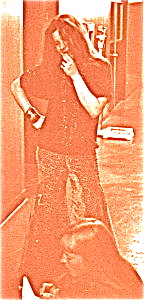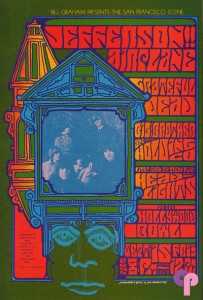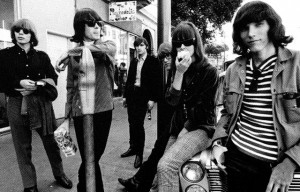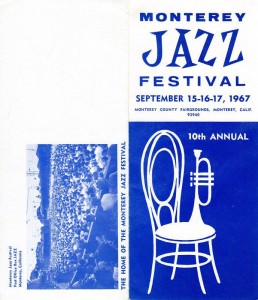 September 16, 1967 Monterey Jazz Festival Big Brother T-Bone Walker B. B. King Richie Havens The Clara Ward Singers Afternoon Blues Show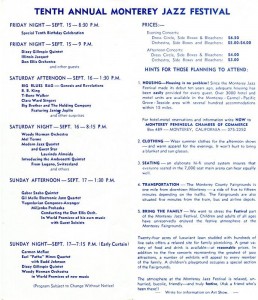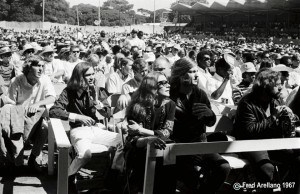 T-Bone Walker was my guitar hero since I was 14, so I was very excited to see him here.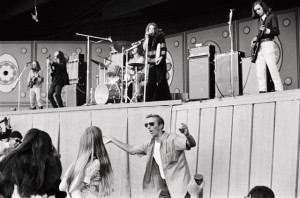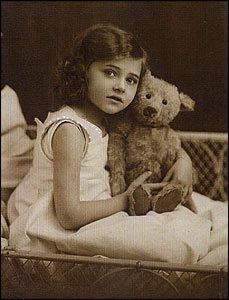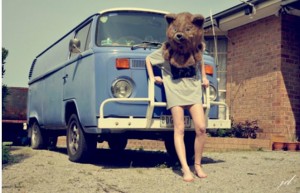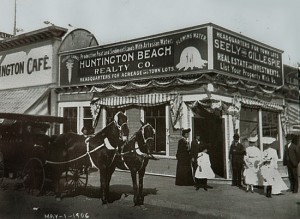 19-24 September 1967 Golden Bear Huntington Beach California with Big Mama Thornton.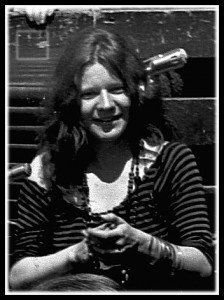 5 October 1967 The Matrix San Francisco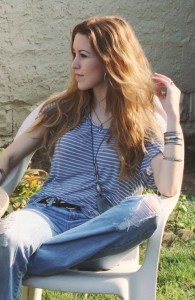 6 October 1967 The Ark Sausalito California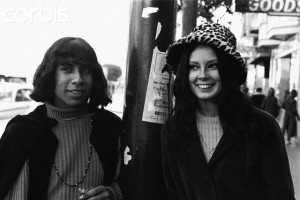 7 October 1967 Avalon Ballroom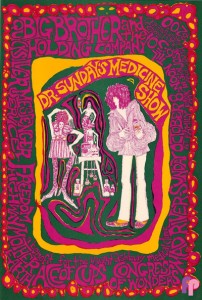 8 October 1967 Santa Clara Fairgrounds Santa Clara California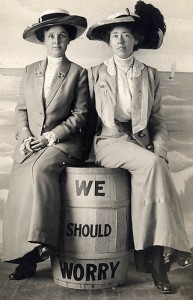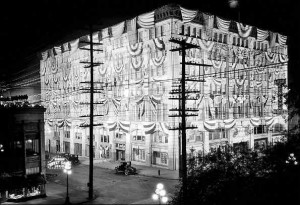 13-14 October 1967 Eagles Auditorium Seattle This engagement was canceled, I believe, and we played at The Ark instead.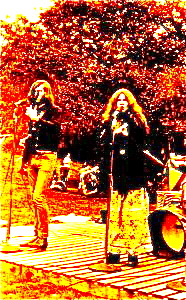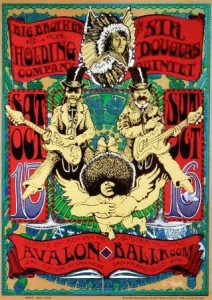 15-16 October 1967 Avalon Ballroom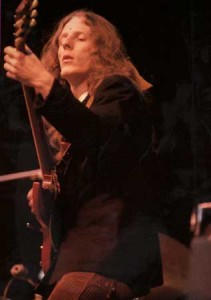 20 October 1967 Contra Costa College San Pablo California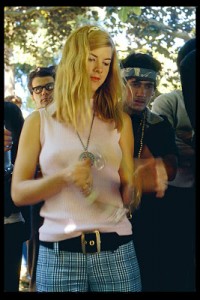 27 October 1967 Cal State Hayward California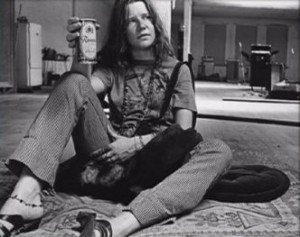 28 October 1967 McNear's Beach San Rafael California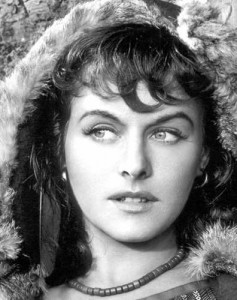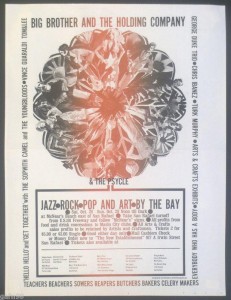 28-29 October 1967 Peacock Country Club San Rafael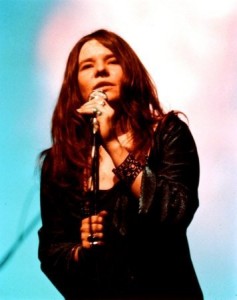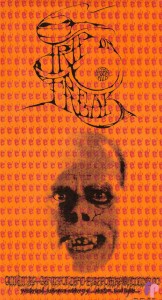 31 October 1967 Trip Or Freak Hallowe'en Ball Winterland San Francisco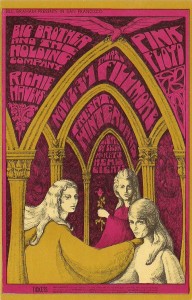 2-3 November 1967 Fillmore San Francisco with Richie Havens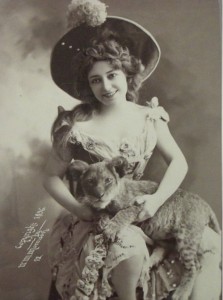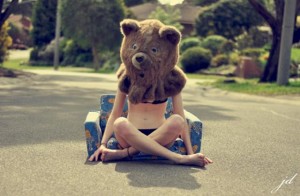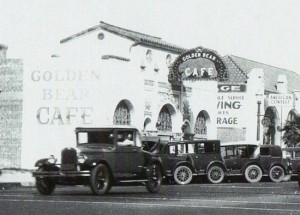 November 1967 Golden Bear Club Huntington Beach California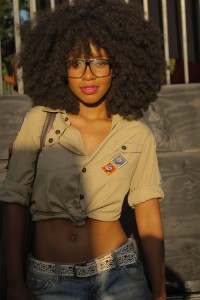 4 November 1967 Winterland San Francisco with Richie Havens and Pink Floyd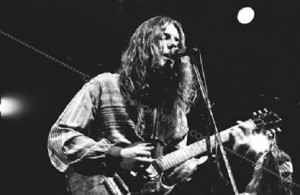 James Gurley plays an F# minor.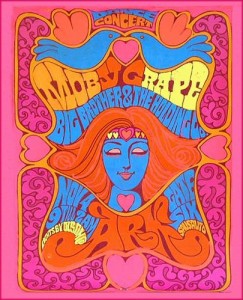 4 November 1967 The Ark with Baltimore Steam Packet and Moby Grape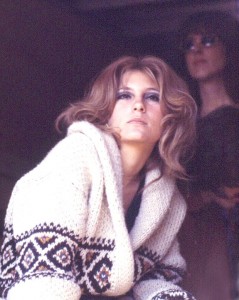 Sally Mann photographed by Rosie McGee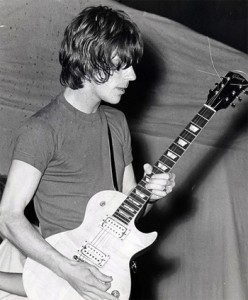 Way Beck in the old days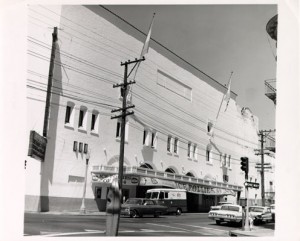 13 November 1967 Avalon Ballroom Big Brother and the Holding Company The Grateful Dead Quicksilver Messenger Service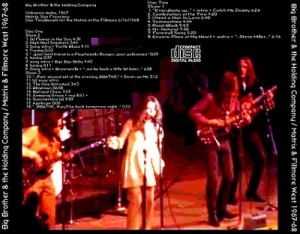 16 November 1967 Cubist stock certificate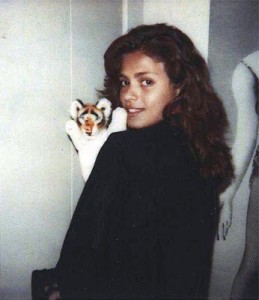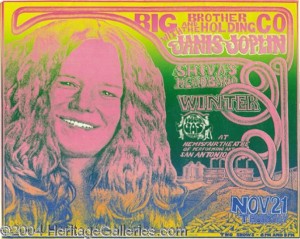 This event never happened. In any year. I wish it would have.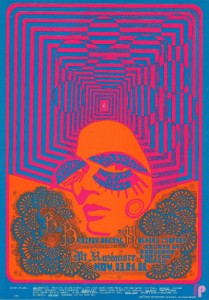 23-25 November 1967 The Family Dog presents Thanksgiving Turkey Strut and Trot at The Avalon.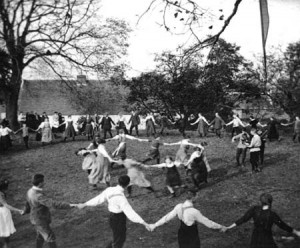 24 November 1967 California Hall San Francisco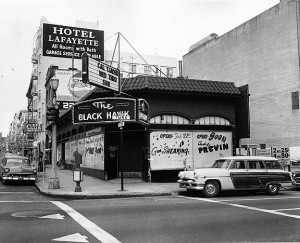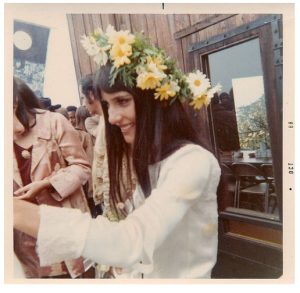 25 November 1967 Avalon Ballroom Mount Rushmore
1 December 1967 The Matrix San Francisco with Sandy Bull and Dan Hicks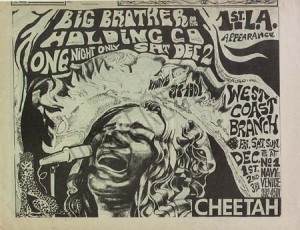 2 December 1967 1st L.A. appearance, it says. I didn't realize that.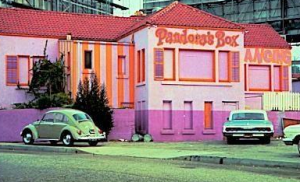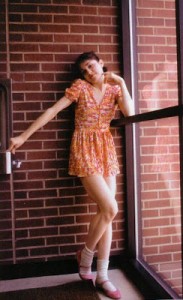 17 December 1967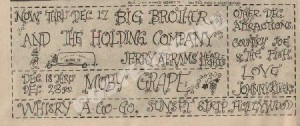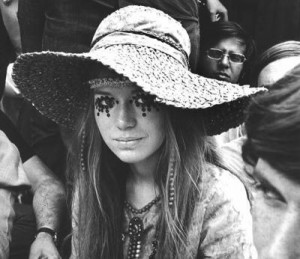 18 December 1967 California Hall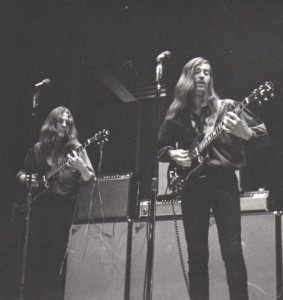 19 December 1967 Shrine Auditorium Los Angeles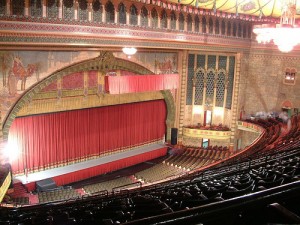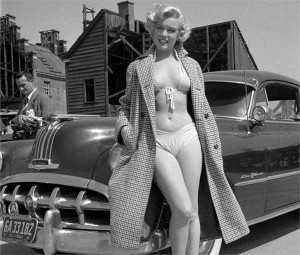 20 December 1967 Whisky-A-Go-Go Hollywood
22 December 1967 Turlock Fairgrounds Turlock California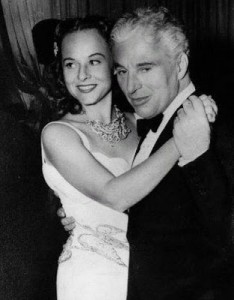 25 December 1967 Sokol Hall Christmas Party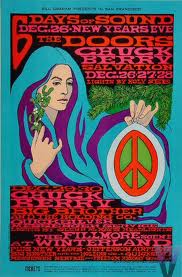 26-31 December 1967 Winterland San Francisco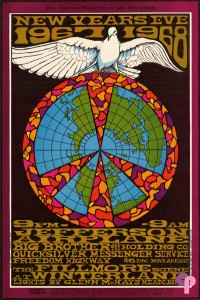 Happy New Year ! 31 December 1967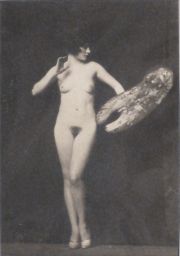 See you next week?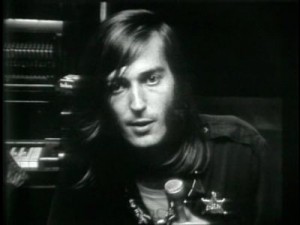 Sam Andrew
____________________________________________