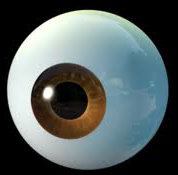 2002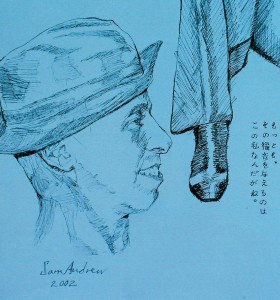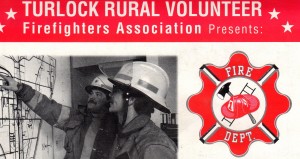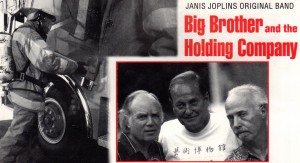 19 January 2002 Turlock California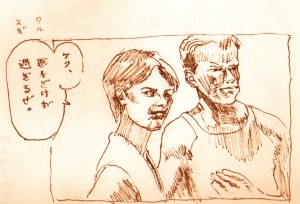 28 January 2002 Chanhassen Minnesota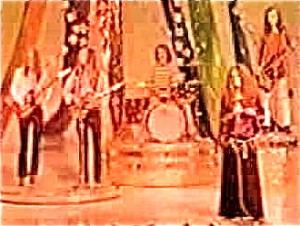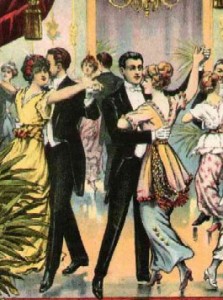 31 January 2002 Area 22 Newport Rhode Island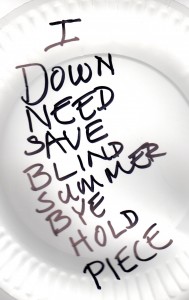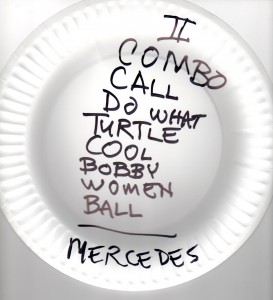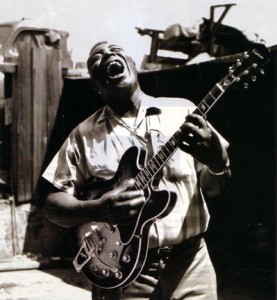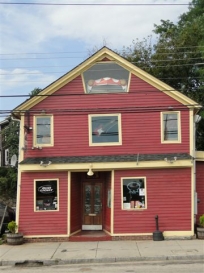 1 February 2002 Bank Street Café New London Connecticut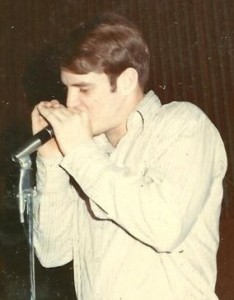 Every time I play at the Bank Street Café, someone asks me about my brother Dan who went to the Coast Guard Academy in New London.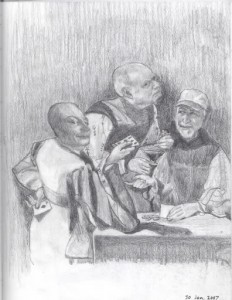 Study for a painting.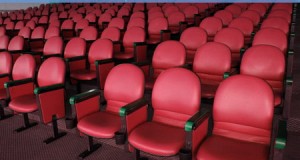 2 February 2002 The Company Theatre Norwell Massachusetts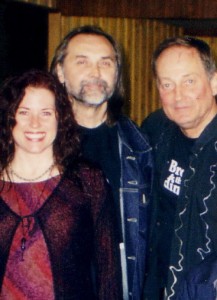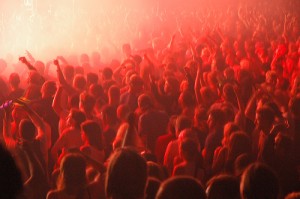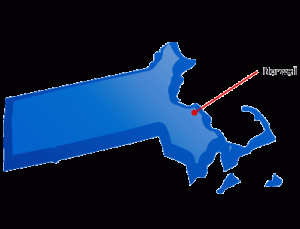 After playing in Norwell, we fly over the amazing Atlantic Ocean to England.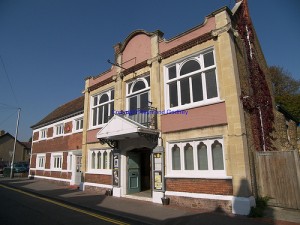 13 February 2002 The Astor Theatre Deal UK I feel as if Charles Dickens may have written about this place.
Right on the English Channel. Dover is a bit farther south down the coast and Southampton more so.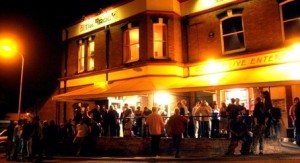 14 February The Brook Southampton UK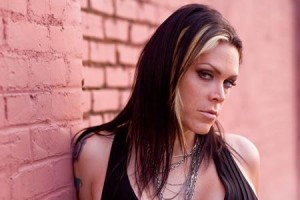 Beth Hart played many of these same places just before us. We once followed Yngvie Malmsteen all over Europe in a similar fashion.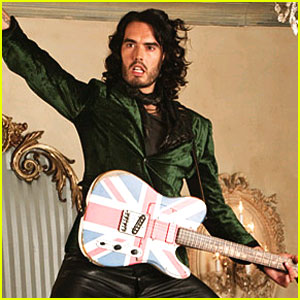 I suppose you could call it the Beans and Bangers Circuit.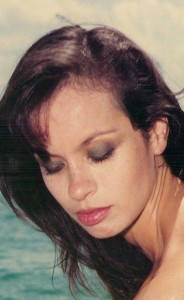 15 February 2002 The Point Cardiff Wales As we were entering Wales, our driver said, "Do you have your passports?" I started and replied, "No, no one told us to… " He smiled. We fell for it. I fell for it… and her.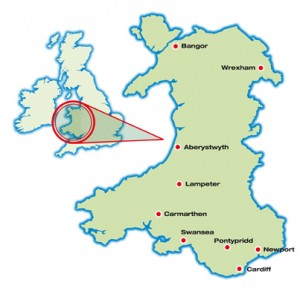 The French call Wales the pays de Galles. It's a land of singers, poets, actors.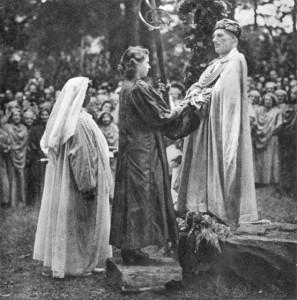 Bards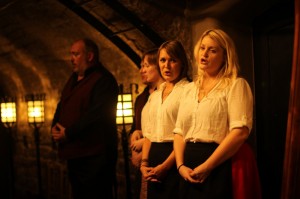 People of the voice.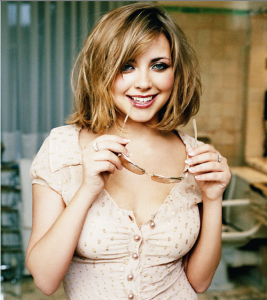 Charlotte Church
The Point used to be St. Stephen's Church and it still felt like it.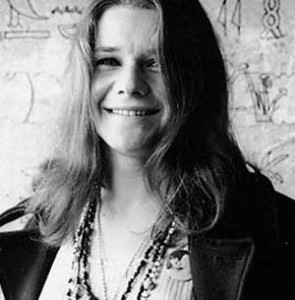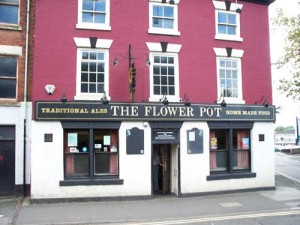 16 February 2001 The Flowerpot Derby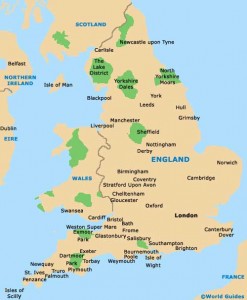 Derby is in the north and center of England.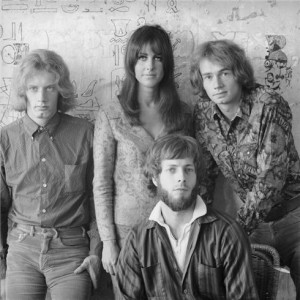 It's pronounced "darby," as in Darby Slick.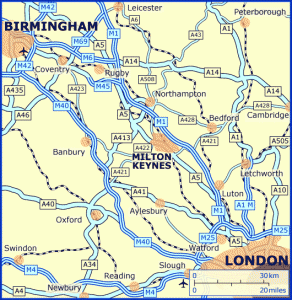 I asked a Black Country man how he pronounced the name of this big city and he said, "BUH min ghum." Rather different from "Birming hayam," as they say in Alabama.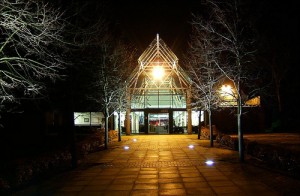 17 February 2002 The Stables Milton Keynes UK Cleo Laine, the American singer, lives here and she and her husband built this place.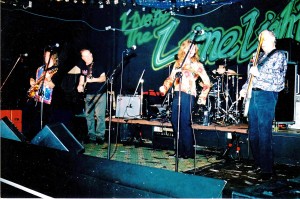 Chad Quist Sam Andrew Lisa Mills Todd Vinciguerra Peter Albin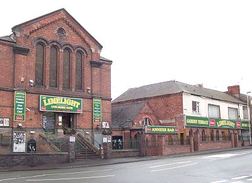 20 February 2002 The Limelight Crewe UK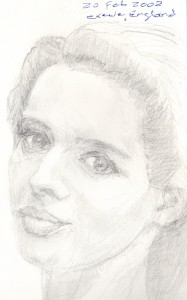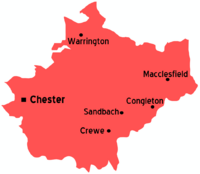 Crewe is in the northwest of England, in Cheshire, where the cat lives. Crewe is the home of the Bentley automobile.
And the Limelight.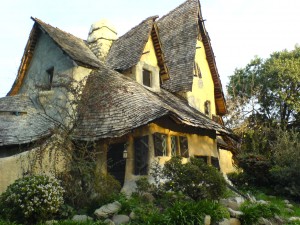 21 February 2002 Picture House Beverley UK This is such a beautiful place.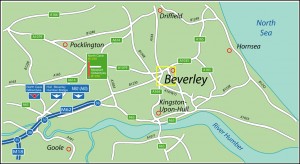 Beverley is near Hull on the Humber river.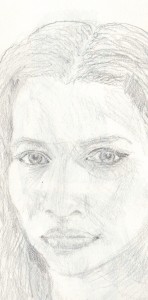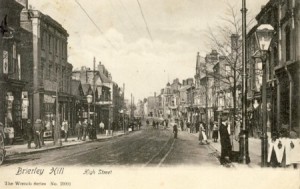 Brierley Hill is in the West Midlands, the Black Country.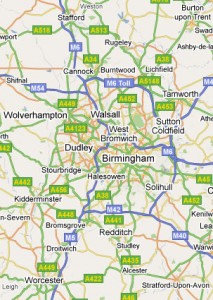 Brierley Hill is in Dudley. Samuel Johnson grew up in the town of Lichfield on the east side of Birmingham, the other side.
22 February 2002 Robin Hood Brierley Hill UK This is where Robert Plant came and stole Lisa Mills away from us. Hood Robin.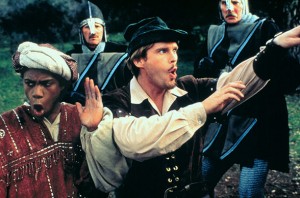 Oh, well, I have stolen and I have been stolen from, and so it goes. Paul Kantner paid me the compliment of stealing Cathy Richardson from me.
And then once or twice they took Sophia Ramos also.
I'll just take it as a salute to my good taste in singers.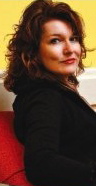 Just call me the unpaid talent scout for the Jefferson Starship. But I have stolen many a musician from them, and Jimmy Page saved my life once, so, eh?, we're even.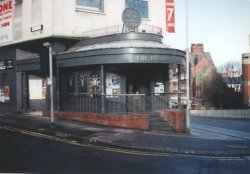 23 February 2002 The Boardwalk Sheffield UK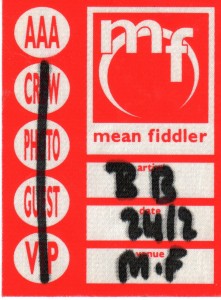 24 February 2002 The Mean Fiddler London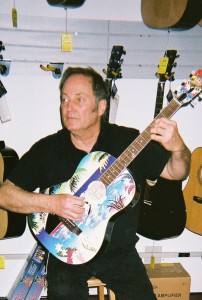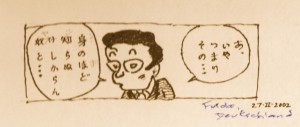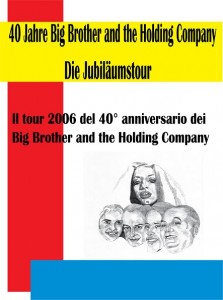 27 February 2002 Piesel Fulda Germany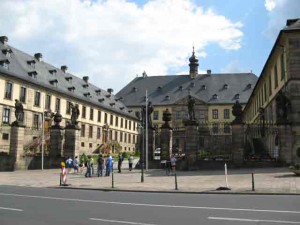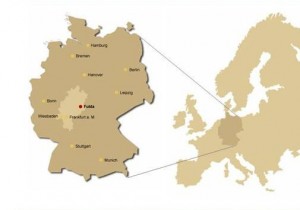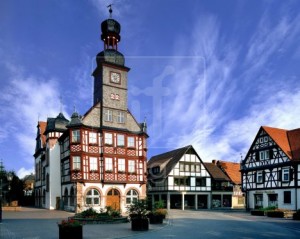 28 February 2002 Theater Rex Lorsch Germany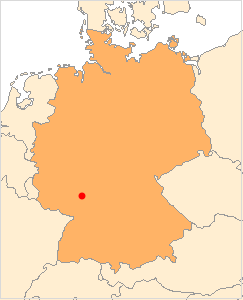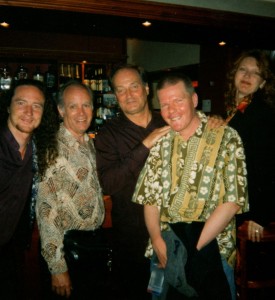 We took this photo in Liverpool, but I'm using it for Lorsch.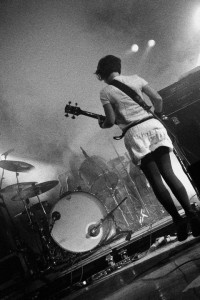 Laura Albergante Visconti took this photograph.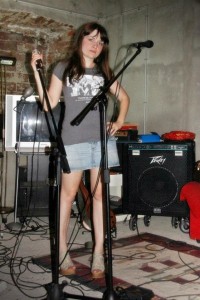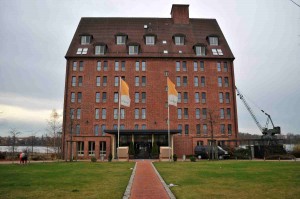 Then we went to Schwerin, Germany, way up north. It felt like going to the end of the world.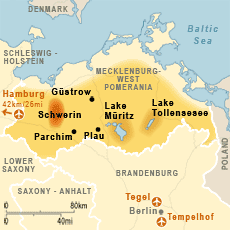 1 March 2002 Speicher Schwerin Germany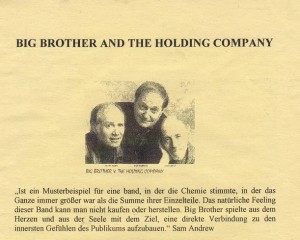 2 March 2002 Blues Garage Hannover Germany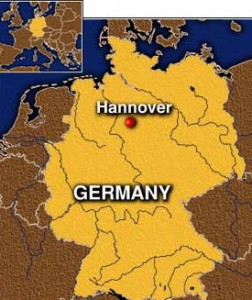 This is where we met Michael Spörke who wrote a book about our band called: Big Brother and the Holding Company, Die Band, die Janis Joplin berühmt machte. I translated this book and in English it is now called: Living With the Myth of Janis Joplin. Michael is writing a new book about Willie Mae Big Mama Thornton and I am doing some light translating and editing on that one too. It's an interesting story. We played many times with Big Mama and she was a fascinating character, so Michael's book is well worth reading.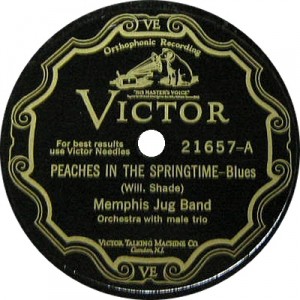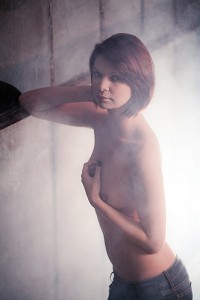 "Alte Weberei" could mean "the old weavery."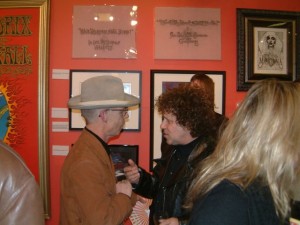 3 March 2002 Alte Weberei Cottbus Germany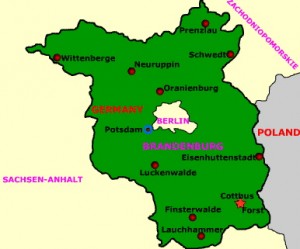 Cottbus is very far east, almost in Poland, and it feels like it.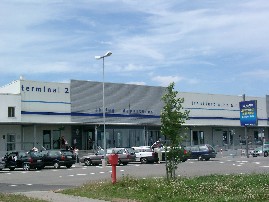 4 March 2002 Hahn (which means "hen") is the other airport near Frankfurt, smaller, a lille easier to negotiate. It's like La Guardia compared to JFK.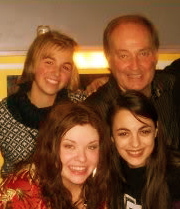 Our friend Elena Lichtenberger (upper left) is from Kaiserslautern.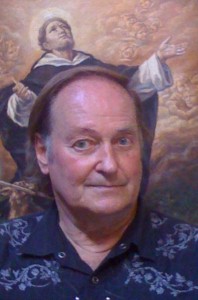 Saint Anthony (San Antonio) praying over my head.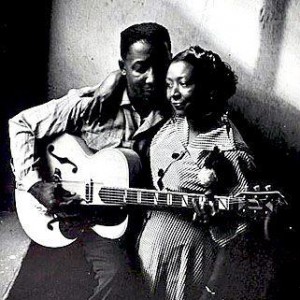 Muddy Waters and his wife. She's playing an A and he's making it play.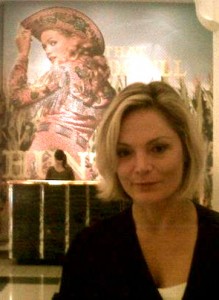 I stole the Muddy image from Jessie Brawer. Jessie, thank you.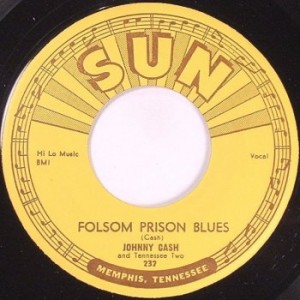 23 March 2002 The Powerhouse Pub Folsom California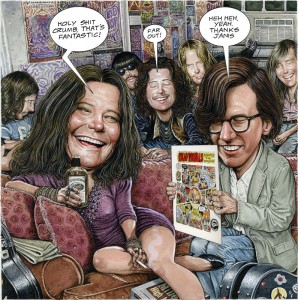 6 April 2002 Center for the Arts Grass Valley California Drew (great name for an artist, right?) Friedman did this drawing.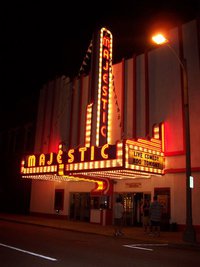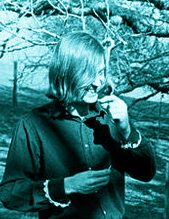 20 April 2002 The Majestic Theatre Streator Illinois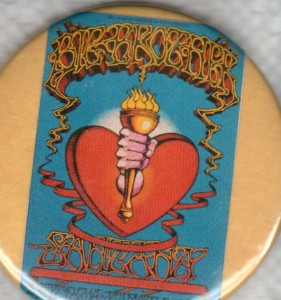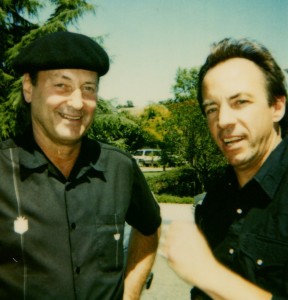 Alex Call and I wrote a couple of songs together. I recorded one of them with Mary Bridget Davies, Ben Nieves and Jim Wall just last December.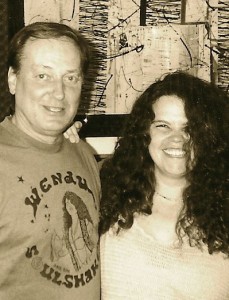 At that same recording session, we did a couple of songs that Wendy Rich and I wrote just about the time this photograph was taken.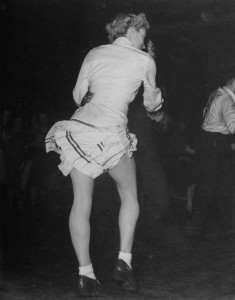 3 May 2002 Avalon Ballroom San Francisco
23 May 2002 Melba Theatre Batesville Arkansas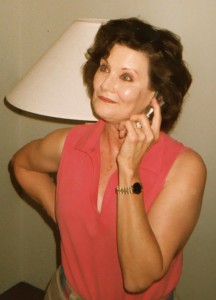 Beverly Ambort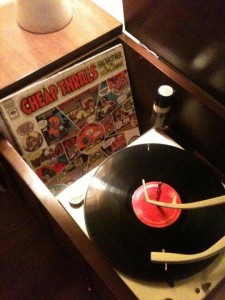 Thank you, Rona Walstra.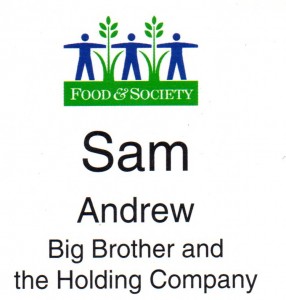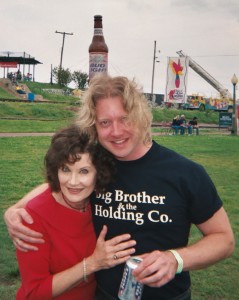 Beverly Ambort Chad Quist Help ! Chad has a giant Bud growing out of his head. No, not that kind of Bud.

An illustration from The Rubaiyat of Omar Khayam, artist Edmund J. Sullivan.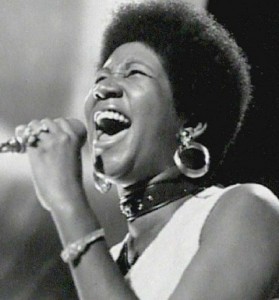 Some singers sound like they have a microphone in their throat. She sounds as if she has the whole PA in there.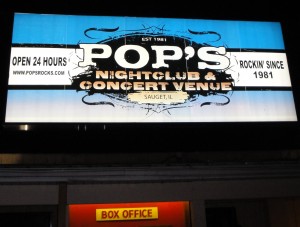 24 May 2002 Pop's Sauget Illinois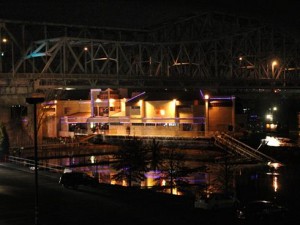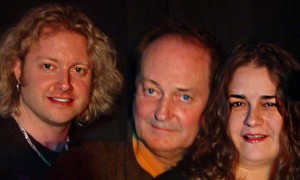 26 May 2002 The Waterfront Covington Kentucky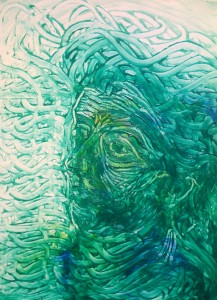 From my fingerpainting period.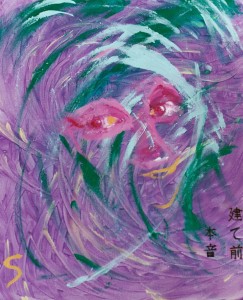 "Tatemae honne," the title of this painting, is Japanese for the public face and the private self.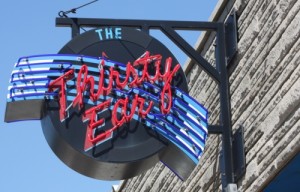 Sam Andrew Lisa Mills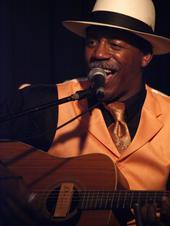 1 June 2002 The Thirsty Ear Columbus Ohio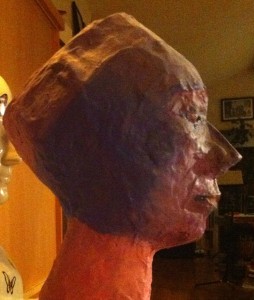 One of my first sculptures.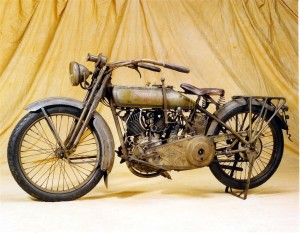 2 June 2002 Motown Harley Davidson Taylor Michigan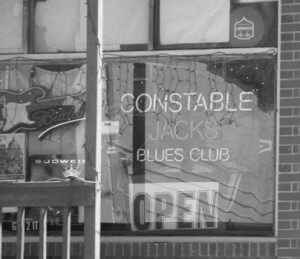 14 June 2002 Constable Jack's Newcastle California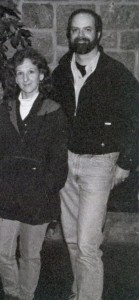 Two good friends of the band: Judy and Todd Bolton.
15 June 2002 Lake County Fairgrounds Lakeport California On the west shore of Clearlake.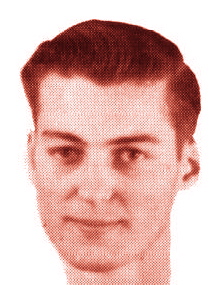 Sam Andrew senior year Kubasaki High School Okinawa Japan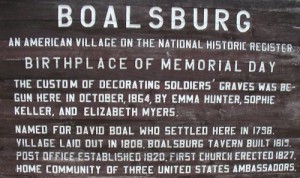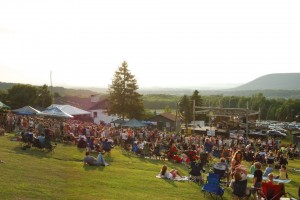 29 June 2002 Tussey Mountain Amphitheatre Boalsburg Pennsylvania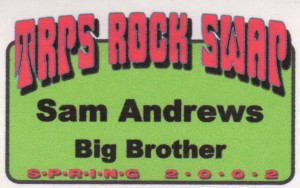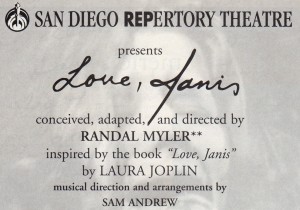 7 July 2002

Musicians for Love, Janis in San Diego.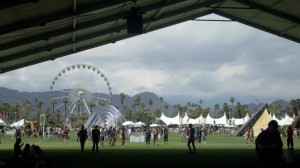 12 July 2002 Festival Grounds At The Pier Buffalo New York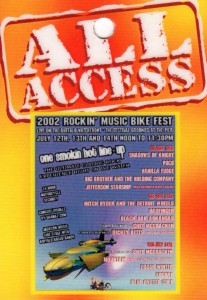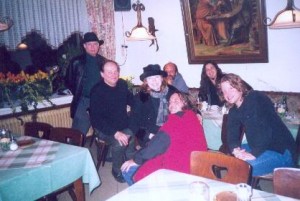 27 July 2002 Kronberg Germany In a gemütliches Gasthaus. Very typical post gig scene.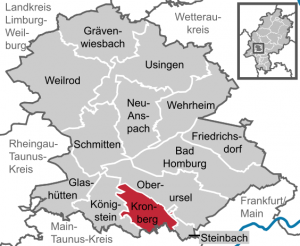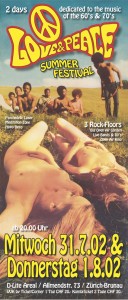 31 July 2002 Woodstock Swiss style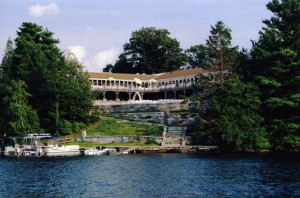 8 August 2002 Point Breeze Webster Massachusetts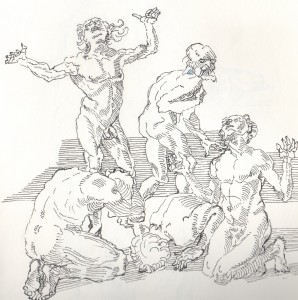 9 August 2002 Fall River Celebrates Fall River Massachusetts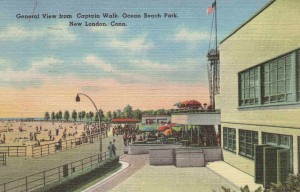 10 August 2002 Ocean Beach Park New London Connecticut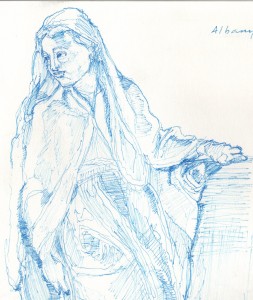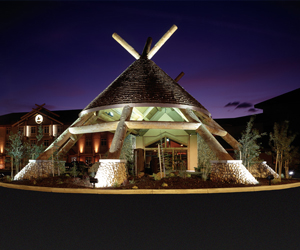 15 August 2002 Coeur d'Alene Casino Worley Idaho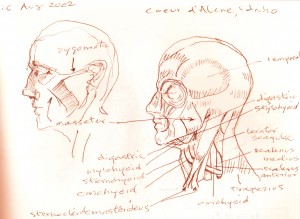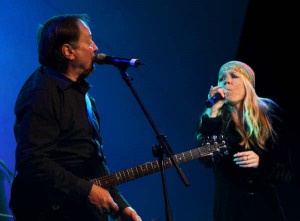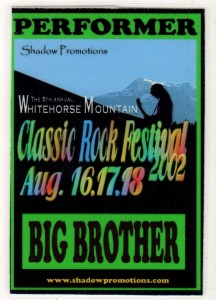 16 August 2002 Whitehorse Mountain Amphitheatre Darrington Washington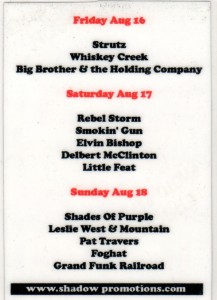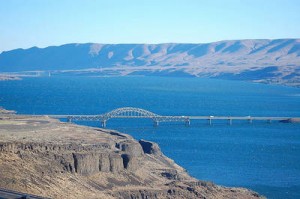 17 August 2002 Grant County Fair Moses Lake Washington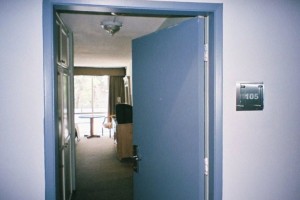 4 October 2002 The Landmark Hotel, room 105 Los Angeles
12 October 2002 Avalon Ballroom San Francisco I was watching Manhattan (Woody Allen) in this cinema when Alan Weiss approached. "Recognize the place ?" I looked around and it slowly dawned on me that this was the Avalon, a place where I had been caught in the broom closet with Dany and a joint. I swallowed the joint and tried to swallow Dany too.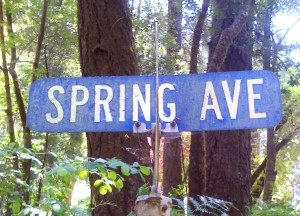 Sign for our road when we lived in Lagunitas, California.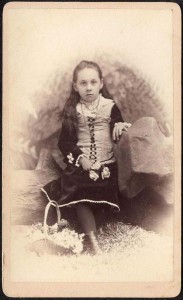 19 October 2002 Center For The Fine Arts Grass Valley California
20 October 2002 Spirit of Peace San Francisco Civic Center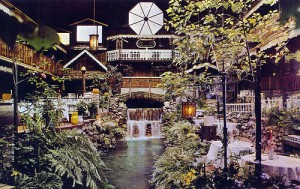 26 October 2002 The Brookdale Lodge Brookdale California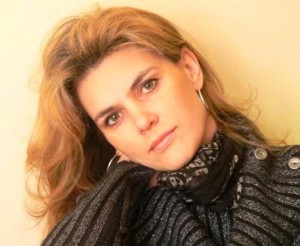 Marie-Hélène Castelain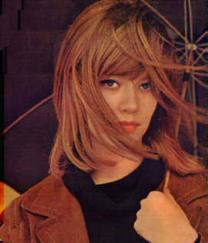 Françoise Hardy When I lived in Paris, Françoise Hardy and Johnny Hallyday were the king and queen of the scene.
I was barely aware of them, but in restaurants I would see them on Scopitone, a kind of proto MTV, video jukeboxes that would play a song for a franc.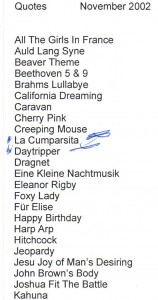 27 November 2002 When musicians play snatches of other melodies during a solo, they are said to be "quoting." These are some of the quotes I use when s0loing on Blindman.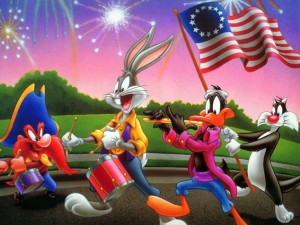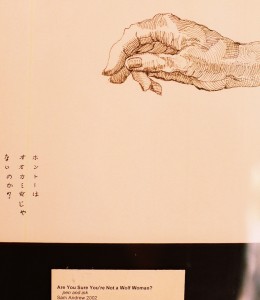 Next week, part fifteen. Thank you for being here.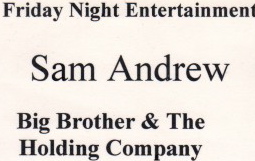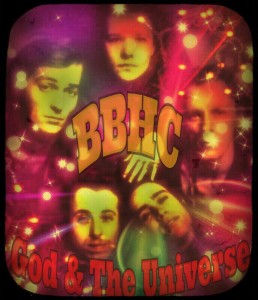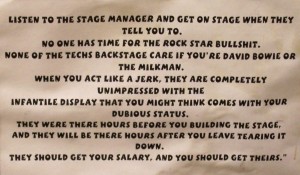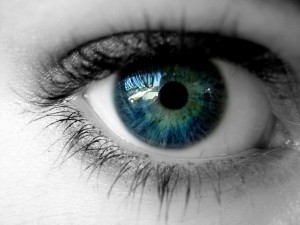 _______________________________________________________