5 December 2010
Janis looking truly happy.
Dick E. Betts in B minor.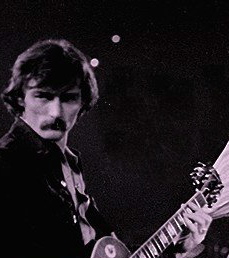 This is a Hittite image, 3,300 years old. That looks like an electric guitar. It has frets, a head and the shape is not at all unusual to us.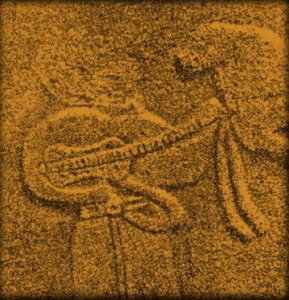 Elise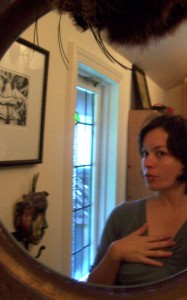 Charlie Watts, what are you looking at?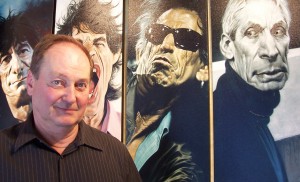 Mademoiselle Marie-Brigitte Davies à la Parisienne.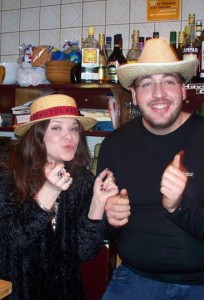 Chad Quist, Hawaii 2004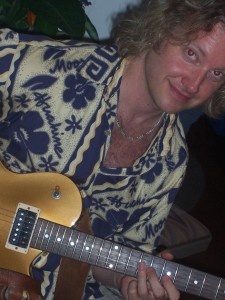 He's got a strap there. He's just not using it.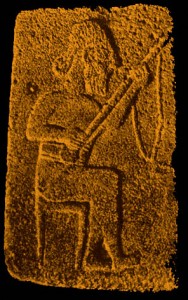 I love her.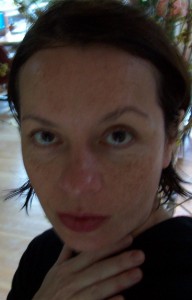 Eric Massimino and Joel Hoekstra, Ko Samui, Thailand, 2006.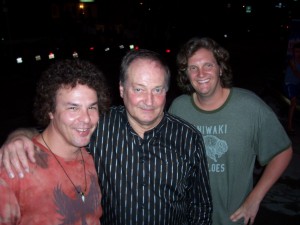 Bonnie Bramlett once came THIS close to singing with Big Brother.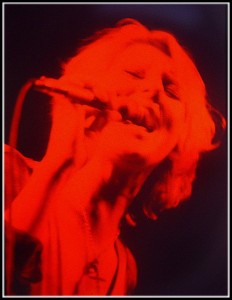 James Gurley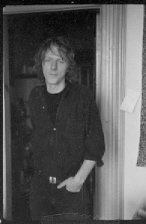 Elizabeth I gave this gittern to Robert Dudley, Earl of Leicester.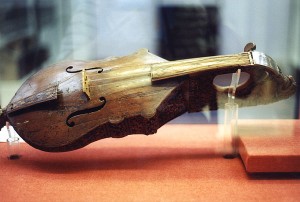 Chloé Lowery and Elise Piliwale, Hawaii, 2006.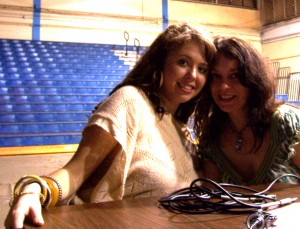 A favorite bookstore, like Powells' in Portland or Cody's in Berkeley. RIP.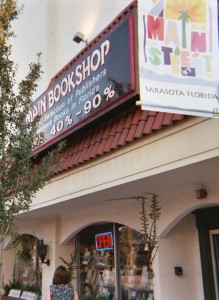 The always adorable Sophia Ramos.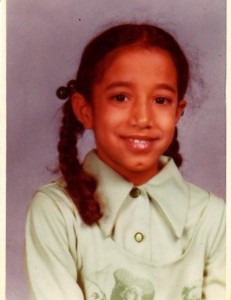 Brian Jones, Marianne Faithful, Monterey. I see a few other friends there.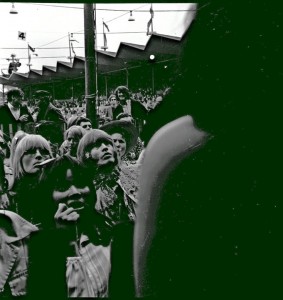 So now the harp has a sound box and it is called a lyre.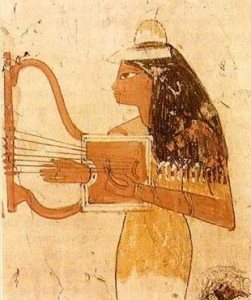 I love these people, Elise's relatives, Hawaii.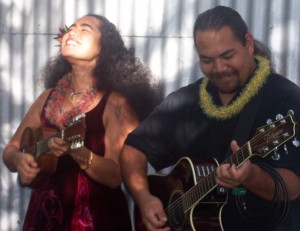 When Elise plays that harp, the sound affects me very deeply.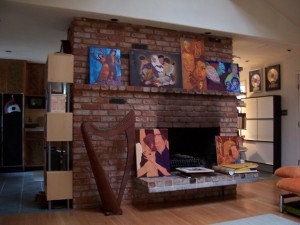 The winsome Cathy Richardson.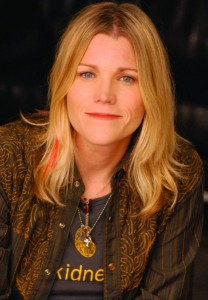 Ed Earley, tromboniste extraordinaire.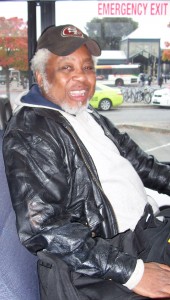 The Arabs called it al oud. In Europe it became the lute. Name is the same.
Intersection on Maui.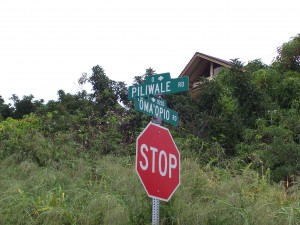 Clark Walker brought all these beautiful images home from Europe. This is Janus, the two headed deity of doors, the god of beginnings (January).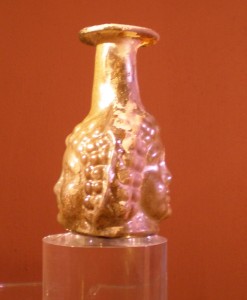 Kathi McDonald did the best version ever of Black Widow Spider. Kathi was with us during one of our best times, and she sang so well.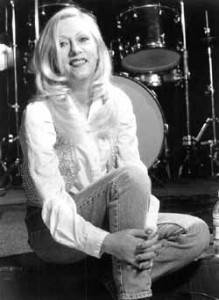 Feels like New Orleans. I love these guys. They went with James Brown for a while. Real players.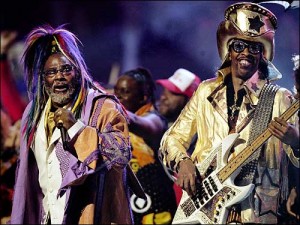 Al Oud. The wood. Such a beautiful instrument, often played with an eagle quill. The great oud players will often sound very flamenco like. Guess why?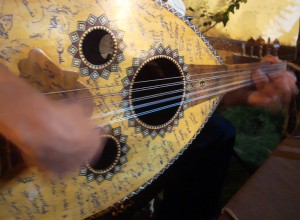 This was painted on a wall in Hawaii. Murals are everywhere on the Big Island.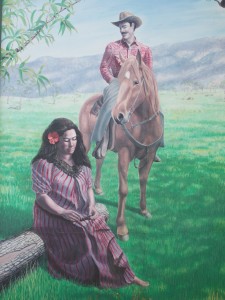 In Golden Gate Park, I still have my original tremolo activator on that guitar, so this is long ago. Hey, James has his too. So this is before we souped up the Gibsons. Such great guitars.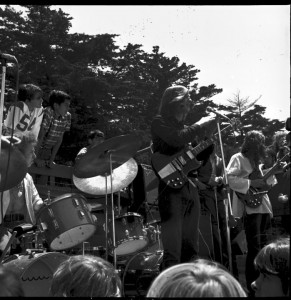 This photograph takes me, in a real Twilight Zone manner, right back into 1965. I am there, figuring out what the best next step to take.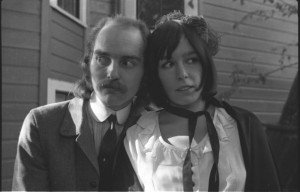 Frank Zappa was a good man. I like this photograph because it shows the intellect behind the Zappaness.
One of the stages from the Hittite instrument of 3,300 years ago to the guitar of today. These are vihuelas, stretched strings over a sound box. The vihuela and the gittern can be seen as great uncles of the guitar.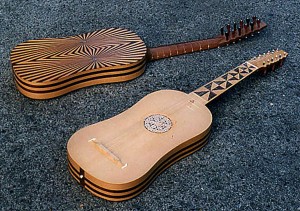 Dayton, Nevada. Close to Virginia City and Carson City and Reno.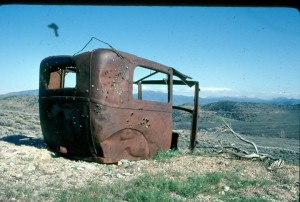 This is the way Salvador Dalì looked in the 1980s when I met him at a club called The Scene and talked to him on several subsequent evenings. Tiny Tim came to The Scene with his ukulele in a paper sack and Jimi Hendrix was ofen on the same bill! Dalì was mellow, and he took everything in with a wry smile. The Scene disappeared when some colorful guys decided to break everything up in the place in one night, right after closing. It was so surreal, that I wasn't even frightened. The Scene must have owed them money. Hey, whaddya want? So Big Apple, right?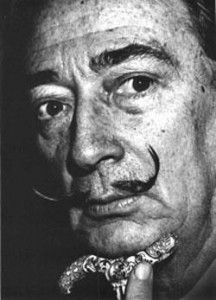 Monterey Pop, shot between the legs of the players.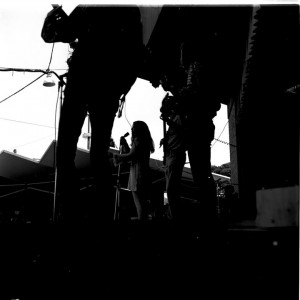 George Conger, Ritchie Olson, George Hunter. They were heroes to us.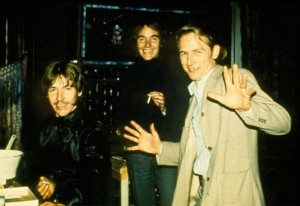 Special person, so much talent, and knows how to express it so clearly.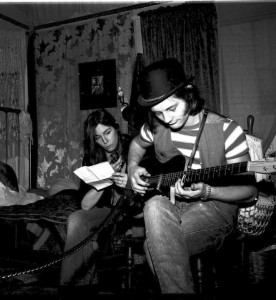 Peter and Karen, Hawaii.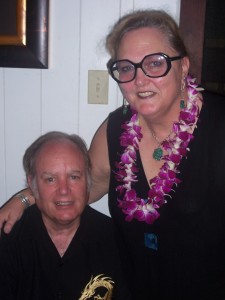 George Conger. Good friend, capturer of many of these images.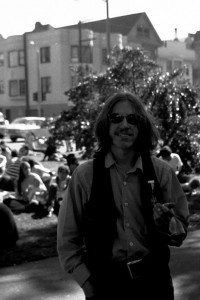 Sam, Ben and Torontonians, October, 2010.
Sam Andrew
Big Brother and the Holding Company
_________________________________________________________